Week 45/2020 – Central Vietnam Real Estate News Summary
In this weekly or sometimes bi-weekly news flash – CVR: Central Vietnam Realty will provide a choice of articles from mainly Vietnamese media sources related to real estate market in Vietnam.
We will be focusing on issues related to Da Nang and Hoi An, while also looking at national news and their possible impact for Central Vietnam's property market.
You will find a summary, link to the source as well as CVR's take on the article.
We believe that local knowledge is the key to making the best possible decision and that's what we offer to all our clients.
"CVR: Western Management – Local Knowledge"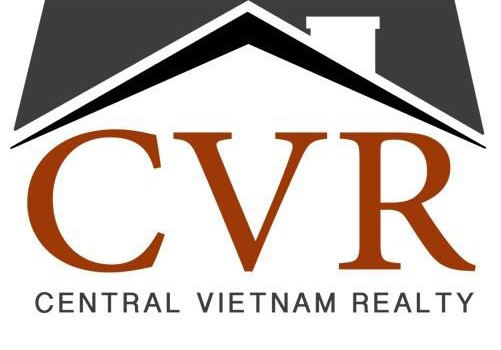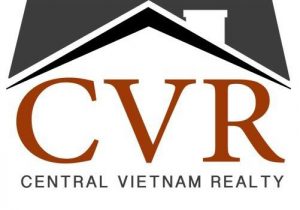 1.
In an article titled: "The Da Nang real estate market is ready for post Covid 19", the author, Phong Vân, points out that following the pandemic, the Da Nang real estate market has more complete projects with impressive designs in beautiful locations to meet the diverse demand of buyers.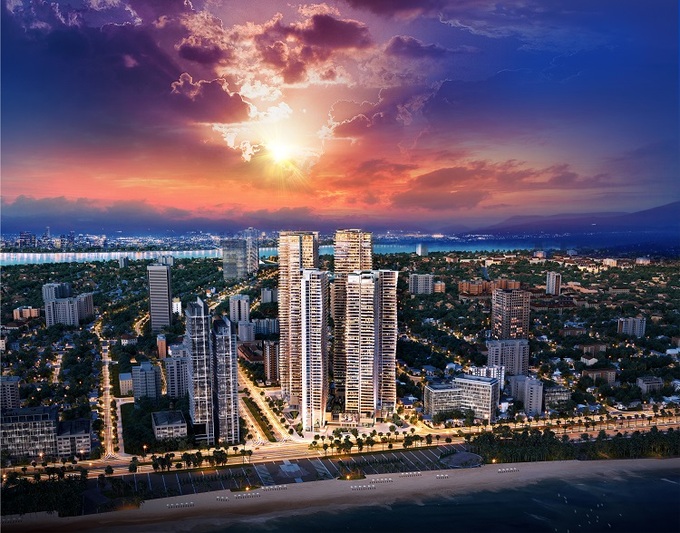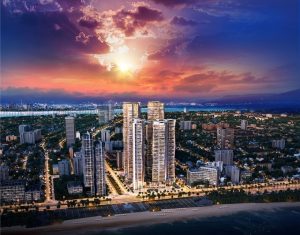 According to data from Da Nang's Department of Planning and Investment, in the past 9 months, the city has attracted more than 141 million USD of foreign direct investment in which, there are 66 newly licensed FDI projects (122 million USD), and 9 projects with additional capital (15,038 million USD). To date, Da Nang has 869 FDI projects with a total investment of 3.518 billion USD. In addition, there are 6 domestic projects with more than 16,000 billion VND.
The stimulus package "Danang Thank you 2020" has attracted 150 businesses to participate. Da Nang also cooperated with LG Group recently to develop the car manufacturing industry.
Da Nang has approved the general planning adjustment project to 2030, vision 2045. Accordingly, the city aims to attract nearly 300,000 billion VND from social investment capital, including plans for Lien Chieu Port., Co Co river, development in the Western part of Danang, university village, Hoa Vang golf course, horse riding club, entertainment complex and more.
These are positive signals that we will see an energized real estate market in Da Nang after the pandemic. Some projects are offering discounts and investors have more opportunities to find completed construction products in beautiful locations with clear legal papers by reputable developers. Interested in learning about investment opportunities in Central Vietnam? Contact the CVR team today!
Source: http://vnexpress.net/dia-oc-da-nang-san-sang-sau-dich-4186106.html
 
2.
The title of the next article is quite self-explanatory: "Foreigner investors are pouring money into industrial property"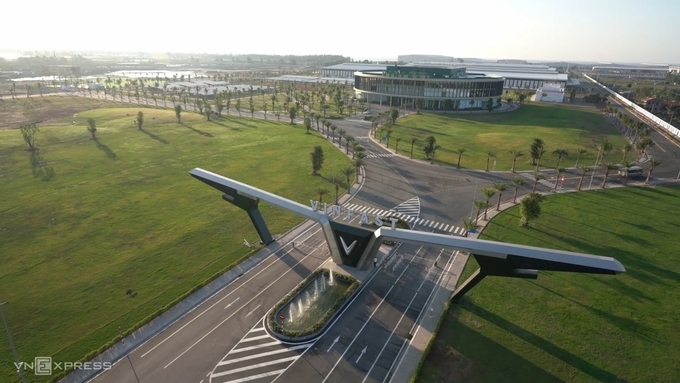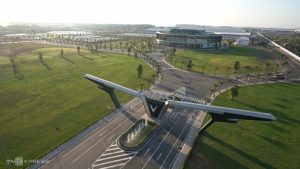 Mergers and acquisitions (M&A) deals in warehouses and factories became active thanks to FDI inflows despite the impact of the pandemic.
Savills just released a report on the industrial real estate/M&A market in Vietnam showing high levesl of interest from foreign investors despite two Covid-19 outbreaks.
Although the pandemic makes the global economy difficult and travel restrictions continue to persist, mergers and acquisitions of industrial real estate in the Vietnamese market tend to be expanding with international customers.
The opportunity for business in Da Nang is huge and growing. We believe that despite the effect of the pandemic, investment in the industrial sector is strong. CVR offers our clients the best in industrial real estate sales and leasing in the Central Vietnam marketplace. Planning on opening or moving your industrial business to Da Nang? Contact the CVR team today!
Source: http://vnexpress.net/khoi-ngoai-dua-rot-von-vao-bat-dong-san-cong-nghiep-4186254.html
 
3.
Thanh Nga of Nhipsongkinhte writes in a piece titled: "Giants" of global industrial real-estate are investing in Vietnam"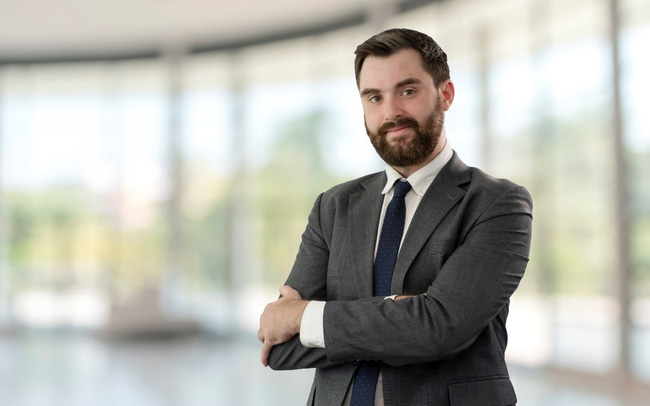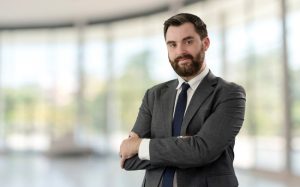 Despite a global economy hit hard by the pandemic, and restricted travel, the industrial real estate segment in Vietnam has been expanding and the demand continues to grow.
Some notable transactions include Logos Property Co-operation from Australia with 350 billion USD invested, Asian Logistics GLP with 1.5 billion USD invested; and Mirae Asset Daewoo Co. and Naver Corporation from Korea with 37 million USD invested into a Logistics storage in Bac Ninh province.
In the manufacturing industry, Pegatron (Taiwan), an Apple accessory supplier invested more than 19 million USD in Hai Phong, the first stage of their expansion plan in Vietnam.
The occupied ratio is around 76%, which keeps increasing over the years, especially as many manufacturers move out of China.
The Vietnamese Government has done a great job of controlling the pandemic and rental prices are very attractive at the moment. It is predicted that industrial transactions will continue.
NOW is the time to find a great deal whether you're looking for industrial real estate, commercial property or a new home. At CVR we offer our clients the best in real estate sales and leasing in the Central Vietnam marketplace. We have assisted a wide range of businesses, from restaurants and boutiques, to IT companies and more and all types of buyers and renters. Thinking about relocating to Da Nang or the surrounding area? We can help!
Source: http://nhipsongkinhte.toquoc.vn/diem-ten-nhung-ga-khong-lo-bds-cong-nghiep-the-gioi-dang-tan-cong-vao-viet-nam-4202041110363716.htm
 
4.
The next article we find attention worthy, by Ngoc Thuy, discusses: "Foreign capital poured into warehouses"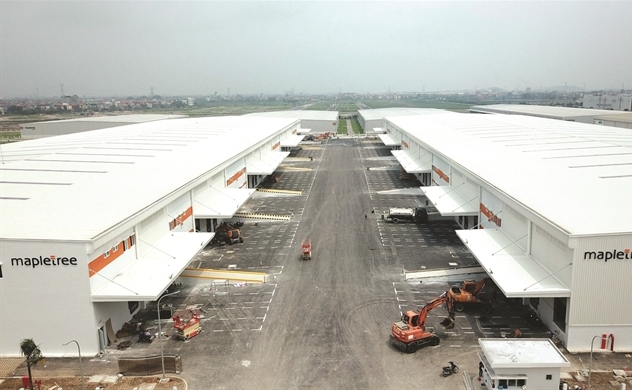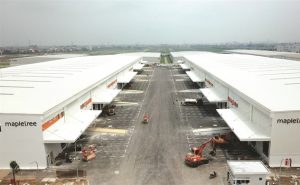 Many big corporations are paying close attention to logistics, especially warehouses for rent. Asia's largest warehouse company, GLP, is planning to launch a $1.5 billion USD joint venture in Vietnam (the first one in Southeast Asia).
Mapletree, from Singapore, is managing 8 warehouse real estate projects, from Hanoi, Ho Chi Minh City, Binh Duong, and Bac Ninh, with total assets of about $719.2 million USD.
It is expected that by the end of 2020, the total area of ready-built factories for lease will reach nearly 2.7 million m2 (up 28.2% compared to last year) in key southern industrial cities and provinces.
Investment in a complete warehouse system is a way to improve order processing speed and reduce costs in the e-commerce market. Considering an investment like this but not sure where to start? CVR will help you find opportunities with the most potential and guide you through every step of the investment process. Contact our team for more information!
 
Source: http://nhipcaudautu.vn/kinh-doanh/von-ngoai-do-vao-kho-bai-3337877/
 
5.
The title of the next article is: "Notable points of the Law on the inheritance of land in the family 2020"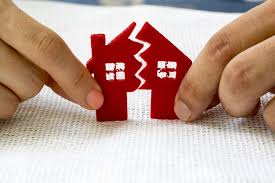 a) Provisions on land inheritance rights when owners do not leave wills
According to Article 651 of the 2015 Civil Code, in cases where the deceased does not leave a will, the inheritance (including real estate) will be spent according to the inheritance order as prescribed by law. In which, people of the same line of inheritance will enjoy equal parts of the inheritance. People in the following inheritance line will only enjoy the estate if there is no one else in the previous line of inheritance (due to loss / disqualification of the estate / disqualification or refusal to accept the estate).
The 3 inheritance rows:
– The first inheritance row: Spouse, natural father / mother, adoptive father / mother, natural/ adopted child of the deceased.
– The second inheritance row: Grandparents / maternal grandparents, siblings, grandchildren of the deceased
– The third line of inheritance: Grandfather / grandmother, uncles, aunts, grandchildren, great-grandchildren of the deceased.
b) Does inheritance of real estate require you to pay taxes or fees?
Pursuant to Article 2 of Circular No. 111/2013 / TT-BTC, if the inheritance of houses and land are among the following subjects, there is no need to pay personal income tax (PIT) and registration fee:
– Between husband and wife
– Between natural father / mother and natural child, adoptive parent and adopted child
– Between father / mother-in-law and daughter-in-law, father / mother-in-law and son-in-law
– Between grandparents and grandchildren, maternal grandparents and grandchildren
– Between siblings
Except for the above cases, if the inheritance is real estate, when registering the transfer of land use rights, the heir must pay 2% personal income tax and .05% registration fee.
Land inheritance is a complicated issue. It not only relates to rights but touches on the emotions of the family members involved. In today's constantly changing market, buyers face an array of complex challenges. CVR can help! Our knowledge of both the property market and legal challenges ensure our clients are provided the best advice throughout the process.
Source: http://batdongsan.com.vn/trinh-tu-thu-tuc/luat-thua-ke-dat-dai-trong-gia-dinh-moi-nhat-ar105224
 
The last piece of news worth mentioning for the week is titled: "4 principles when signing a home purchase deposit contract"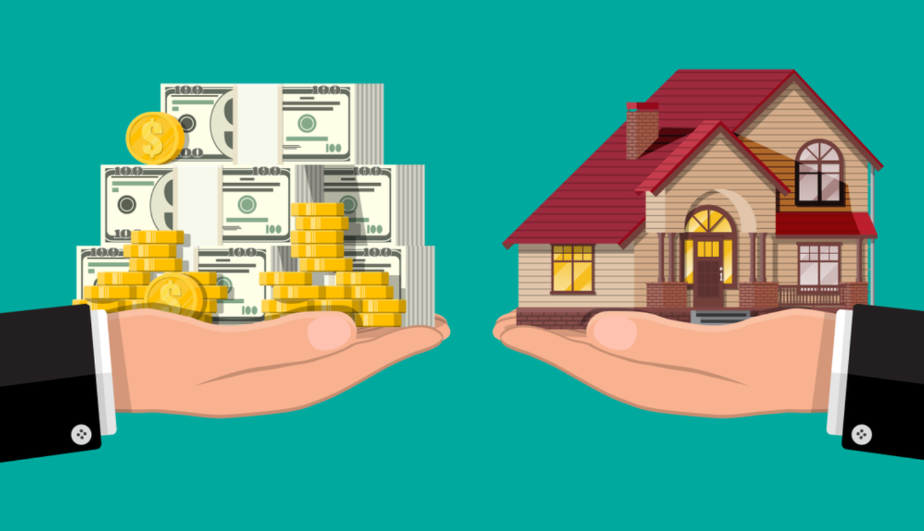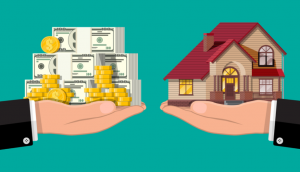 1) Clearly differentiate between deposits and prepayments: Deposit: If the contract is done, the deposit is returned to the depositor or deducted to perform the payment obligation.  If the depositor refuses to perform the contract, the deposit will belong to the deposit receiver. For prepayment: When a party breaches the obligation or fails to perform the contract, the prepayment amount will be refunded without any penalty.
2) Transparency of compensation / deposit penalty: When the seller unilaterally terminates the deposit contract, the seller, in addition to refunding the deposit amount, must pay the buyer the compensation or penalty for violation as agreed earlier in the contract.
3) Deposit contract should be notarized (but not required): The law does not require the implementation of notarization of deposit contracts. However, in order to ensure the legality as well as avoid any disputes, the buyer should notarize the contract.
4) Asking witnesses to strengthen the legality of the transaction: When the deposit contract is self-drafted and has not been notarized the transaction will have many potential risks. Therefore, the parties should go to the bailiff office for advice on making a deposit.
The CVR team will guide you through the process of buying, selling, changing ownership or donating real estate. We understand the legal provisions involved in a real estate transaction and work hard to ensure these transactions are carried out in accordance with the law.
Source: http://batdongsan.com.vn/loi-khuyen-cho-nguoi-mua/4-nguyen-tac-phai-nam-long-khi-ky-hop-dong-dat-coc-mua-nha-ar104055
 
 
As always, CVR is at your service and happy to provide help anyways we can!
Contact Us today to find the real estate investment in Da Nang which is right for You!