Week 43/2020 – Central Vietnam Real Estate News Summary
In this weekly or sometimes bi-weekly news flash – CVR: Central Vietnam Realty will provide a choice of articles from mainly Vietnamese media sources related to real estate market in Vietnam.
We will be focusing on issues related to Da Nang and Hoi An, while also looking at national news and their possible impact for Central Vietnam's property market.
You will find a summary, link to the source as well as CVR's take on the article.
We believe that local knowledge is the key to making the best possible decision and that's what we offer to all our clients.
"CVR: Western Management – Local Knowledge"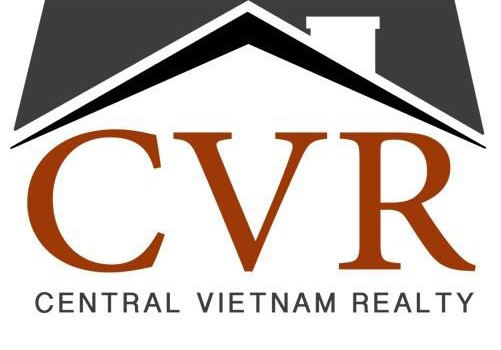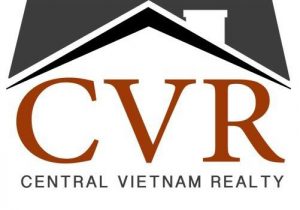 1.
In an article titled "8 rights pre-completion new construction buyers need to know", the author highlights the following points: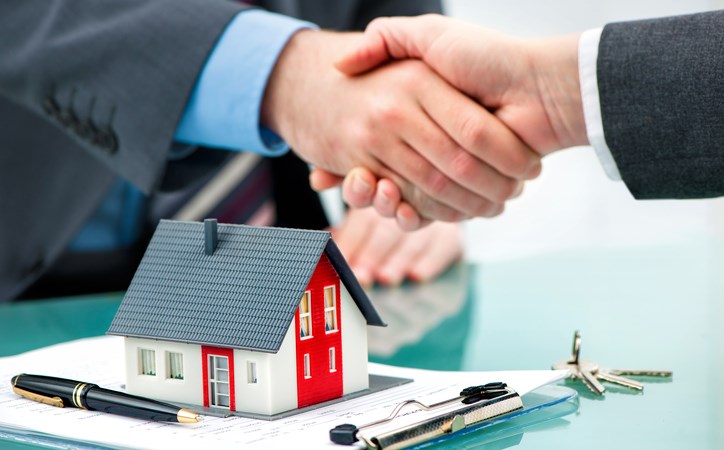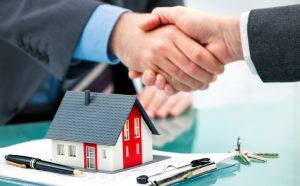 1) Check conditions for selling pre-completion real estate: Before signing the SPA (sale and purchase agreement), the buyer has the right to ask the seller to provide all accompanying legal documents such as project documents, construction drawings, construction permits, and papers on land use rights to name a few.
2) Negotiate a sales contract: Homebuyers have the right to negotiate, add, or change the terms of the contract before signing.
3) Bank guarantee: When dealing with a new construction project, it is important to find out if the project is guaranteed by a bank. If the developer does not hand over the house as agreed and the buyer complains but the developer does not accept the settlement, the bank will be responsible for guaranteeing the financial obligations of the buyer.
4) Payment in accordance with the law: The law stipulates that the buyer only pays the first installment (not more than 30% of the contract value) and subsequent payments must be consistent with the construction progress, but the total must not exceed 70% of the contract value before handover.
5) Only sign the purchase contract when the project is released from mortgage
6) Put the model house in the appendix contract
7) Buyers are compensated if developers are slow to hand over
8) Other costs can be agreed upon: In addition to the money to buy the real estate, the parties clearly agree on other fees and future expenses such as management costs and services incurred in conjunction with the maintenance of real estate at the time of buying the property which may be different at handover.
CVR believes that this is important information for buyers considering a pre-completion development project. Thinking about investing in Central Vietnam? From 5* full amenity beachfront resorts with stunning ocean views and tranquil golf course estates, to apartment and condo buildings in a variety of prime locations – we represent an unparalleled selection of residential developments. Let us find your next investment!  
Source:  http://batdongsan.com.vn/phan-tich-nhan-dinh/8-quyen-loi-nguoi-mua-bat-dong-san-hinh-thanh-trong-tuong-lai-can-biet-ar100340
 
2.
The title of the next article is quite self-explanatory: "Global real estate markets stay strong in the pandemic"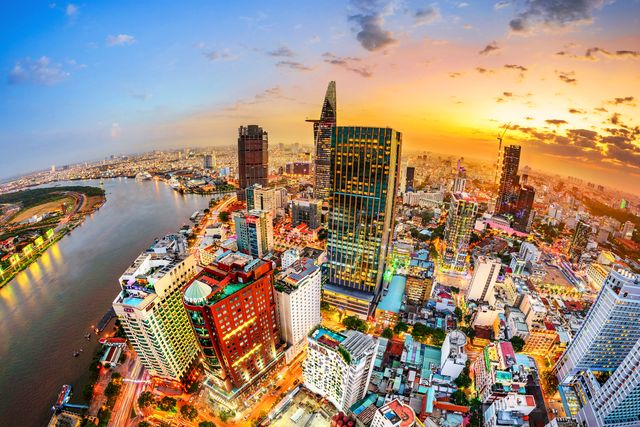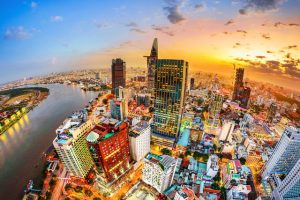 Property prices in major markets continue to rise, despite the global recession brought about by Covid-19.
During the global recession 10 years ago, the average house price fell 10%. During the economic crisis caused by Covid-19, house prices rose in most middle and high-income countries in the second quarter, according to The Economist.
In developed countries, the average price increase was 5%. In addition, shares in real estate firms have rebounded after falling 25% at the start of the pandemic.
House prices in Germany in August increased 11% over the same period.
Korean and Chinese authorities were forced to tighten regulations on buyers before the rapid growth in real estate prices.
In the US, the average price per square foot (about 0.093 m2) grew faster in the second quarter than any quarter during the 2007-2009 financial crises.
In the UK, Bloomberg reported that luxury real estate prices have not decreased after the pandemic. However, the sharp rise in prices in many real estate markets has caused experts to raise doubts about the risk of bubbles.
Despite a bright outlook, buyers should be critical. If you are considering a home purchase, contact us today! The CVR team is here to guide you through the home buying process. With our expert market knowledge, we can help find the property that fits your needs, in the right location for you!
 Source:   http://vnexpress.net/bat-dong-san-toan-cau-phan-lon-dung-vung-trong-covid-19-4179356.html
 
3.
The next article we find interesting is titled "The 'push' from Japanese Prime Minister Suga's visit to Vietnam"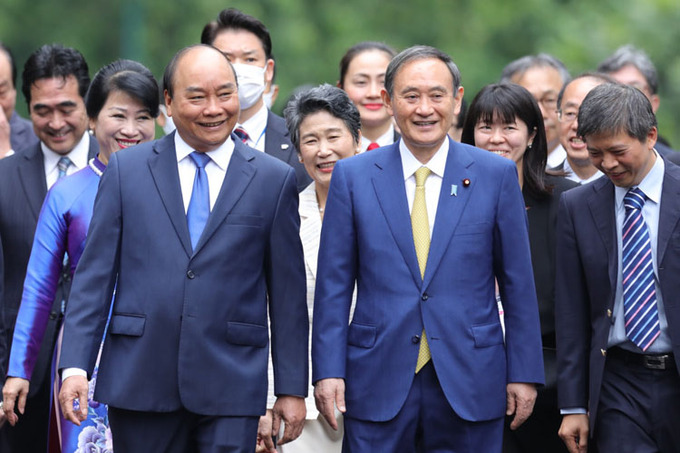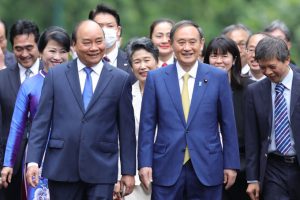 Prime Minister Suga's visit will create a "push" to bring more Japanese and foreign businesses to Vietnam and promote cooperation in the protection of freedom of navigation.
Dr. Nagy, International Christian University, Japan, predicts that the inflow of Japanese direct investment (FDI) into Vietnam will increase. Vietnam is an attractive destination for Japanese businesses because Hanoi is a member of the Comprehensive and Progressive Agreement for Trans-Pacific Partnership (CPTPP), which has just signed a Free Trade Agreement with the EU ( EV FTA).
Professor Christina Davis, a Japanese researcher at Harvard University, expects Japanese businesses to build new factories and expand production lines in Vietnam, after the statements made during the visit by Prime Minister Suga. The main sectors affected are electronics, components, textiles, personal protective equipment (PPE), and masks.
Japan would also increase assistance in Vietnam to develop infrastructure projects such as roads and port construction.
We believe this will promote economic development in Vietnam. At CVR we offer our clients the best in commercial real estate sales and leasing in the Central Vietnam marketplace. We have assisted a wide range of businesses, from restaurants and boutiques, to IT companies and more. Thinking about moving your current business or opening a new business in Da Nang or the surrounding area? We can help!
Source:   http://vnexpress.net/cu-huych-tu-chuyen-tham-viet-nam-cua-thu-tuong-nhat-suga-4179507.html
 
4.
Another interesting article by Linh Phuong, is titled "The law on inheriting land in 2020"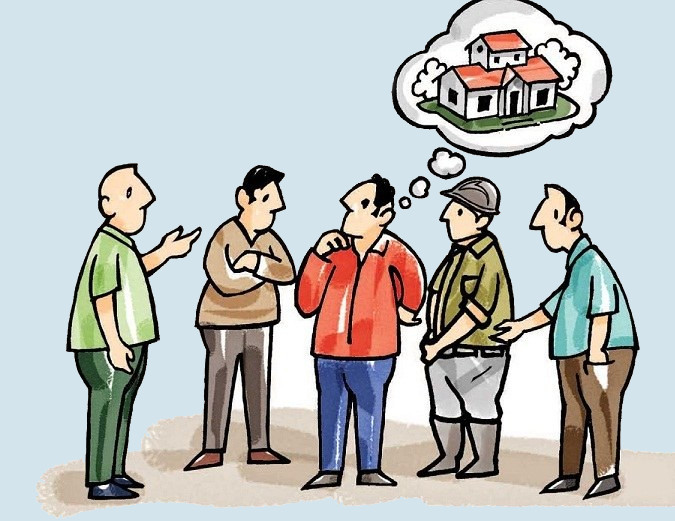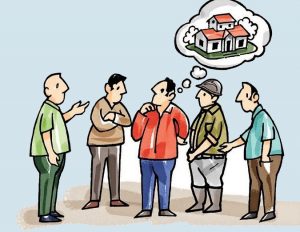 1) What is land inheritance?
– Land inheritance is the transfer of land use rights of the deceased to the living. Therefore, when an individual or a member of a household dies, their land use right becomes an inheritance to be divided according to wills or law.
2) The conditions for a land will to be recognized as legal.
According to the latest Law on Land Inheritance, the will is only legal and is used to divide the estate of the deceased when the following 6 conditions are met:
– At the time of creating the will, the testator is wise enough, not deceived, threatened or coerced.
– In terms of content, the will must not be contrary to law, or social ethics. In terms of form, the will must comply with the provisions of law.
– The will of a person from 15 years old to less than 18 years old must be made in writing with the consent of a parent or guardian.
– The will of a person who is physically restricted / illiterate must be made in writing by a witness, and notarized / authenticated.
– A written will without legal notarization or certification is only legal if it meets all the conditions specified in Clause 1, Article 630 of the Civil Code.
– An oral will is considered legal if it shows the last will of the deceased in front of at least 2 witnesses and is immediately recorded by the witnesses, signed / fingerprinted together. Within 5 days from the date the testator shows his last will, the will must be notarized or authenticated to be legal.
The division of land left by the previous generation is still a complicated issue. It not only relates to rights but touches on the emotions of the family members involved. In today's constantly changing market, buyers face an array of complex challenges. CVR can help! Our knowledge of both the property market and legal challenges ensure our clients are provided the best advice throughout the process.
Source:   http://batdongsan.com.vn/trinh-tu-thu-tuc/luat-thua-ke-dat-dai-trong-gia-dinh-moi-nhat-ar105224
 
5.
The next article we find attention worthy questions "Is real estate still a priority among year-end investment channels?"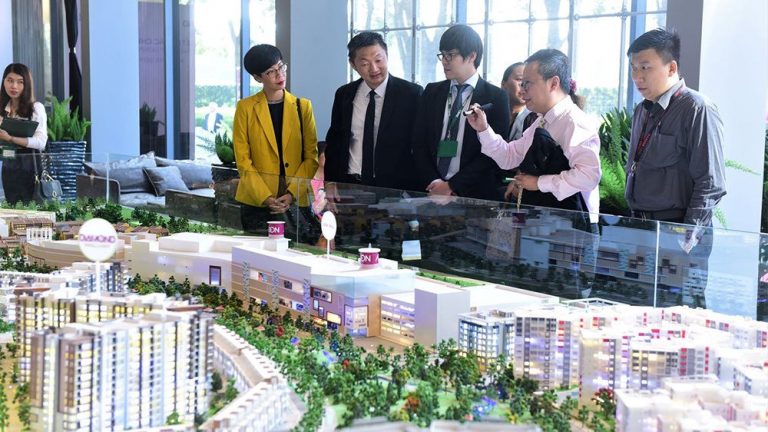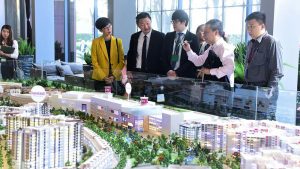 The market has 4 potential investment channels including gold, securities, real estate and banking. The current deposit interest rate is 3.3-5.8% / year which is very low. Therefore, there will inevitably be a wave of withdrawing deposits from banks as investors choose other channels. Thus, in terms of investment, the competition will be among gold, stocks, and real estate.
Gold and stocks are more dominant than real estate.
At the end of the year, the real estate supply is low. Investors cannot find suitable properties making it difficult to enter this market.
Considering the psychological factor, the group of investors depositing money in banks often prioritize gold due to the low risk, high profitability, and stable capital preservation.
Notably, the fourth quarter is always the quarter when capital inflow to stocks sees a strong increase.
CVR property experts point out that now is still a good time for medium and long-term real estate investors, as they will benefit from bank capital flows. In larger cities, there are still good investment opportunities in the resale market as many speculators and short-term real estate investors aren't looking. Considering investing in Vietnam? Now is the time! Contact the CVR team to learn more about available opportunities today.
Source:   http://batdongsan.com.vn/phan-tich-nhan-dinh/vi-tri-bds-trong-cac-kenh-dau-tu-cuoi-nam-ar105289
 
6.
The last piece of news worth mentioning for the week is titled: "Commercial space and shophouses are frozen"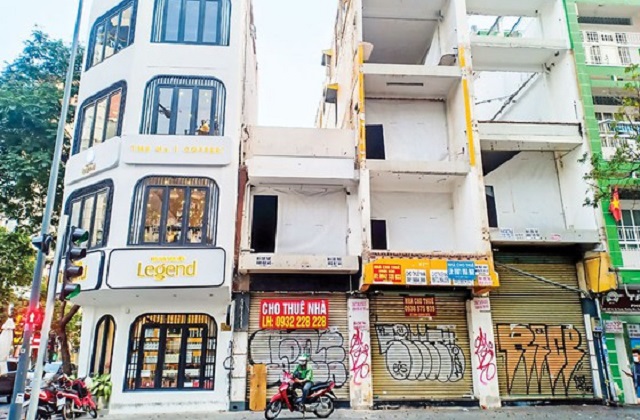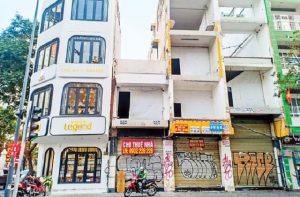 Due to Covid-19, and the growth of online business, the demand for commercial space and shop houses is dropping. Many businesses have moved online, saving on rental fees, and avoiding strict control by authorities.
In HCM city, many businesses have closed. Landlords decreased rental prices, but their properties remain empty.
Because of social distancing policies, everyone got comfortable with online booking, from shopping, to ordering food. Even work has gone online. However, some real estate experts believe that this is temporary, and Vietnam's economy will recover and continue to grow.
Our experience, highly regarded reputation, and strong long-term relationships keep us at the forefront of the commercial industry. Are you looking for commercial space or the right property for your business? Contact your team of trusted professionals at CVR today!
Source: http://vietstock.vn/2020/10/nha-mat-tien-shophouse-dong-bang-4220-801208.htm
 
As always, CVR is at your service and happy to provide help anyways we can!
Contact Us today to find the real estate investment in Da Nang which is right for You!