Week 40/2020 – Central Vietnam Real Estate News Summary
In this weekly or sometimes bi-weekly news flash – CVR: Central Vietnam Realty will provide a choice of articles from mainly Vietnamese media sources related to real estate market in Vietnam.
We will be focusing on issues related to Da Nang and Hoi An, while also looking at national news and their possible impact for Central Vietnam's property market.
You will find a summary, link to the source as well as CVR's take on the article.
We believe that local knowledge is the key to making the best possible decision and that's what we offer to all our clients.
"CVR: Western Management – Local Knowledge"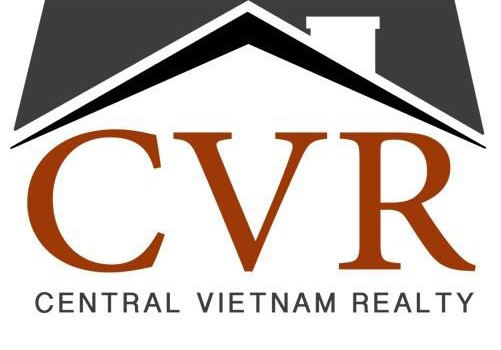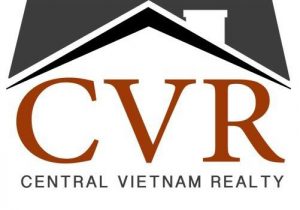 1.
In an article titled: "When Lessees are in a position of power", the author, Son Nhung, pointed out that while landlords are worried due to the pandemic, Lessees can be picky, take their time, and bargain.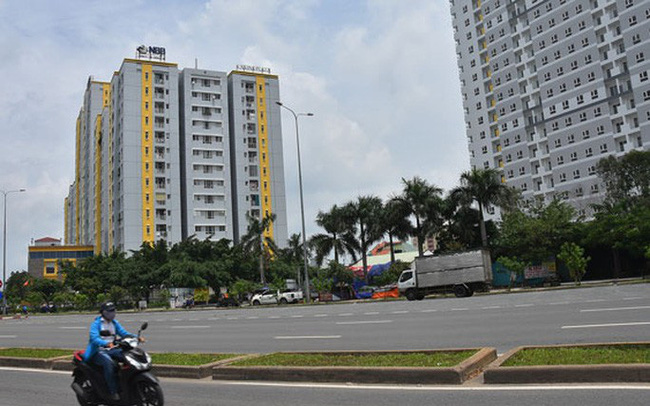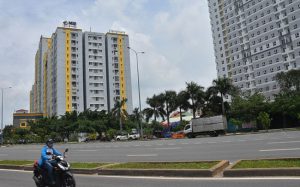 Like many industries, the pandemic has had a negative effect on the real-estate market. Many apartments, homes, and offices in HCM city are empty and prices have dropped sharply.
For example, a 1-bedroom apartment is renting for 10-14mil VND instead of 20-25mil VND. Even with these prices drops tenants want to negotiate lower rates and longer leases.
The longer a landlord waits to lower their price, the more they will suffer. Therefore, they are willing to accept a lower price for a long-term lease (3-5 years) over a higher price for a short-term lease.
It's a tenant's rental market! Looking for a residential or commercial rental property? Now is the time to find great opportunities for long-term accommodations at excellent prices. Contact CVR to get your search started today!
Source: http://cafef.vn/khi-nguoi-thue-nha-o-cua-tren-20200929080102334.chn
 
2.
The title of the next article is quite self-explanatory: "From Real Estate Investor to Bankrupt"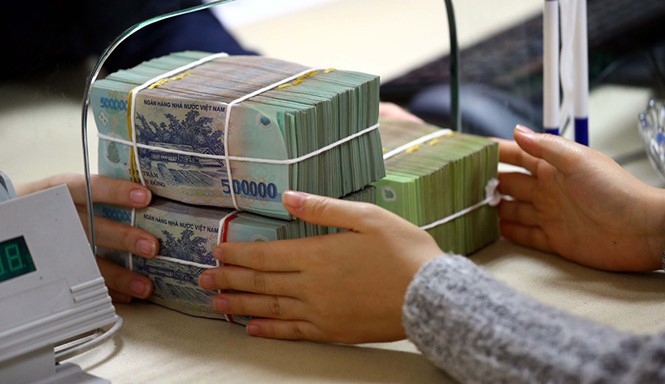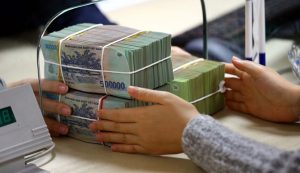 Many people fall into debt and then bankruptcy because they borrow too much money from banks to invest in real estate.
Hearing news that land in the suburbs of Ho Chi Minh City increased sharp in early 2018, Ms. Huong (Hanoi) went to Ho Chi Minh City to buy a land lot for 1.6 billion.  2 months later, it was worth 2.3 billion. Ms. Huong did not sell hoping the price would continue increasing. Realizing that her first investment was easy Ms. Huong mortgaged her 3-storey house for a 2 billion VND loan to buy another plot of land in Can Gio. After Ms. Huong bought the second land lot, Ho Chi Minh City began investigating issues of spreading false information about projects for speculation and pushing prices. This caused the market to cool down, leaving her " stuck " with 2 plots of land she cannot resell.
"When I borrowed the money, the interest rate was only 7% / year, then the bank raised the interest rate to 9.5% / year.  In just 2 years, the interest I had to pay was nearly half a billion. I have been overdue for many months now and my house has been suspended by the bank for commercialization", Ms. Huong said bitterly.
Currently, most banks offer very large credit limits. Customers can borrow 70 – 90% of their capital needs. Many people are willing to borrow money from banks to invest in houses and land with no money in hand. However, according to financial experts, customers should only borrow 30-50% of their capital needs from banks. Before borrowing, borrowers should calculate income to ensure that the amount of interest and principal payable to the bank each month does not exceed 50% of stable income. If not, the borrower will easily fall into financial crisis. If borrowing from a bank, the borrower should note the following:
First, carefully calculate your financial ability and the amount of money you need to borrow.
Second, take advantage of preferential interest rates – borrow capital from relatives and friends to prepay part of the principal.
Third, you can borrow from the bank to buy a house or land and then rent it out.
Fourth, try to pay your loan off early. Most banks have regulations on prepayment and sometimes charge a penalty. This fee is usually 1-3% of the prepayment amount.
Finally, carefully check all information related to the project before deciding to pay any money. Do not take the risk of investing in projects with a high level of risk or uncertainty about legal documentation. Absolutely do not invest in the psychology of the crowd.
Coupled with expert market knowledge, we offer a robust range of services designed to provide you with the insight to access and participate in investments in a variety of ways. Whether you are looking for your first rental property, buying and selling properties, or building value through long-term hold, CVR can help you maximize your investment goals!
Source: http://batdongsan.com.vn/loi-khuyen-cho-nha-dau-tu/tan-gia-bai-san-vi-buon-dat-bang-tien-cua-ngan-hang-ar102730
 
3.
Khanh Trang of Batdongsan writes in a piece titled: "A Warning to Buyers! Beware of houses with fake papers and fake owners"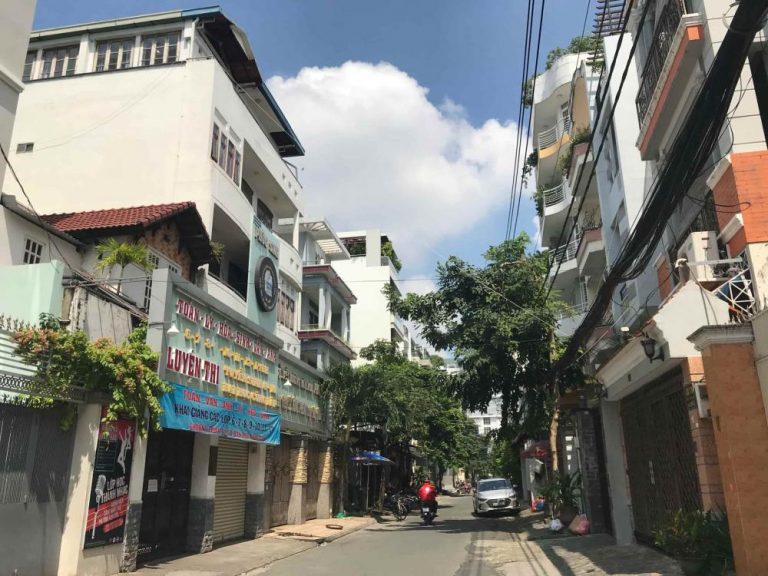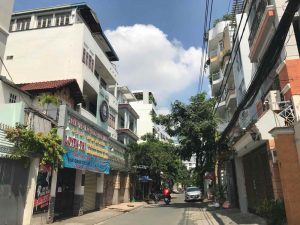 Buyers beware! Here are 3 cases that buyers should be aware of when purchasing a property:
1) The seller is not the owner, but the real estate papers are real: Someone pretends to be an interested buyer and forges the red book. They ask to see the property a second time and swap the forged red book for the real one.
2) Both seller and their real estate documents are fake:  Someone rents an apartment, forges the documents to show they are the owner, then tries to sell it to someone else.
3) The seller of the house is the owner and has sufficient papers: the seller is the owner, the real estate papers are real but the trouble comes from sharing the red book. Shared houses are usually cheaper, but the biggest problem lies in the exploitation and determination of land use rights. The buyer should note that because the books and assets are under common ownership, the consent of the co-owners is required for other purposes or for transferring land-use rights.
Our expert knowledge of both the property market and business environment ensure our clients are provided the best advice throughout the process. CVR offers a comprehensive approach to make sure you stay informed and we work diligently to provide increased communication and accountability from start to finish.  
Source: http://batdongsan.com.vn/loi-khuyen-cho-nguoi-mua/dau-dau-vi-chu-nha-gia-so-do-that-va-chu-nha-that-so-do-gia-ar105128
 
4.
The next article we find attention worthy is titled: "Real estate companies to issue massive bonds to mobilize capital"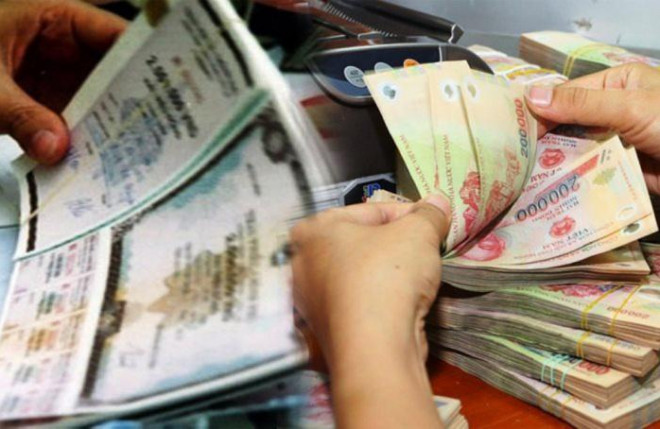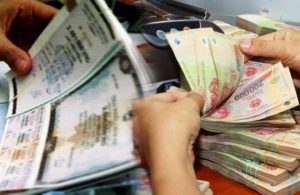 When access to bank loans narrowed, many real estate companies sought to mobilize money through bonds to expand their business after the Covid-19 epidemic.
Since the third quarter, many big companies in the real estate sector have issued bonds with huge interest rates. One representative said that the total amount from the issuance will be used to increase the size of working capital and diversify capital sources to serve business growth of in coming time.
One example, Novaland, issued up to 2,537 billion dong of bonds at an interest rate of 10.60% / year. Another, TNR Holdings, issued more than 5,300 billion dong.
Issuing bonds is not controlled by financial agencies in terms of the purpose of use, and disbursement schedule.Liquidity is also a risk, because the secondary market (buying and selling) of corporate bonds in Vietnam is undeveloped, making it difficult for holders to divest when needed.
Projects that advertise bonds may face issues down the road. Considering an investment but not sure where to start? CVR will help you find opportunities with the most potential and guide you through every step of the buying process. Contact our team for more information on current and upcoming projects today!
Source: http://www.24h.com.vn/doanh-nghiep/doanh-nghiep-bat-dong-san-o-at-phat-hanh-trai-phieu-c849a1186679.html
 
5.
The title of the next article is quite self-explanatory: "How to safely pay for a house or land"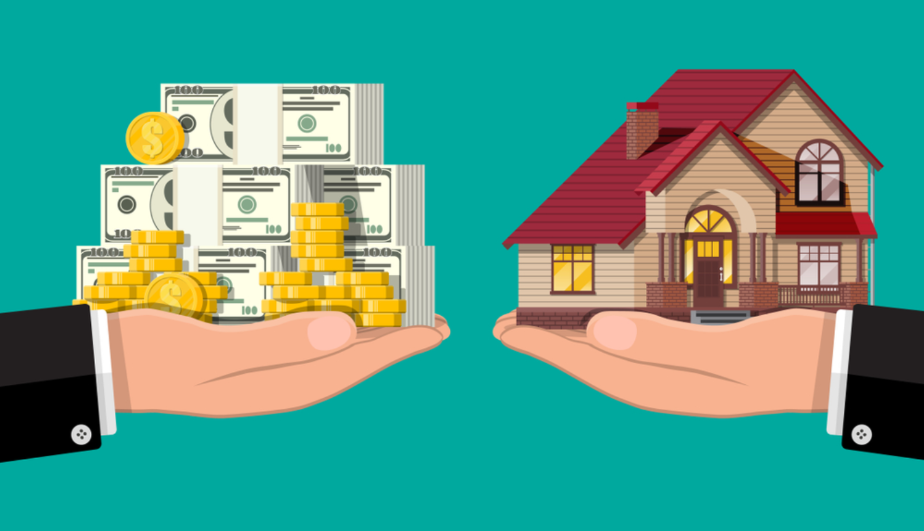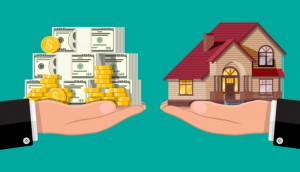 In order to avoid a loan or losing a good deal, many home and land buyers pay 100% of the money upfront. However, this one-time payment is potentially risky considering the possibility the seller cancels the transaction or intentionally cheats the buyer and takes the money. To avoid such a situation, buyers should apply the following safe and legal payment practices.
– First payment/Deposit should not exceed 10% of the sales price
– Second payment (when signing sales and purchase agreement at notary office) should not exceed 85% of the sales price
– Final payment after seller has completed their obligations (ex: paying taxes, fees, change registration…)
At CVR we believe it's important for buyers to stay informed and understand each step of the real estate process from the paperwork to the payment terms. We're here for you from start to finish to ensure your transaction is a success.
Source: http://batdongsan.com.vn/loi-khuyen-cho-nguoi-mua/nguyen-tac-thanh-toan-tien-an-toan-khi-mua-nha-dat-ar105115
 
6.
The last piece of news worth mentioning for the week is titled: "The race for suburban land and what investors should note!"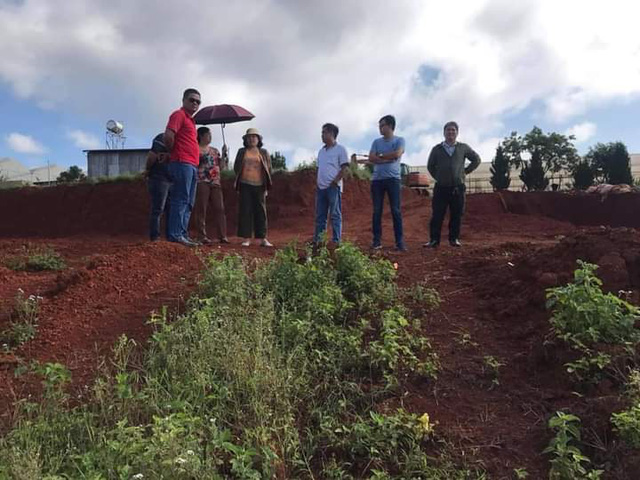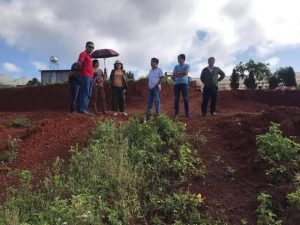 Areas such as Dong Nai, Ba Ria – Vung Tau, Da Lat, and beach communities like Da Nang and Nha Trang have seen a wave of investors hunting for cheap agricultural land for investment.
Investors in this type of property should choose a place with a relatively high population density, electricity and water, and good road connections. They should also confirm it can be converted to residential land. According to experts, buying agricultural land without taking into account the operation and maintenance will not lead to value creation.
Successful investors know that having a team of trusted advisors is key! Our approach is to understand your specific investment objectives, risk tolerance, and target locations. We research opportunities with the most potential, coordinate viewings, assist in negotiations, and prepare and/or review the legal documents. Considering investing in land? Contact CVR's trusted team of professionals today!
Source: http://cafef.vn/kinh-nghiem-dau-tu-dua-nhau-san-dat-vung-ven-dau-tu-lam-farmstay-theo-phong-trao-nha-dau-tu-can-luu-y-dieu-gi-20201001073523725.chn
 
 
As always, CVR is at your service and happy to provide help anyways we can!
Contact Us today to find the real estate investment in Da Nang which is right for You!