Week 3/2021 – Central Vietnam Real Estate News Summary
In this weekly or sometimes bi-weekly news flash – CVR: Central Vietnam Realty will provide a choice of articles from mainly Vietnamese media sources related to real estate market in Vietnam.
We will be focusing on issues related to Da Nang and Hoi An, while also looking at national news and their possible impact for Central Vietnam's property market.
You will find a summary, link to the source as well as CVR's take on the article.
We believe that local knowledge is the key to making the best possible decision and that's what we offer to all our clients.
"CVR: Western Management – Local Knowledge"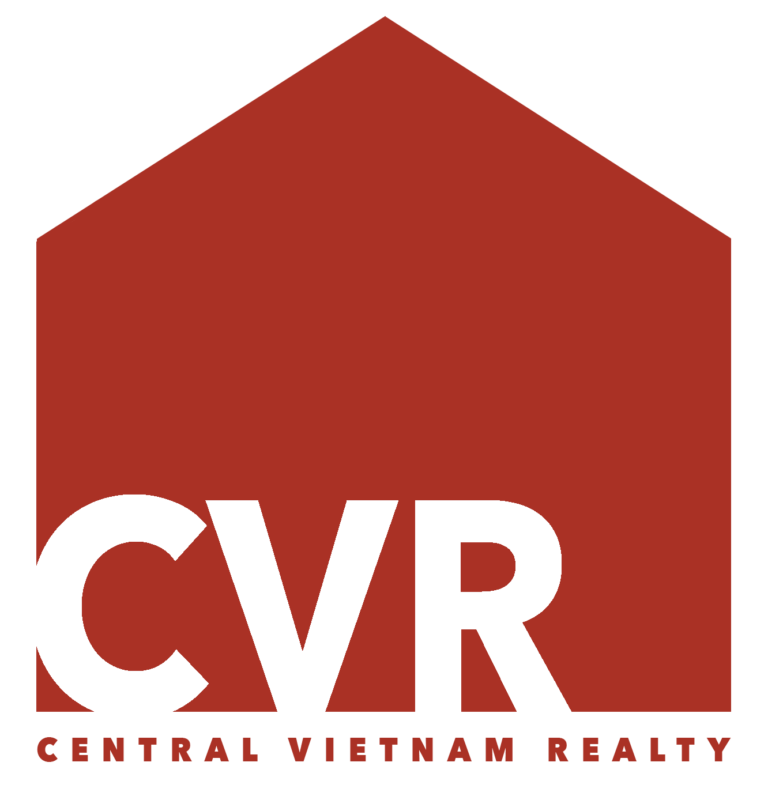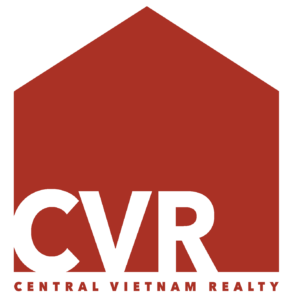 1.
In an article titled "Luxury apartment supply exceeds real demand",  the author, Trung Tin, starts by informing us that high-end apartments in HCMC account for 70% of housing, overwhelming cheap apartments, causing imbalance in supply and demand, and not ensuring social security.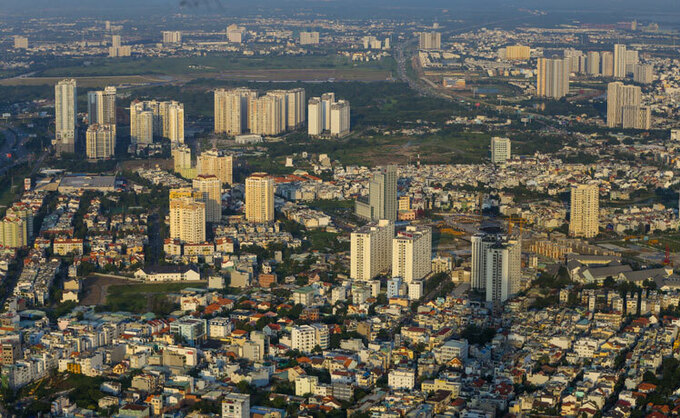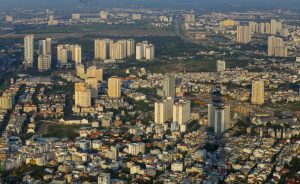 Ho Chi Minh City Real Estate Association (HoREA) released a housing report in 2020 with concerns about an oversupply of high-end housing making the real estate market less sustainable. Last year the affordable housing segment only accounted for 1% of the total housing allowed to raise capital to sell houses in the future. In contrast, the high-end apartment segment has a very large proportion, creating more gap between supply and demand, and risk of social security instability.
From all the housing being offered for sale, the high-end segment accounts for about 70%. This was an overwhelming position in the real estate market in 2020. The mid-end housing segment accounts for about 25% of total housing. The affordable housing segment only has 163 houses, accounting for only 1% of the total housing mobilized in 2020.
Ahteyugn@2020@
The excess of high-class housing and the lack of affordable housing affects the social security of housing for the majority of people with middle and low income in urban areas, civil servants and armed forces officers, and workers and migrants. The larger consequence is the oversupply of the high-end housing segment in the investment and speculation market. Currently, the proportion of secondary investors in the high-end home segment is very high, around 60%. This is a warning sign threatening the sustainable development of the market.
This article sheds a light on the imbalance between supply and demand in the housing market and the need for more affordable housing. We believe there are great opportunities available and CVR is here to help find the one that's right for you. Whether you're a first-time buyer on a budget, or investor looking to expand your portfolio, we can help. Contact our team of experts today!
Source:   http://vnexpress.net/thua-nha-o-cao-cap-dang-o-muc-bao-dong-4223198.html
 
2.
The title of the next article is quite self-explanatory: "Da Nang has ambition to become an international financial center"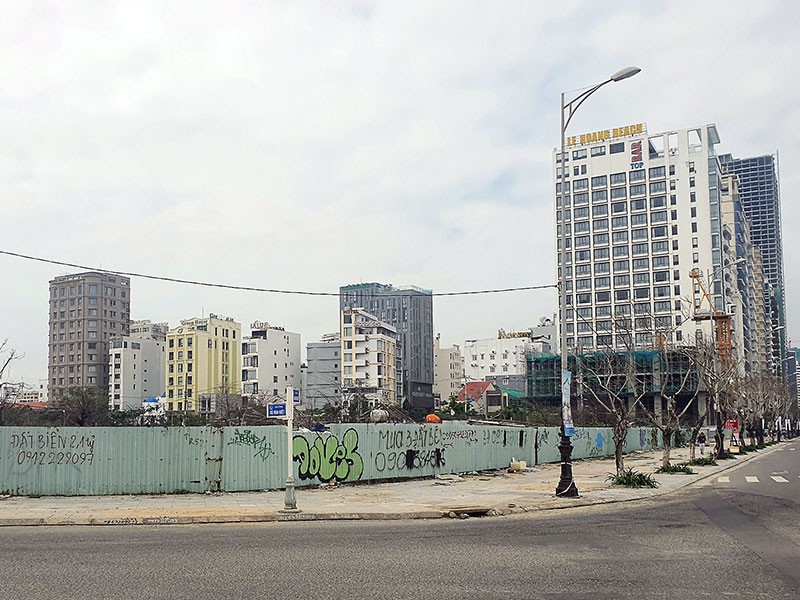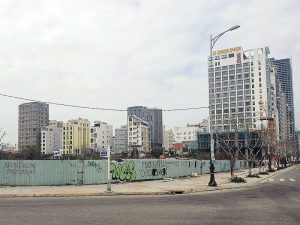 Recently, the Ministry of Planning and Investment reported to the Prime Minister on a proposal to develop Da Nang City into a regional financial center.
On January 14, Mr. Nguyen Van Phung, Director of Da Nang City Department of Finance, said: "The purpose of Da Nang City is to build a large financial center. The region plays a role in attracting and transmitting capital to the economy. An effective operating system will help to deepen financial development and grow and create resources to promote modern and dynamic socio-economic development".
In addition, Da Nang City proposed a number of areas that need mechanisms and policies to attract domestic and foreign businesses such as building a creative startup ecosystem in the financial sector, and training and attracting high-quality human resources.
According to Phung, Da Nang City has proposed a project that includes investment in many fields including the financial center, commercial, entertainment, casino and luxury apartment building (Da Nang Gateway). The project is planned on a total land area of about 8.4 hectares on Vo Van Kiet street (Son Tra district) with an investment of about 47,000 billion VND (equivalent to 2 billion USD), mobilized from investors.
The Ministry of Planning and Investment submitted the project to build a regional financial center to the Prime Minister for approval. The MPI also proposed to hire an international consultant to help with development of the project.
Da Nang is developing into a modern, intelligent ecological city, with the advantage of a synchronous transportation system by water, land and air. These investments in infrastructure will help develop Da Nang into an International Finance destination. Considering investing in Central Vietnam? Contact the CVR team for more information. 
Source:  http://yeudanang.biz/da-nang-tham-vong-thanh-trung-tam-tai-chinh-quoc-te.html
 
3.
The next article we find attention worthy, written by Linh Phuong, is titled "Does building a house on residential land require a construction permit?"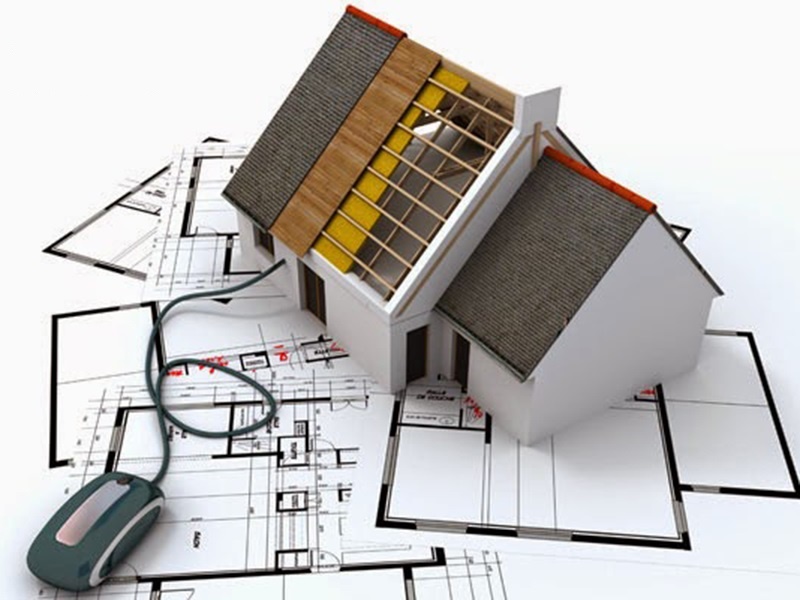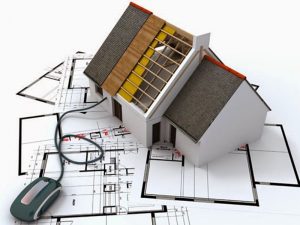 Regarding conditions for granting construction permits for separate houses in urban areas, Clause 1, Article 93 of the 2014 Law on Construction specifies 3 criteria that must be met:
In accordance with the land use purpose according to approved planning as well as in accordance with applicable architectural management regulations.
Ensure safety for neighboring works and requirements for environmental protection, fire and explosion prevention. Ensure safety of technical infrastructure, ensure safe distance from flammable, explosive, toxic works and important works related to national defense and security.
Construction design of separate houses is implemented in accordance with regulations (complying with applicable standards, technical regulations, legal provisions on the use of building materials, ensuring bearing safety, safe in use, aesthetics, environmental protection …).
Regarding the procedures for applying for a house construction permit, applicants need the following documents:
– An application form for a house construction permit
– Copies of papers proving land use rights in accordance with the land law.
– A copy of the technical design drawing or construction drawing design approved in accordance with the construction law.
Applicants must bring this dossier to the People's Committee of the district, or city of the province where the land is located. The competent State agency will consider and appraise the dossiers and, if eligible, will issue a construction permit.
Thinking about building a home? Questions about construction permits or the new construction process? From land acquisition to interior design, the CVR team is here to help. Contact our team of trusted professionals today!
Source:    http://batdongsan.com.vn/xay-dung-hoan-cong/lam-nha-tren-dat-o-co-can-phai-xin-giay-phep-xay-dung-hay-khong-ar103864
 
4.
In our next article, Phuong Uyen of Batdongsan.com.vn discusses: "5 trends that will drive Vietnam's real estate market in 2021"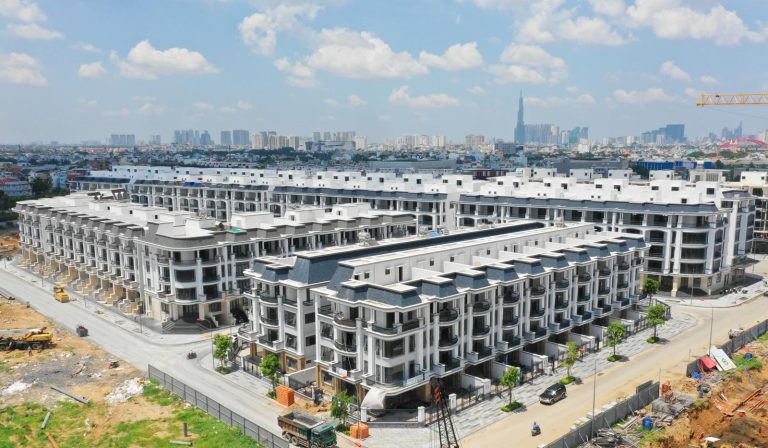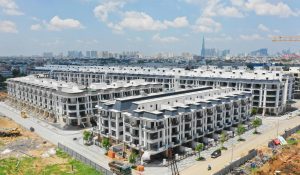 Vietnam's real estate market will have 5 main trends leading future development in 2021, including:
Urban trends in urban areas: Developers have begun to attract buyers by creating well-planned neighborhoods with plenty of amenities to help residents avoid the nuisance caused by rapid and mechanical urbanization and lagging public infrastructure.
Working remotely changes the traditional office industry: Many types of work can be done remotely, prompting companies to adopt flexible working models, accelerated by Covid-19.
E-commerce will boost logistics and warehousing: In recent years, the supply chain is increasingly focused on serving consumers, and speed of delivery has always been one of the main factors in purchasing decisions. With the unstable pandemic situation, more and more customers choose to shop online, boosting demand for cold storage for food and other essentials.
Businesses keep 'green' and sustainable direction: Despite difficult times ahead, companies and investors are expected to offer 'green' choices. In addition, the Vietnamese people are increasingly concerned about living environment, atmospheric, and ecological factors so this trend will have a foothold in the future development trends of the Vietnamese market.
Investors are oriented towards the health and wellness industry: Both domestic and international investors have targeted health logistics and healthcare. The driving force behind the cold logistics industry is not only that but the Covid-19 vaccine and other vaccines in the future.
At CVR we understand that as our lives change due to circumstances beyond our control, so does the way we do business. Our experience, highly regarded reputation, and strong legal knowledge keeps us at the forefront of the real estate industry. Considering investing in Vietnam? Contact our team of expert agents today!
Source:   http://batdongsan.com.vn/phan-tich-nhan-dinh/5-xu-huong-se-dan-dat-thi-truong-bat-dong-san-viet-nam-trong-nam-2021-ar106092
 
5.
The last piece of news worth mentioning for the week questions: "Where will the cash flow of real estate investment in 2021 go?"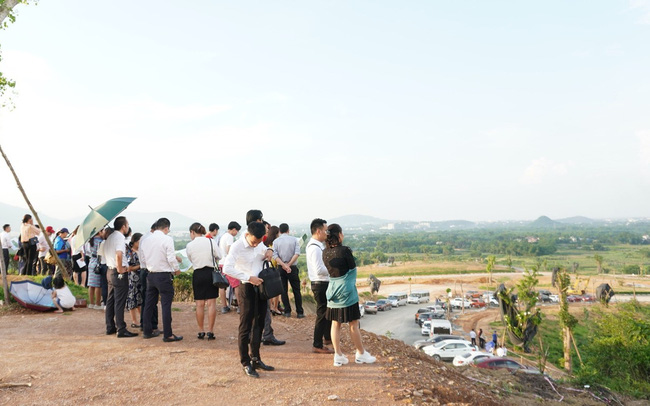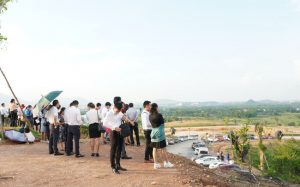 After a period of hot and spontaneous development, second homes, resort real estate, and investment products with great transaction value are showing signs of deceleration and entering an adjustment period.
Land plots will remain the most attractive segment in the coming period, especially in new tourist cities. Once the pandemic is under control on a global scale, tourism and aviation will be the main sectors to see growth. With that in mind, the bright spots of the market in the near future will include Phan Thiet (Binh Thuan), Ninh Thuan, Quy Nhon (Binh Dinh), and Buon Me Thuot..
Industrial real estate will thrive in the coming year. After the US-China trade war, Covid-19 spurred a wave of production displacement from China. Vietnam continues to be the destination for cash flow due to its advantages in location, land availability, policies and labor resources.
NOW is the time to find a great deal whether you're looking for industrial real estate, commercial property, vacant land or a new home. At CVR we offer a robust range of services designed to provide you with the insight to access and participate in investments in a variety of ways. Interested in learning more about opportunities in Central Vietnam? Contact the CVR team today!
Source:  http://cafef.vn/dong-tien-dau-tu-bat-dong-san-nam-2021-se-do-vao-dau-20210121095545955.chn
 
As always, CVR is at your service and happy to provide help anyways we can!
Contact Us today to find the real estate investment in Da Nang which is right for You!