Week 29/2020 – Central Vietnam Real Estate News Summary
In this weekly and sometimes bi-weekly news flash – CVR: Central Vietnam Realty will provide a choice of articles from mainly Vietnamese media sources related to real estate market in Vietnam. We will be focusing on issues related to Da Nang and Hoi An, while also looking at national news and their possible impact for Central Vietnam's property market. You will find a summary, link to the source as well as CVR's take on the article.
We believe that local knowledge is the key to making the best possible decision and that's what we offer to all our clients.
"CVR: Western Management – Local Knowledge"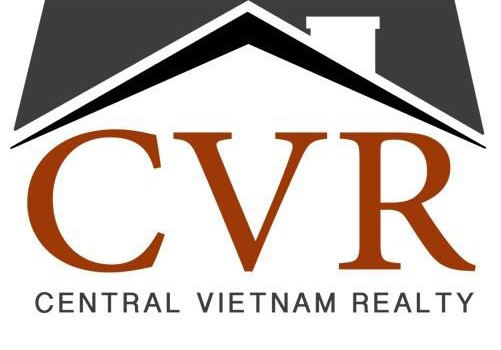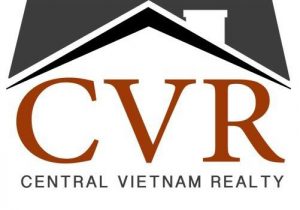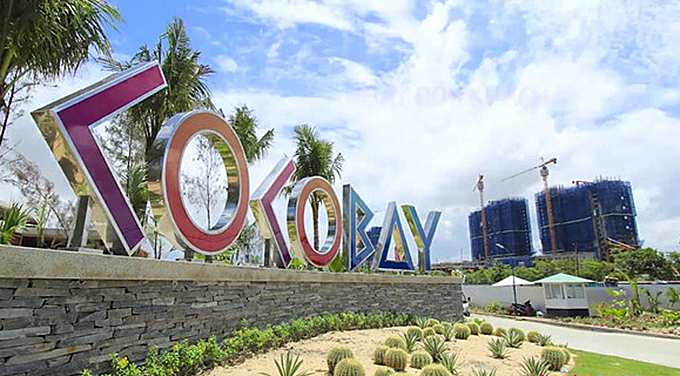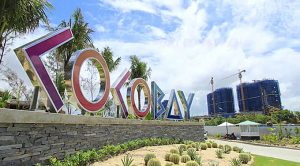 1. Ministry of Public Security opposes condotel, officetel to housing.
Given that condotel and officetel are potentially risky and complicated, the Ministry of Public Security opposes the conversion of this type of property to residential housing. According to the ministry, a lack of clarity regarding property ownership certificates and unspecified management regulations lead to complex risks for buyers. The lack of clarity in granting land use rights and property ownership affects bank loans, and the risk for credit insecurity "because most condotel projects are mortgaged by investors with land use rights".

If an ownership certificate is issued for each apartment, there will be mortgages at different banks, resulting in a multiple asset security at many banks. In addition, the conversion to housing puts pressure on social and technical infrastructure, causing complex problems.
CVR has experience navigating various investment channels and can help you choose the right project. The example of Cocobay in Da Nang is a lesson to the market, which showed many issues needed to be solved prior to the development of this type of investment property. Many investors learned from this story and would be more critical in choosing to invest in the future.
 Source:  http://vnexpress.net/bo-cong-an-phan-doi-chuyen-condotel-officetel-thanh-nha-o-4129947.html
 
2. 5 factors to help you answer the question: Should you buy a house or an apartment?
Whether to buy a house or apartment is a typical question for many buyers, especially families with 1-2 generations, and an average income from 10-12 million/month. Both options have benefits and the following factors will help buyers determine which is the best fit for their needs.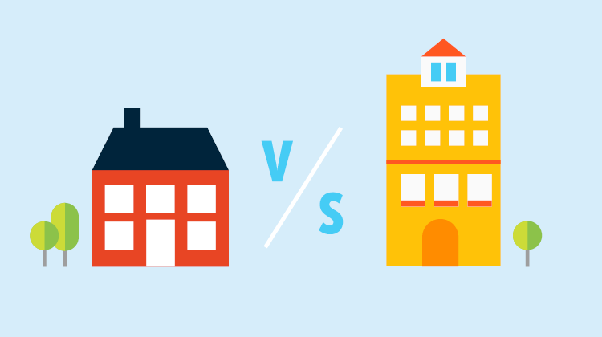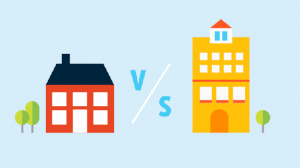 – Price: Land/house is not only for living but also for long-term investment. Apartment prices often fall over time while housing is maintained at the market price. Normally, land prices will be gradually higher because of limited land availability and increasing housing demand. If buying an apartment, you make scheduled payments, reducing the financial pressure over a certain period of time while for land/house, you usually have to pay in one transaction immediately.
– Home ownership: If you buy land/house for living and long-term investment, housing is the better option. Buying land/house can get you a pink book right away whereas with an apartment, you typically wait awhile and risk buying into unreliable projects.
– Housing location: In real estate, "location" is considered the most important factor in determining the price.
– Quality of housing/apartment: When buying a completed house or apartment, the quality of the apartment will be easier to verify. Housing will often have less lifestyle services than apartments and apartment buildings are often more secure.
The CVR team understand the variety of factors that help determine the best properties to fit our clients' needs. Contact us to find a suitable house/land/apartment in Central Vietnam.

Source: http://laodong.vn/bat-dong-san/5-yeu-to-giup-ban-tra-loi-cau-hoi-nen-chon-mua-nha-hay-mua-chung-cu-818154.ldo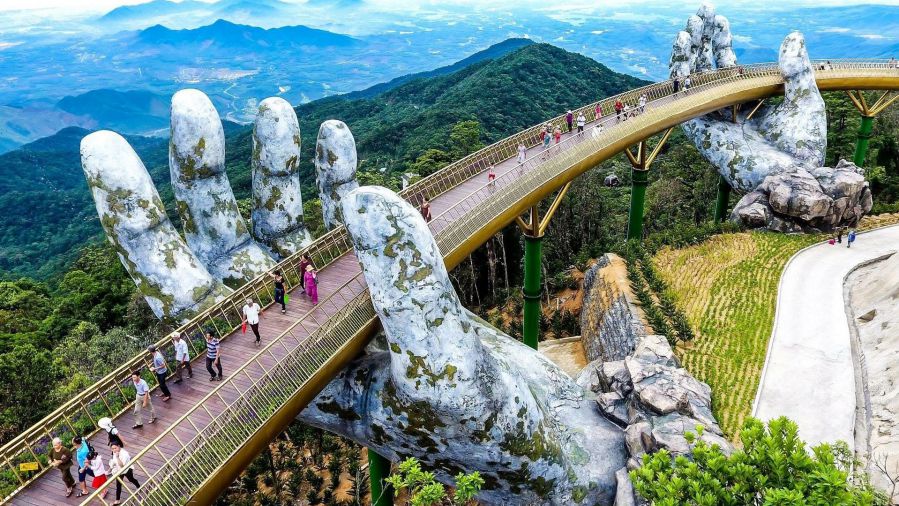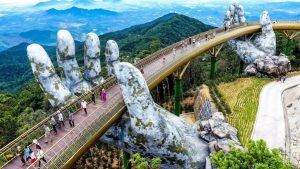 3. Da Nang is investing nearly 70.000 billion VND in projects related to culture, sports, and tourism.
There are three groups of projects that Da Nang will invest a total of nearly 70.000 billion VND to increase their position in VietNam as well as the world.
The first group includes all projects which had approvals in the investing preparation period, such as: 29/3 park, Bach Dang street, Nguyen Van Troi bridge, Tran Hung Dao street, and An Thuong nightlife area.
The second group have a plan and are on process for investment. These include projects such as a complex for the international fireworks competition, a mini golf course, and Go Kart racing.
The last group consists of projects which are part of the overall vision for the next 25 years, such as an Opera house, Safari park, Golf and resort complex, and shopping mall and entertainment complex.
CVR believes that large investments and long-term vision will enhance Da Nang's position, not only in Vietnam but worldwide. With investment in quality of life improvements, the economy and demand for real estate will grow as a result. This is good for anyone who wants to come work, live or invest in Vietnam. Contact CVR for available properties or investment opportunities in and around Da Nang.
 Source: http://cafeland.vn/tin-tuc/da-nang-gan-70000-ty-dong-dau-tu-cac-du-an-van-hoa-the-thao-giai-tri-88648.html
 
 4. Four mistakes that more than 70% of home buyers make.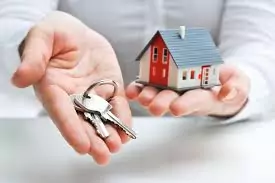 There are many mistakes home buyers make like waiting for that one property that ticks every single box or missed opportunities due to slow response time. Some are minor, some are costly and some even lead people to purchase a home that is completely wrong for them. Below are four mistakes to avoid when house hunting.
Only looking at homes that match all your criteria. Real estate is an emotional purchase so you always have to consider the needs and wants of the buyer. When the market is volatile, prices are constantly rising. Buyers should not be too hesitant to choose a house that is relatively satisfactory, in a favorable area, without too much repair and at a fair price. Buyers who only consider properties that match all their criteria face the risk of losing out on opportunities and better prices.
Missed the opportunity to buy because of the "slow but solid" mentality. Although it is extremely important to perform all the legal checks required in a purchase transaction it takes a lot of time! In a fast-paced market, buyers need to act quickly but they also want peace of mind. To avoid a missed opportunity, a buyer can make a deposit and include binding terms related to performing all the necessary legal checks. If issues are discovered that can't be resolved, the seller must return the deposit. If there are no problems, the transaction will continue.
Not looking at enough homes. Homebuyers should see a minimum of 10 homes to make an informed decision. The more properties buyers see, the more data they have to compare and evaluate which houses are suitable and whether the prices are in line with the market.
Expect to negotiate additional discounts at the last minute. Don't expect to negotiate additional discounts at the last minute because it is not likely to happen. In fact, there have been many unsuccessful transactions due to disagreements occurring at the last step.
Mistakes are avoidable if you know what to look for. At CVR we understand the difficulties buyers face and provide you with the guidance you need to navigate the real estate market.
source: http://batdongsan.com.vn/loi-khuyen-cho-nguoi-mua/4-sai-lam-ma-hon-70-nguoi-mua-nha-deu-mac-phai-ar104549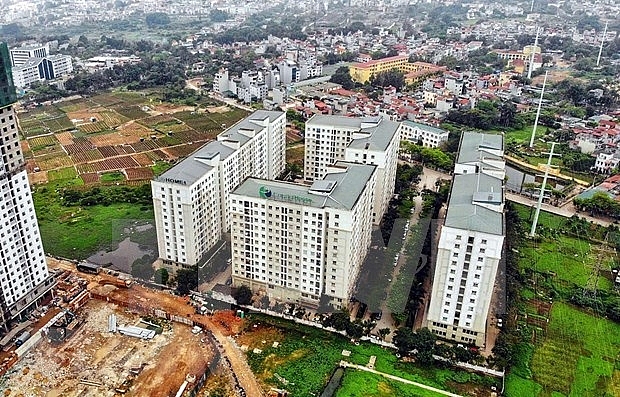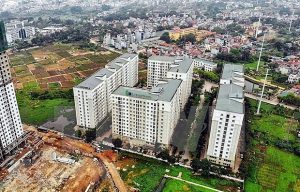 5. Vietnam real estate ranks up in transparency
Jones Lang LaSalle (JLL) has just released the Global Real Estate Transparency Index (GRETI) rating 99 countries and territories, along with 163 regions and cities according to 210 criteria including sustainability, resilience, real estate technology and alternative sectors to name a few.
In 2020, thanks to the development of Ho Chi Minh City and Hanoi, the transparency of Vietnam's real estate market ranked 56 globally, entering the semi-transparent group of countries, for the first time after a decade.
Pressure from investors, enterprises and buyers is pushing Vietnam's real estate market to improve its transparency to compete with other countries.
Being recognized by an international organization like JLL is good news for Vietnam! CVR believes this assessment will help international investors be more confident when buying real estate in Vietnam. Contact us for more information on current and upcoming investment opportunities!
Source: http://vnexpress.net/bat-dong-san-viet-nam-thang-hang-ve-minh-bach-4130764.html
 
As always, CVR is at your service and happy to provide help anyways we can!
Contact Us today to find the real estate investment in Da Nang which is right for You!