Week 5/2021 – Central Vietnam Real Estate News Summary
In this weekly or sometimes bi-weekly news flash – CVR: Central Vietnam Realty will provide a choice of articles from mainly Vietnamese media sources related to real estate market in Vietnam.
We will be focusing on issues related to Da Nang and Hoi An, while also looking at national news and their possible impact for Central Vietnam's property market.
You will find a summary, link to the source as well as CVR's take on the article.
We believe that local knowledge is the key to making the best possible decision and that's what we offer to all our clients.
"CVR: Western Management – Local Knowledge"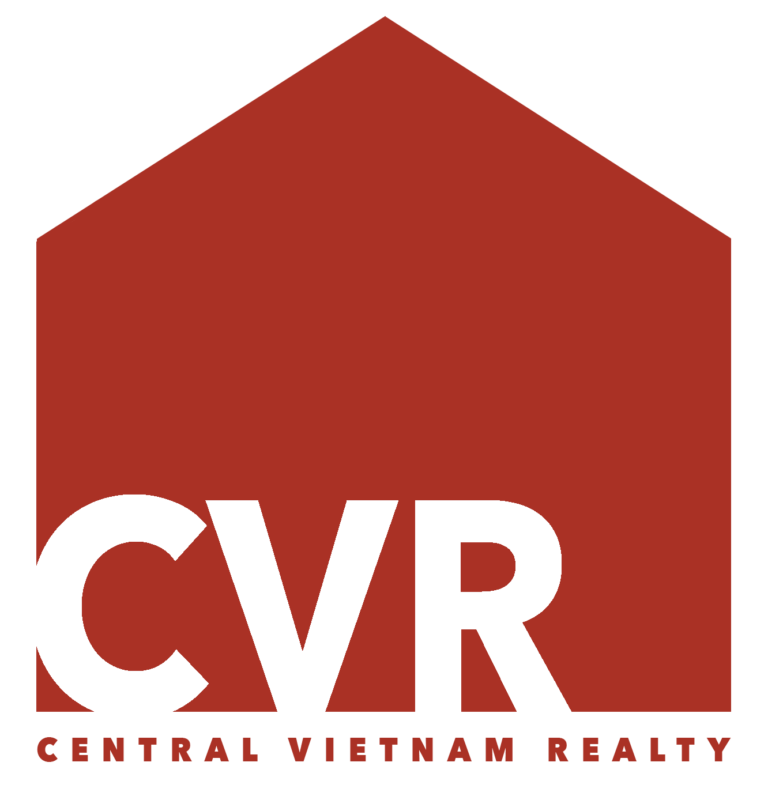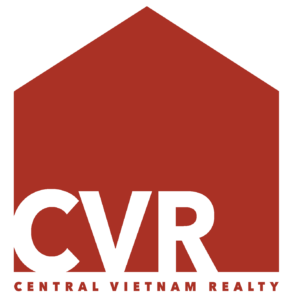 1.
In an article titled: "What real estate can you buy with 2 billion dong?", the author, Trung Tin, informs us that homes for 1 billion VND are no longer available, and 2 billion VND will buy an old apartment in the suburban district, but it is difficult to find land at that price.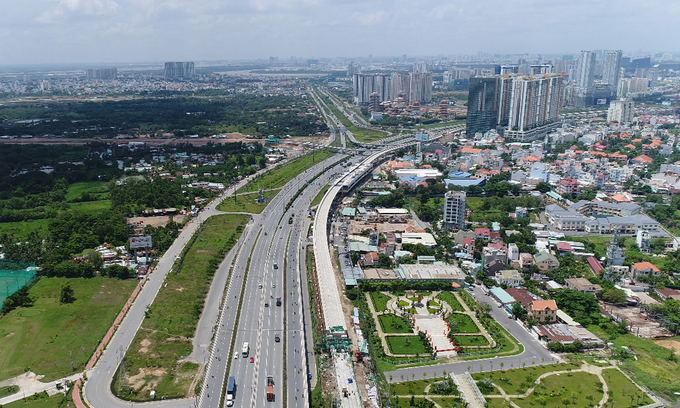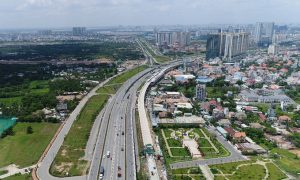 Mr. Nguyen Loc Hanh, General Director of Ngoc A Chau Real Estate IJSC, said that in 2020, the Covid-19 variable changed the taste of real estate investors. However, the psychology of Vietnamese people to invest in real estate still exists. So, despite the escalation of real estate prices and the establishment of a new price level during the season, many people will continue to pour money into real estate in 2021.
It is difficult to buy land in Saigon. According to Mr. Hanh, 2 billion can buy an old apartment in the suburbs of Saigon such as Districts 8, 9, and 12. However, finding a new apartment for 2 billion VND in Saigon will be a challenge in 2021. Since 2020, houses in the 1 billion VND range have disappeared from the market. For an apartment building with an area of ​​55-60 square meters and good traffic connection, the price has doubled after a few years of handover and pink book.
There are many investment options in provinces around HCMC. CEO Ngoc Asia said that the provinces bordering Saigon are attractive investment markets with small capital flows of around 2 billion VND per product. In Binh Duong, 2 billion VND can buy a 2- bedroom, 2 bath apartment with 75 m2 area, while the same amount will only buy an old apartment under 60 m2 in Saigon. However, Binh Duong also experienced land price escalation, the land lots worth 2 billion VND started to become limited. In the hot spots of Di An and Thuan An, the average land price is 35 million VND per m2. Around Ben Cat you can easily find land that costs about 2 billion VND per product.
The wave of affordable real estate investment was quite strong in 2020 and is expected to continue in 2021. Now is the time to find great opportunities at excellent prices. Contact CVR to get your search started today!
Source:   http://vnexpress.net/2-ty-dong-dau-tu-duoc-nhung-bat-dong-san-gi-4229362.html
 
2.
The title of the next article is quite self-explanatory: "The Ministry of Construction propose solution for low value housing."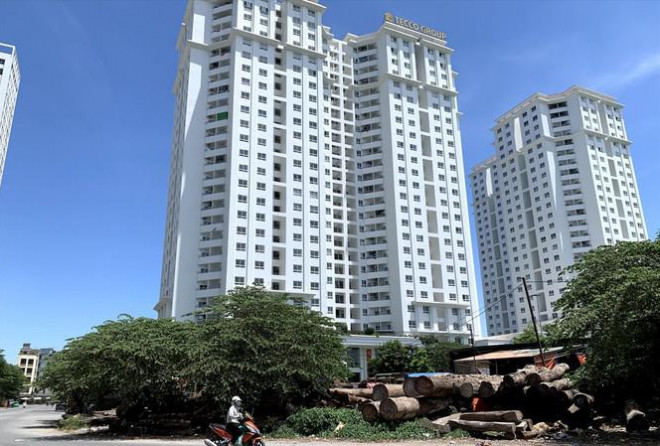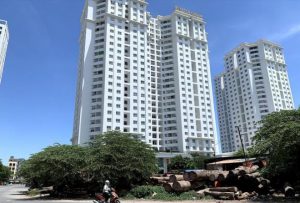 The supply-demand gap has made affordable housing increasingly rare in the Vietnam real estate market. Therefore, the Ministry of Construction aims to develop condominiums with a size of less than 70 square meters, and a selling price that does not exceed 20 million VND / m2.
Deputy Minister of Construction Nguyen Van Sinh said that since the real estate market started a recovery cycle from late 2013 to early 2014, real estate prices in all segments have roughly doubled. But people's incomes haven't kept up. Many measures have been introduced by the Government, ministries and localities, but until now, they haven't come into play as expected. The Ministry of Construction is proposing to the Government to issue a series of incentives.
According to experts, it will be good to increase the supply of housing in the near future, while reducing house prices contributing to adjusting the structure of real estate products on the market. To pull the selling price of real estate to an "affordable" level, the first issues that needs to be solved are to clear up the supply with radical solutions, reform the project approval mechanism, as well as open up incentives for affordable home development businesses. In addition, in order to reduce house prices, the Government and the Ministry of Construction should consider cutting down the process of applying for the project permit, from 2 years, to 1 year, or even less.
A large percentage of people need affordable housing. At CVR we are dedicated to helping our clients find the right home at the right price. Considering a move? Contact our expert sales team today!
Source:  http://www.24h.com.vn/kinh-doanh/nha-gia-re-khan-hiem-bo-xay-dung-tinh-ke-de-giam-gia-nha-o-c161a1221086.html
 
3.
Trung Tin from Vnexpress.net writes in a piece titled: "Service apartment rentals plummeted"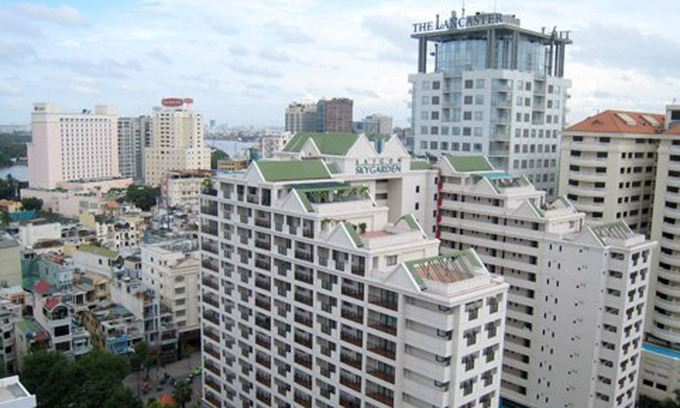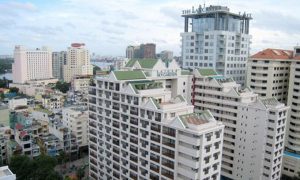 In the past 12 months, the serviced apartment market recorded thousands of vacant units, and the rent decreased by 21% compared to 2019.
If only assessing the evolution of the fourth quarter of 2020, the average rental price of serviced apartments decreased 7% – 8%. Landlords are reducing rental rates or offering utilities free of charge to increase competitiveness and attract long-term tenants. In 2020, the average capacity decreased by 21 percentage points year on year. In the first half of 2020, total consumption was negative, but in the second half of the year total consumption gradually improved. In addition, the Airbnb/shared apartment model and similar technology driven platforms faced great challenges due to the impact of the pandemic.
In today's constantly changing market, buyers face an array of complex challenges. Despite trouble in some sectors, there are great opportunities available and CVR is here to help find the one that's right for you.
Source:   http://vnexpress.net/gia-thue-can-ho-dich-vu-lao-doc-4229272.html
 
4.
The next article we find attention worthy is titled: "Renunciation of Vietnamese citizenship will terminate the ownership of houses in Vietnam"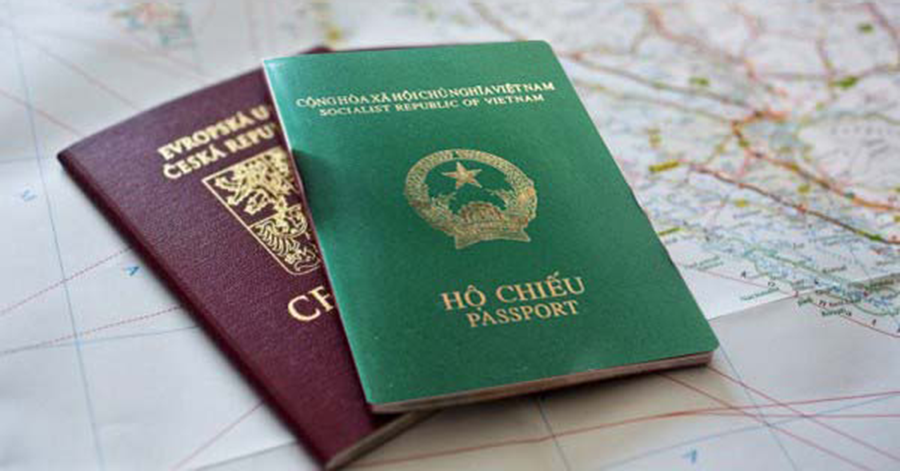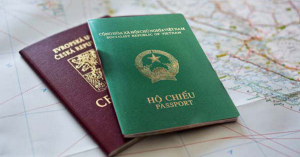 Article 766 of the 2005 Civil Code stipulates that: The establishment, implementation, modification and termination of property ownership in case of foreign elements shall be determined according to the law of the place where the property is located. Thus, upon renunciation of Vietnamese citizenship, ownership of property will be adjusted based on the provisions of Vietnamese law. The Law on Vietnamese Nationality 2008 as well as documents guiding the implementation do not have provisions on the renunciation of Vietnamese citizenship and will terminate the ownership of property (including real estate) in Vietnam.
However, when becoming a foreign citizen, the citizen will have limited ownership rights if they receive a new transfer of real estate in Vietnam. Specifically, the provisions of the Law amending and supplementing Article 126 of the Housing Law and Article 121 of the Land Law state:
Foreign individuals are only allowed to buy, rent, purchase, receive, inherit and own no more than 30% of the number of apartments in an apartment building.
If the house is a separate house including a villa or adjacent house, in an area with a population equivalent to that of a ward-level administrative unit, foreign individuals may only purchase, rent, receive, inherit and own no more than 250 houses.
Our experience, highly regarded reputation, and strong legal knowledge keeps us at the forefront of the real estate industry. Questions about ownership, pink books or the purchase process? The CVR team is here to help!
Source:   http://batdongsan.com.vn/cac-van-de-co-yeu-to-nuoc-ngoai/thoi-quoc-tich-viet-nam-co-cham-dut-quyen-so-huu-nha-o-tai-viet-nam-khong-ar103235
 
5.
The last piece of news worth mentioning for the week is titled: "What are Da Nang's quarantine regulations for people returning from Covid areas?"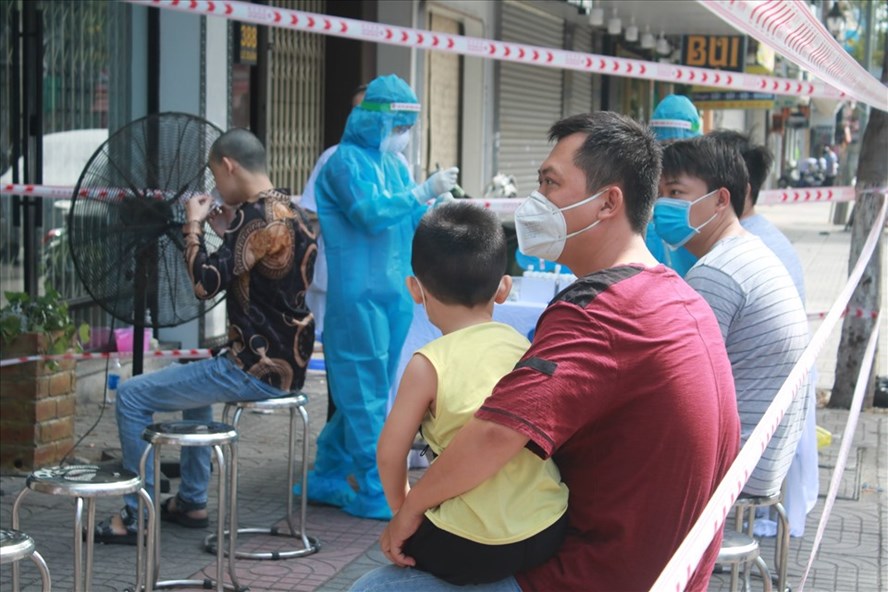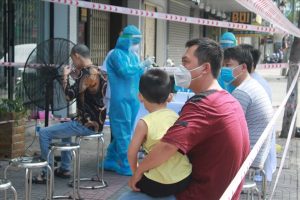 Depending on the time ones return from a Covid area, Da Nang will instruct for home quarantine for 21 days, and testing for Covid 1 to 3 times.
In cases of close contact with patients with COVID-19, people are required to quarantine in the quarantine center for 21 days.
Location: the dormitory in the west of the city (Lien Chieu district).
People who returned from Hai Duong province from January 13 or from Quang Ninh province from January 18th, must quarantine at home for 21 days from the date of departure, and take Covid tests 3 times.
Particularly for those returning from Van Don Airport, Covid areas of Hanoi city, Hai Phong city, Bac Ninh province, Hoa Binh province, Gia Lai province and other Covid areas as notified by The Ministry of Health, who are suspected of having Covid, should report to local authorities and health agencies for advice and application of appropriate medical interventions.
At CVR, we see this as an important step towards protecting the safety of people in general and the common purpose of winning over the Covid-19 pandemic in particular. Our agents are here for your support whether that means translating Covid-19 related information, communicating with landlords, or anything in between. Contact CVR today!
Source:  http://laodong.vn/y-te/da-nang-quy-dinh-cach-ly-nguoi-ve-tu-cac-vung-dich-ra-sao-876117.ldo
 
 
As always, CVR is at your service and happy to provide help anyways we can!
Contact Us today to find the real estate investment in Da Nang which is right for You!