Week 16/2021 – Central Vietnam Real Estate News Summary
In this weekly or sometimes bi-weekly news flash – CVR: Central Vietnam Realty will provide a choice of articles from mainly Vietnamese media sources related to the real estate market in Vietnam.
We will be focusing on issues related to Da Nang and Hoi An, while also looking at national news and their possible impact on Central Vietnam's property market.
You will find a summary, link to the source as well as CVR's take on the article.
We believe that local knowledge is the key to making the best possible decision and that's what we offer to all our clients.
"CVR: Western Management – Local Knowledge"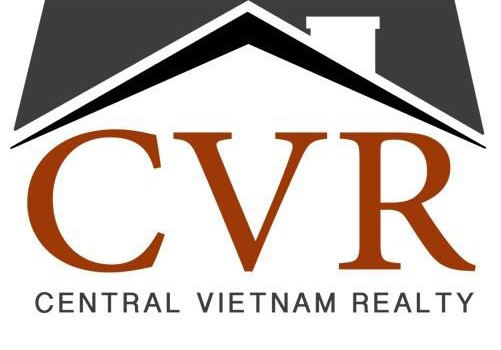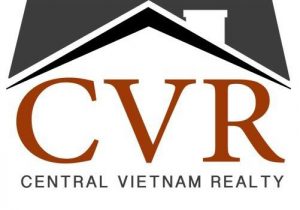 1. 
In an article titled "Report on the Real Estate market in Q1/2021", the author highlights that the general development of the economy throughout the country is resulting in an increase in real estate transactions.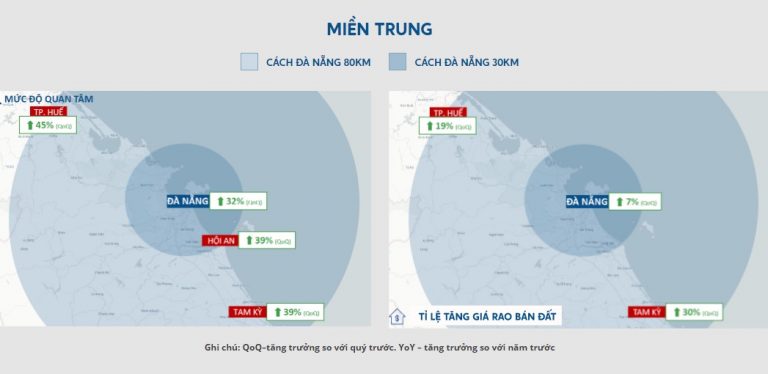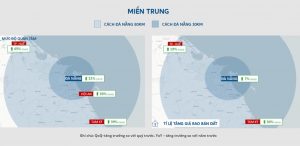 In Da Nang, interest grew in Q1 / 2021 as the market received a lot of good news about Da Nang's city planning as well as information about upcoming infrastructure projects. In particular, interest in Da Nang increased 32% and the asking price increased 7%. Hue city interest also increased by 45% and the average asking price for land plots increased by 19%. In Tam Ky City, Quang Nam, interest rates increased by 39% and average asking prices increased by 30%.
The increase in interest and transactions is a good sign of a healthy real estate market.
At CVR we offer our clients the best in residential and commercial real estate sales and leasing in the Central Vietnam marketplace. We have assisted a wide range of businesses, from restaurants and boutiques to IT companies and more. Thinking about moving your current business or opening a new business in Da Nang or the surrounding area? We can help!
Source:     https://batdongsan.com.vn/interaktivestory/bao-cao-thi-truong-bat-dong-san-quy-1-2021/
2.
The title of the next article is quite self-explanatory: "Real estate management services – solving value problems for investors"
Real Estate Management Services: Great potential but full of challenges.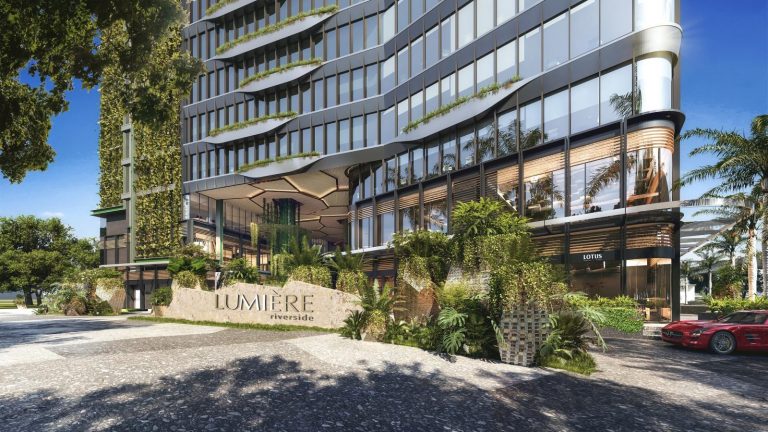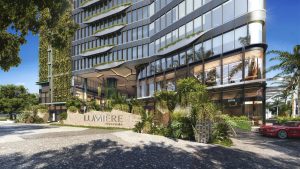 Real estate management services are not new in the Vietnamese market but have not been focused on investment, especially in the high-end real estate segment. Strong growth and increasingly diversified real estate types lead to increased demand for management and operation services. 
The full exploitation of management services requires a major breakthrough in approach. Normally, when owning real estate, customers just stop at exploring the associated utilities but do not really understand the role of future real estate management. This is a disadvantage for real estate owners and investors. 
There are many advantages for real estate with comprehensive management services. In developed markets around the world, real estate management services have achieved professionalism and systematism, helping to increase the image and value of the real estate for investors, residents, and customers.
Real estate management services bring great benefits for first-time real estate buyers or experienced owners. The care and maintenance of real estate as well as handling all the daily needs of tenants often takes up a lot of time. Most homeowners have day jobs in addition to owning rental properties, so it is difficult for them to wholeheartedly care for their apartments. Therefore, the management service acts as an effective assistant to help investors reap the benefits of owning real estate without the stress of dealing with a series of papers or issues related.
Successful investors know that having a team of trusted advisors is key! We understand market trends and can help you maximize your investment goals. Contact our team to learn about the professional real estate management services provided by CVR today!
Source:     https://batdongsan.com.vn/tin-thi-truong/dich-vu-quan-ly-bat-dong-san-giai-quyet-bai-toan-gia-tri-cho-cac-nha-dau-tu-ar106632
3.
The next article we find interesting is titled "The 'shape' of a 9-hectare central square in Da Nang"
After 28 years of struggling with a number of locations, Da Nang City chose the Thanh Dien Hai national monument to build a central square.
In the adjustment of the general planning of Da Nang to 2030 and vision to 2045, Da Nang chose an area of 9 hectares along the Han River (Hai Chau district), to build a central square.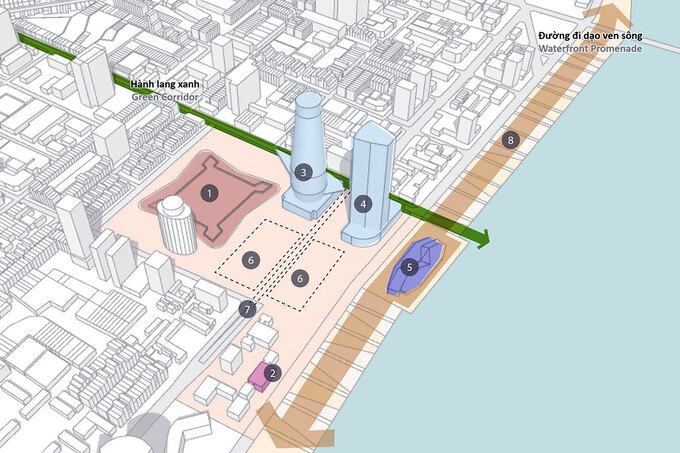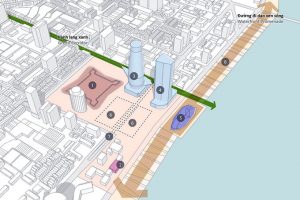 The project is adjacent to Bach Dang, Tran Phu, Quang Trung, and Ly Tu Trong streets. Once completed, "the central square will become a symbolic public space for Danang's identity and urban vision"; and will connect with many other urban highlights such as the living museum, marina, and library.
In the future, Bach Dang Street will be a walking route along the Han River stretching from the foot of Tran Thi Ly Bridge to Thuan Phuoc Bridge, across the square.
Mr. Phung Phu Phong, Deputy Director in charge of the Da Nang Department of Construction, said that the city will "concentrate resources to speed up the progress as planned". It is expected that in June Da Nang will review architectural plans and hire domestic and foreign consulting firms to quickly choose an idea and implement it.
Along with the development of various industries from finance to tech, Da Nang is becoming an international destination for tourism. Considering investing in Central Vietnam? Our experience, highly regarded reputation and strong market knowledge mean that we always stay ahead of the curve. Contact the CVR team today!
Source:      https://vnexpress.net/hinh-hai-quang-truong-trung-tam-rong-9-ha-o-da-nang-4266036.html
4.
Another interesting article is titled "Land fever will cool down in the second quarter of 2021"
Land prices across the country may cool down when speculators leave the market in the second quarter of 2021.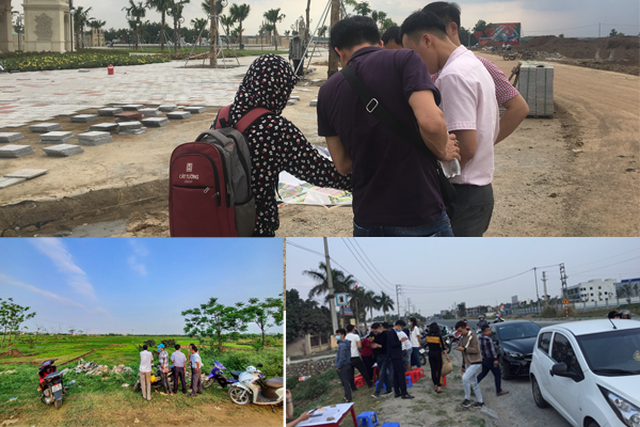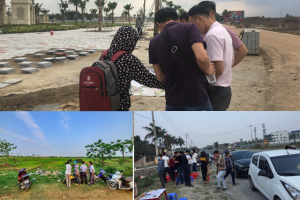 Apartment prices in Hanoi and Ho Chi Minh City is likely to remain unchanged in the 2nd quarter, 2021. New products coming available will have reasonable selling prices.
For the industrial real estate segment, the demand for industrial real estate in the country will continue to increase while many new industrial parks continue to enter the real estate market. Vietnam real estate and many new industrial zone infrastructure development projects will continue to be approved.
Considering investing in Vietnam? Our approach is to understand your specific investment objectives, risk tolerance, and target locations. Whether you are looking for your first rental property, buying and selling properties, or building value through the long-term hold, CVR can help you maximize your investment goals. Contact CVR NOW to schedule a viewing and hear more about available promotions!
Source:      https://dantri.com.vn/bat-dong-san/sot-dat-se-ha-nhiet-trong-quy-ii-2021-20210422065200941.htm
5.
The last piece of news worth mentioning for the week is titled: "Real estate wave at the beginning of the year: Land prices near industrial zones increased by 50-70%"
The real estate wave at the beginning of the year made many real estate markets boiling hot. The Da Nang real estate market concentrates mainly on land plots in the Northwest – Lien Chieu, Hoa Xuan – Cam Le, the East – Son Tra, and South Da Nang.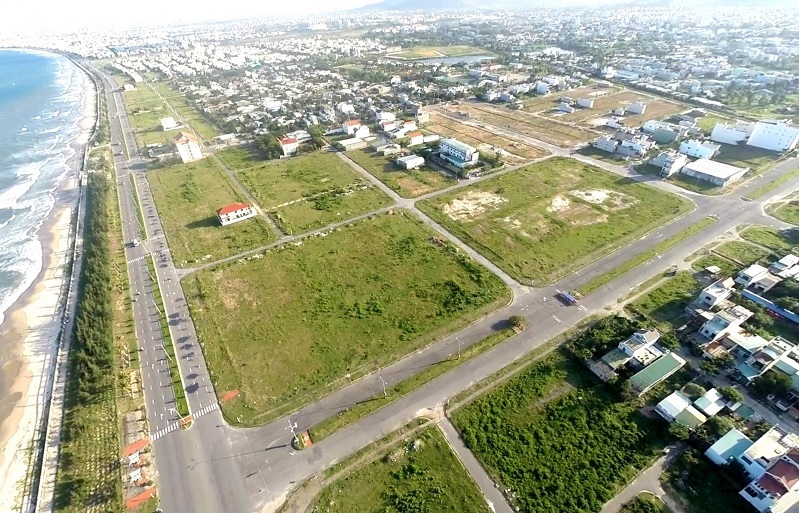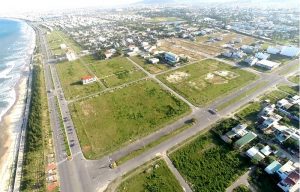 Northwest – Lien Chieu subdivision: The subdivision land is well planned, and the infrastructure is quite synchronous, but the occupancy rate is slow, and the location is quite far from the center compared to the rest, so the price level is lower than other subdivisions.
Southern Da Nang subdivision: The project's occupancy rate is low and due to the development along with the existing tourist areas, the price increases very high, but it is also easy to create the phenomenon of "bursting bubbles". Due to poor planning and lack of proper management, this area is the origin of the legal crisis in the Da Nang market.
The East – Son Tra subdivision: This is the most beautiful and most valuable location in Da Nang. The speed of urbanization, development, and occupancy is fast. Currently, the price level is stabilizing, and the fluctuation is relatively small making it a safe space for investors to put money.
Hoa Xuan – Cam Le subdivision: It can be said that this is a pioneering and leading market for the area of Da Nang – Quang Nam. The typical product here is subdivision land in large quantities. Complete synchronous and well-articulated infrastructure. Nice location near the city center plus the price is quite appropriate, so the speed of occupancy and price development is rapid.
Currently in Da Nang, the South sector has a high growth rate in terms of prices. This is good news for investors who want to know about the market situation in Da Nang. 
Interested in investing in Vietnam?  Looking for a new home for yourself or your family? Contact CVR for more information on available opportunities. Contact the CVR team today!
Source:   https://batdongsan.com.vn/tin-thi-truong/gia-dat-nen-ven-khu-cong-nghiep-tang-50-70-ar106675
As always, CVR is at your service and happy to provide help anyways we can!
Contact Us today to find the real estate investment in Da Nang which is right for You!