Week 41/2021 – Central Vietnam Real Estate News Summary

In this weekly or sometimes bi-weekly news flash – CVR: Central Vietnam Realty will provide a choice of articles from mainly Vietnamese media sources related to the real estate market in Vietnam.
We will be focusing on issues related to Da Nang and Hoi An, while also looking at national news and their possible impact on Central Vietnam's property market.
You will find a summary, a link to the source as well as CVR's take on the article.

We believe that local knowledge is the key to making the best possible decision and that's what we offer to all our clients.

"CVR: Western Management – Local Knowledge"
1. Real Estate vs. Stocks: Which one is better to invest in with a capital of USD $13K?
With a capital of about USD $13,000 at this time, it will be very difficult to own real estate. 
However, you can own the real estate with little capital in these ways: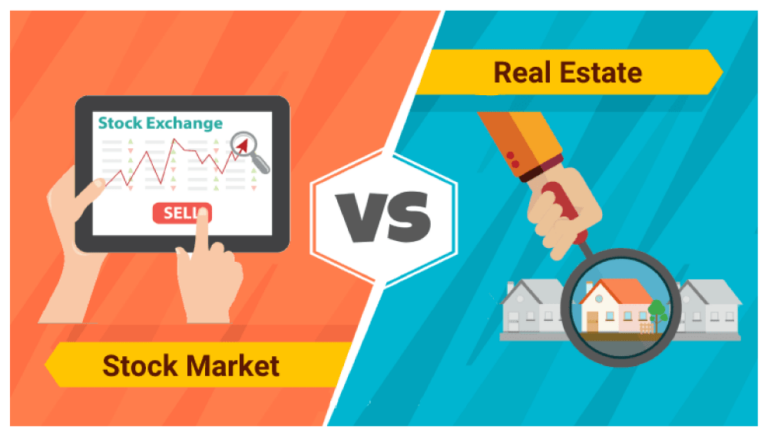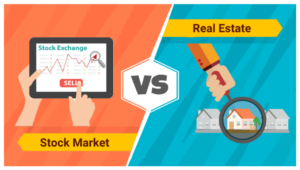 Buy real estate with friends and family members. This option is to reduce the risk when using financial leverage.
If they do not want to buy together, buyers should mobilize capital from family members to reduce the bank loan rate to the lowest level possible. It is recommended to control the bank loan rate below 40% of the value of the property to be purchased, reducing the risk in case of loss of income. 
The second option for people with small capital is to look for plots of land far from the center, where the infrastructure is not yet developed but can be invested in the next 5-10 years instead of borrowing a lot of capital and trying to squeeze into the areas that are in too high demand.
In addition, when buying land in remote areas, special consideration should be given to the liquidity of assets, not choosing places that are too remote or far in the wild, with no opportunities for infrastructure development.
It is important because many people with small capital flows of $13,000 – 22,000 or less than $44,000 find it difficult to find large-value assets such as real estate. However, pouring money into other investment channels may have to accept a greater level of risk.
Interested in learning about investing in Central Vietnam? With a decade of experience, we're your number one resource for residential and commercial real estate opportunities in and around Da Nang. Contact the CVR team today
Source:https://batdongsan.com.vn/tin-thi-truong/von-300-trieu-nen-choi-chung-khoan-hay-vay-tien-mua-dat-nen-ar107635



2. Da Nang strongly covers "Vaccine Passport", a good signal for Real Estate and Tourism
The domestic real estate market is showing signs of prosperity again after the local government-controlled Covid-19. However, investor psychology has changed, every move is carefully calculated.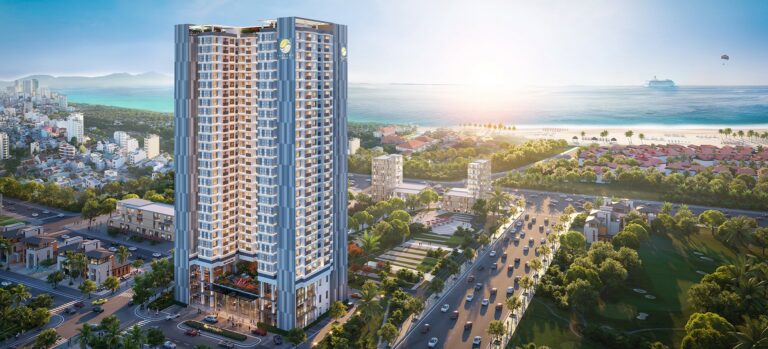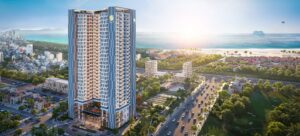 Many investors who return to the market after the social distancing period have changed their psychology of choosing real estate. Instead of surfing like before, they focus on sustainable investment in coastal riverside projects, or residential areas, which are potential for tourism and business.
Forecasting the market in the fourth quarter of 2021, experts offer promising locations for the tourism real estate segment. Especially in Da Nang, riverside real estate in the past few years has always been a success for investors thanks to the vibrant development of the tourism industry. Up to now, when the city has strongly covered the "passport" of the vaccine, tourism real estate is expected to be in a new normal state, investors can completely return to the game with breakthrough projects.
After the pandemic, people will tend to look for fresher living and relaxing spaces, "all-in-one" comforts. CVR will support, advise and make the best choices for "resort living" with high-class features and standards. 
Check out some of the best beach resort projects in and around Da Nang!
 

3. Best time to make a real estate investment? 
The real estate market is on the rise: The epidemic situation is changing positively. Along with that thanks to the vaccine, people are less afraid. This will be the foundation to promote the return of investment demand and real estate purchase. When the macro indicators are ensured, the epidemic is controlled, the real estate market will develop, there will be a boom in certain segments and regional markets.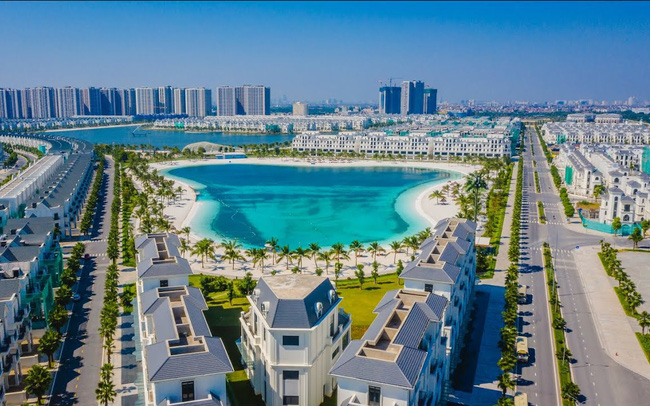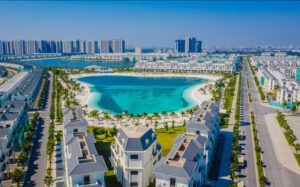 Big-scale and extremely large mega-projects in the form of tourism, resort, and entertainment complexes with solid infrastructure, exploited and operated synchronously, and created in the green-smart direction will undoubtedly continue to dominate the market. Those are the ventures that will heat up the market and take the lead.
Besides, if the Government implements the interest rate support package or has support programs for real estate investors, including loosening lending conditions, interest rate support, increasing credit limit, etc. helps investors increase access to capital.
Why it is important: Although the epidemic has slowed down the market, it is also a great opportunity for buyers to review initiatives, uncover new investors, and conveniently purchase items at reasonable pricing. Use bank-provided preferential capital, as well as promotions and discounts.
With the current market situation, finding a great realtor is key to finding the right investment opportunity. All of these points are strong signs of the growth of the real estate market in Vietnam and give a good outlook for capital appreciation for investments in the long run.  Interested in investing in Vietnam?  Contact the CVR team for more details on available properties today!
Source:https://cafef.vn/thoi-diem-vang-xuong-tien-dau-tu-bat-dong-san-20211011161705687.chn



4. Prospect of coastal resort property end of 2021
Experts predict that, after the socio-economic crisis caused by the Covid-19 pandemic, tourism is one of the most resilient industries. Accordingly, resort real estate will quickly regain its growth momentum, especially in the coastal area.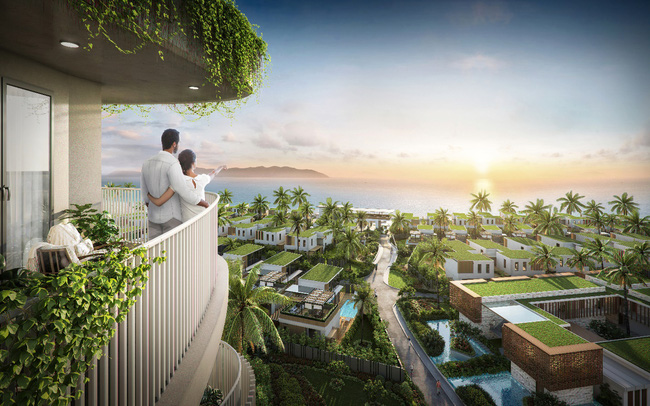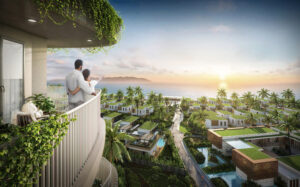 After a long period of freezing due to the Covid-19 epidemic, tourism activities in many countries around the world began to change when many recovery and development policies were introduced to adapt to the new normal life.
The tourism industry in Southeast Asian countries also received positive signals. Typically, Thailand through the program "Phuket Sandbox" successfully welcomed more than 25,800 international guests, revenue recorded 1,900 million Baht. Or Bali (Indonesia) after easing restrictions, the number of tourists increased more than 10 times compared to the time of the Covid-19 outbreak.
In Vietnam, tourism activities also began to show positive signs from the beginning of September 2021 when many provinces and cities have well-controlled the epidemic. A series of provinces and cities such as Quang Ninh, Khanh Hoa, Ha Giang, Da Nang, Quang Nam, etc. have developed a strategy to develop intra-provincial tourism and developed an expansion plan to welcome local tourists under the "green tourism" campaign. " as well as ready to welcome international guests.
Notably, the Quang Nam Department of Culture, Sports and Tourism has planned to welcome international visitors in potential and safe markets such as Northeast Asia, Europe, America, the Middle East, and Australia. Quang Nam prioritizes golf, casino, resort, and marine services.
Importance: This would be a signal of tourism recovery and helps the real estate market to develop again in the coming time.
Interested in learning about investing in Central Vietnam? With a decade of experience, we're your number one resource for residential and commercial real estate opportunities in and around Da Nang. Contact the CVR team today
Source:https://cafef.vn/trien-vong-dau-tu-bat-dong-san-nghi-duong-ven-bien-cuoi-nam-2021-20211013195355773.chn



5. Real estate in which area will recover the earliest?
The article analyzes the real estates market's recovery potential of big cities: Hanoi, Ho Chi Minh, and Da Nang in the coming time.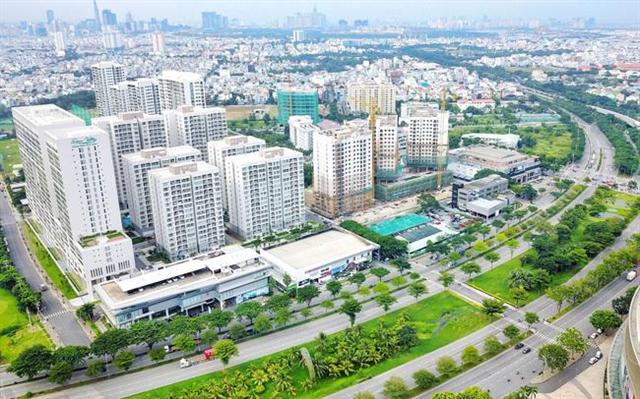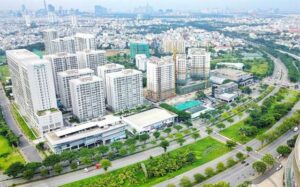 Considering each region separately, Hanoi is the market that is least affected by the 4th Covid-19 outbreak, due to its good work in disease prevention and control as well as widespread vaccination coverage.
In the central region, Da Nang has not yet escaped difficulties due to the latest prolonged social distancing but has been slowly showing signs of recovery.
Ho Chi Minh City and neighboring localities are the most affected areas, almost the entire real estate market has to suspend transactions.
Experts expect TP. Hanoi will be the locality with the fastest and earliest recovery of transactions and real estate supply in the country.
Experts also expect the level of interest in housing search in Ha Hoi to recover at the end of October 2021, Ho Chi Minh City in November 2021, Ho Chi Minh City. Da Nang in December 2021.
The assessment of the Vietnam Real Estate Brokers Association shows that the real estate market in the following provinces is likely to increase transactions soon, including Quang Ninh, Hai Phong, Bac Giang, Thanh Hoa, Binh Thuan, Long An, Phu Country. The absorption rate of the whole market is forecast to reach over 40%.
Why it's important:
This article provides some helpful forecasts about the recovery of the real estates market in big cities. Investors who have properties in these cities can review and decide when and where is the best time to sell or buy.
Source:https://vietstock.vn/2021/10/bat-dong-san-khu-vuc-nao-se-phuc-hoi-som-nhat-4220-899166.htm
As always, CVR is at your service and happy to provide help anyways we can!

 

Contact Us today to find the real estate investment in Da Nang which is right for You!