Week 27/2021 – Central Vietnam Real Estate News Summary
In this weekly or sometimes bi-weekly news flash – CVR: Central Vietnam Realty will provide a choice of articles from mainly Vietnamese media sources related to the real estate market in Vietnam.
We will be focusing on issues related to Da Nang and Hoi An, while also looking at national news and their possible impact on Central Vietnam's property market.
You will find a summary, a link to the source as well as CVR's take on the article.
We believe that local knowledge is the key to making the best possible decision and that's what we offer to all our clients.
"CVR: Western Management – Local Knowledge"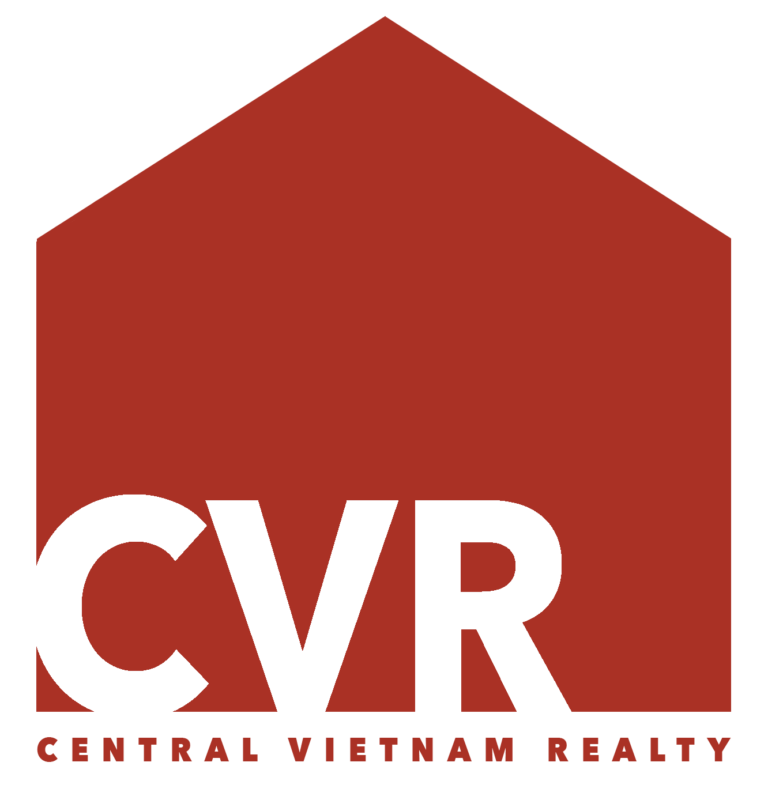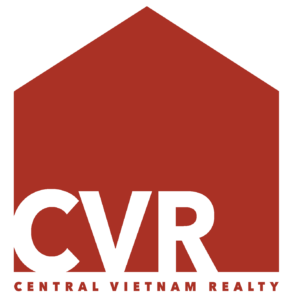 1. No permission to register for permanent or temporary residence if purchase houses in these 5 areas
Residents will not be registered as a permanent or temporary residence if they acquire a house in one of the five sites listed in Article 23 of the Law on Residence in 2020, starting on January 7, 2021.
Accordingly, 5 places mentioned in Article 23 of the Law on Residence 2020 cannot be registered for permanent residence, including: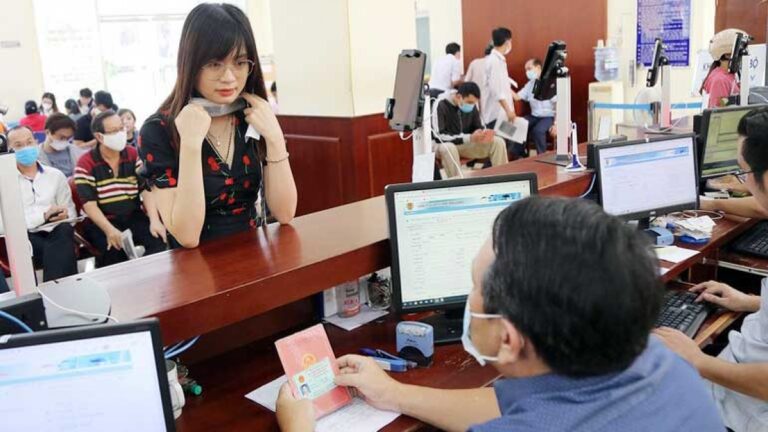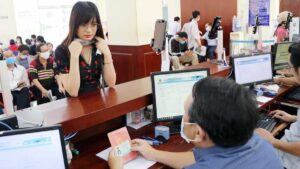 Firstly, the accommodation is located in prohibited places, areas prohibited from construction or encroachment on corridors for protection of national defense, traffic, irrigation, dikes, etc.
Second, the accommodation has a residential area located entirely on land illegally encroached on or built on an ineligible land area.
Third, the accommodation has had a decision on land acquisition and a decision on approving the compensation plan; accommodation means a house in which part or the whole of the housing area is under dispute or complaint related to ownership and use rights but has not yet been resolved.
Fourth, the accommodation has been confiscated by the competent authority, the vehicle used as a permanent residence has been deregistered or has no certificate of technical safety for environmental protection.
Fifth, accommodation means a house that has been demolished by a competent state agency.
In addition to not being able to register for new permanent residence, the aforementioned housing locations are also prohibited from staying temporarily.
At CVR we offer our clients the best in commercial real estate sales and leasing in the Central Vietnam marketplace. We have assisted a wide range of businesses, from IT companies to Industrial warehouses. Thinking about moving your current business or opening a new business in Da Nang or the surrounding area? We can help!
Source:https://batdongsan.com.vn/chinh-sach-quan-ly/5-dia-diem-mua-nha-khong-duoc-dang-ky-thuong-tam-tru-ar107114
2. The Tax Department of Ha Noi warns against the act of declaring the wrong price of the property when making transactions
Hanoi Tax Department recommends organizations and individuals buying and selling real estate transparently declare the value of the real estate on the sale and purchase contract. The determination and false declaration of property value to reduce the payable tax amount may cause trouble and damage if the tax authorities or law enforcement agencies verify that there is a false declaration to evade taxes.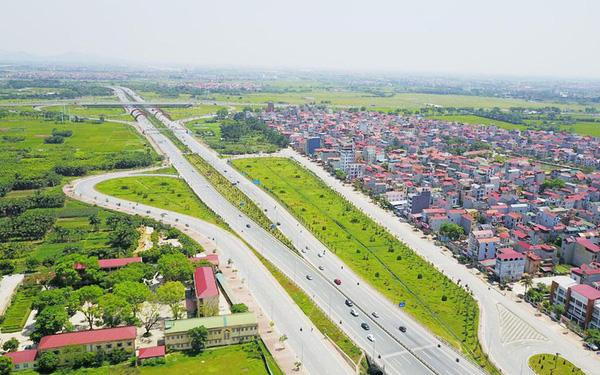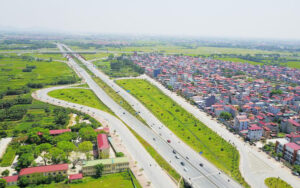 Inappropriate declaration of real estate transfer prices on sales and transfer contracts or on declarations to determine tax liability to reduce payable tax amounts is a violation of the law, with potential risks such as when complaints, lawsuits, denunciations, and other legal situations arise.
Therefore, the Hanoi Tax Department recommends that economic organizations, households, and individuals, when having transactions of buying, selling, and transferring real estate, need to carefully, accurately, and accurately carry out the procedures following the law. Be honest about declaring real estate transfer prices on sale and transfer contracts as well as declaring tax obligations arising to protect the interests of real estate buyers and sellers.
Interested in learning about investing in Central Vietnam? With a decade of experience, we're your number one resource for residential and commercial real estate opportunities in and around Da Nang. Contact the CVR team today
Source:https://cafebiz.vn/cuc-thue-ha-noi-canh-bao-viec-khai-khong-gia-khi-mua-ban-bat-dong-san-20210708083918533.chn
3. Last chance to own Maia Resort Quy Nhon beach villa
Almost all of the 88 modern and sophisticated resort villas have been purchased, demonstrating the project's considerable appeal. Many investors are interested in the beach villas at Maia Resort because of their amazing benefits.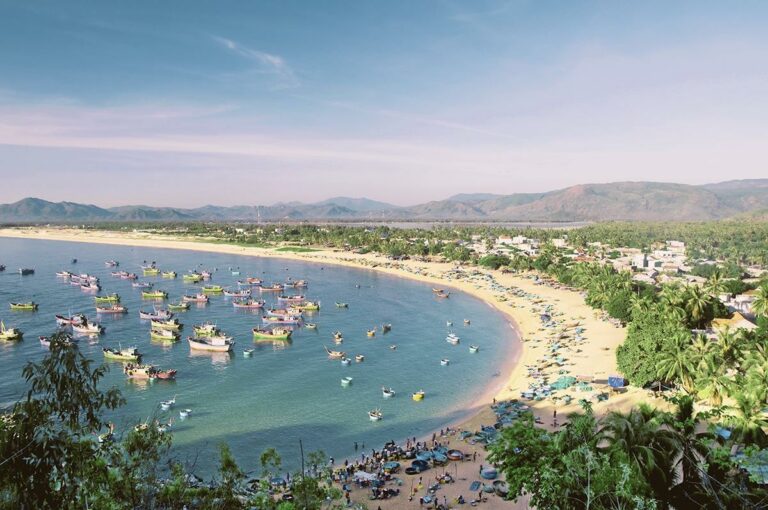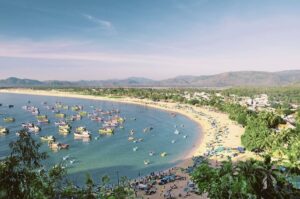 Quy Nhon golden land:
Investors and tourists have seen that Quy Nhon and Binh Dinh markets fully converge the desired value, with the advantage of a coastline of 134 km, nearly half of the districts and cities bordering the sea, and countless beaches, most of which still retain pristine beauty such as Quy Nhon, Ghenh Rang, Hai Giang, Nhon Ly, Phu Hau, Trung Luong, Vinh Hoi, Tan Thanh beaches, etc.
Quy Nhon and Binh Dinh have become a destination for "ten thousand people" thanks to their well-developed infrastructure, synchronized planning, and a slew of administrative reform programs.
Last chance to own a beach villa with a series of incentives
Maia Resort Quy Nhon has a scale of 34 hectares, divided into two phases, phase 1 has a scale of 9.7 hectares with 88 villas completed on schedule. Currently, the resort has been put into operation and is highly appreciated by both investors and visitors.
Own a 5-star beach villa with a price of only 7 billion / unit with a flexible payment schedule. In addition, the attractive sublease program is considered as one of the interesting highlights to attract investors. Specifically, villa owners have both the opportunity to increase profits over time and the opportunity to have a free vacation every year at their own villa, making Maia Resort Quy Nhon attract guests all the time, which is completely understandable.
Considering an investment in 2021? Whatever the requirement, we provide our clients the highest standard of service tailored to their specific needs and always stay ahead of the curve. Reach out to us today!
Source:https://batdongsan.com.vn/tin-thi-truong/co-hoi-cuoi-so-huu-biet-thu-bien-maia-resort-quy-nhon-ar107149
4. Many real estate segments are expected to grow shortly
The overall assessment of the real estate market shows that the high-quality housing and office projects launched recently still keep increasing momentum. Industrial real estate and the high-end retail sector continue to receive interest and investment. Apartment prices have increased due to limited supply pressure.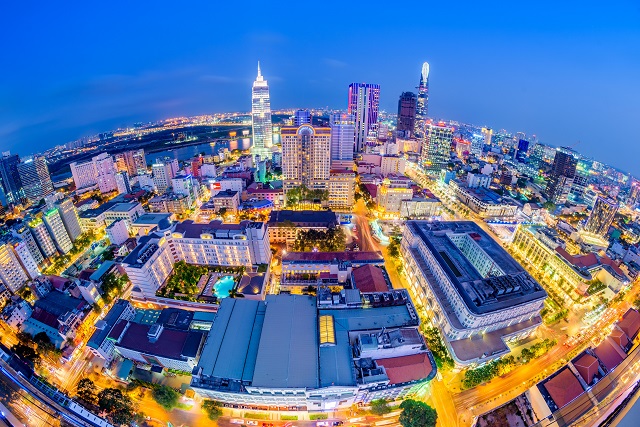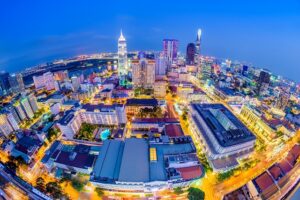 The industrial real estate segment still holds the best development position. The industrial real estate market is expected to continue to receive many new needs, especially in promising economic areas.
Currently, the stock market is being pushed up, accompanied by many risks and facing corrections, investors' cash flow may continue to pour into real estate. This predicts that the next land fever may occur because real estate is still a popular investment channel due to its high and sustainable profitability.
Not everybody wins the game of land investment. It would be better to do investment with well-inform projects with adequate paperwork and choose those with the pink book issued. A stronger and more transparent market means more opportunities! Considering investing in a new construction development project in Central Vietnam? Contact the CVR team for more information on current and upcoming opportunities.
Source:https://baodantoc.vn/nhieu-phan-khuc-bat-dong-san-co-trien-vong-tang-truong-1625630916177.htm
5. Investing in real estate amid a crisis: Top secrets to avoid losing money
This article will discuss what real estate investors and rental property owners should take to avoid significant financial losses in times of crisis.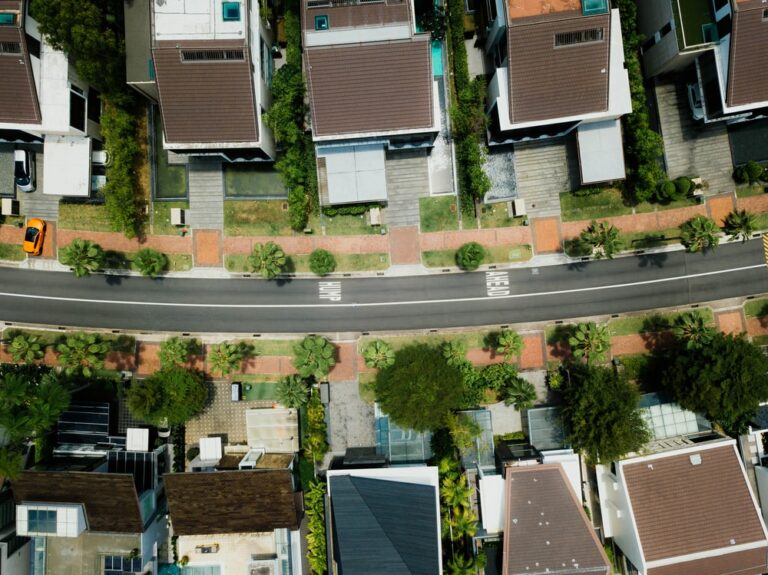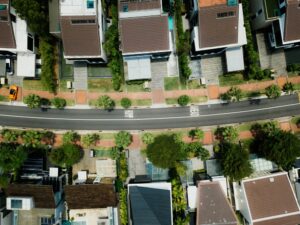 Don't panic sell: Panic selling was rampant during the pandemic, this response often results in the loss of prime real estate that still has the potential to generate positive cash flow.
Converting short-term rental properties into long-term rentals: 
Cut your costs: You need to take a cautious approach when estimating your costs. Plan on the assumption that the crisis will last a few months longer than the experts predict and see if your rental property costs will cover it during that time is not.
Work with a flexible real estate agent: Many real estate agents have begun offering virtual reality home tours to potential clients. Many companies have adopted innovative ways to enter into contracts such as emailing contracts and digital signatures to close deals. These are the real estate agents you should work with if you are planning to buy an investment property in times of crisis.
Get ready to make some concessions to tenants: Both tenants and landlords are affected by the crisis. This is why you must consider a tenant's financial situation when you are trying to avoid losing money. If you refuse to renegotiate the lease. You can close the contract with an empty house at a time when potential tenants are scarce.
With the current market situation, finding a great realtor is key to finding the right investment opportunity. All of these points are strong signs of the growth of the real estate market in Vietnam and give a good outlook for capital appreciation for investments in the long run.  Interested in investing in Vietnam?  Contact the CVR team for more details on available properties today!
Source:https://cafeland.vn/tin-tuc/bi-kip-tranh-mat-tien-khi-dau-tu-bat-dong-san-trong-thoi-ky-khung-hoang-100505.html
As always, CVR is at your service and happy to provide help anyways we can!
Contact Us today to find the real estate investment in Da Nang which is right for You!