Week 45/2023 – Central Vietnam Real Estate News Summary

In this weekly or sometimes bi-weekly news flash – CVR: Central Vietnam Realty will provide a choice of articles from mainly Vietnamese media sources related to the real estate market in Vietnam.
We will be focusing on issues related to Da Nang and Hoi An, while also looking at national news and their possible impact on Central Vietnam's property market.
You will find a summary, a link to the source as well as CVR's take on the article.

We believe that local knowledge is the key to making the best possible decision and that's what we offer to all our clients.

"CVR: Western Management – Local Knowledge"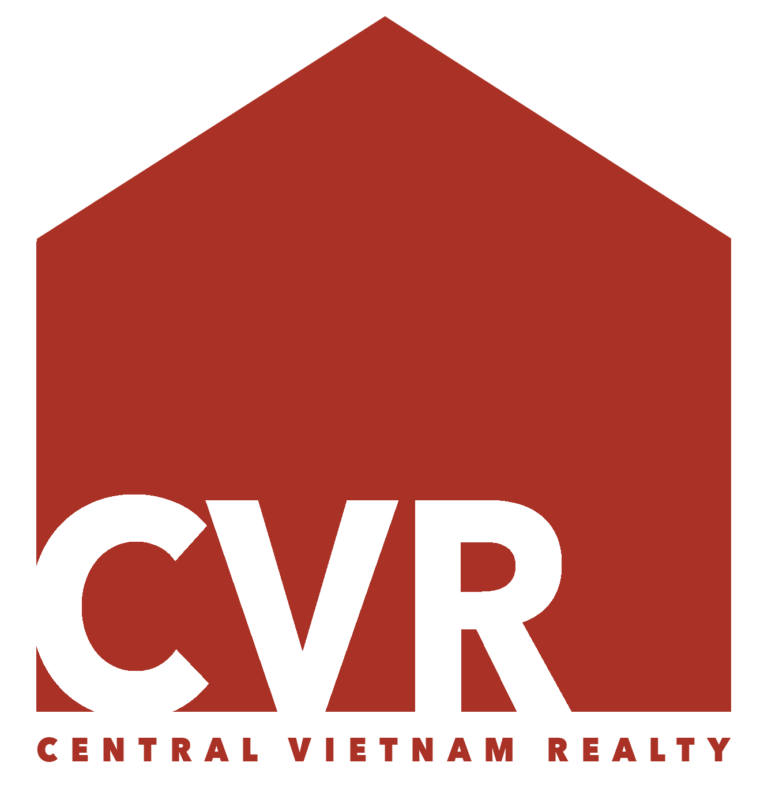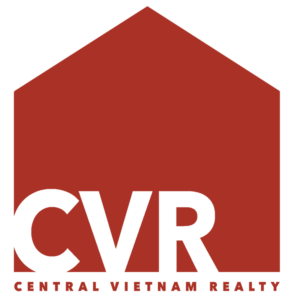 1. In 2023-2024, the cases in which individuals are eligible for tax exemption or reduction and fee reduction when transferring land ownership (red book).
In certain situations, when transferring real estate as described in the red book, the buyer may be eligible for tax exemptions or reduced taxes and fees. These cases include:
Transfers of real estate (including residential houses and future construction projects following real estate regulations) between specific family relationships such as spouses, parents and children, adoptive parents and adopted children, parents-in-law and daughters/sons-in-law, grandparents and grandchildren, and siblings.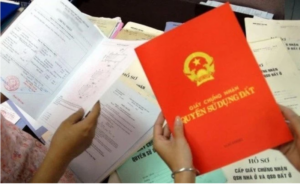 Transfers of residential houses, land use rights, and assets attached to residential land by individuals, provided that the
transferor owns only one residential house or land use right in Vietnam. The individual transferring the property must meet certain conditions, including ownership of only one residential house or land plot, a minimum ownership or use duration of 183 days, and the transfer of the entire property. Ownership and use rights are determined based on the ownership or use rights certificate, and accurate property declarations are essential for tax exemption.
Income derived from the value of land use rights granted by the state without payment or with reduced land use fees according to the law.
Income from inheritance or gifts of real estate within the same family relationships mentioned in point 1. Additionally, there are cases exempt from registration fees, allowing individuals within the specified family relationships to receive certificates of
Source: cafef.vn
2. The real estate market is 'warming up'.
The real estate market in Vietnam has exhibited significant growth in transaction numbers this year. During the second quarter of 2023, there were 3,700 transactions, representing a remarkable 37% increase compared to the first quarter. The momentum continued into the third quarter, with nearly 6,000 transactions, marking a 1.5-fold increase from the second quarter and more than double the first quarter figures. This data, reported by the Vietnam Association of Real Estate Brokers (Vars), indicates a positive trend of warming in the real estate market.

The Vietnam Real Estate Association (VNREA) has also noted improved market liquidity in the third quarter, especially in regions like Hanoi, Hai Phong, Lao Cai, Da Nang, and Ho Chi Minh City, where infrastructure and transportation investments have led to a more balanced supply and demand scenario.
While investor confidence is gradually recovering, the pace of new housing supply and buyer confidence restoration remains slow, and additional time is required to complete new projects. VNREA Vice President Nguyen Van Dinh predicts that the real estate market will continue to stabilize between late 2023 and early 2024, despite some lingering cautiousness among investors, particularly those facing financial pressures from prior investments.
Source: cafef.vn
3. Da Nang has been recognized as a Vietnam Smart City for the 4th consecutive time.
The city of Da Nang in Vietnam has been awarded the Smart City Award Vietnam for the fourth consecutive year, according to a report by Voice of Vietnam (VOV), reflecting its ongoing dedication to innovation, technology, and sustainable development.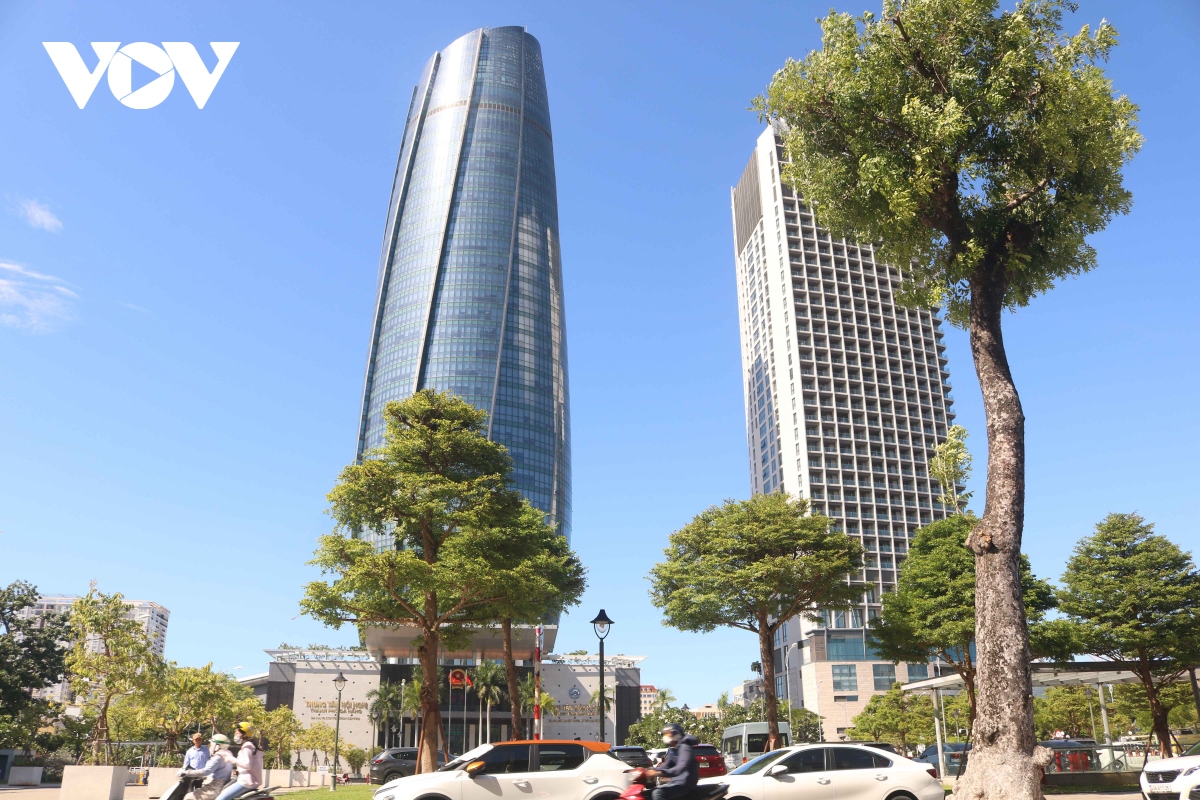 Da Nang has introduced various smart city initiatives, including investments in high-tech infrastructure like traffic management systems, energy-efficient buildings, and smart waste bins. It is also committed to sustainable development by creating green spaces, promoting renewable energy, and reducing waste.
These efforts support economic growth in sectors like tourism, manufacturing, and services while ensuring affordable housing for residents. These initiatives are expected to make Da Nang an increasingly attractive destination for both investors and residents in the long term.
Furthermore, the news highlights the positive impact these smart city initiatives will likely have on the real estate market in Da Nang. Improved infrastructure, sustainable development, economic growth, and affordable housing are all expected to drive real estate demand in the city in the years ahead.
Source: von.vn
4. Construction of North-South high-speed railway to kick-off by 2030.
Vietnam is embarking on an ambitious railway development plan, following the government's Action Program under Resolution No. 178/NQ-CP. By 2030, with a vision for 2045, the construction of the North-South high-speed railway is set to begin, with an anticipated completion date of 2045. The project, with a total investment estimated at around $58.71 billion, will comprise two initial sections: Hanoi to Vinh (281 km) and Ho Chi Minh City to Nha Trang (370 km). The entire North-South high-speed railway will span 1,545 km and have a speed limit of approximately 320 kph.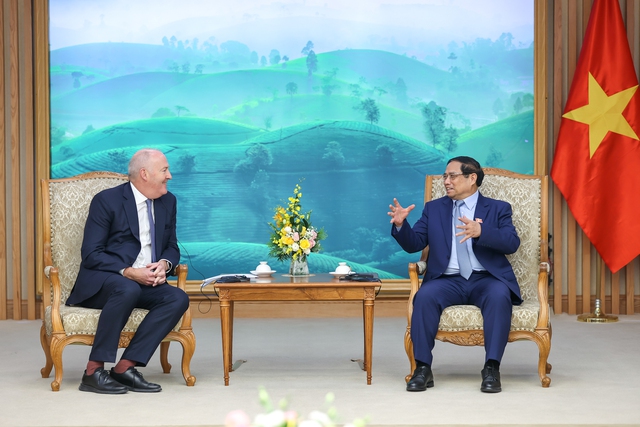 The Action Program also encompasses the development of new or upgraded railway lines throughout the country, including northern routes linking Hanoi to Hai Phong, Lai Cai, Lang Son, and Vung Ang (Ha Tinh province) to Tan Ap and Mu Gia (Quang Binh province). In the south, connections from Ho Chi Minh City to Can Tho, Thu Thiem (Ho Chi Minh City) to Long Thanh (Dong Nai province), and Bien Hoa (Dong Nai province) to Vung Tau (Ba Ria-Vung Tau province) are planned for initiation by 2030. The Yen Vien (Hanoi) – Pha Lai – Ha Long – Cai Lan (Quang Ninh province) link will also be completed by 2030. Additionally, the Action Program sets the goal of having 50% of the total length of projected urban metro lines in Hanoi and Ho Chi Minh City operational by 2030 and fully completed by 2035. Vietnam's infrastructure upgrades aim to enhance connectivity and unlock the economic potential of the entire nation.
Source: baochinhphu.vn
5. The Prime Minister commits continuous support for entrepreneurs.
The Ho Chi Minh City Real Estate Association (HoREA) has suggested merging two deposit proposals in the draft Real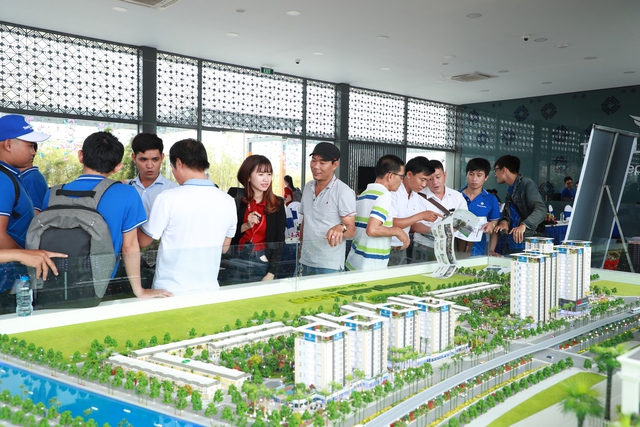 Estate Business Law amendment to maximize their benefits. Proposal 1 suggests that real estate project investors should only collect deposits from customers when the housing or construction project meets all legal conditions and complies with the law. HoREA Chairman Le Hoang Chau argues that this approach safeguards against contract breaches, as deposit disputes are uncommon after contract execution. Proposal 2 recommends agreements with customers for deposits only when the project has a state-verified design and complies with land use rights laws. Chau suggests integrating both proposals to protect customers' legal rights and interests while ensuring contract fulfillment. The existing law does not regulate pre-project deposit collection, leading to potential abuse and fraudulent practices within the real estate market.
HoREA aims to prevent such issues by revising deposit regulations, thus improving societal order and customer protection.
Source: thanhnien.vn
6. Block manipulation for real estate market transparency.
The recent session of the National Assembly in Vietnam has deliberated on amending the Real Estate Business Law to enhance the regulation of real estate data in the country. This draft law has been viewed as an improvement over the previous version, addressing its limitations. However, several critical issues need further consideration, notably the prevention of "price manipulation" and market manipulation in the real estate sector.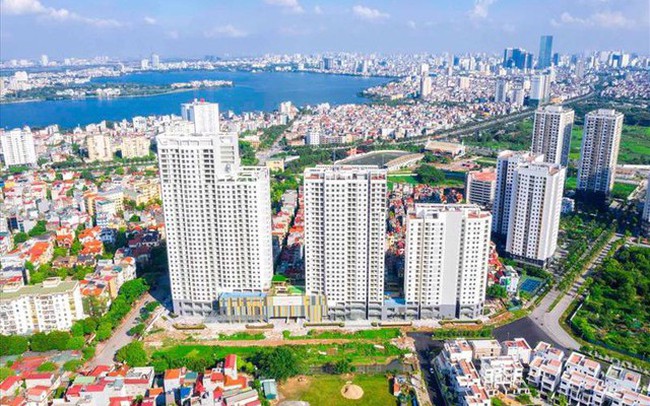 Proposals from National Assembly members to introduce clear regulations to deter market manipulation and enhance transparency. One good example is the standardized real estate data platforms as observed in countries like the United States. In the U.S., real estate transactions involve licensed brokers and standardized fees to ensure transparency and legal compliance. This approach has the potential to create a more transparent and secure real estate trading environment.
Source: cafef.vn
 

7. After the Prime Minister's directive, it is expected that real estate will have easier access to capital. 
The recent National Assembly session in Vietnam discussed the amendment of the Real Estate Business Law to enhance regulation and transparency.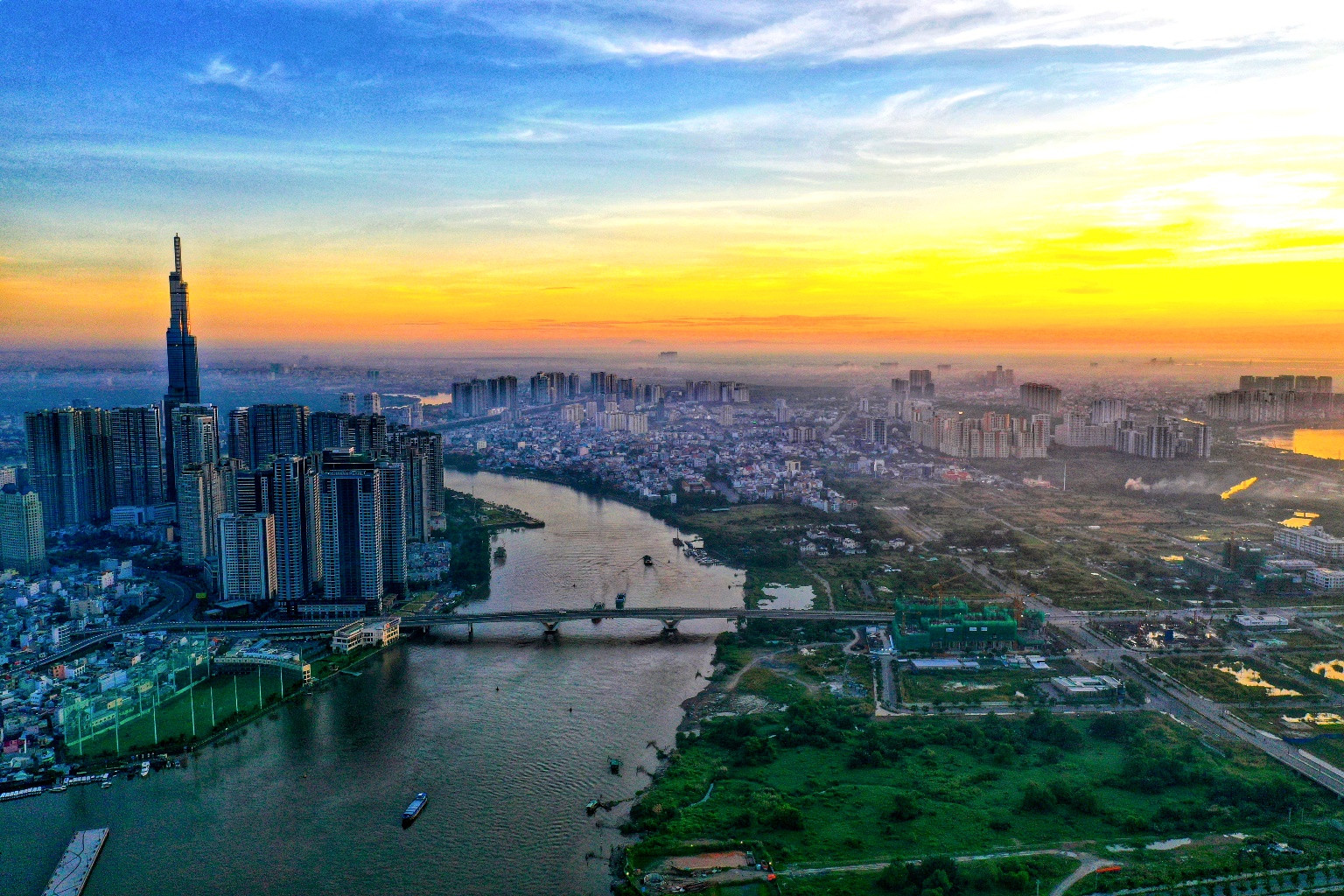 The government's efforts include issuing Directive No. 993 to stimulate the real estate market. The directive instructs commercial banks to reduce interest rates, streamline administrative procedures, and provide credit support for viable real estate projects.
These measures aim to improve access to capital and promote economic growth. However, while progress has been made, lending conditions and interest rates remain a concern for homebuyers and businesses.
Experts hope that the directive will further reduce interest rates and increase flexibility in lending practices. The injection of capital into the real estate sector is seen as essential for fostering economic development. Nonetheless, experts also stress the need for further reductions in real estate prices, as they have significantly increased compared to previous levels.
Source: vietnamnet.vn
As always, CVR is at your service and happy to provide help anyways we can!

 

Contact Us today to find the real estate investment in Da Nang which is right for You.