Week 33/2021 – Central Vietnam Real Estate News Summary
In this weekly or sometimes bi-weekly news flash – CVR: Central Vietnam Realty will provide a choice of articles from mainly Vietnamese media sources related to the real estate market in Vietnam.
We will be focusing on issues related to Da Nang and Hoi An, while also looking at national news and their possible impact on Central Vietnam's property market.
You will find a summary, a link to the source as well as CVR's take on the article.
We believe that local knowledge is the key to making the best possible decision and that's what we offer to all our clients.
"CVR: Western Management – Local Knowledge"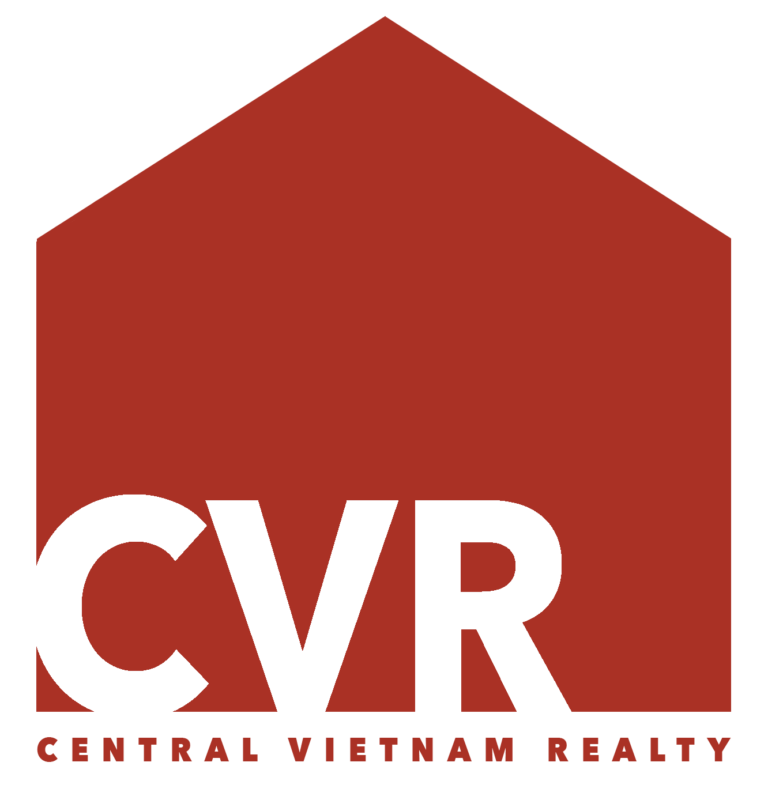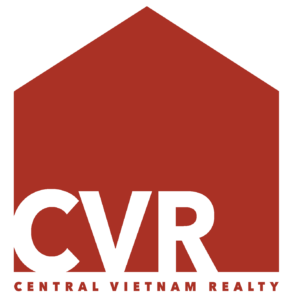 1. Sunshine Homes "acquired" a project of VND 5,000 billion in Da Nang deal revealed
Sunshine (real estate brand of Sunshine Group) is completely "acquiring" the rare remaining coastal golden land on Truong Sa Street, the most beautiful billion-dollar coastal road in Da Nang.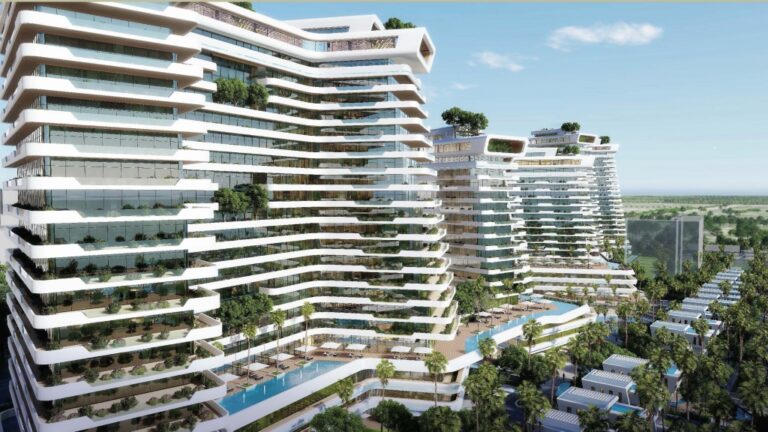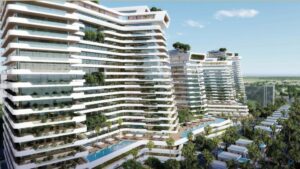 The total area of this land is up to 21ha, with one side facing the sea, one side facing Truong Sa street. The entire project is located next to the world-class resort paradise Naman Retreat Danang and opposite the Cocobay resort megacity.
This enterprise is expected to build a 6-star complex resort complex with a scale of 5,000 billion VND here called Sunshine Heritage Da Nang I. 
It is expected to bring unique and novel features that no other project in Da Nang has had with a series of villas facing the sea and 3 hotel buildings behind, reminiscent of the "tops of the river". artificial mountain", solid, towering, surrounded.
The expensive highlight of the Sunshine Heritage project is located in a series of villas designed with terraced elevation, stretching 600m of blue coastline, with a view of the entire ocean view. 100% of apartments and villas have an expensive sea view. Each apartment is designed in a unique architectural style that is both luxurious and modern, honoring the class of the owner. Apply 4.0 Smart Living technology, 100% of villas use automatic sliding door systems to bring the most perfect living and relaxing experience.
The source also said that after the Sunshine Heritage Danang I project, Sunshine Homes is negotiating and will continue to deploy a series of projects in Da Nang on a large scale. This enterprise also identifies Da Nang as its big market in its development plan in the next 3 years.
The implementation of large projects along the coast will make the real estate market in Danang increase sharply in the coming time. Now is a good opportunity for investors to pour money into Da Nang real estate to anticipate future wages.
As Da Nang continues to develop into a major economic center and international destination, CVR can help you find suitable real estate that fits your specific needs whether it's for a business or a new home. Interested in learning about opportunities in Central Vietnam? Contact the CVR team today!
Source:https://tuoitrethudo.com.vn/he-lo-thuong-vu-sunshine-homes-thau-tom-du-an-quy-mo-5000-ty-dong-o-da-nang-173862.html
2. A new real estate business model appears to help investors mobilize capital instead of borrowing from banks
The pandemic will encourage more and more tenants to consider the financing options that are right for them and will hopefully help them understand the benefits of leveraging their real estate assets as a vehicle to raise capital movement.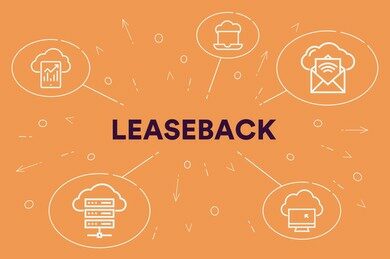 Around the world, in the industrial real estate segment, Sale-leaseback transactions are becoming more and more popular. A Sale-leaseback transaction is a very specific form of financial instrument in which one party (the seller/future tenant) that owns the asset sells the asset to a second party (the investor) private/future lessor). The seller then leases the property back from the buyer, so the seller becomes the tenant, and the investor is the owner of the property.
Benefits for prospective sellers/tenants include leveraging their real estate assets to raise capital instead of high-interest bank loans. Furthermore, they are selling the property at the current market rate, which will likely cost more than the original purchase cost. Signing a lease with a new owner also gives them the opportunity to renegotiate the terms they want.
Some advice for investors who intend to implement this method in Vietnam: It must be understood that a Sale-Leaseback transaction can have a lot of paperwork to do, requiring a lot of time. 
This is useful information for investors to consider the financing options. Especially, due to the long time and a large number of agreements that need to be negotiated and signed, contact a professional real estate consultant like CVR Company to assist both parties in the transaction process and save their time. 
Not everybody wins the game of land investment. It would be better to do investment with well-inform projects which have adequate paperwork and choose those which had the pink book issued. A stronger and more transparent market means more opportunities! Considering investing in a new construction development project in Central Vietnam? Contact the CVR team for more information on current and upcoming opportunities.
Source:https://cafef.vn/xuat-hien-mo-hinh-kinh-doanh-bds-moi-giup-nha-dau-tu-huy-dong-von-thay-vi-di-vay-ngan-hang-20210817151906116.chn
3. The predicted scenario of the real estate market in the coming time
The real estate market in Q2, 2021 is still rather stable. The phenomenon of local land price increases in localities has been promptly controlled.
However, looking at the scenario of the real estate market in the last months of the year, optimism is no longer recorded in the forecast of many experts.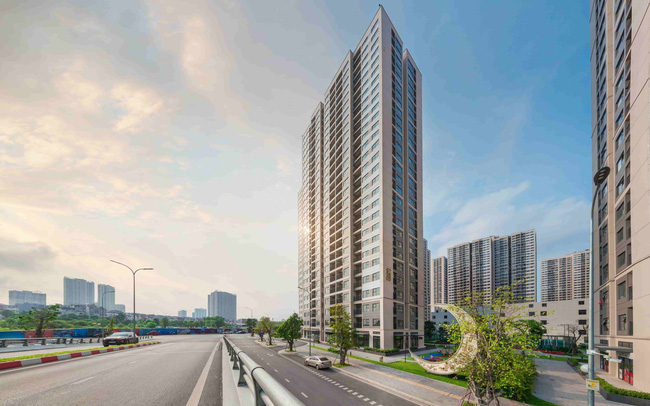 According to Dr. Nguyen Tri Hieu, economist, the real estate market will still be gloomy because the epidemic has not shown any signs of being controlled. If the epidemic continues, real estate businesses will reduce their resources, and many investors using financial leverage will find it difficult to resist. As a result, they cannot pay the interest on the bank loan and it may be bad debt.
Due date to collecting a debt of the bank can create insecurity about debt repayment to investors. And if investors do not dare to hold real estate but have to sell it to pay for the debt, then the market will have many properties for sale. This makes people who are planning to buy will wait for more discounts. This will not only make real estate owners suffer but it will also affect banks. 
Dr. Nguyen Tri Hieu also mentioned that the land fever cannot appear quickly this year. Maybe, in 2022 when the epidemic is under control, the cash flow will return to the real estate market along with economic recovery, there may be new waves.
Based on this forecast of market movement, homebuyers can understand the market better and choose a good timing to buy. 
CVR is here to help you understand the trends of the market so you can make the best investment decisions. Our experience, highly regarded reputation and strong legal knowledge keep us at the forefront of the real estate industry. Interested in learning more about opportunities in Central Vietnam? Contact the CVR team today!
Source:https://cafef.vn/kich-ban-thi-truong-bat-dong-san-thoi-gian-toi-dong-bang-hay-sot-nong-20210817095356055.chn
4. Despite struggling in business, owners of many hotels have no plans to leave
At the recent online seminar  "Covid season of the hotel industry: Change to adapt", experts in the hotel industry said that it can be seen that Covid-19 has affected almost every aspect of life. life, this has been contributing to promoting the formation and development of new trends and consumption behaviors at a faster rate. Some hotels also take advantage of this opportunity to upgrade facilities, renovate the facilities system to be able to bring new experiences and meet changes in service standards after the pandemics.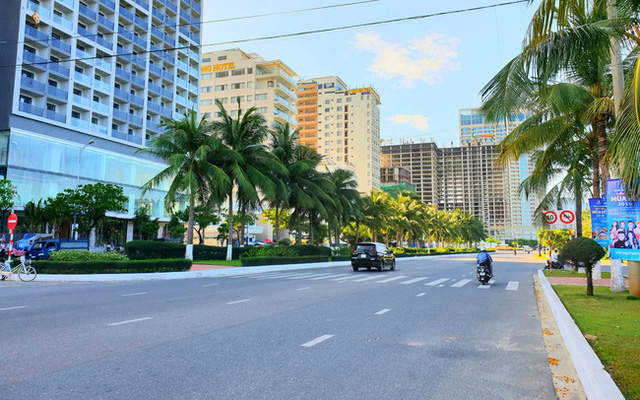 Resort destinations close to major cities that can be accessed by car also receive high expectations for recovery prospects when the epidemic situation is better controlled in the near future. The 4-star hotel segment is expected to recover faster than the 5-star segment with nearly 78% of votes. In addition, more than 72% of Hoskar viewers think that the decline in international arrivals will still be the main obstacle for the tourism industry in 2022 and 2023.
The strong belief will be the motivation for the recovery of the hospitality industry when the pandemic is controlled.
With the current market situation, finding a great realtor is key to finding the right investment opportunity. All of these points are strong signs of the growth of the real estate market in Vietnam and give a good outlook for capital appreciation for investments in the long run.  Interested in investing in Vietnam?  Contact the CVR team for more details on available properties today!
Source:https://cafebiz.vn/du-kinh-doanh-dinh-tre-nhieu-chu-khach-san-van-khong-co-y-dinh-roi-khoi-nganh-20210820093701081.chn
5. Coastal real estate market to break the Covid-19 siege
Transactions of condotels, villas, townhouses and shophouses in coastal tourist capitals continued to decline sharply and have not found a recovery direction in the first half of 2021.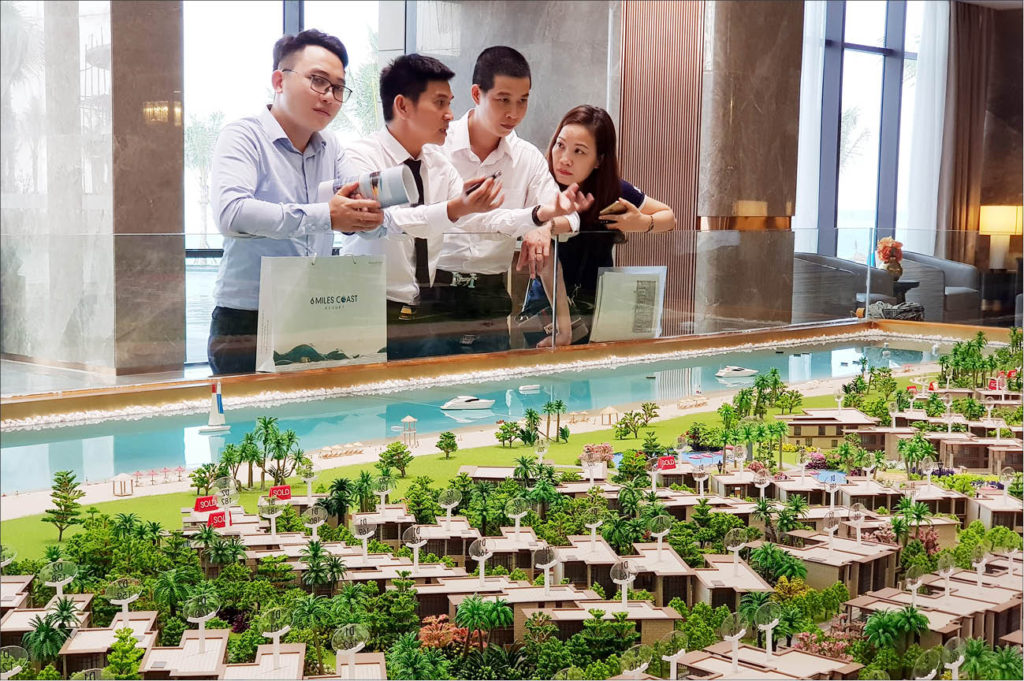 In the context of the blockade and distance in many provinces and cities due to the impact of the fourth outbreak of the Covid-19 epidemic, this segment continues to decline.
In the second quarter of 2021, the fourth Covid-19 outbreak had a negative impact on the recovery of this market. Condotel and beach villas are both recording large inventories, many projects close shopping carts with no transactions. Consumption of the southern beach villa segment is only 25%. Many projects have no transactions with 81% of the total market supply in inventory.
The resort real estate is a segment attracting capital flows but domestic demand is having a big influence. 
Covid-19 has taught resort real estate investors a bitter lesson. Vietnamese people always prioritize choosing a safe investment, recently resort real estate has shown too many risks, so this segment will still face many difficulties in the near future. 
In the last 6 months of the year, resort real estate is likely to continue to be heavily affected because the epidemic has not tended to subside. The negative impact from the general economy is causing investors to be defensive, and resort real estate inventories are likely to continue to increase in the next quarter.
Interested in investing in Vietnam? We cooperate with local and international brands to offer our clients the best opportunities available. Contact our sales team for more information today!
Source:https://batdongsan.com.vn/tin-thi-truong/thi-truong-bds-ven-bien-gian-nan-pha-vong-vay-covid-ar107355
As always, CVR is at your service and happy to provide help anyways we can!
Contact Us today to find the real estate investment in Da Nang which is right for You!