Week 31/2021 – Central Vietnam Real Estate News Summary
In this weekly or sometimes bi-weekly news flash – CVR: Central Vietnam Realty will provide a choice of articles from mainly Vietnamese media sources related to the real estate market in Vietnam.
We will be focusing on issues related to Da Nang and Hoi An, while also looking at national news and their possible impact on Central Vietnam's property market.
You will find a summary, a link to the source as well as CVR's take on the article.
We believe that local knowledge is the key to making the best possible decision and that's what we offer to all our clients.
"CVR: Western Management – Local Knowledge"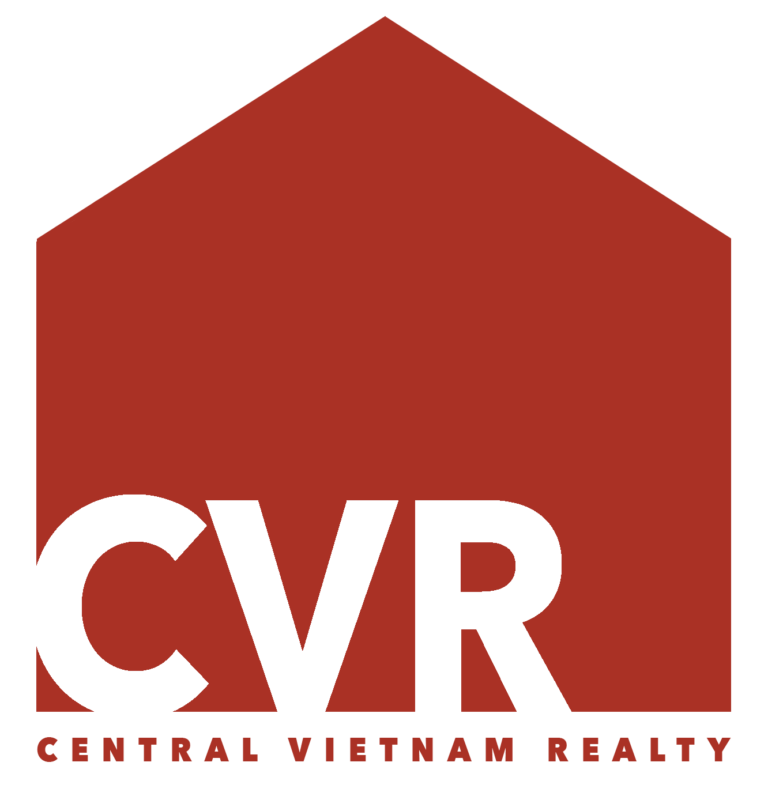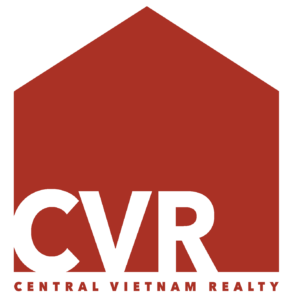 1. Homebuyers are worried about the "payment period"

The cost of living has not decreased while wages and incomes have plummeted, making payment periods an overwhelming fear and exhaustion for many current homebuyers.

Temporary unemployment, loss of regular income while many expenses such as electricity, water, accommodation, and bank loan interest are putting homebuyers in a difficult position.

Despite carefully weighing and measuring, many times holding up and putting down to decide to buy a house, the Covid-19 epidemic suddenly hit many homebuyers and made many homebuyers fall into turmoil when all expectations were not equal to heaven. The biggest desire of many at this time is to be supported by banks and investors to reduce interest rates and extend debt to overcome the epidemic period.

In a recent report of the Vietnam Real Estate Brokers Association, due to the impact of the Covid-19 epidemic, people's incomes overall decreased. Right from the beginning of the second quarter of 2021, Vietnam faced the 4th wave of the Covid-19 epidemic, spreading on a large scale and lasting for many months, which had a great impact on both the economy and the real estate market. 

The absorption of the housing market this year will not be as high as in previous years because people buying houses to live in often have to use part of the loan banks as equity. With the current situation when many people have limited income, lost their jobs or reduced their salaries, there are not many sources of accumulation, the purchasing power in the market will be more modest than in previous years.

It is important because each buyer or investor has different expectations and different financial conditions. In this period, legal issues, financial capacity, the balance of risk management when using financial leverage are still factors that need to be considered when deciding to cash down.

CVR is here to help you understand the trends of the market so you can make the best investment decisions. Our experience, highly regarded reputation and strong legal knowledge keep us at the forefront of the real estate industry. Interested in learning more about opportunities in Central Vietnam? Contact the CVR team today!

Source:https://batdongsan.com.vn/tin-thi-truong/nguoi-mua-nha-dung-truoc-noi-lo-den-ky-thanh-toan-ar107271

 
2. Da Nang spent nearly 94 billion VND to build 4 marine parks
On August 3, the People's Committee of Da Nang City said it had approved the planning of 4 marine parks along Nguyen Tat Thanh Street.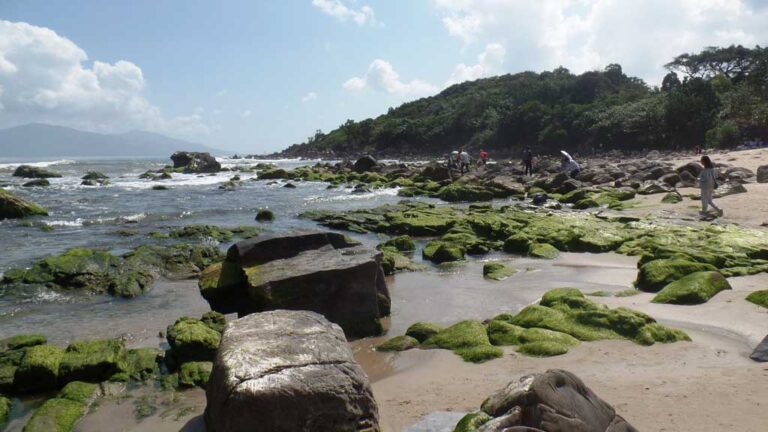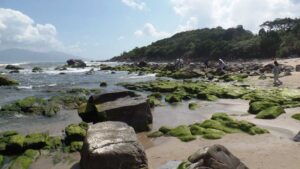 Two marine parks located at the end of Ha Khe street (investment level 18.3 billion dong) and at the end of Nguyen Sinh Sac street (16.3 billion dong) have completed investment procedures and are currently selecting contractors;
The remaining 2 positions at the end of Nguyen An Ninh Street (expected about 28.3 billion VND) and the end of Nguyen Tat Thanh Street (expected more than 31 billion VND) are submitting project documents.
The People's Committee of Da Nang City has also approved the adjustment of 1/500 planning of Nam O eco-tourism area in the direction of adjusting the facade of Nguyen Tat Thanh street into a green park and a public car park. In this project, Da Nang city plans 5 public entrances to the sea; separating Nam O rapids (a famous local scenic spot) and sandbank from the community service project. The government of Lien Chieu district was assigned to lead and work with the investor of Nam O eco-tourism area to invest in the entrances to the sea and Nam O rapids to serve the people
In addition, the People's Committee of Da Nang City has just submitted a proposal to the City Council for approval of the investment policy of the Cultural Center combined with Children's Cultural House in the west of the city, phase 1 in Hoa Hiep Nam Ward (Lien Chieu District). with a total land area of more than 9,000 m2, a total investment of more than 86 billion VND
These projects will make real estate in that area become more valuable and the price will be increased. Some projects like the Golden hill, Ecorcharm, Nguyen Tat Thanh beaches…may be increased in price.
As Da Nang continues to develop into a major economic center and international destination, CVR can help you find suitable real estate that fits your specific needs whether it's for a business or new home. Interested in learning about opportunities in Central Vietnam? Contact the CVR team today!
Source:https://thanhnien.vn/van-hoa/da-nang-chi-gan-94-ti-dong-xay-dung-4-cong-vien-bien-1424500.html
3. Which properties are at risk of falling in value?
One real estate segment that is at risk of widespread decline in resort real estate – condotel.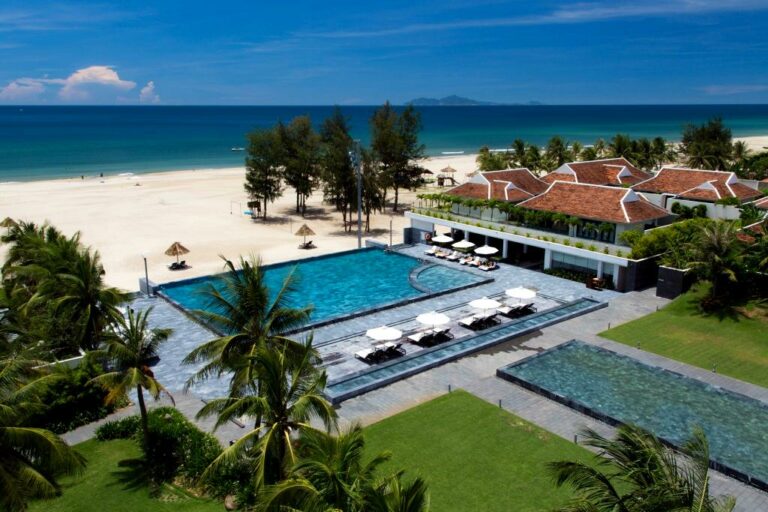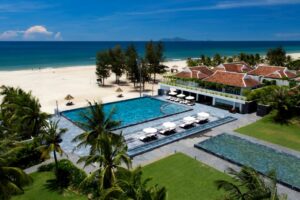 After 4 waves of Covid-19, this segment almost struggled. Records show that condotel transfers to cut losses are spreading more and more. The situation of the condotel market is difficult due to a number of reasons, including the reason that the tourism industry was heavily affected, causing most tourist facilities to operate in moderation or close. The policy of the local government, as well as the authorities in general related to the type of tourist apartment, has not changed significantly. The legal problem has caused many real estate projects in tourism and resorts in localities to face difficulties, so they cannot start construction investment. Accordingly, this segment has not yet created confidence for investors to invest in tourism real estate.
In addition, according to some experts, the low profit-taking townhouses in the market are about 5% – 10% compared to the time before the epidemic, which some investors are willing to embrace. According to this expert, although the land-house product line has not had a "stop-loss" phenomenon, there is only a phenomenon of price reduction/reduction in profit expectations to sell goods.
According to experts, the segment of beach villas, beach shophouses, etc., in large-scale projects with diverse services, will still have strength in the coming time.
This is useful information for investors who are looking for which type of real estate they can get good prices, good policies, and a good deal to buy in the Covid situation. And investor also can find some good deal which the landlord needs money and want to sell quickly through CVR website: https://cvr.com.vn/property/105-m2-land-for-sale-in-le-van-thu-street-da-nang-nh-h03/
With the current market situation, finding a great realtor is key to finding the right investment opportunity. All of these points are strong signs of the growth of the real estate market in Vietnam and give a good outlook for capital appreciation for investments in the long run.  Interested in investing in Vietnam?  Contact the CVR team for more details on available properties today!
Source:https://cafef.vn/nhung-bat-dong-san-nao-co-nguy-co-giam-gia-20210803094704818.chn
4. Resort real estate finds an "exit door" with a vaccine passport
According to experts, only a quick vaccine campaign and the application of a vaccine passport can rescue the resort real estate market.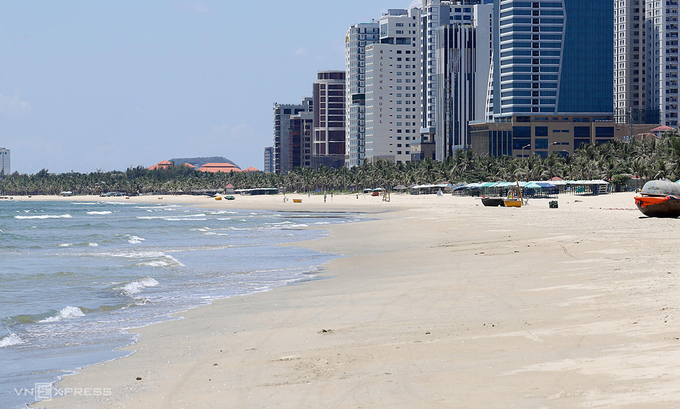 This summer, European countries were among the earliest to reopen their borders to tourists after more than a year of being affected by the pandemic.
In Vietnam, Phu Quoc is being proposed as the first trial place for the international tourist welcome program. Under this trial program, tourists can come to Phu Quoc via charter flights and will stay at separate resorts with restrictions on destinations to visit and transportation.
Currently, the local government wants to launch this trial program with the Russian tourist first, then with international visitors from other countries such as South Korea and Taiwan. To implement this program, the local government proposes to prioritize vaccination for 100,000 residents of Phu Quoc.
After a long time of having to deal with a lot of difficulties, this is a new hope to help recover the resort real estate market in the near future.
Considering an investment in 2021? Whatever the requirement, we provide our clients the highest standard of service tailored to their specific needs and always stay ahead of the curve. Reach out to us today!
Source:https://vnexpress.net/bat-dong-san-nghi-duong-tim-cua-thoat-hiem-voi-ho-chieu-vaccine-4335312.html
5. Facing Vietnam's Ghost Festival month, many developers apply special offers to interest buyers.
The Covid-19 epidemic has not passed, the lunar month of July (also known as the Ghost Festival month) is coming, many are concerned that the real estate market will continue to be quiet for a long time. However, in this context, many real estate investors have turned on the "activation" mode of a series of preferential policies for homebuyers, hoping to pull back the buying power of the market in difficult times.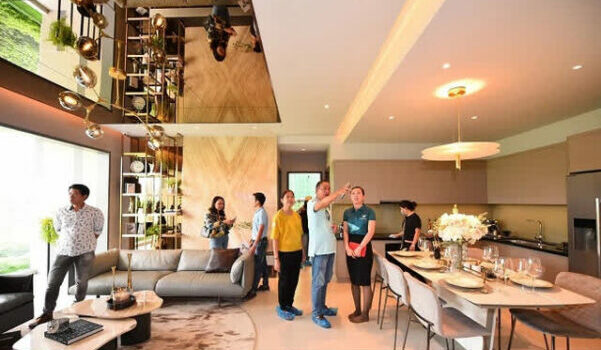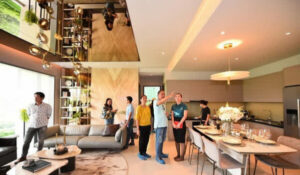 Many special offers have been made such as:
– Vinhomes: Customers do not need their own capital, but only need to make a deposit of VND 50 million and collateral for the initial loan of 20-30% of the apartment value, the bank will lend 100% of the apartment value with an interest rate of 0%. up to 26 months after handover.
– An Gia Real Estate Group: Cashback policy: When customers successfully register the product, they will be immediately refunded VND 100 million to their account. Along with a cashback incentive of VND 100 million, apartment buyers in Binh Chanh also enjoy a quick payment policy and an attractive discount program of up to 6%.
– Phu Dong Group: set up a flexible sales policy to support homebuyers. Accordingly, customers only need to pay 20% until receiving the house, the next 50% will be supported by the investor with 100% interest in 24 months (or until the house is handed over).
The fact that the investor applies many support programs will help many people with real housing needs soon own their dream settlement. These policies will also contribute to better market sentiment after a rather dismal period due to the recent outbreak of the Covid-19 epidemic.
Interested in learning about investing in Central Vietnam? With a decade of experience, we're your number one resource for residential and commercial real estate opportunities in and around Da Nang. Contact the CVR team today
Source:https://cafebiz.vn/covid-dung-thang-co-hon-chu-dau-tu-bds-dua-ra-loat-chinh-sach-uu-dai-ky-vong-vuc-day-tam-ly-nguoi-mua-nha-20210804171936725.chn
As always, CVR is at your service and happy to provide help anyways we can!
Contact Us today to find the real estate investment in Da Nang which is right for You!