Week 30/2023 – Central Vietnam Real Estate News Summary

In this weekly or sometimes bi-weekly news flash – CVR: Central Vietnam Realty will provide a choice of articles from mainly Vietnamese media sources related to the real estate market in Vietnam.
We will be focusing on issues related to Da Nang and Hoi An, while also looking at national news and their possible impact on Central Vietnam's property market.
You will find a summary, a link to the source as well as CVR's take on the article.

We believe that local knowledge is the key to making the best possible decision and that's what we offer to all our clients.

"CVR: Western Management – Local Knowledge"
1. Real Estate Market's Thaw: Increasing Transactions and Cash Flow Boost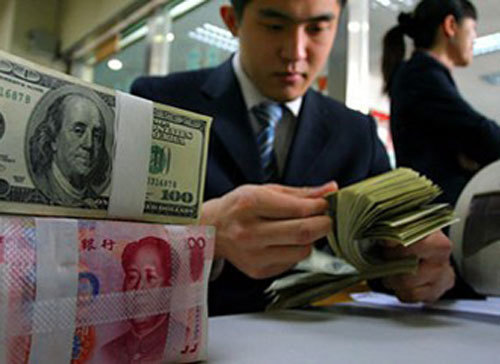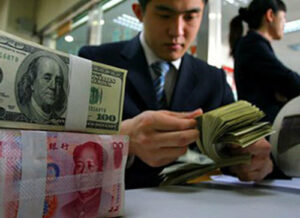 The real estate market in Vietnam is experiencing a notable thaw, as evident by the increase in transactions and cash flow. According to Pham Thi Mien, Deputy Head of the Market Research and Investment Promotion Consulting Department of the Vietnam Real Estate Brokers Association, demand has seen significant improvement, particularly in the second quarter of 2023. Transaction volume has surged by approximately 30% compared to the previous quarter, with more than 3,700 products sold. Notably, 80% of successful transactions were concentrated in the apartment segment, particularly from projects developed by reputable investors with clear legal status and high appeal to both residential and investment buyers.
The increase in cash flow into the real estate sector is another clear indicator of the market's thaw. Investors' confidence is returning, and they are putting more money into the market, driven by factors such as the government's support measures, interest rate reductions by some banks, and the influx of remittances and foreign direct investment (FDI) capital. The end-of-year period is traditionally active in the market due to the strong home ownership mentality of many people, which further contributes to the market's warming.
Source: CafeBiz.vn
2. Psychology Behind Land Fever: FOMO Drives Speculation and Fear Governs Buying Behavior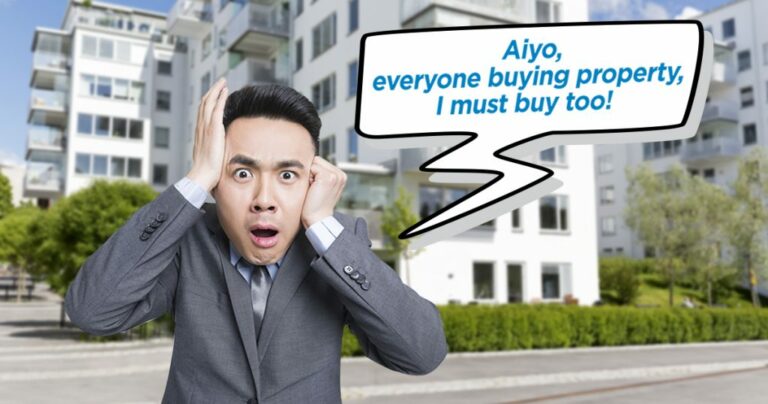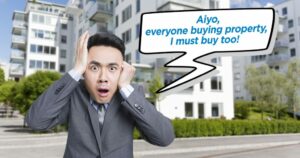 The land market in Vietnam has been witnessing a frenzy of speculation and buying activity driven by the Fear of Missing Out (FOMO) psychology. As land prices rise, more and more people are rushing to invest in land, hoping to profit from further price increases. This enthusiasm leads to quick transactions, with deals worth hundreds of millions exchanging hands rapidly. Land, residential, agricultural, and forested areas are all being bought and sold.
However, this speculative behavior has changed as the market shifts. Real estate prices have started to decline, but potential buyers are now hesitant and expect further price drops. This fear-based mentality has led to sluggish market liquidity, as buyers wait for prices to bottom out. The market movements are influenced by investors' alternating fear and greed – when greed is high, money flows into real estate, but when fear dominates, buyers hold back.
Source: Cafef.vn
3. July 2023 Brings Notable Changes to Real Estate Policies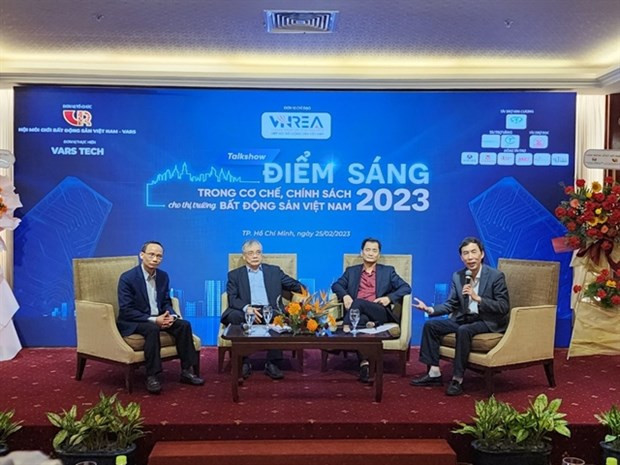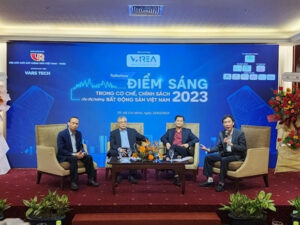 July 2023 marks the implementation of Decision 25/2023/QD-UBND in Da Nang, Vietnam, amending and supplementing regulations on compensation, support, and resettlement during land recovery. The decision also introduces new regulations on the resettlement arrangement of land lots with two fronts. This policy targets households and individuals subject to clearance and recovery of residential land and garden and pond land within the same plot.
Eligible households must meet certain criteria, such as having a recall location at a street intersection or belonging to individuals with meritorious services to the revolution. The policy aims to address land ownership concerns and provide support to deserving individuals.
Source: Cafeland.vn
4. Challenges in Issuing Ownership Certificates for Condotels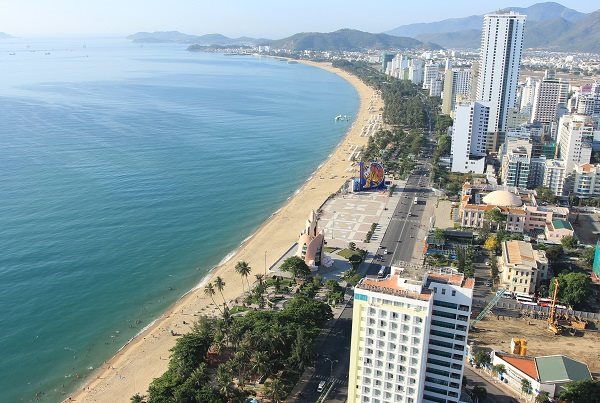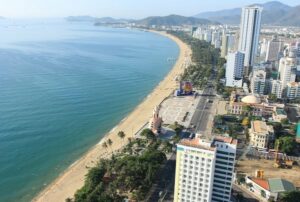 Despite the introduction of Decree 10/2023/NĐ-CP aimed at easing the issuance of ownership certificates for condotels, the process has faced difficulties. In regions like Khanh Hoa and Da Nang, no condotel projects have received ownership rights due to the lack of a standardized registration process. Difficulties in verifying compliance with the Real Estate Business Law have been cited as the primary reason for delays.
The setback poses a significant obstacle to the market's revival, hindering the growth of the condotel sector. Streamlining the ownership certificate issuance process is crucial for real estate developers, who are eagerly awaiting local authorities to expedite the process and revitalize the condotel market.
Source: Laodong.vn
5. Circular 06 and Its Impact on the Real Estate Market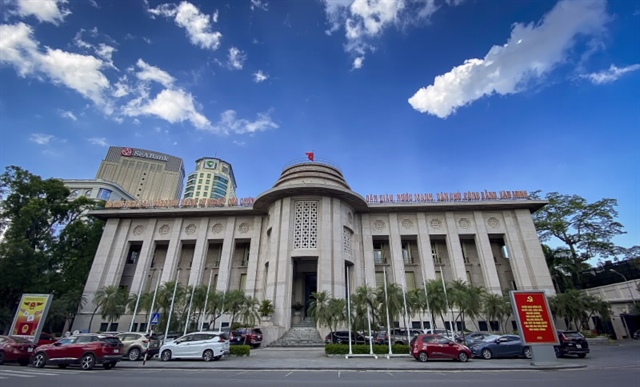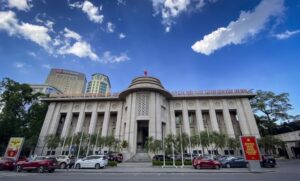 Vietnam's forthcoming implementation of Circular No. 06/2023/TT-NHNN has raised concerns among real estate companies and experts. The circular aims to direct capital flow into productive businesses but restricts lending for deposit purposes, stock purchases, ineligible contracts, and financial compensation. While the intention is to facilitate customer access to credit and support economic recovery, it may create obstacles for businesses in accessing capital.
Experts argue that the current difficulties in the real estate sector require stable market development, and the regulations could further strain businesses' access to vital funding. The impact of Circular 06 on the real estate market remains a subject of discussion and evaluation.
Source: Vietstock.vn
As always, CVR is at your service and happy to provide help anyways we can!

 

Contact Us today to find the real estate investment in Da Nang which is right for You