Week 30/2021 – Central Vietnam Real Estate News Summary
In this weekly or sometimes bi-weekly news flash – CVR: Central Vietnam Realty will provide a choice of articles from mainly Vietnamese media sources related to the real estate market in Vietnam.
We will be focusing on issues related to Da Nang and Hoi An, while also looking at national news and their possible impact on Central Vietnam's property market.
You will find a summary, a link to the source as well as CVR's take on the article.
We believe that local knowledge is the key to making the best possible decision and that's what we offer to all our clients.
"CVR: Western Management – Local Knowledge"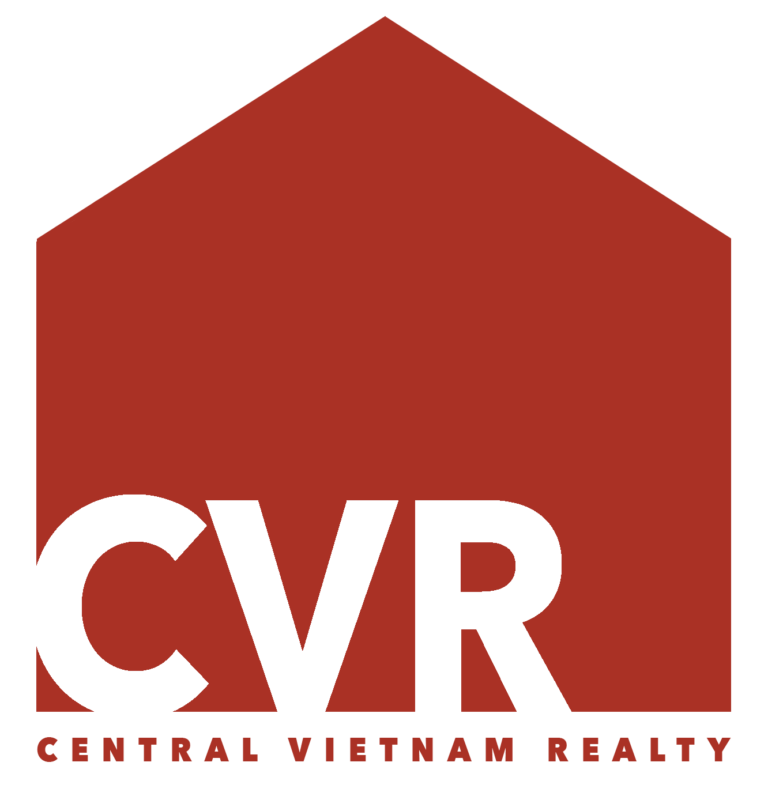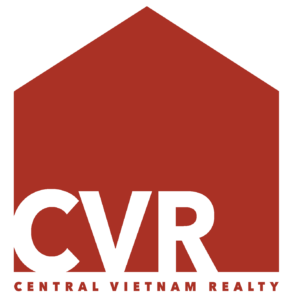 1. The difference in thinking when buying apartments and houses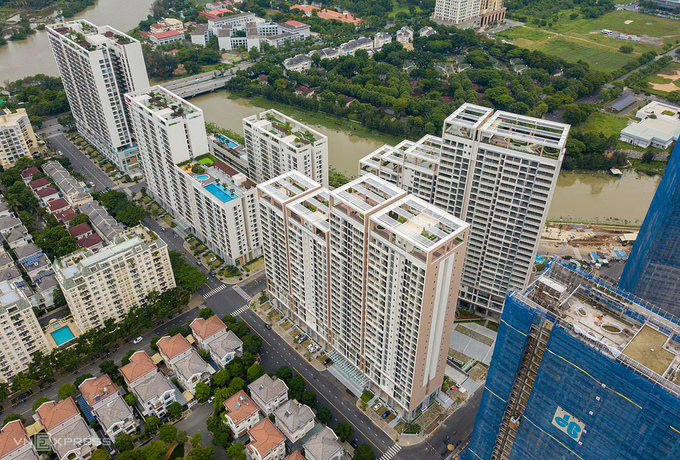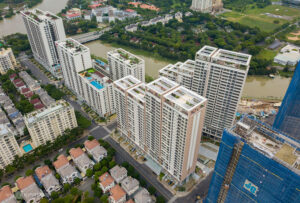 Apartments have the advantage of accompanying services and utilities, while real estate has more advantages in terms of long-term ownership value. 
With apartments, it is often suitable for young couples who have a modern lifestyle and often focus on enjoying life rather than future property values. 
It is possible to bond emotionally in the family, easily look after and take care of children…
 Everything is regulated and resolved by the management, security 24/24, has parking, camera system…
 Flexible payments, pay in installments… Besides, most investors are also willing to lend 60 -80% apartment value with preferential interest rate.
Disadvantage: Apartments prices often remained, not increased much or even sometimes, decreased.  The risk still comes when the investor does not hand over the house, the shared space is appropriated…
In addition, the management is too strict. If you want to build or repair, the owner must have the consent of the building management.
The common space such as corridors, elevators, playgrounds, etc., is inconvenient and uncomfortable. 
The monthly service fee is also a drawback of apartments.
House/Residential real estate: Vietnamese people often focus on long-term property value over convenience in living space.
The advantage of this product is its permanent ownership, which can be used as an accumulation asset for the future.
Prices can often increase in value over time or hold up better than condos.
Due to being privately owned, the owner can arbitrarily repair and build to his liking, without the costs of maintenance, elevators, cleaning, security, parking, lighting, trees…
However, residential housing also has many limitations: High price, lack of basic facilities such as playgrounds, supermarkets, etc.
The houses in the alley are often divided into each floor, so the interaction in the family is poor, not to mention the poor light quality and security.
Some residential areas still have a rather localized village culture, so it is limited in terms of community building.
The payment is not flexible when you often have to pay 100% of the house value before you can apply for a loan, so it is difficult to enjoy preferential policies. Therefore, people with limited financial resources often find it difficult to own this type of real estate
CVR advise: Depending on needs and financial capacity, buyers will have their own options. The purchase of an apartment or residential real estate needs to consider factors such as living environment, technical infrastructure, and social infrastructure. Therefore, buyers need to learn carefully about issues such as location, construction quality, legality, cash flow… to avoid risks. CVR, with long-term experience in the field of real estate, will support and advise customers to buy the right product for customers.
Whatever the requirement, we provide our clients the highest standard of service tailored to their specific needs and always stay ahead of the curve. Reach out to us today!
Source:https://vnexpress.net/khac-biet-tu-duy-khi-mua-can-ho-chung-cu-nha-dat-4329873.html
2. The new Stay-at-home Lifestyle – homebuyers' new "taste"
In the past, many people carried a "shifting" lifestyle. For them, home is simply a place to sleep.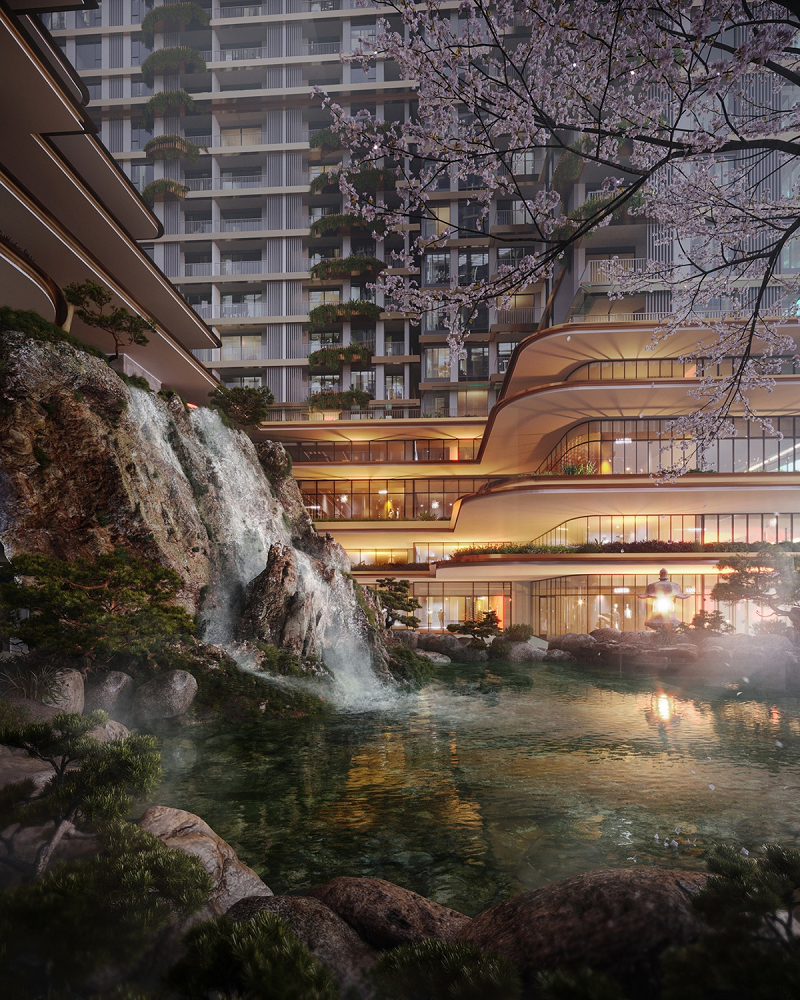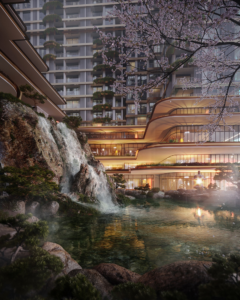 COVID-19 has had an effect on every industry and aspect of our daily lives. With changing needs and preferences ranging from designated working spaces to accommodate the change in most people's working patterns and schooling, to spaces for exercising and entertainment, housing layouts and arrangements are no exception.
Due to the Covid-19 pandemic, many business owners and employees tend to choose to work from home, along with the rate of freelancers also increasing significantly, the demand for a living space full of amenities and diverse utilities is also increasing. The house is now not only a place to sleep but also a place to help the owner enjoy his lifestyle.
Grasping the trend, investors in Vietnam have launched products that are suitable for homebuyers, meeting the new trend of the market. Real estate for enjoyment has also been born since then, gradually proving its attraction in the market. According to a representative of a market research company based in Ho Chi Minh City, hedonistic real estate is a new concept but will gradually become more familiar in the coming period.
However, a property that is only called real estate for enjoyment needs to meet the following factors: one is that architecture and landscape are always focused, two is that the investor has great potential, and the third is to ensure Profitable potential for investors to enjoy from buying a house to moving house.
This is useful information for investors to update new trends of real estate: Bigger kitchens, private home offices, playrooms, workout areas, and expanded outdoor living areas are key selling points in response to the pandemic and to acclimate the "new normal."  
If you have discovered through the increased time at home that your current home no longer fits your needs find your new home at CVR!
Here're some of our suggestions for you:
https://cvr.com.vn/project/shantira-hoi-an-beach-resort-spa-project-for-sale/; https://cvr.com.vn/project/the-ocean-estates-da-nang-villas-for-sale-and-lease/
Source:https://cafeland.vn/tin-tuc/thuong-thuc-nha-o-khau-vimoi-cua-nguoi-mua-nha-101161.html
3. The "rebound" of the co-working space market during the Covid-19 pandemic
Research shows that Vietnam has the lowest office supply per capita in Southeast Asia, while demand is still growing. As a result, office occupancy is still averaging over 90% over the years.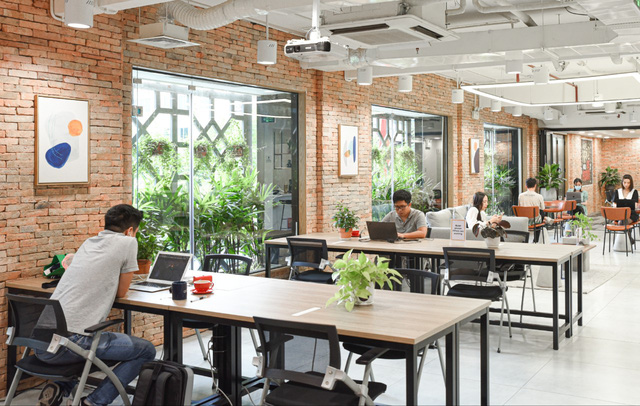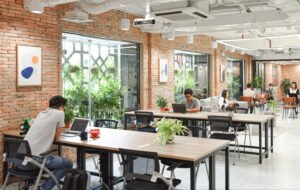 The Covid-19 pandemic has impacted tenant behavior. Now flexibility is more important than other factors. Businesses have difficulty making growth forecasts and experiencing business disruptions, leading to increased demand for short- to medium-term offices. In addition, new trends such as split workspaces or split A/B shifts have become popular in the business community to ensure business continuity during social distancing.
Traditional offices will have less flexibility to scale up, down, or risk closing due to lockdown orders.
Expert predicts that over the next 12 to 24 months, demand for flexible workspaces will lead the office market as businesses and the economy recover from the current lockdown and social distancing measures.
This is a great opportunity for co-working space investors to enter the Vietnam market by taking advantage of this rebound time to introducing their brands to the market and compete with local, traditional, long-standing office suppliers.
With invaluable local and regional market knowledge, an extensive professional network, and an up-to-date database of properties for sale, our team of experts will guide you through every step of the homebuying process. Whether you are interested in an apartment, condo, or single-family home, the CVR team will help you find a property that works for you. Contact our sales team today!
Source:https://cafef.vn/suc-bat-cua-thi-truong-van-phong-chia-se-trong-dai-dich-covid-19-20210729103457655.chn
4. Banks tighten capital flows into investment in real estate, stock market, and tourism
Banks forecast that credit risk will increase more sharply in the last 6 months of 2021, and are expected to tighten lending in the fields of securities investment and business, real estate, financial business, and tourism business.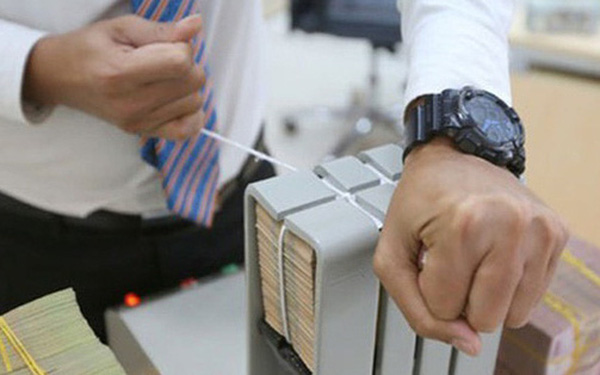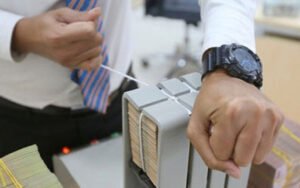 The risk level of tourism business loans continues to be rated by many credit institutions as the second-highest after real estate investment and business loans in the first 6 months of 2021. Faced with unpredictable impacts of the Covid-19 epidemic. -19, credit risk is forecasted to increase more strongly in the last 6 months of 2021. Overall credit risk in 2022 is expected to decrease slightly compared to 2021.
Therefore, the capital flows into these two types of investment will be restricted.
This is an important note for investors who choose a finance option that they shall face more difficulties when applying for the purchase because of this restriction.
With the current market situation, finding a great realtor is key to finding the right investment opportunity. All of these points are strong signs of the growth of the real estate market in Vietnam and give a good outlook for capital appreciation for investments in the long run.  Interested in investing in Vietnam?  Contact the CVR team for more details on available properties today!
Source:https://cafebiz.vn/ngan-hang-siet-manh-dong-von-chay-vao-dau-tu-bat-dong-san-chung-khoan-du-lich-20210728093923396.chn
5. Can't meet customers because of the epidemic, what should real estate brokers do?
Firstly, what the broker needs to do is to make his product stand out, also known as the "glow marketing" method, not passively looking for customers, but customers will find themselves.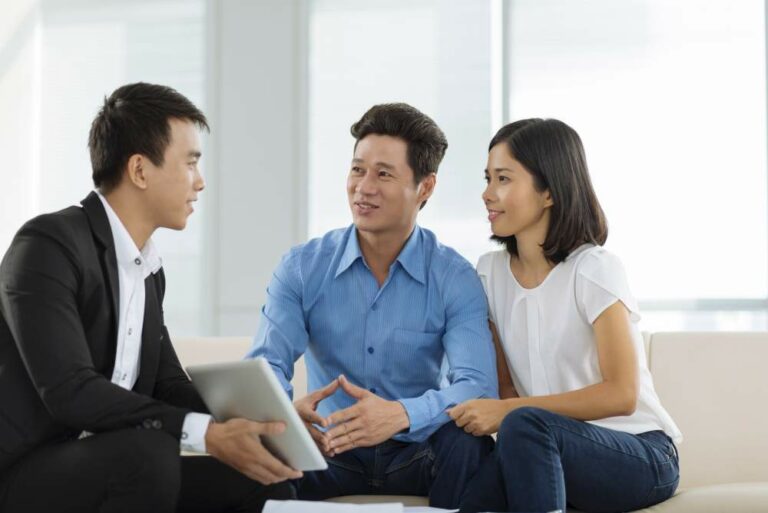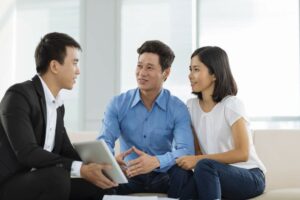 Secondly, freelance brokers, at this stage, will have to face more challenges, so this group of brokers needs to redirect their search and cooperate with long-standing, reputable brokers in the industry. Experienced businesses will better support them with available customer sources and many marketing campaigns for products. 
Third, brokers need to apply information technology when it is not possible to lead customers to watch live. Customers will spend time meeting with an experienced broker, asking to film the house before going to see it, so the broker needs to be equipped with photography, video recording skills. Proficient use of technology applications to limit the need to go to the actual survey with available data warehouses.
Fourth, maintaining transaction speed by taking advantage of businesses' advantages, for example, the time of separation, housing valuation will be more difficult, businesses can combine as partners of banks, customers do not need to meet three parties (banks, brokers, authorities) but only need to meet only the brokerage unit, the valuation bank, and the broker to assist customers with the remaining procedures, provide full information for customers about planning, credit… This direction ensures the distance during the anti-epidemic time.
Interested in learning about investing in Central Vietnam? With a decade of experience, we're your number one resource for residential and commercial real estate opportunities in and around Da Nang. Contact the CVR team today
Source:https://batdongsan.com.vn/tin-thi-truong/khong-the-gap-khach-vi-dich-moi-gioi-bds-nen-lam-gi-ar107235
As always, CVR is at your service and happy to provide help anyways we can!
Contact Us today to find the real estate investment in Da Nang which is right for You!