Week 20/2021 – Central Vietnam Real Estate News Summary
In this weekly or sometimes bi-weekly news flash – CVR: Central Vietnam Realty will provide a choice of articles from mainly Vietnamese media sources related to the real estate market in Vietnam.
We will be focusing on issues related to Da Nang and Hoi An, while also looking at national news and their possible impact on Central Vietnam's property market.
You will find a summary, link to the source as well as CVR's take on the article.
We believe that local knowledge is the key to making the best possible decision and that's what we offer to all our clients.
"CVR: Western Management – Local Knowledge"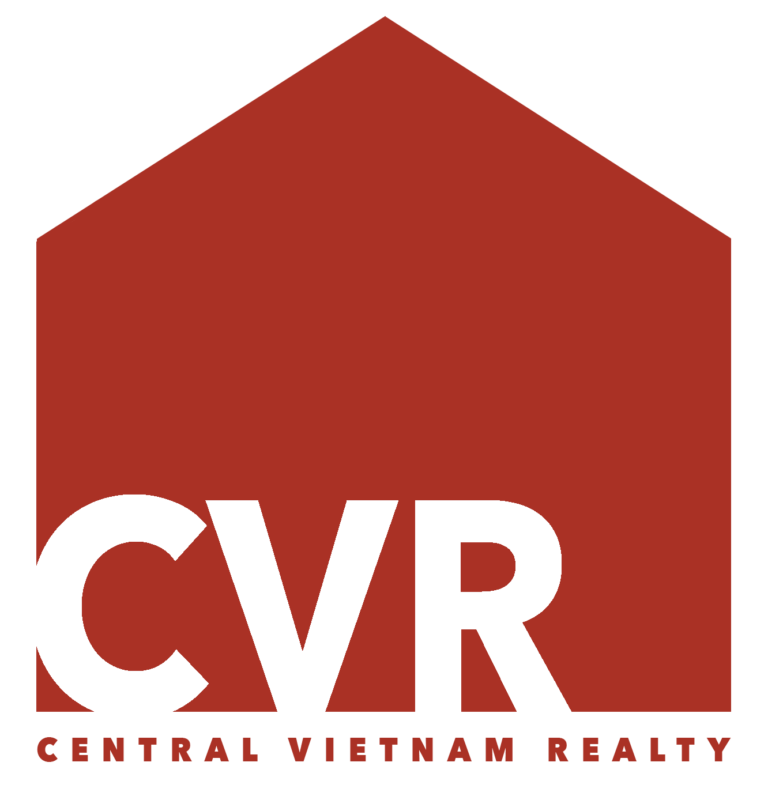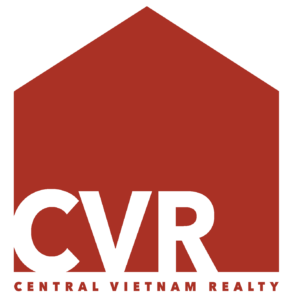 1. Bottom fishing period is over!
When the "land fever" is over, the expectation that housing prices will decrease and many investors will prepare financially to "fish at the bottom" of the market. However, not many are that lucky or quick enough to.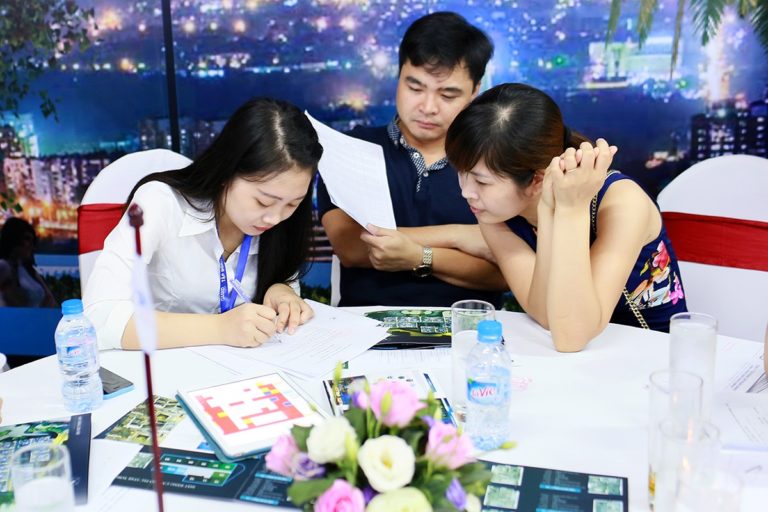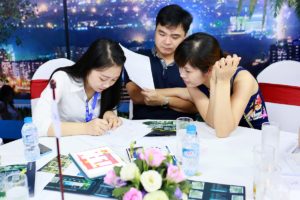 Not participating in the real estate fever period but planning to hunt land to cut losses when the market cools down, Ms. N H. D, (Lu Gia, District 10) plans to be able to collect nice plots of land at a bargain price from Investors who need to sell because of financial pressure. She said that although she had never "fished at the bottom" before, she had heard from some acquaintances that if they were successful, they would make huge profits. "After the land fever, there will be many investors who accidentally use excessive financial leverage, unable to get out of the goods, forced to sell and cut losses. If the negotiation is successful, it is possible to buy beautiful land at a much lower price than a normal transaction,"
According to experts, the reality of a bottom-fishing story may not be as easy as investors imagine. An investor from the North with long-term experience in the southern market said that real estate hotspots in the south will hardly have a massive price drop to create a "bottom".
"Observing the market over the past time, the points with the fastest and strongest increase in land prices during the fever at the beginning of the year were mainly in the North. As for the southern market, the uptrend has been going on for a long time and has increased steadily throughout the quarters. Only in a few markets where there has been a big change in planning and well-developed infrastructure can prices increase sharply. These markets are not completely virtual bulls, so it is difficult to see stop-losses and massive price drops," said one investor.
In conclusion, to really reach the rock-bottom prices, the investors need to be precise in the right time and right land plot with the well-informed factors that help lead to the sale and be careful when fishing at the "bottom".
Not everybody wins the game of land investment. It would be better to do investment with well-inform projects which has adequate paperwork and choose those which had the pink book issued. 
A stronger and more transparent market means more opportunities! Considering investing in a new construction development project in Central Vietnam? Contact the CVR team for more information on current and upcoming opportunities.
Source:https://batdongsan.com.vn/tin-thi-truong/om-mong-bat-day-khi-thi-truong-nha-dat-ha-nhiet-ar106817
2. Impacts of apartment rental income taxation on the housing market
A new program seeking to tighten taxing of income from the leasing of apartments will cut their earnings and push them to seek other asset classes, landlords say.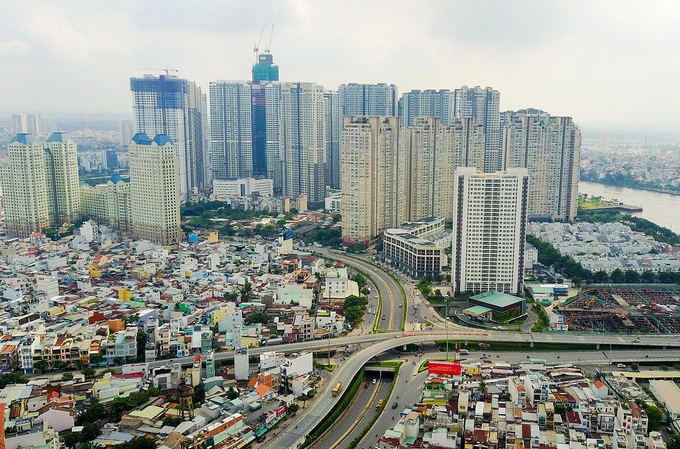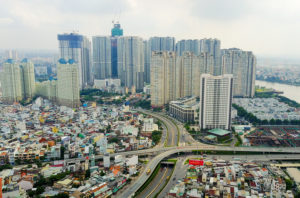 From high-end apartments that fetch revenues of around VND23 million ($1,000) a month, landlords are collecting a profit of only 4.5 percent a year, and the tax will make them lose their interest in this investment channel, said Quynh, who owns many properties in Ho Chi Minh City.
She was referring to a pilot program initiated by HCMC to tighten the implementation of existing regulations in collecting income tax from landlords who lease out apartments.
Landlords with an annual rental income of over VND100 million ($4,340) are subject to a 5 percent value-added tax and a 5 percent personal income tax.
Tax authorities have said that, for now, the program only applies to several buildings in HCMC and it is up to municipal leaders of other localities to decide if they want to implement a similar thing there.
An online two-day poll of VnExpress readers on May 17 and 18 showed 85 percent of nearly 2,000 respondents saying they will move to other asset classes if their apartment rental income is taxed.
With the current market situation, finding a great realtor is key to finding the right investment opportunity. All of these points are strong signs of the growth of the real estate market in Vietnam and give a good outlook for capital appreciation for investments in the long run.  Interested in investing in Vietnam?  Contact the CVR team for more details on available properties today!
Source:https://vnexpress.net/siet-thue-cho-thue-can-ho-tac-dong-gi-den-thi-truong-nha-o-4279315.html
3. Secrets to selling houses the rich and famous
According to the top 3 agents of Coldwell Banker Global Luxury, which specializes in housing the world's wealthiest superstars, the secret to their sales lies in trust, security, dedication, and knowledge.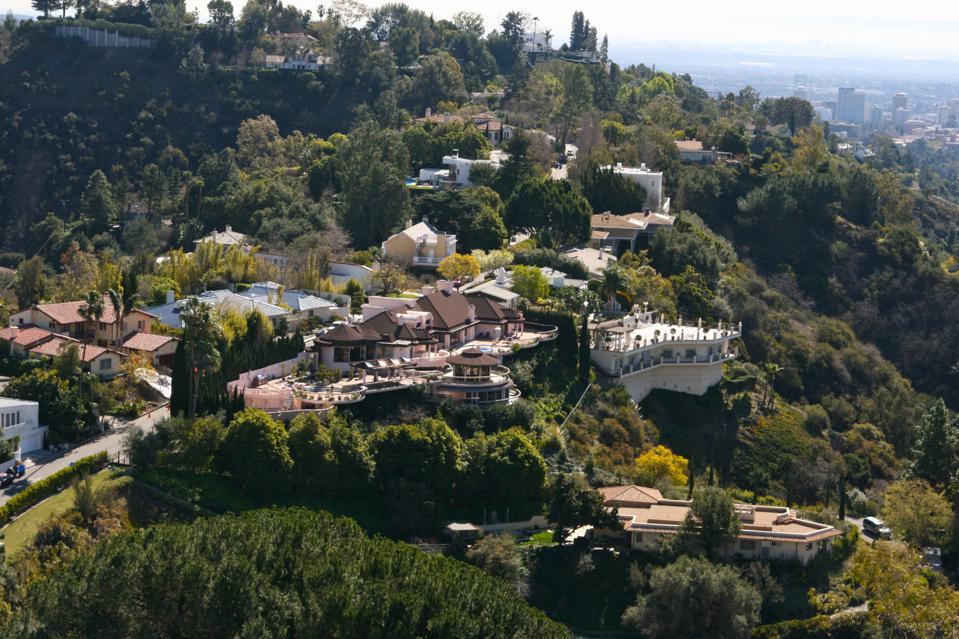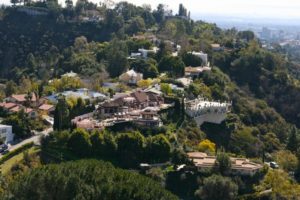 Trust and Confidentiality: 
They want their privacy to be protected during the exchange. Using social media is an important tool for many agents. But with the super-rich, they only work with agents who "keep their mouths shut" and know how to handle media and press tools in the best way.
Dedication and knowledge: 
When working with celebrities, it's normal for them to ask to meet immediately. They always have a busy and packed schedule, but also always ask for assistance from the agents whenever they need it. So, if you want to sell to them, the agent needs to be ready and dedicated at all times.
An agent always needs to be ready with all the "knowledge" in mind about architecture, interior, engineering to be able to give reasonable advice. Wealthy clients often have strong personalities and identities. Therefore, each agent needs to learn carefully about the needs, preferences, desires, and even taboos of customers before giving any advice.
Ultimately, if you want to be a top agent for the super-rich, you have to treat it as a full-time job 
and be highly committed to the products and services you provide. Once you have won the trust of customers and built their own personal brand in their hearts, their vast network of relationships will open to you and that's when success is very close.
These are really useful tips for any agent who wants to become more professional. If you can do service and reach famous and rich clients, for sure you can service well with any other clients. 
Our expert knowledge of both the property market and business environment ensures our clients are provided the best advice throughout the process. In today's constantly changing market, buyers face an array of complex challenges and new opportunities. We can help!
Source:https://cafeland.vn/kien-thuc/4-bi-quyet-de-ban-duoc-nha-cho-nhung-khach-hang-giau-co-va-noi-tieng-98979.html
4. What is a real estate bubble?
A real estate bubble is a phenomenon in which the price of a property rises above its true value.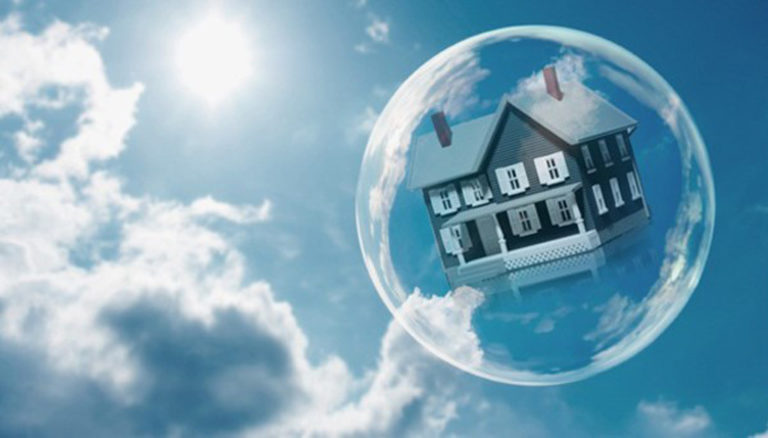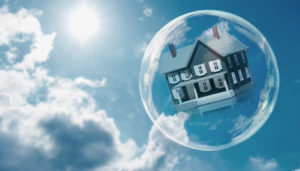 When the value of the real estate is too high compared to its actual value and at a certain point the liquidity of the real estate is no longer available, it leads to the situation that the real estate will level off and begin to depreciate in value. The carpet caused the real estate market to burst. 
But when the real estate bubble swells and bursts, the price of the land is so high compared to the real value that no one wants to buy it anymore, then it will level off and fall dramatically. That was the development of the real estate bubble. 
Because the real estate bubble inflated, it led to many serious consequences. Many real estate projects are just ghosts in the shells, many projects are abandoned or smashed because of the real estate bubble.
There have been many people who are in trouble or go bankrupt because of this phenomenon. 
It is important because as someone who works in the field of real estate, you must definitely study this phenomenon carefully to identify, prevent and find the right direction.
Interested in learning about investing in Central Vietnam? With a decade of experience, we're your number one resource for residential and commercial real estate opportunities in and around Da Nang. Contact the CVR team today!
Source: https://vinhomecity.vn/bong-bong-bat-dong-san-la-gi/
5. What taxes do apartment lessors have to pay?
If the total turnover in the calendar year (from January 1 to December 31) is less than VND 100 million, then there is no need to pay Personal Income Tax (PIT) and VAT.
In case the turnover is from 100 million VND/year or more, PIT and VAT must be paid. At that time, the lessor must pay 5% PIT and 5% VAT.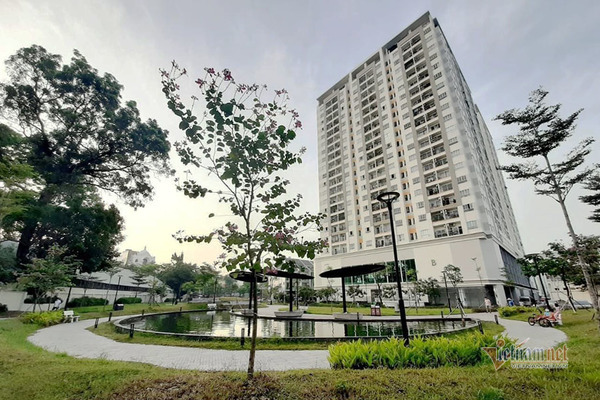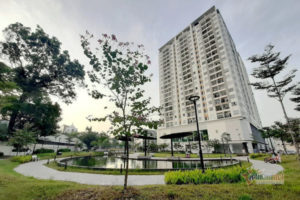 If two people jointly own a rental apartment, do they both have to pay taxes?
There should be one person to be the representative to do tax obligations.
Can a person who rents out a house and then rents another house get a tax deduction?
No, they can not
There is a two-price rental case
In order to minimize the amount of tax payable, there is a case where the lessor signs two contracts with the tenants. One contract shows the actual rent and the other has a lower rent to file on tax returns.
Violators will be fined 1-3 times the evaded tax amount, forced to pay the full amount of evaded tax into the state budget. In addition, tax evasion can also be prosecuted for criminal liability.
At CVR we offer our clients the best in commercial real estate sales and leasing in the Central Vietnam marketplace. We have assisted a wide range of businesses, from IT companies, to Industrial warehouses. Thinking about moving your current business or opening a new business in Da Nang or the surrounding area? We can help!
Source:https://vietnamnet.vn/vn/bat-dong-san/thi-truong/nguoi-cho-thue-can-ho-chung-cu-phai-nop-nhung-loai-thue-gi-737174.html
As always, CVR is at your service and happy to provide help anyways we can!
Contact Us today to find the real estate investment in Da Nang which is right for You!