Week 14/2023 – Central Vietnam Real Estate News Summary

In this weekly or sometimes bi-weekly news flash – CVR: Central Vietnam Realty will provide a choice of articles from mainly Vietnamese media sources related to the real estate market in Vietnam.
We will be focusing on issues related to Da Nang and Hoi An, while also looking at national news and their possible impact on Central Vietnam's property market.
You will find a summary, a link to the source as well as CVR's take on the article.

We believe that local knowledge is the key to making the best possible decision and that's what we offer to all our clients.

"CVR: Western Management – Local Knowledge"
1. Chinese people pour money into Asian Real Estates Market

 
China's reopening after the pandemic has pushed up the demand for foreign housing, especially in Singapore, Thailand, and Malaysia.
Although there is no specific data, many signs are showing that the need to pour money abroad for Chinese people is increasing. They assess that the domestic real estate market is still fragile. Besides, domestic tax regulations also make investing abroad more attractive.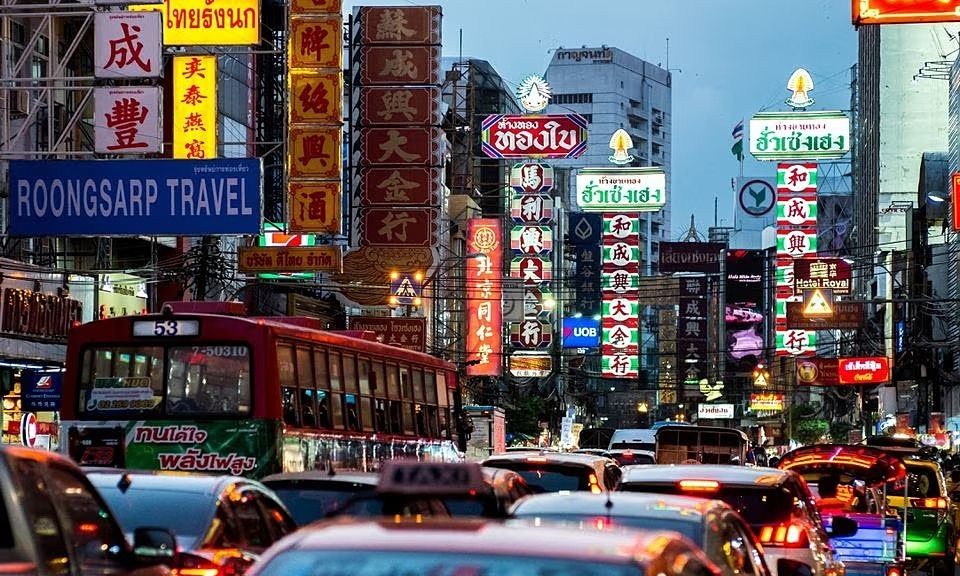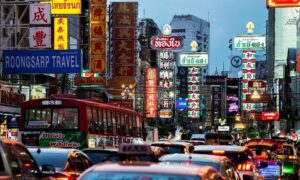 China's rich and middle class have long sought to move assets abroad to diversify their investments. Early indications are that the cash outflow is much smaller now than in previous episodes. Capital controls by Chinese authorities will also prevent massive money outflows.
However, this trend shows that people are losing confidence in the domestic economy, thereby putting pressure on the yuan. The currency remained bullish after China eased its Covid policy late last year.
Importance: The wave of investment from China will spread to Vietnam soon, so we should be ready for the opportunity.
Source: vnexpress.net
2. Da Nang transferred thousands of square meters of public housing and land to build public space
The article reports that the People's Committee of Da Nang City, Vietnam has recently approved the transfer of over 1,000 square meters of public land for the construction of a public project. The land was previously used for residential purposes by the government and has now been handed over to the Department of Planning and Investment for the construction of a new public project.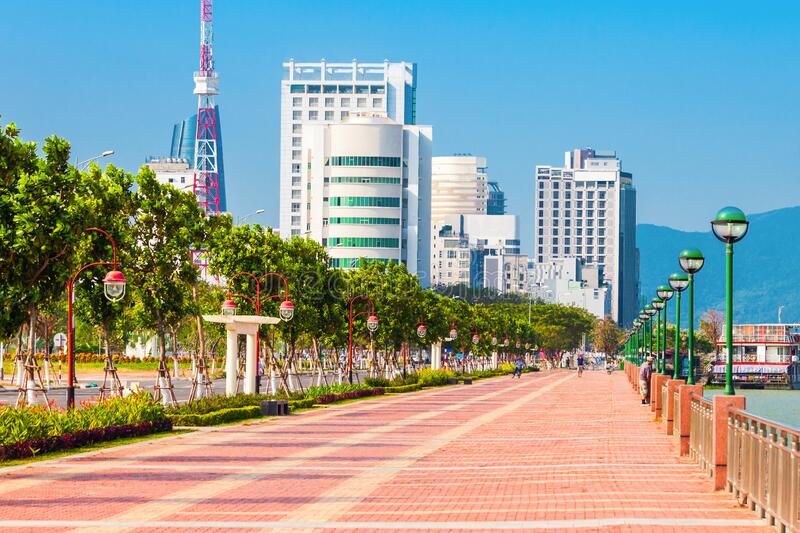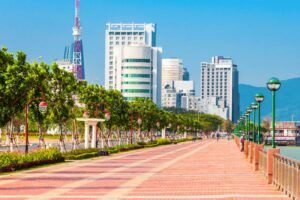 The new public project will include the construction of a government office building and a cultural center and is expected to contribute to the development of Da Nang City's infrastructure. The article notes that the transfer of public land for the construction of public projects is a common practice in Vietnam, and is governed by Land Law and other relevant regulations.
For foreigners interested in real estate in Vietnam, this article provides insight into the Vietnamese government's approach to land use and development. It highlights the importance of following Vietnamese land laws and regulations when investing in real estate, as well as the potential benefits of investing in public projects that contribute to the development of local infrastructure.
Overall, this article serves as a reminder that the Vietnamese government plays an active role in the country's real estate market, and that investors must take this into account when considering investment opportunities in Vietnam.
Source:baophapluat.vn
3. Da Nang's Real Estate Market is set to boom as the city expects positive tourism recovery
The coastal city of Da Nang in Vietnam has been hit hard by the COVID-19 pandemic, but there are positive signs that the local economy is starting to recover. With the upcoming "April 30th Tourism Festival," the city is expected to attract more visitors and showcase its cultural heritage and traditional crafts, as well as its beautiful beaches and tourist attractions.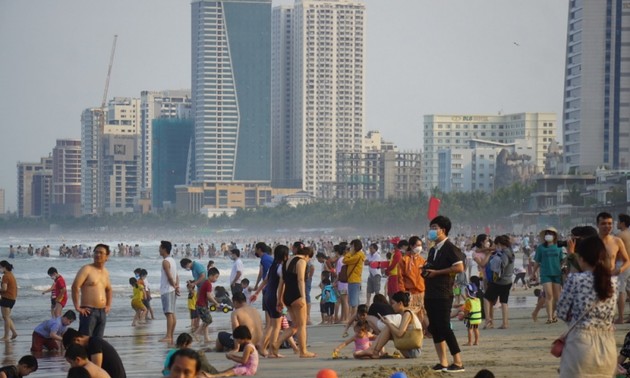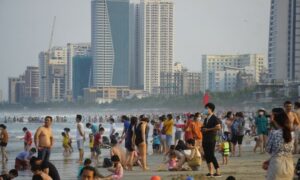 This is great news for real estate investors who are interested in the city. As demand for real estate in the hospitality sector increases, there are plenty of opportunities for investors to invest in hotels and resorts, as well as vacation rental properties. The city's growing popularity as a tourist destination means that the real estate market is set to boom in the coming years.
Despite the challenges posed by the pandemic, the article notes that Da Nang is well-positioned to bounce back. With its beautiful beaches and rich cultural heritage, the city is a unique and attractive destination for tourists from all over the world. And with the local government actively promoting tourism and investing in infrastructure, there are plenty of reasons for investors to be optimistic about the future of the city.
In conclusion, the article suggests that real estate investors interested in Danang should seize the opportunity to invest in the local market while it's still in its early stages of growth. With its beautiful scenery, rich culture, and growing tourism industry, the city is well on its way to becoming one of the most popular destinations in Southeast Asia.
Examples of some of the investment properties in Danang and Hoi An that could benefit from the tourism recovery include the following of our listings:
Source:tuoitre.vn
4. The Key to Attracting Large Investors to Vietnam's Industrial Parks
Industrial parks need to step up to improve service quality, especially environmental factors, to attract more large investors.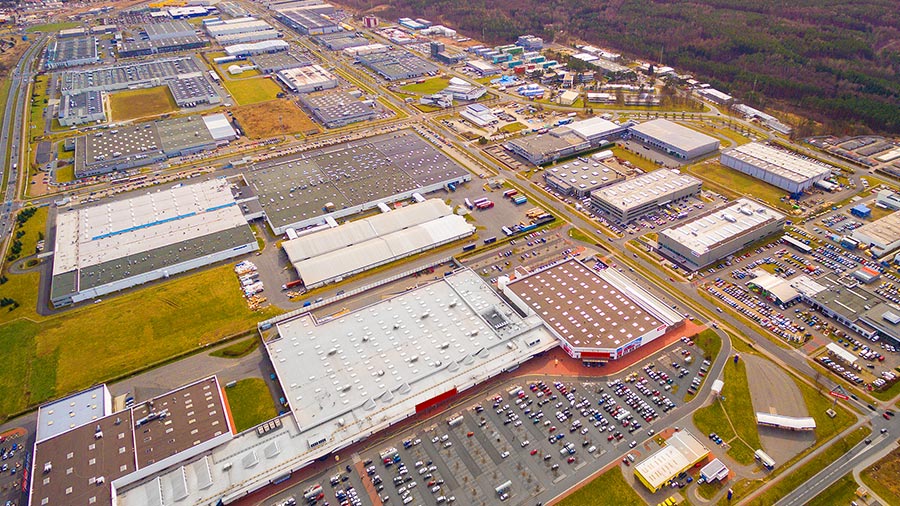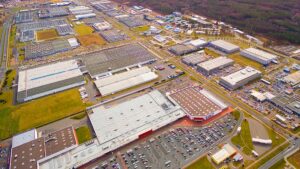 Vietnam's industrial real estate market still maintains demand from foreign investors, thanks to advantages in labor, infrastructure, preferential policies, and macroeconomic stability…
Statistics from Savills Vietnam show that since the COVID-19 pandemic, international investors and customers have quickly arranged location surveys, signed memorandums of understanding (MOU), contracts lease and sales agreements with Vietnam.
Mr. John Campbell – Deputy Director, Head of Industrial Services, Savills Vietnam – said that Vietnam's industrial real estate is benefiting from the advantages of border opening, stable exchange rate, and high level of investment. Attractive corporate tax. In addition, the fact that multinational companies are looking to diversify their operating areas or move out of China also helps Vietnam's industrial real estate market become a bright spot. However, at present, finding the supply of industrial land is becoming a difficult problem for businesses, when the occupancy rate in industrial zones is always high.
In addition, manufacturing enterprises from developed markets are increasingly interested in the ecosystem surrounding the IP and the criteria for sustainable development: technical infrastructure, emission treatment, and residential areas. , housing for workers, experts… Licensing issues, investment incentives, and other legal support services are also paid special attention by investors.
Experts also believe that in addition to location and rent, the "big guys" will have very high requirements on factors related to technical standards and facilities. Therefore, IPs need to promote the improvement of service quality, especially environmental factors such as zero net waste, renewable energy, and circular economy… to attract large investors.
Source:cafef.vn
5. Condotel and officetel projects will be granted certificates
The Vietnamese Ministry of Construction has announced that from April 15, 2023, condotel and officetel projects will be eligible for issuance of a certificate of ownership.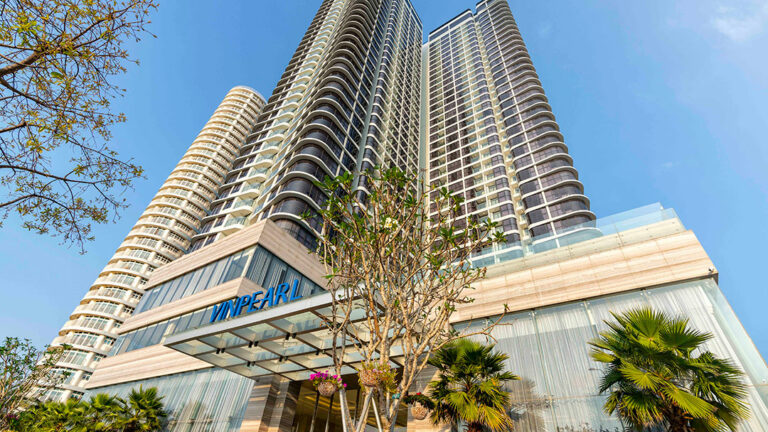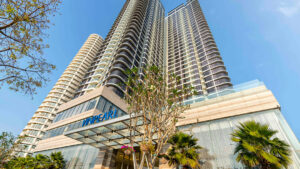 This certificate will provide legal certainty for buyers and facilitate transactions. The decision is expected to boost the development of the condotel and officetel markets in Vietnam, which have been growing rapidly in recent years but have faced legal uncertainty. New regulations will require developers to meet certain standards and requirements, including providing adequate infrastructure and services and complying with building regulations and environmental laws.
Source:tuoitre.vn



6. Investors are now very tempted to buy real estate

 
Although the real estate market is still relatively quiet, at Talkshow: Selling to cut losses, gradually recovering the real estate market, Mr. Tran Khanh Quang, a real estate-financial expert said that, in fact, investors are now very "craving" to buy real estate. The reason is that many products are discounted by 10 – 30%, along with investors offering many protracted payment policies and financial support, and loan interest rates.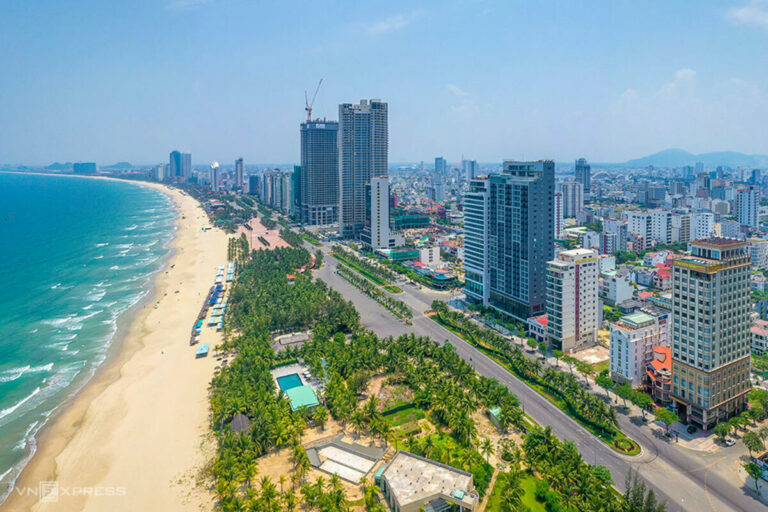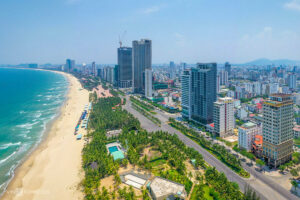 "There are projects that I see only need to pay 15%, the rest is supported in terms of interest, only three years later to receive the house. However, investors are still pondering because they don't know if the real estate market has bottomed or not?", this person said 
Giving advice to individual real estate investors, Mr. Quang said that investors should boldly cut losses on necessary products because cash is important. At the same time, investors who have cash at this time, if they find a product they like, should also put down their money.
Source:cafef.vn
7. Vietnam's Resort Real Estate Market Faces Challenges Despite Recovery in Occupancy Rates
The resort real estate market in Vietnam has slowed down after a period of hot growth. Despite the gradual recovery of hotel room occupancy in Ho Chi Minh City, Nha Trang, and Da Nang are still facing challenges. The average room rate, however, has shown a good recovery. The legal "untie" move for condotels and officetels is expected to boost the market and increase liquidity.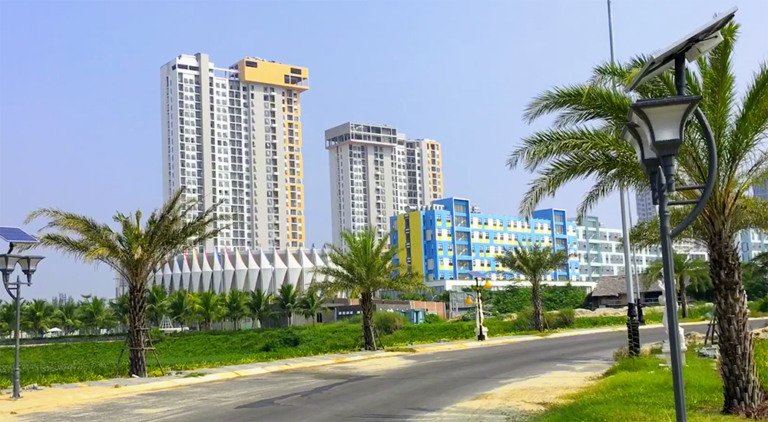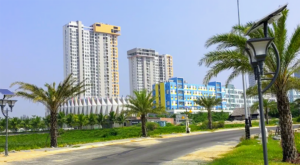 The recent issuance of certificates for construction ownership attached to land for tourist accommodation purposes, including condotels and officetels, is also expected to help remove obstacles and boost the market. 
Vietnam is becoming a prominent resort destination in Southeast Asia, competing with other destinations in the region.
Why it's important: This information is relevant to real estate investors, developers, and other stakeholders who are interested in the resort real estate market in Vietnam. It provides insights into the current market conditions and the potential opportunities and challenges that lie ahead.
Source:cafeland.vn
As always, CVR is at your service and happy to provide help anyways we can!

 

Contact Us today to find the real estate investment in Da Nang which is right for You