Week 13/2021 – Central Vietnam Real Estate News Summary
In this weekly or sometimes bi-weekly news flash – CVR: Central Vietnam Realty will provide a choice of articles from mainly Vietnamese media sources related to real estate market in Vietnam.
We will be focusing on issues related to Da Nang and Hoi An, while also looking at national news and their possible impact for Central Vietnam's property market.
You will find a summary, link to the source as well as CVR's take on the article.
We believe that local knowledge is the key to making the best possible decision and that's what we offer to all our clients.
"CVR: Western Management – Local Knowledge"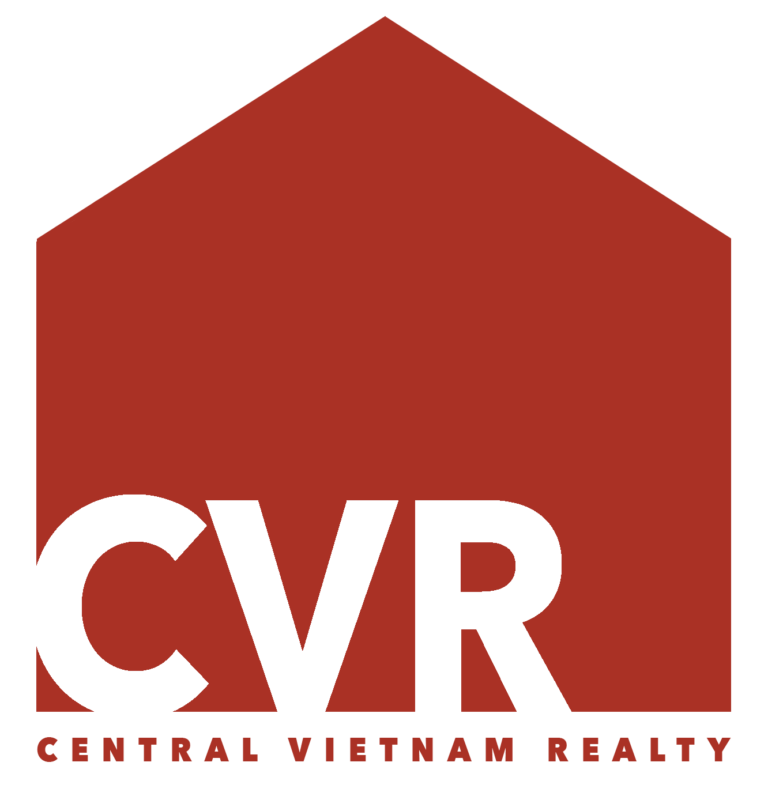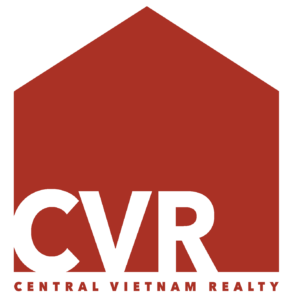 1.
In an article titled: "Is investing in Da Nang real estate now the right step?", the author, Ha Vy, informs us that according to experts, Da Nang tourism real estate hasn't brought many positive signals due to the pandemic and policy barriers. While there isn't immediate attraction for investment, this is a segment with many opportunities and potential for development in the long term.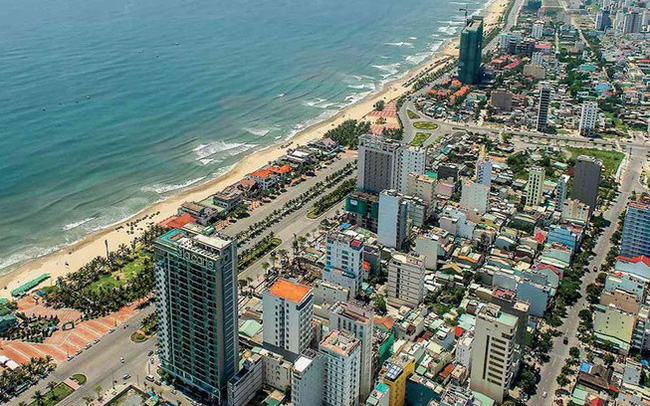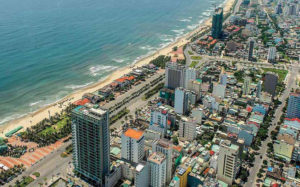 According to a representative from Colliers Vietnam, the potential for Da Nang tourism real estate is huge due to the favorable nature of the city. In fact, My Khe beach is highly appreciated by the world media. In addition, tourism has always been considered a key industry of the city, so there are many projects with the aim of improving infrastructure to support it.
Along with Ho Chi Minh City and Hanoi, Da Nang is oriented to become a special destination city. In fact, land prices in Ho Chi Minh City, Hanoi and the surrounding areas of these two cities have not shown signs of cooling down. Therefore, in the long term, resort real estate in Da Nang is considered a profitable investment channel.
Interested in learning about investing in Central Vietnam? With a decade of experience, we're your number one resource for residential and commercial real estate opportunities in and around Da Nang. Contact the CVR team today!
Source:   https://m.cafef.vn/luc-nay-dau-tu-vao-bat-dong-san-da-nang-la-buoc-di-dung-dan-20210328161435487.chn
2.
The title of the next article is quite self-explanatory: "More than 800 thousand doses of the COVAX Covid-19 vaccine have arrived in Hanoi"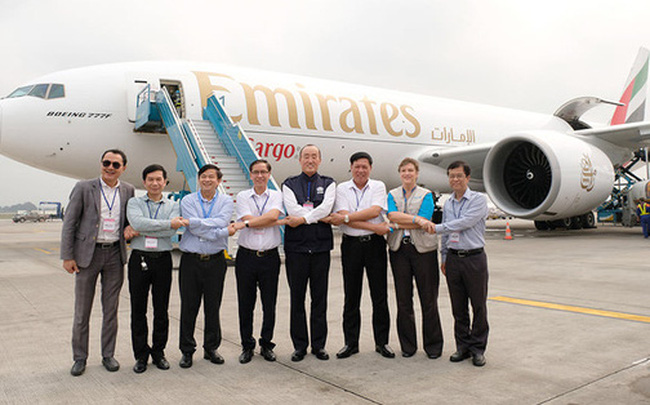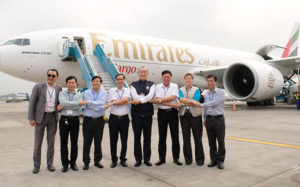 At 9:00 am on April 1, 2021, 811,200 doses of COVID-19 vaccines from the COVAX Facility arrived at Noi Bai International Airport. As soon as they arrived in Vietnam, this batch of vaccines was transferred to the warehouse of the Central Institute of Hygiene and Epidemiology from which the Ministry of Health coordinated distribution for vaccinations in 63 provinces and cities in April / 2021.
The COVAX Facility commits to provide Vietnam with 3,364,800 doses of COVID-19 vaccine, expected by May 2021. The remaining batches of COVAX's 30 million doses of COVID-19 vaccine will arrive in Vietnam by the end of this year and early 2022.
All 30 million doses of the COVID-19 vaccine will be provided to Vietnam free of charge by COVAX, purchased and provided by UNICEF.
This is positive news for Viet Nam. Hopefully with distribution of the vaccines throughout the country, 2021 will welcome more domestic and international travel and the overall situation regarding the pandemic will continue to improve.
Interested in investing in Vietnam? We cooperate with local and international brands to offer our clients the best opportunities available. Contact our sales team for more information today!
Source:  https://cafef.vn/hon-800-nghin-lieu-vac-xin-covid-19-cua-covax-facility-ho-tro-viet-nam-da-ve-toi-ha-noi-20210401140155438.chn
3.
Duy Bach of Batdongsan.com.vn writes in a piece titled: "Experts explain the real estate fever at the beginning of the year"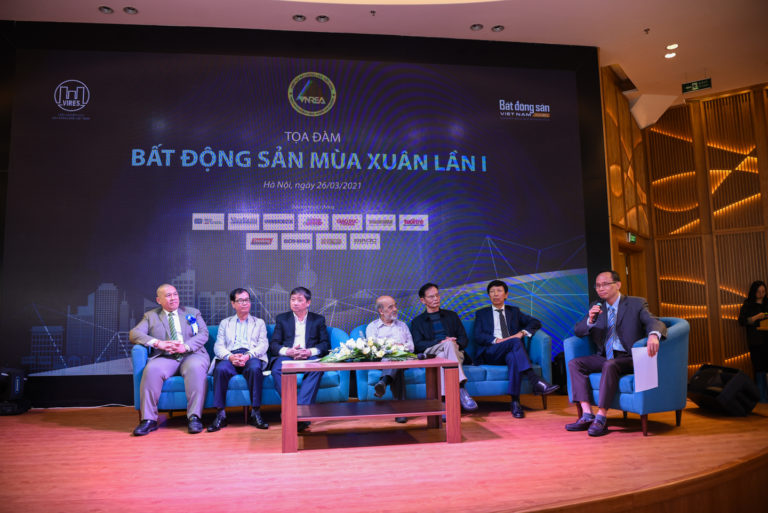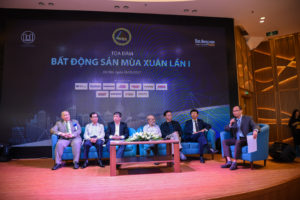 According to Nguyen Manh Ha, Chairman of the Vietnam Real Estate Brokerage Association, despite the difficulties caused by the Covid-19 pandemic, real estate prices have still risen sharply. Mr. Ha said that there were 2 causes for the land fever. First, after gold and securities, real estate is still an attractive investment channel for preserving and increasing asset value. Second, big cities continue to face scarcity and shortage of supply which makes real estate prices soar.
A common scenario for land fever is city planning information such as proposed airports, highways, and major projects. Another cause of land fever is the impact of the 2013 Land Law expanding regulations on dividing land lots for sale.
The "land fever" destroys not only the economy, society but also jobs of many people. Therefore, the government must pay close attention and control this situation.
Along with tourism, real estate has good potential to recover in 2021. Our agents are here for your support whether that means communicating with landlords, negotiation on your behalf or anything in between. Contact CVR today!
Source:  https://batdongsan.com.vn/phan-tich-nhan-dinh/chuyen-gia-ly-giai-con-sot-bat-dong-san-dau-nam-ar106492
4.
The next article we find attention worthy, by Quynh Chi, discusses: "Investors who invested in land are worried about selling"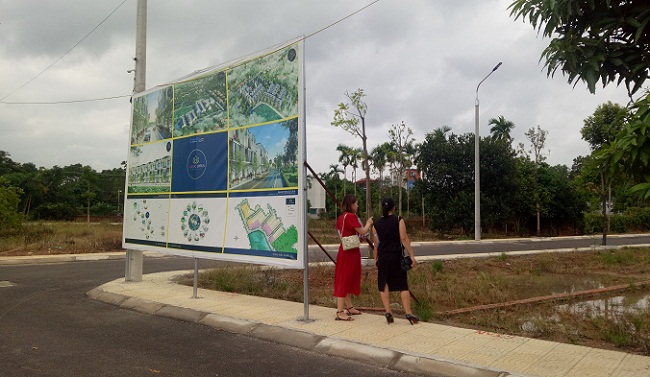 Taking advantage of the land rush, many investors hunt for property, put down a deposit, and look to sell quickly to turnover huge profits in just a short time. Typically, when development projects are announced, investors only need to put down a deposit of around 50 million per land lot to reserve a place. After winning the bid, if there are many interested customers, they will sell right after with the difference of 50 to 100 million, sometimes up to 200 million / lot. However, making money this way is not always as easy as expected. Land rushing is a burden for the future economy and the government will take action such as imposing high taxes to reduce the phenomenon.
Successful investors know that having a team of trusted advisors is key. Our expert knowledge of both the property market and business environment ensure our clients are provided the best advice throughout the process. In today's constantly changing market, buyers face an array of complex challenges and new opportunities. We can help!
Source:   https://danviet.vn/dat-coc-luot-song-dat-nen-nha-dau-tu-mat-an-mat-ngu-lo-day-hang-502021303140248.htm
5.
The last piece of news worth mentioning for the week is titled: "Rental prices of industrial property in Vietnam continue to rise"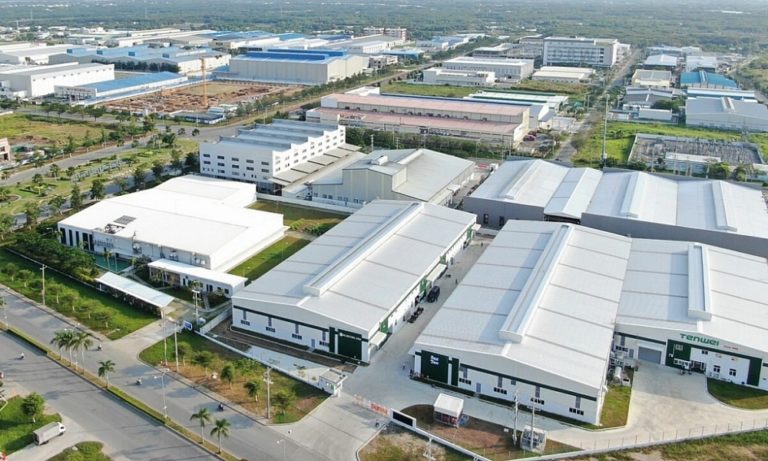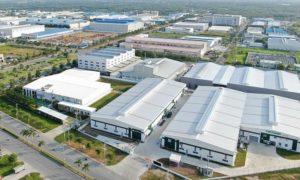 Demand for land, factories and warehouses surged and high occupancy rates in key industrial zones in the North and the South may cause concerns for some multinational corporations looking for locations near Hanoi and Ho Chi Minh City.
Rising prices remain a concern for low-value and low-margin manufacturing sectors such as textiles and furniture. Current foreign exchange rates remain acceptable for high-value multinational manufacturers operating in the tech sector, high-tech support, and automated machinery.
This situation may draw the attention of investors to Central Vietnam and bring more opportunities to develop the real estate market of local provinces.
At CVR we offer our clients the best in commercial real estate sales and leasing in the Central Vietnam marketplace. We have assisted a wide range of businesses, from IT companies, to Industrial warehouses. Thinking about moving your current business or opening a new business in Da Nang or the surrounding area? We can help!
Source:   https://dantri.com.vn/bat-dong-san/gia-thue-bat-dong-san-cong-nghiep-viet-nam-tiep-tuc-tang-dai-bang-e-ngai-20210401102707642.htm
As always, CVR is at your service and happy to provide help anyways we can!
Contact Us today to find the real estate investment in Da Nang which is right for You!