Week 12/2021 – Central Vietnam Real Estate News Summary
In this weekly or sometimes bi-weekly news flash – CVR: Central Vietnam Realty will provide a choice of articles from mainly Vietnamese media sources related to real estate market in Vietnam.
We will be focusing on issues related to Da Nang and Hoi An, while also looking at national news and their possible impact for Central Vietnam's property market.
You will find a summary, link to the source as well as CVR's take on the article.
We believe that local knowledge is the key to making the best possible decision and that's what we offer to all our clients.
"CVR: Western Management – Local Knowledge"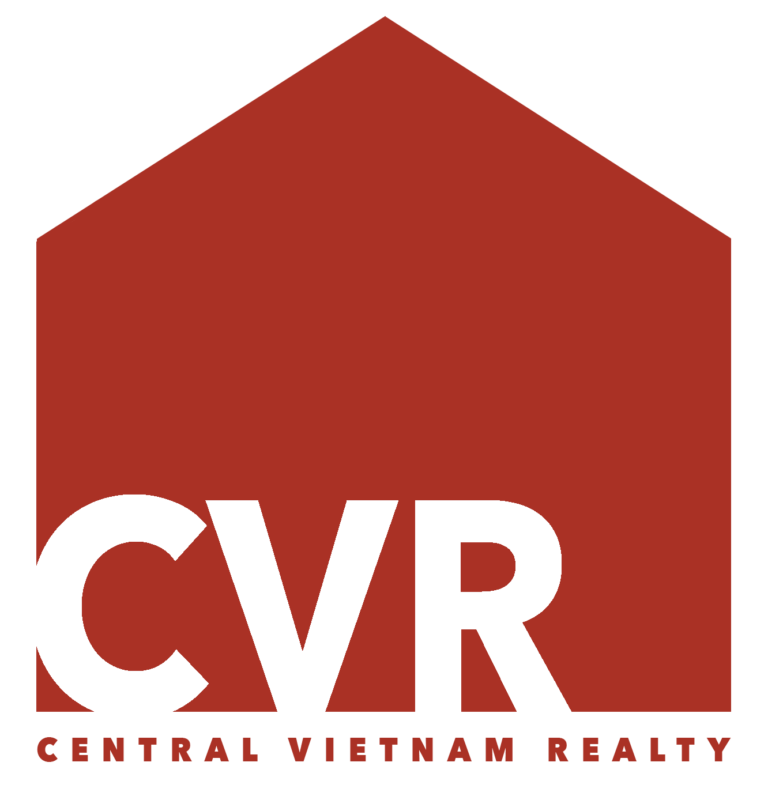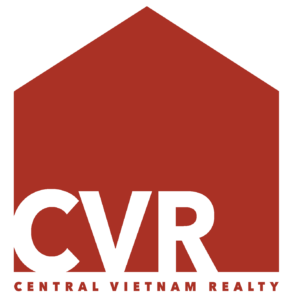 1.
In an article titled: "Prime Minister approves adjustment of the general master planning of Da Nang city to 2030, with a vision to 2045", the author, Thai Binh, informs us that on March 15, the Prime Minister issued Decision No. 359 / QD-TTg approving the adjustment of general master planning of Da Nang city with the goal of building Da Nang into one of the major socio-economic centers of the country and Southeast Asia.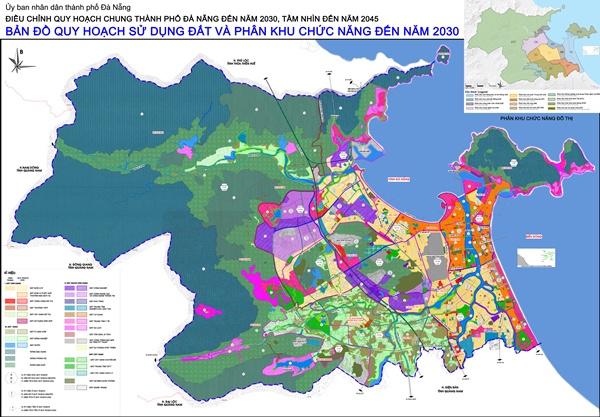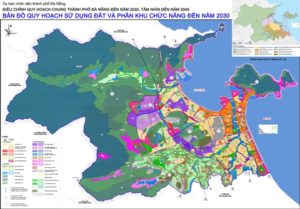 Da Nang will play a role as a hub for start-ups, innovation, tourism, commerce, finance, logistics, high-tech industries, information technology, and supporting industries; sport, education – training, and high-quality medicine. It is one of the Science and Technological centers of the country, as well as the center for regional and international events. At the same time, being an international seaport city it's in a position as the nucleus of the urban and economic growth of the Central/Central Highlands to become a smart, modern and ecological city.
As Da Nang continues to develop into a major economic center and international destination, CVR can help you find suitable real estate that fits your specific needs whether it's for a business or new home. Interested in learning about opportunities in Central Vietnam? Contact the CVR team today!
Source:   https://danang.gov.vn/web/guest/chi-tiet?id=42884&_c=100000150,3,9
2.
The title of the next article is quite self-explanatory: "Da Nang government issues pink book for projects that provide proper paperwork."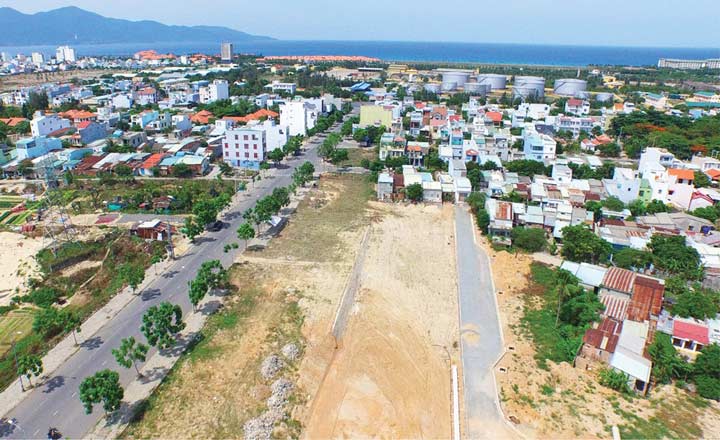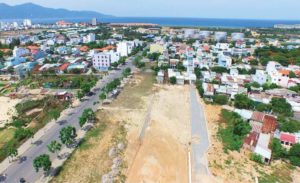 With many real estate projects having the proper legal documents as prescribed, the Department of Natural Resources and Environment of Da Nang assigned the City Land Registration Office to consider issuing pink books for these projects.
The Da Nang Department of Natural Resources and Environment said that the Hiyori Apartment project (Lot 2-A2 Vo Van Kiet, An Hai Dong ward, Son Tra district) had all the proper documents and pink books should be considered for 306 units. With an area of 2,077.6 square meters, The Hiyori project is being developed by Sun Frontier Danang Company Limited.
Three other projects that the Da Nang Department of Natural Resources and Environment are considering for pink books are Phuong Trang high-rise urban and commercial complex – Zone A (Phuong Trang Investment JSC); Riverside Hoa Quy – Dong No Urban Area (Dia Cau Joint Stock Company) and Bau Tram Lakeside Green Urban Area (Saigon Danang Investment Joint Stock Company).
As opportunities for buyers to access green and smart real estate are growing, developers need to proactively improve service quality, project design, and add more technological elements to attract more buyers to their projects. Interested in investing in Vietnam? We cooperate with local and international brands to offer our clients the best opportunities available. Contact our sales team for more information today!
Source:  https://batdongsan.com.vn/chinh-sach-quan-ly/nhieu-du-an-bat-dong-san-tai-da-nang-duoc-cap-so-hong-ar106446
3.
A piece in Batdongsan.com.vn is titled: "Land prices increased rapidly; people rushed to invest in land"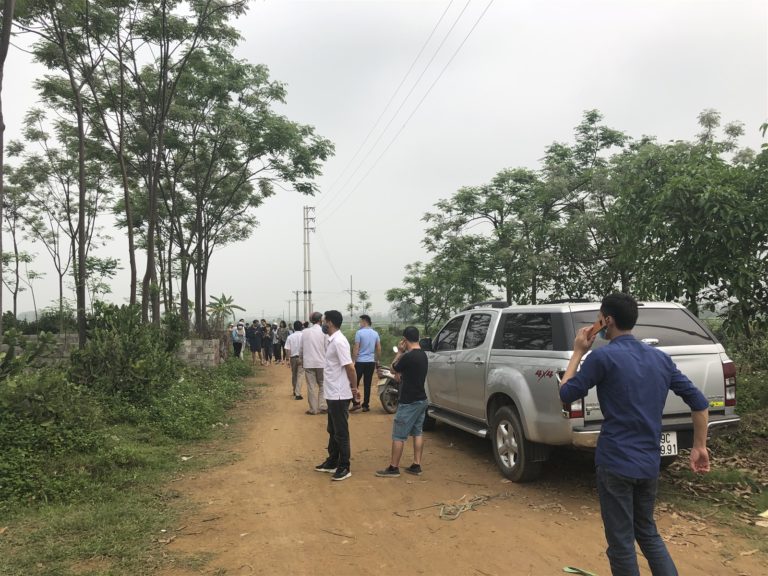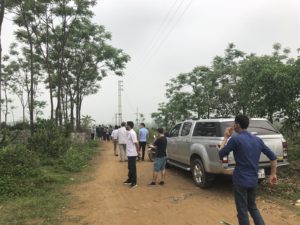 Mr. Dinh, General Secretary of the Vietnam Real Estate Brokerage Association said that the land price bracket was adjusted by the local authorities to increase by 15-20%, causing land in many places to establish a new price level. The demand for investment in land suddenly increased sharply, due to inefficient investment in other economic sectors thanks to the pandemic. In addition, bank interest rates dropped deeply along with short-term investments in stocks and gold, so many investors earned quick profits and put them in land.
According to Mr. Dinh, since the Lunar New Year land prices increased rapidly in many places, an average increase of 10% after 1 month. Some areas increased 2-3 times in just 1-2 months. Many people quit business and production to invest in land and bank deposits were withdrawn for investment.
In many localities, there is a phenomenon of spreading false news about project planning and development. Information is released without basis to entice buyers. This has a very negative impact on the interests of investors who lack knowledge and experience.
Land fever destabilized the national real estate market in general and hot regions in particular, affecting the sustainable development of Vietnam's real estate market and, implementation of government's housing development policies.
Along with tourism, real estate has good potential to recover in 2021. At CVR we offer our clients the best in sales and leasing in the Central Vietnam marketplace. We have assisted a wide range of customers, from restaurants and boutiques, to IT companies and all types of buyers and renters. Thinking about relocating to Da Nang or the surrounding area? We can help!
Source:  https://batdongsan.com.vn/phan-tich-nhan-dinh/gia-dat-tang-chong-mat-nguoi-dan-lao-vao-dau-tu-dat-ar106419
4.
The next article we find attention worthy discusses: "What is an apartment/condo management fee and how is it calculated?"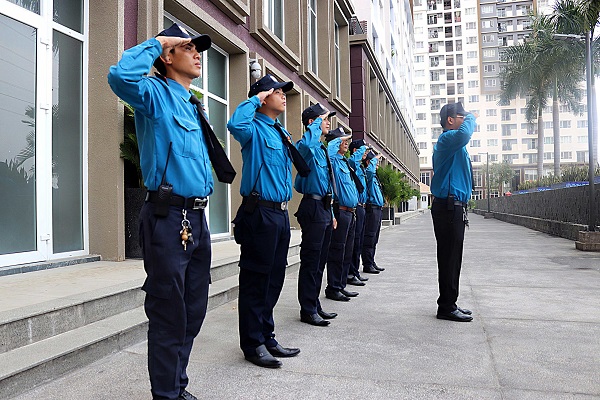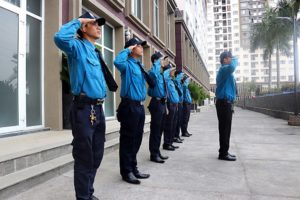 What is the management fee used for?
The management fee is used by the building management for the following purposes:
Pay for security services, such as a receptionist, building management, and security guards.
Pay for cleaning services, garbage collection, and pest control
Pay for landscape care and decoration in common areas
Pay for building operation and maintenance of common utilities such as water pumps, fire protection systems, elevators etc.
How condominium service fees are calculated
| | | | | |
| --- | --- | --- | --- | --- |
| Funding for the management and operation of apartment buildings of owners and users | = | Price for condominium operation and management services (VND / m2 / month) | x | Area (m2) used for an apartment or other area other than an apartment |
The current management fees for apartments/condos are very diverse, depending on the agreement of the building management with the homeowners. The higher the apartment price, the higher the service price. Service fees in apartment buildings currently range from 3,000 to 50,000 VND / m2 / month.
A management fee is a recurring fee that anyone living in an apartment building must pay. However, many people are still not sure about how these fees are being used and how to calculate them.
Questions about condo management fees or other terms related to real estate? Our expert knowledge of both the property market and business environment ensure our clients stay informed.  In today's constantly changing market, buyers face an array of complex challenges and new opportunities. We can help!
Source:   http://thanhnienviet.vn/2021/03/23/phi-quan-ly-chung-cu-la-gi-cach-tinh-ra-sao
5.
The last piece of news worth mentioning for the week is titled: "The 6Nature Da Nang"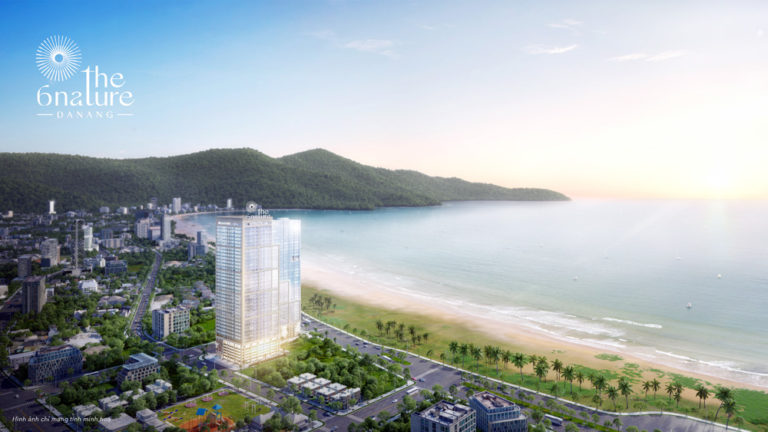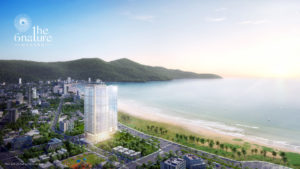 On January 9th, at InterContinental Danang Resort, the Signing Ceremony for the Development and Operation of  a Luxury Beach Hotel-Apartment Complex between the Investor of Minh Dong Company and its partners: The InterContinental Hotels Group PLC (referred to as IHG), Ong & Ong Co., Ltd. Singapore & VLand Vietnam, took place.
The 6Nature project is a 5-star beachfront real estate complex, consisting of a hotel and apartment block, located at the most expensive location in Da Nang on the "billion dollar" sea road Vo Nguyen Giap.
This project presents a rare opportunity for freehold ownership, available for purchase by both Vietnamese and foreigners.
Interested in learning about The6Nature Da Nang? contact CVR at: 0934 891 746 for more information.
With invaluable local and regional market knowledge, an extensive professional network, and up-to-date database of properties for sale, our team of experts will guide you through every step of the homebuying process. Whether you are interested in an apartment, condo or single-family home, the CVR team will help you find a property that works for you. Contact our sales team today!
Source:  https://khudothi.com.vn/the-6-nature-da-nang/
As always, CVR is at your service and happy to provide help anyways we can!
Contact Us today to find the real estate investment in Da Nang which is right for You!