Week 11/2021 – Central Vietnam Real Estate News Summary
In this weekly or sometimes bi-weekly news flash – CVR: Central Vietnam Realty will provide a choice of articles from mainly Vietnamese media sources related to real estate market in Vietnam.
We will be focusing on issues related to Da Nang and Hoi An, while also looking at national news and their possible impact for Central Vietnam's property market.
You will find a summary, link to the source as well as CVR's take on the article.
We believe that local knowledge is the key to making the best possible decision and that's what we offer to all our clients.
"CVR: Western Management – Local Knowledge"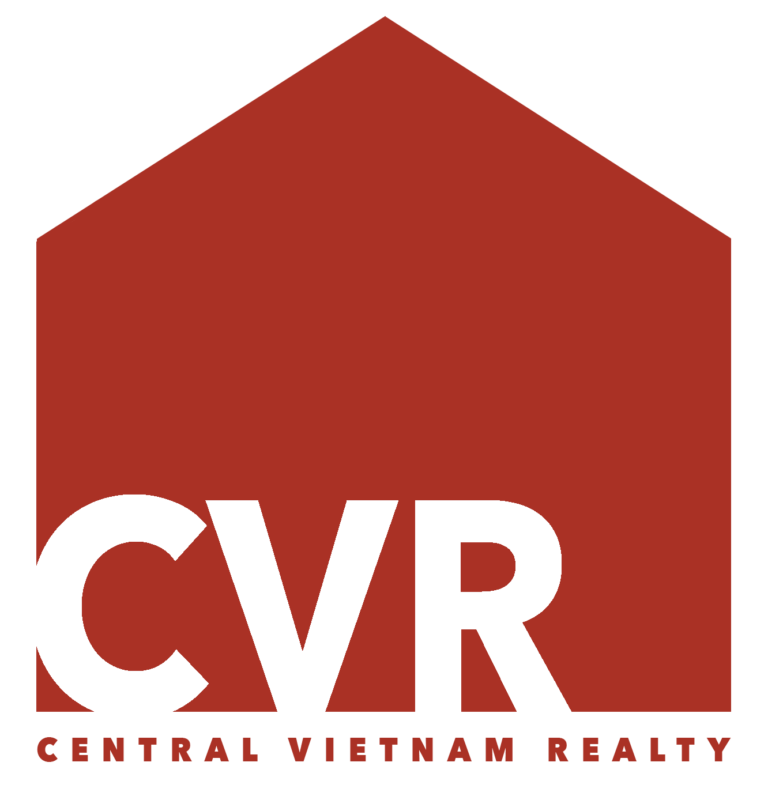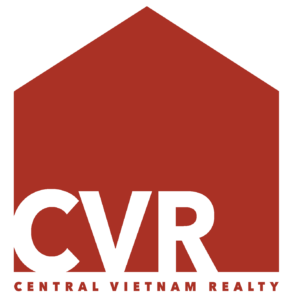 1.
In an article titled "An Hoa City Bay project holds cooperation and distribution signing ceremony", the author informs us that on March 13th, THT Home Company held the signing ceremony for the cooperation and distribution of An Hoa City Bay project. At the signing ceremony, many reputable agents and affiliates of brokerages such as Southern Land, Dai Thang Quang Nam, Cat Viet Rong, Dahasa, and Victory Land were selected by THT HOME to jointly distribute An Hoa Bay project.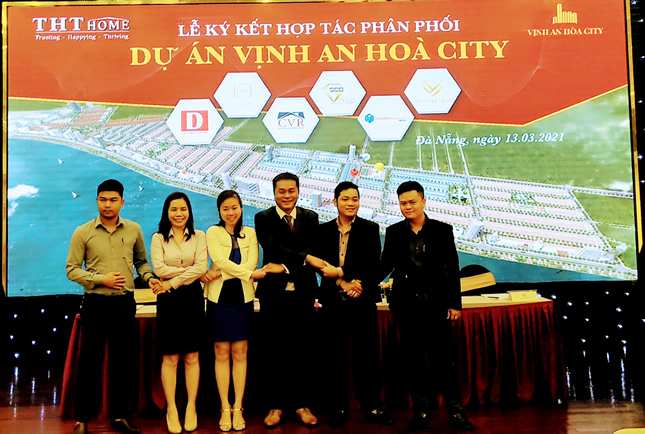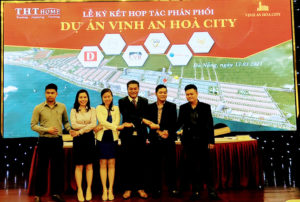 The investment into An Hoa Bay Urban Area by Chu Lai – Hoi An Investment Joint Stock Company, has a scale of 99.6 hectares, and includes 2,741 properties. The internal facilities meet the standard for a new urban area with a 4-hectare central park, high-end walkway and commercial complex along the river, residential market, and ecological lake. The most modern urban area in the region, it's located next to Da Nang – Quang Ngai expressway and National Highway 1A and the International hospital, and only 5 minutes by car to Chu Lai Industrial Park, and 15 minutes to Chu Lai airport. Markets, schools, administrative areas and other conveniences are all within 1km.
This project has great potential because it is located at the heart of Quang Nam's dynamic economic area, which welcomes the trend of moving investment from resort real estate to industrial real estate. Thinking about investing in Central Vietnam? From 5* full amenity beachfront resorts with stunning ocean views and tranquil golf course estates, to apartment and condo buildings in a variety of prime locations – we represent an unparalleled selection of residential developments. Let us help you find your next investment! Contact the CVR team today.
Source:    http://cadn.com.vn/news/150_239885_ky-ket-hop-tac-phan-phoi-du-a-n-vi-nh-an-ho-a-city.aspx
2.
The title of the next article is quite self-explanatory: "Vietnam diversifies its supply of Covid-19 vaccines"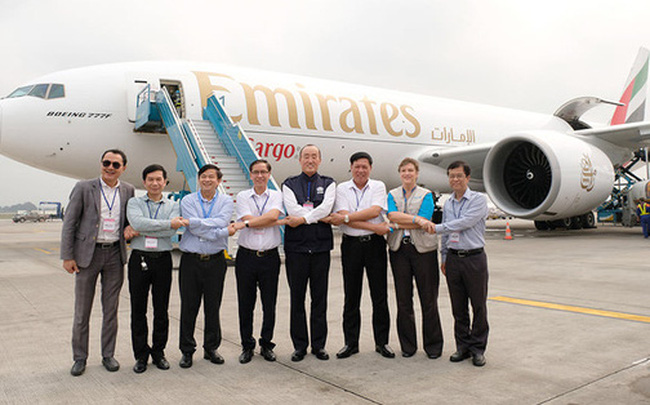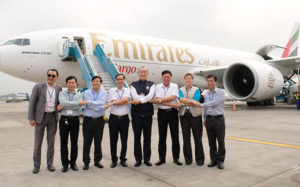 The Ministry of Health is working with Pfizer and plans to provide 30 million doses of Covid-19 vaccine to Vietnam in 2021. In an effort to negotiate with different companies to diversify the supply of Covid-19 vaccine, the Ministry of Health is also working to buy vaccines from Johnson & Johnson, Modema, and Russian Investment Fund Sputnik-V. In addition to imported vaccine sources, the Ministry of Health continues to promote further research and development of vaccines in the country, with the intention for use in 2022.
Vietnam is also actively testing vaccines in the country. On March 15, the first six volunteers were vaccinated with Vietnam's second Covid-19 vaccine, Covivac. Before Covivac, Nanogen Company introduced the Nanocovax vaccine into the December 2020 clinical trial, which is now in phase two. On March 9, all 560 volunteers received the first dose of Nanocovax, phase two.
This is great news for Vietnam and a sign of positive change to come. We believe this is a good signal for the economy in general and for tourism in particular. Considering a long or short term stay in Vietnam? Contact our team of expert agents to learn about available opportunities today!
Source:    https://vnexpress.net/viet-nam-da-dang-hoa-nguon-cung-vaccine-covid-19-4249662.html
3.
The next article we find interesting is titled "5 ways of imposing taxes to prevent speculation in the real estate market"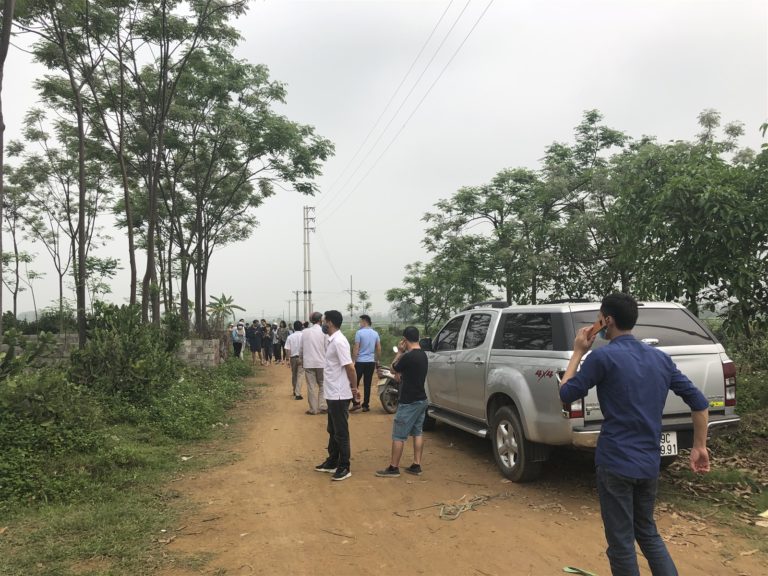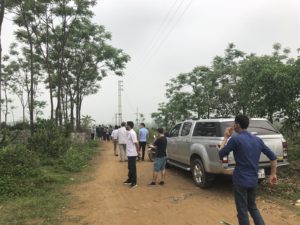 Sometimes the imbalance between supply and demand forces the government to implement actions in order to prevent speculation in the real estate market. Below are some examples:
1) Regressive tax when buying a second home:
This idea has been applied by many countries around the world. Specifically, when an individual owns 2nd homes, they will be subject to a tax rate of 1.2% (China), 4% (Canada), or up to 15% for homes> 1.5 million pounds (UK).
2) Regressive tax when buying a second home and more:
Progressive taxes are taxes that impose a lower tax rate on low-income earners and a higher rate for high-income earners, based on the taxpayer's ability to pay. This means that the more homes an individual owns, the applicable tax rate will increase gradually based on the number of homes owned. For example: 2nd house is 3%, 3rd house is 5% …
3) Regressive tax based on the value of the property
Instead of a progressive tax on the second home, the progressive tax is based on the value of the next property. This will not depend too much on the time of real estate ownership, but on the value of additional homes onward.
4) Increasing the transfer fee
Currently the transfer fee is 2% per transaction. The government is considering imposing more than 2% for the second home transaction.
5) Imposing property tax every year
The government has issued a new land price bracket for 2020-2024 which is 10-20% higher than the old price bracket but has not correctly reflected the market value. With taxes on annual added values, it will limit speculation to hold real estate and accumulate assets.
Although the new tax policy has not been applied yet, we can foresee that speculation should reduce and real demand for the market will be more popular.
Considering a home purchase or planning to move your business to Vietnam? Contact us today! The CVR team is here to guide you through the buying process. With our expert knowledge of the residential and commercial real estate market, we can help find the property that fits your needs, in the right location for you!
Source:    https://batdongsan.com.vn/phan-tich-nhan-dinh/5-cach-danh-thue-co-the-duoc-dung-de-siet-dau-co-bds-tai-viet-nam-ar106391
4.
The next article we find attention worthy questions "As real estate prices soar, will "bubbles" happen?"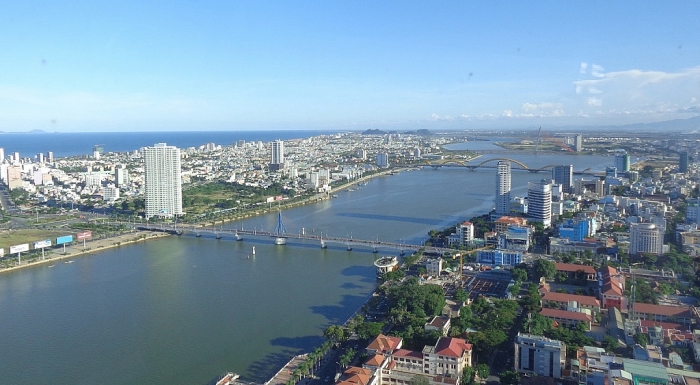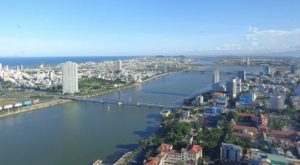 Many people are concerned that rising real estate prices will pose the risk of a real estate bubble in 2021. However, according to experts, the price problem and effort to lower house prices in the current condition requires a lot of solutions from many parties.Not everyone can keep up with rising home prices. Therefore, the market needs policies to support buyers who need access to affordable housing. There are many individual real estate investors who are not looking for high-end products, so many developers are now interested in developing affordable housing. In the past couple years, many developers have turned their focus to this segment.
In the future, there will be more large foreign investors entering the Vietnam market, bringing diversity to products. In particular, investors are now eyeing the affordable housing market, which will likely bring development to new areas, new access points, new roads and new factories. This will promote expansion and development for real estate markets outside of Hanoi and even across Vietnam.
We believe that this growth of the market is not at risk or out of control and means positive expansion for Vietnam. At CVR we offer our clients the best in real estate sales and leasing in the Central Vietnam marketplace. Whether buying or renting a home, leasing an office space or industrial property, or looking for an investment, we can help!
Source:     https://batdongsan.com.vn/phan-tich-nhan-dinh/gia-bds-tang-manh-bong-bong-se-xay-ra-ar106367
5.
The last piece of news worth mentioning for the week is titled: "Policies that will change the real estate market in Vietnam 2021"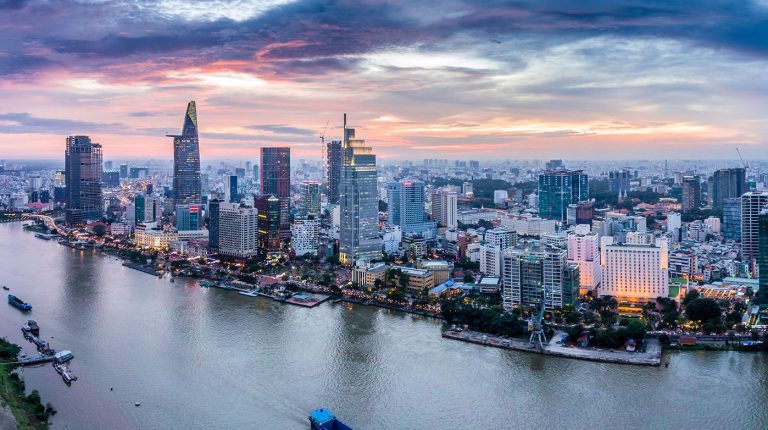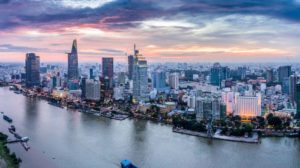 In 2021, many policies related to construction and the real estate business will affect the market. Specifically, the revised construction law, investment law, and plans for low-price housing developments. In addition, there are changes to financial, credit and tax policies to control liquidity risks such as gradually reducing the proportion of short-term capital for medium and long-term loans (Circular 22 / NHNN), risk control of corporate bond issuance: Decree 153/2020 / ND-CP, and adjustment of the land price bracket asymptotic to the market price: Decree 96/2019 / ND-CP. There are also decrees and circulars on support packages in the context of Covid-19, Amended Securities Law, allowing the establishment of Real Estate Investment Trust Fund (REIT), and Decision 316 of TTg (March 9, 2021) on the pilot Mobile Money service.
These policies will help reduce financial costs, increase operational efficiency and develop safe and sustainable conditions for capital inflows into the market under controlled conditions.
Our experience, highly regarded reputation, and strong legal knowledge keeps us at the forefront of the real estate industry. Thinking about buying a home or investment property? The CVR team is here to help!
Source:   https://batdongsan.com.vn/phan-tich-nhan-dinh/nhung-chinh-sach-se-lam-bien-dong-manh-thi-truong-bds-viet-nam-2021-ar106370
As always, CVR is at your service and happy to provide help anyways we can!
Contact Us today to find the real estate investment in Da Nang which is right for You!