Week 10/2021 – Central Vietnam Real Estate News Summary
In this weekly or sometimes bi-weekly news flash – CVR: Central Vietnam Realty will provide a choice of articles from mainly Vietnamese media sources related to real estate market in Vietnam.
We will be focusing on issues related to Da Nang and Hoi An, while also looking at national news and their possible impact for Central Vietnam's property market.
You will find a summary, link to the source as well as CVR's take on the article.
We believe that local knowledge is the key to making the best possible decision and that's what we offer to all our clients.
"CVR: Western Management – Local Knowledge"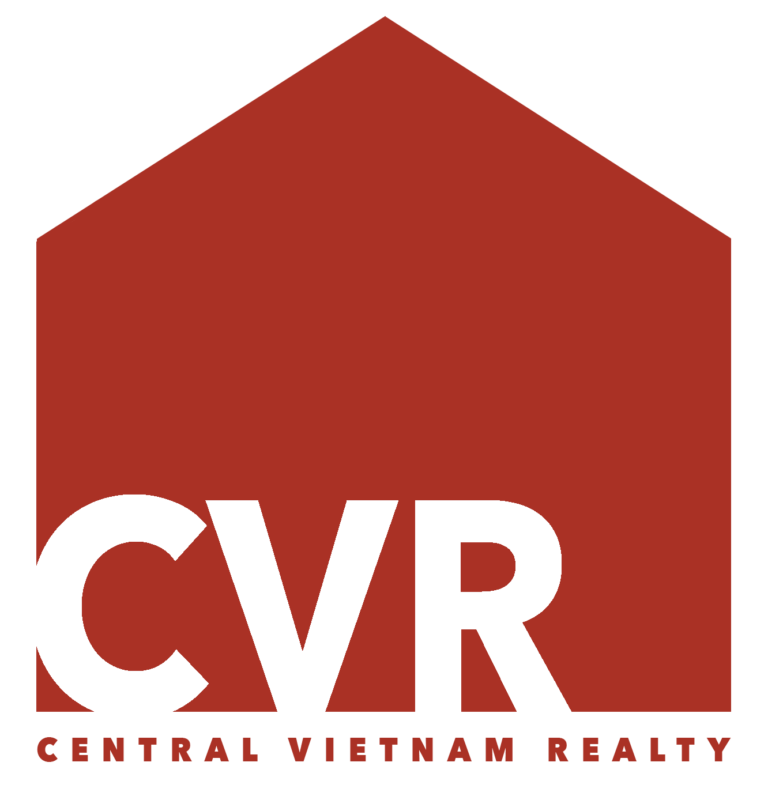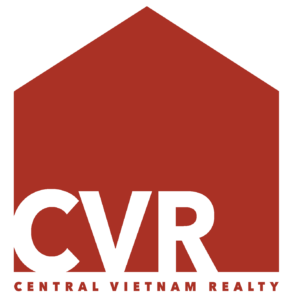 1.
In an article titled "5 new industrial zones in Da Nang", the author informs us that Da Nang City People's Committee has just issued a decision to approve a proposal to develop industrial zones in the city until 2030. Accordingly, Da Nang will develop 4-5 new industrial zones in the period between 2021-2025 in order to meet the land needs of small and medium enterprises as well as industrial production establishments.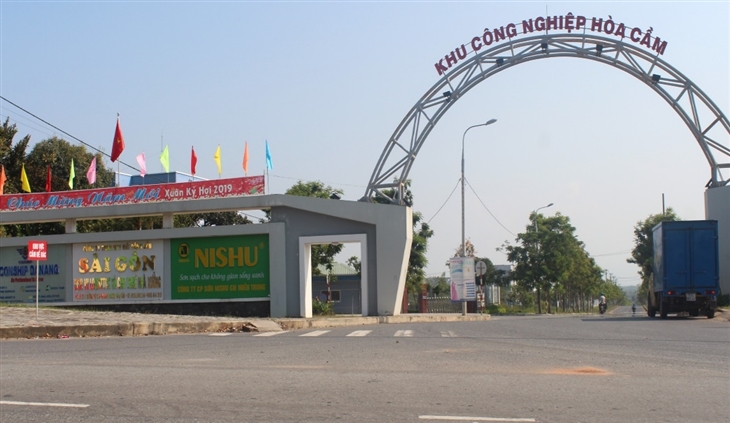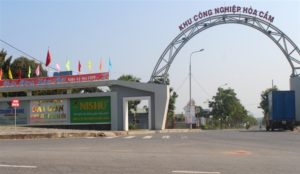 Between 2026-2030, Da Nang will focus on attracting investment in industrial zones built in the previous period with occupancy rates reaching 100% by 2030. The city will focus on developing 4 priority industrial zones from now to 2030. Specifically, these 4 industrial zones include: Hoa Nhon industrial zone (Hoa Nhon commune, Hoa Vang district); Cam Le (Hoa Tho Tay ward, Cam Le district); Hoa Khanh Nam (Hoa Khanh Nam ward, Lien Chieu district) and Hoa Hiep Bac (Hoa Hiep Bac ward, Lien Chieu district).
The development of industrial zones means that multinational corporations will bring a large number of experts, engineers, workers, and industrial real estate to the development, which has a very positive and direct impact on other segments such as housing and office space for lease, which are forecasted to grow strongly in the near future.
Considering an investment in 2021? Whatever the requirement, we provide our clients the highest standard of service tailored to their specific needs and always stay ahead of the curve. Reach out to us today!
Source:   https://batdongsan.com.vn/thong-tin-quy-hoach/them-5-cum-cong-nghiep-moi-tai-da-nang-ar106330
2.
In the next article we find notable the author warns: "Be careful purchasing land around the airport"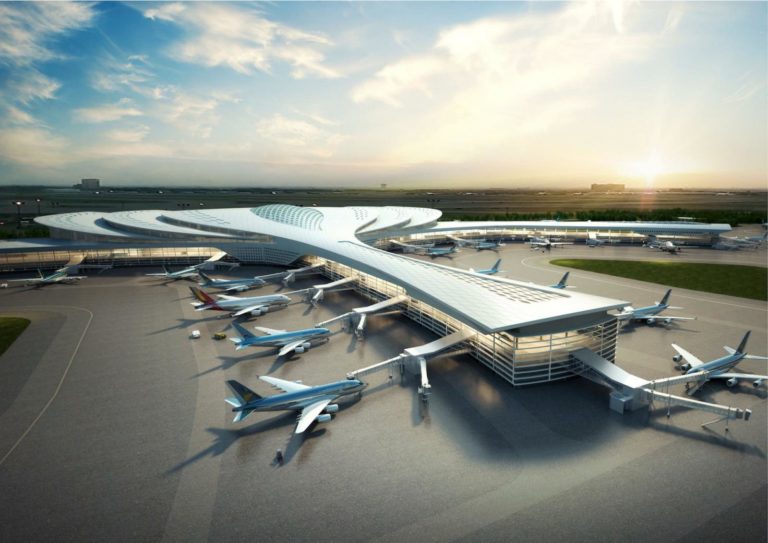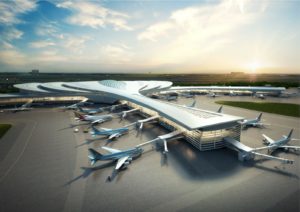 Recently, land was hot in Hon Quan district (Binh Phuoc). This demand for property was believed to be caused by rumors of plans to build Téc-Nich airport with an area of up to 500 hectares after the provincial survey team came to inspect the location. However, after a week, the phenomena diminished, few buyers came, and the bubble burst.
The recent rush for land in Long An and Binh Phuoc shows that the potential risks and consequences are not deeply understood by society. The phenomenon of land rush is still ongoing and may lead to immediate consequences for local people, like loss of their main source of income. In the long run, the macroeconomy and society will be negatively affected when people are no longer focused on productive labor.  We need to raise awareness around the land rush phenomenon, so buyers aren't making investment decisions based on incomplete information.
Vietnam has 22 civil airports, of which there are 13 domestic and 9 international. However, only 6 out of 22 airports are operating with profits according to the Vietnam Aviation Corporation (ACV). That said, rushing to buy land around the airport is not a good investment. Despite that, there ARE great opportunities available and CVR is here to help find the one that's right for you. Contact our team of experts today!
Source:   https://batdongsan.com.vn/tin-thi-truong/can-trong-voi-sot-dat-san-bay-ar106319
3.
The next article we find attention worthy is titled "Many owners of townhouses for rent have to reduce prices deeply"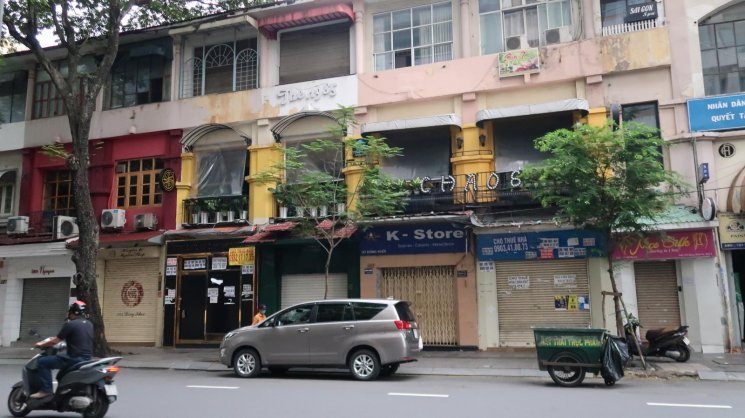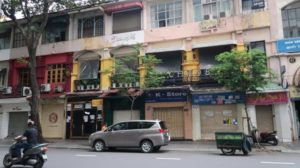 The downtrend of the townhouse market for rent has not shown signs of stopping in Central Vietnam in the first months of 2021.
Having steadily earned nearly 80 million / month from a rental on Nguyen Binh Khiem Street (District 1), Mr. Chu Manh did not expect the pandemic to substantially reduce his income. In April 2020, to attract tenants, he reduced the price of the rental by nearly 30%. By the end of July, the tenant suggested a further reduction but Manh refused. Unable to compromise, the tenant moved, and the unit remained empty. Vacant for nearly 7 months, Manh lost an amount equivalent to 13,000 USD.
Anh Quan, a broker in District 1, said that, in order to escape prolonged vacancies, many homeowners had to lower rental prices. These reductions were 35-40%, even 50% compared to January 2020.
The townhouse market for rentals has not escaped the crisis from 2020 and is worse due to the impact of the recent new cases. In the center of District 1, there are very few open spaces for business. According to Batdongsan.com.vn, the demand to find street houses in Ho Chi Minh City in 2020 decreased by 35%. In the Central Business District, the number of townhouse rental transactions decreased by 50-70% in areas such as District 1, District 3, District 7, compared to 2019. In January 2021, the number of customers interested in finding rental property of this type continued to decrease by 16% compared to the previous month. Not only that, street front house rentals showed no signs of improvement. In the first 2 months of Q1 / 2021, the average rent of this type decreased by 20-35%.
CVR is here to help you understand the trends of the market so you can make the best investment decisions. Our experience, highly regarded reputation, and strong legal knowledge keeps us at the forefront of the real estate industry. Interested in learning more about opportunities in Central Vietnam? Contact the CVR team today!
Source:    https://batdongsan.com.vn/tin-thi-truong/co-thu-khong-thanh-nha-mat-pho-tiep-tuc-giam-gia-sau-ar106305
4.
The title of the next article is quite self-explanatory: "Will low interest rates create a new land price hike?"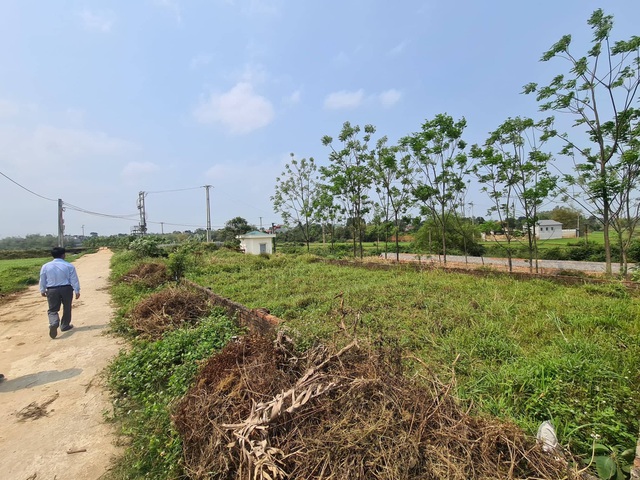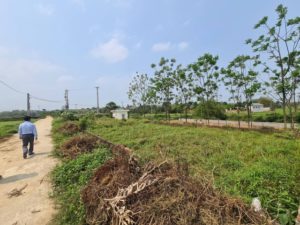 According to many experts, low interest rates on credit plus idle money result in a large amount of capital being poured into real estate, which will create momentum for the real estate market to increase in the short term.
Data from some banks shows that from the end of 2020, many banks have started to lower interest rates on home loans. Recently, real estate loans at banks have increased significantly. According to the State Bank (SBV) in a report to the National Assembly, about 1.6 billion VND, accounting for more than 19% of the total credit balance of the whole economy, flows into the real estate channel. In which, credit balance for housing needs accounts for about 62.43% of real estate loan balance.
Questions about home loans or other common terms associated with a real estate transaction in Vietnam? Our knowledge of both the property market and legal procedures ensure our clients are provided the best advice throughout the process. Contact the CVR team today!
Source:  https://cafeland.vn/tin-tuc/lai-suat-ngan-hang-thap-se-tao-ra-dot-tang-gia-dat-moi-96950.html
5.
 The last piece of news worth mentioning for the week is titled: "Can a foreign husband and his wife get title on the red book?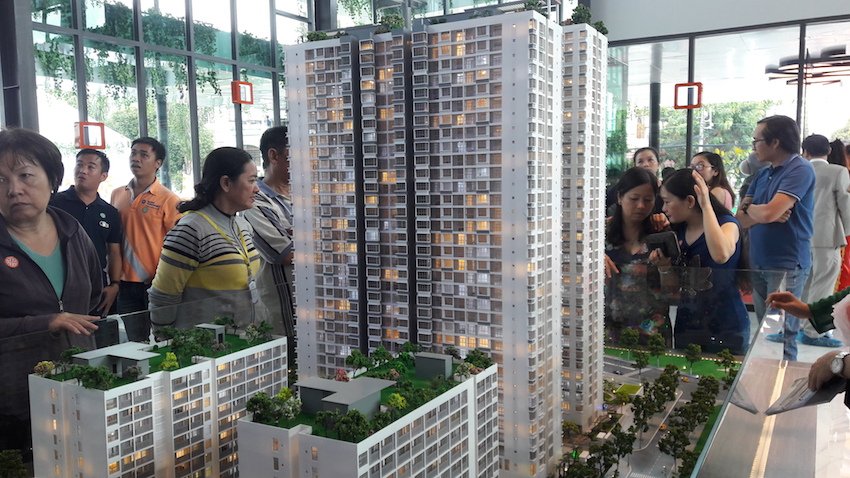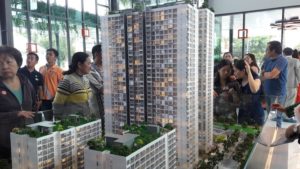 – Point b, Clause 2, Article 159 of the Law on Housing 2014 states: "Foreign organizations and individuals are allowed to own houses in Vietnam through the following forms: Buy, rent and purchase, receive, or inherit commercial housing including apartments and separate houses in the project for housing construction, except for areas under management relating to national defense and security as prescribed in regulations of the Government."
– In Clause 1, Article 75 of the Government's Decree No. 99/2015 / ND-CP dated October 20, 2015, also stated: " Foreign entities may only own houses (including apartments and detached houses) of commercial housing construction projects, except for those in areas having national defense and security requirements prescribed by Vietnam's regulations of law"
– According to Article 33 of the 2014 Law on Marriage and Family: "The couple's shared assets including the assets created by the spouse, the income due to labor, production, business activity, yield, interest arising from private property and other legitimate income during marriage, the right to use land that spouses have after marriage are common property of the spouses, except your wife or husband is inherited, was donated to the private or get through transactions by private property."
Therefore, a foreign husband is not eligible for title on certificate of land use rights, ownership of houses and other land-attached assets.
Working with CVR means you will be represented by the most talented local experts and experienced foreign professionals. Coupled with invaluable market knowledge, we offer a robust range of services designed to provide you with the insight to access and participate in investments in a variety of ways whether you are a foreign or Vietnamese buyer. Contact Us today!
Source:    https://batdongsan.com.vn/cac-van-de-co-yeu-to-nuoc-ngoai/chong-la-nguoi-nuoc-ngoai-co-dung-ten-cung-vo-tren-so-do-duoc-khong-ar92164
As always, CVR is at your service and happy to provide help anyways we can!
Contact Us today to find the real estate investment in Da Nang which is right for You!