Tag:
Hai Dang Merryland quy nhon
Merryland Quy Nhon is a 600-hectare high-end urban and resort complex being developed by the Hung Thinh Group in Quy Nhon City, Asia's newest destination. With its ideal location, three seafronts, and a rare isolated natural hilly green ecosystem, the area has the potential to become a prominent tourism, resort, and entertainment destination in Southeast Asia in the future.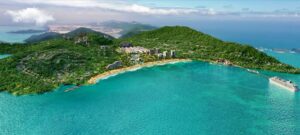 Content
1. MerryLand Quy Nhơn Project Overview 
---
Overview of the project of a high-class urban and resort complex in Quy Nhon - Hai Giang MerryLand Quy Nhon
1. MerryLand Quy Nhơn Project Overview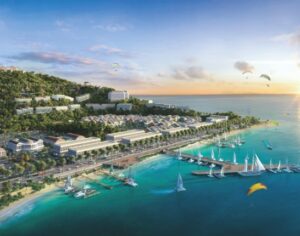 • Project name:
Hai Giang MerryLand Quy Nhon

• Location:
Hai Giang Hamlet, Nhon Hai Commune, Quy Nhon City, Binh Dinh Province
• Investor:
Hung Thinh Quy Nhon Entertainment Services Joint Stock Company (Member of Hung Thinh Corp)

• Developer:
Hung Thinh Legacy (Member of Hung Thinh Corp

• Operational management unit:
Marriott International

• Scale:
623.7 ha

• Products:
MerryLand Bizhouse, Apartment, Condotel, Sea Villa, High-class Hill Villa.

• Utilities:
including 25 unique functional subdivisions: Shopping area, Adventure park, water park, Golf, Family entertainment area, Sea game area, Spiritual area, Luxury resort level 5*…
2. Location of MerryLand Quy Nhơn Project
MerryLand Hung Thinh project is located in Hai Giang village, Nhon Hai commune, Quy Nhon city, Binh Dinh province. MerryLand Quy Nhon owns an extremely favorable position when leaning against Phuong Mai mountain, facing Hai Giang sea. A location that brings very good feng shui, promises to bring a lot of fortune and luck for both investors and customers.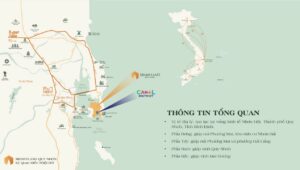 MerryLand Quy Nhon connects quickly to the complete air - water - land transport infrastructure system. With a shorter travel time from the airport than Quy Nhon city and the introduction of a cable car and helicopter flight from Mui Tan in the near future, this place promises to be a new development center of Quy Nhon. Nhon, where all economic - tourism - commercial - entertainment activities are diversified and classed.
Synchronous connection system, bringing many benefits to the project:
• Cable car connecting directly from Mui Tan beach encroachment park
• Cruise from Quy Nhon to enjoy true class and luxury
• By road by crossing the bridge over Mai Huong Bay.
[caption id="" align="alignnone" width="1536"]

Cable car connecting directly from Mui Tan beach encroachment park
[/caption]
3. Utilities and types of real estate products available at MerryLand Quy Nhon
MerryLand Quy Nhon is well-planned, with 25 subdivisions each serving a particular function. Colorful, lively vibrations surround the main area of the valley's heart, day and night, with a range of high-class facilities: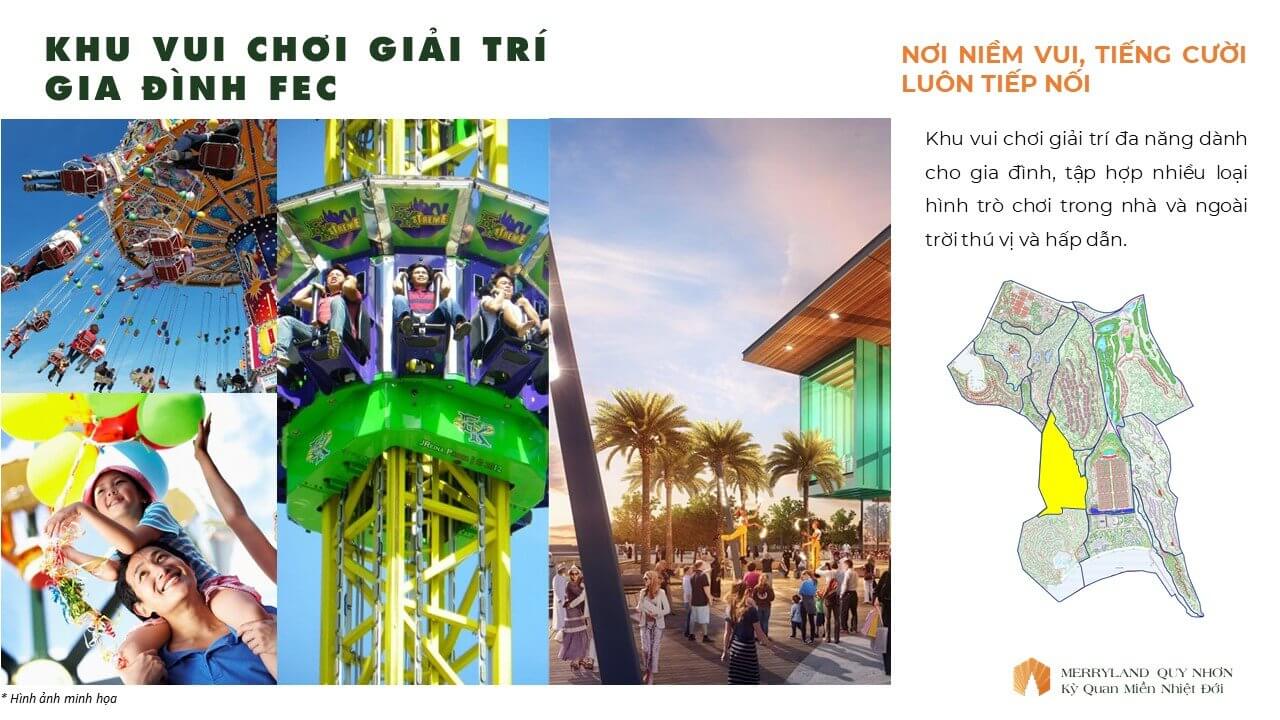 FEC amusement park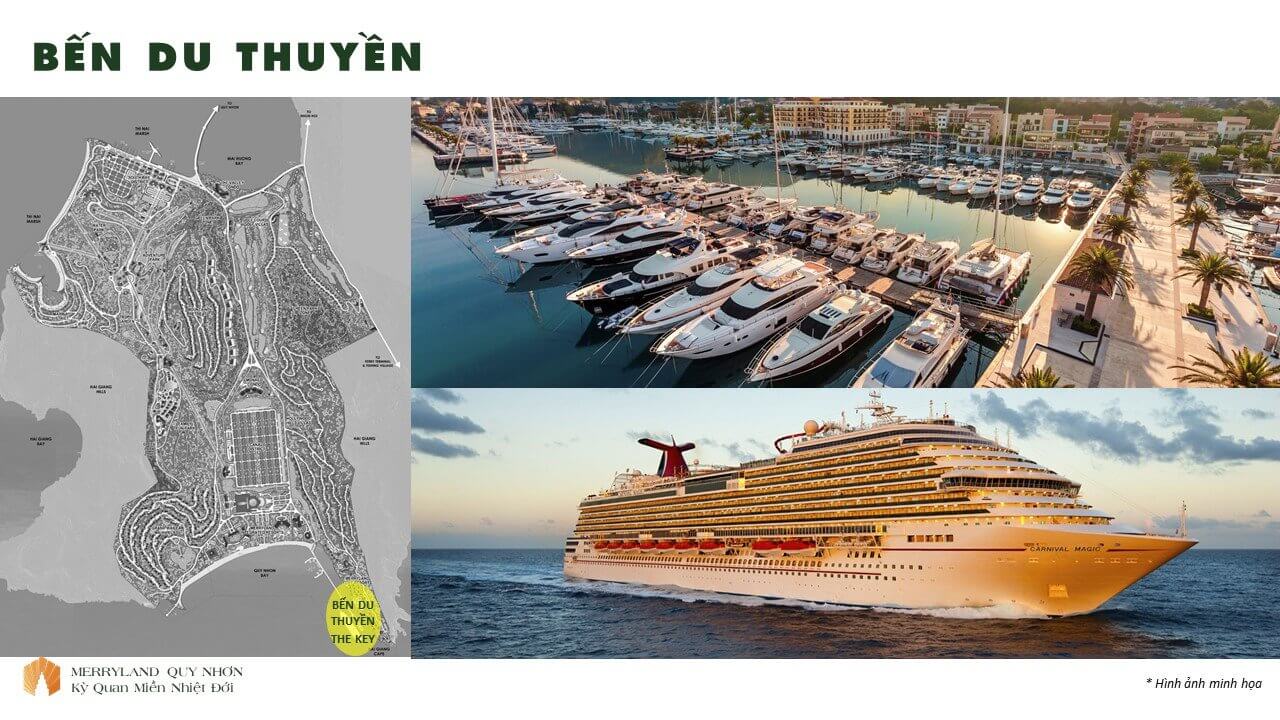 Bến du thuyền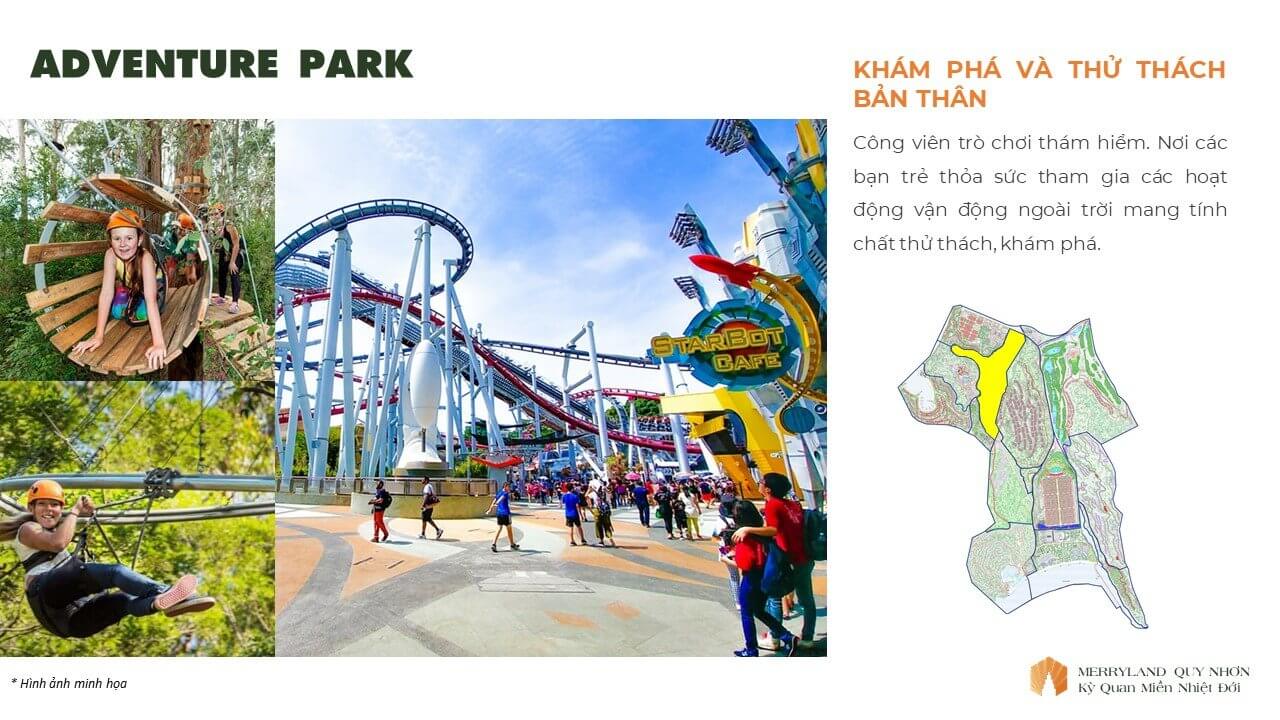 Adventure Park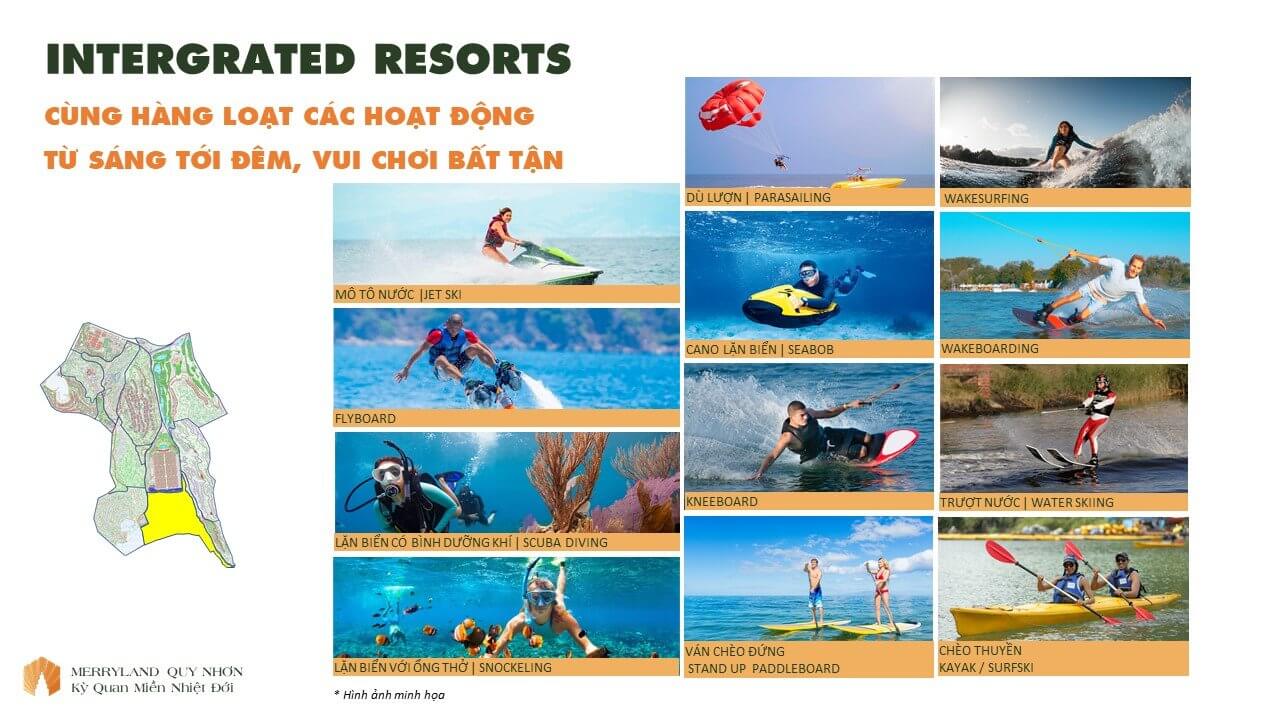 Marina
Spiritual zone
Water Park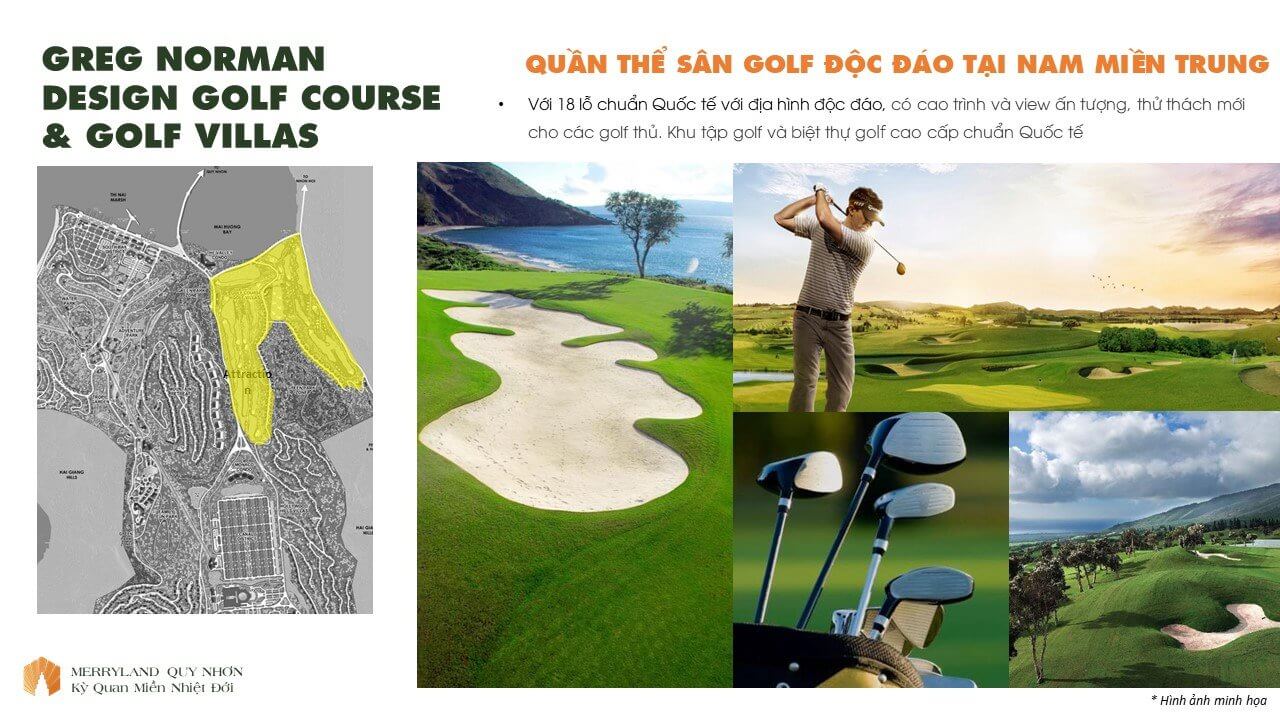 Golf course complex
Canal District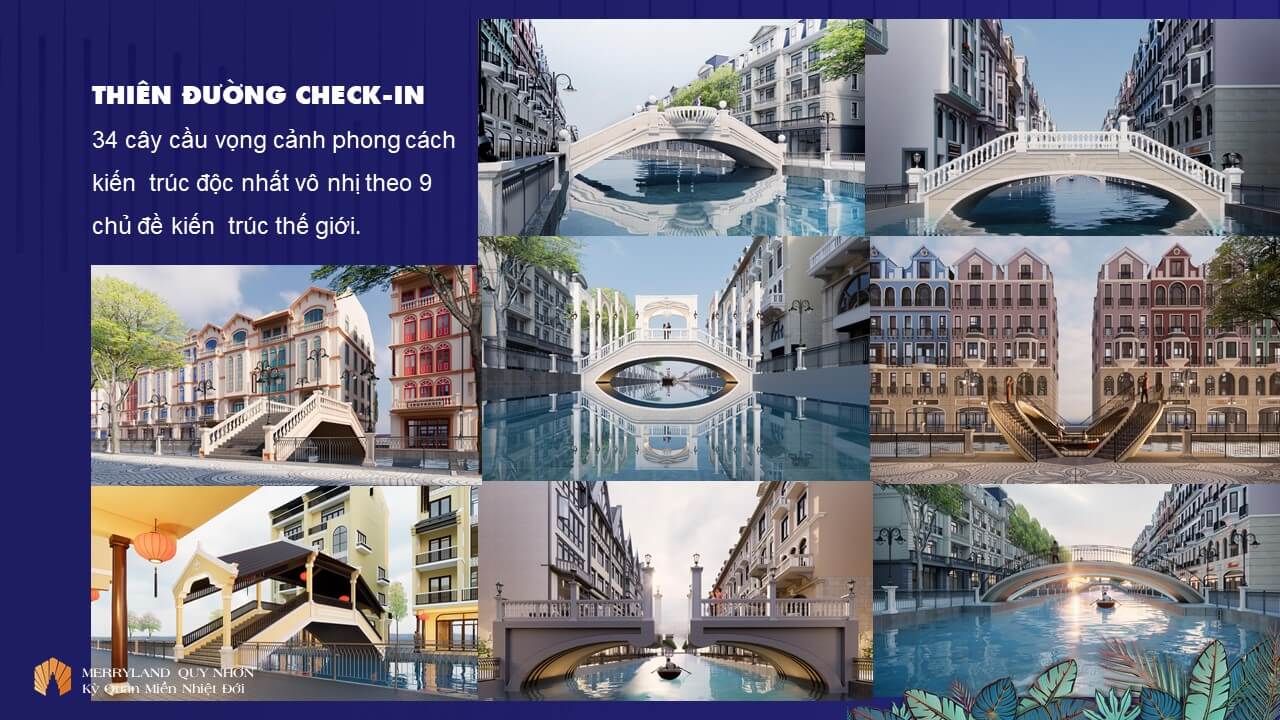 Checkin Paradise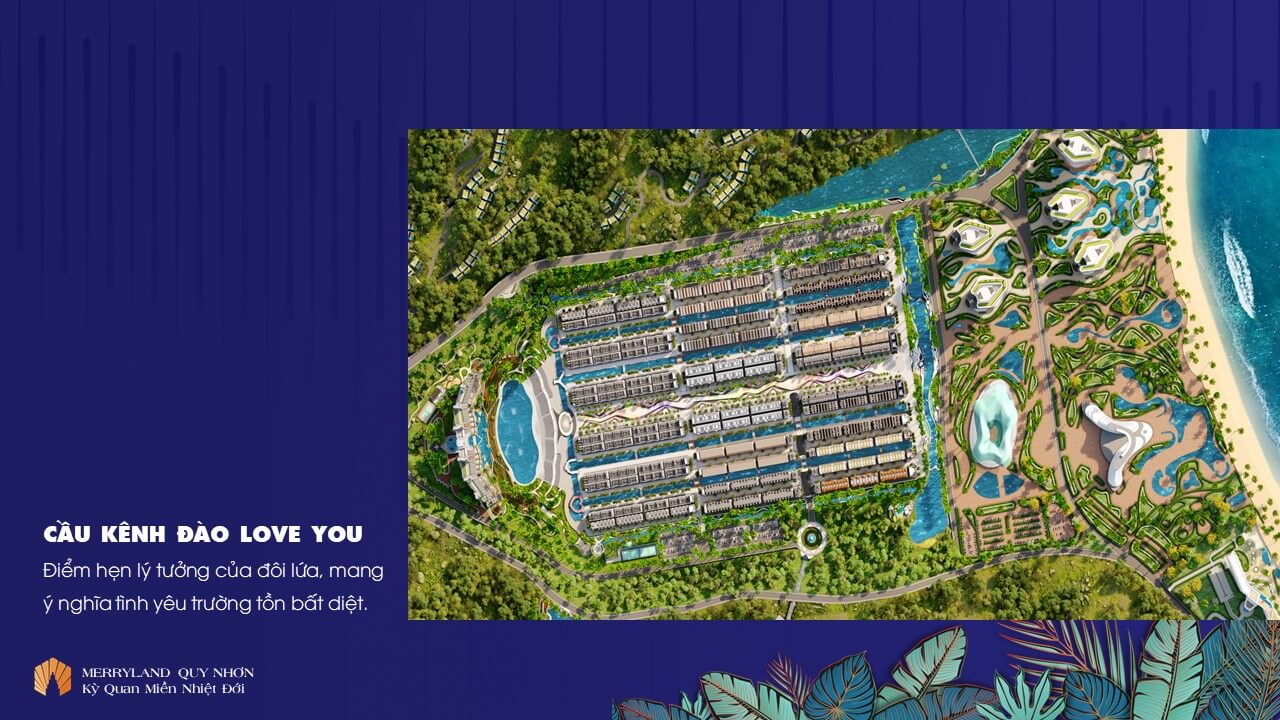 Canal Bridge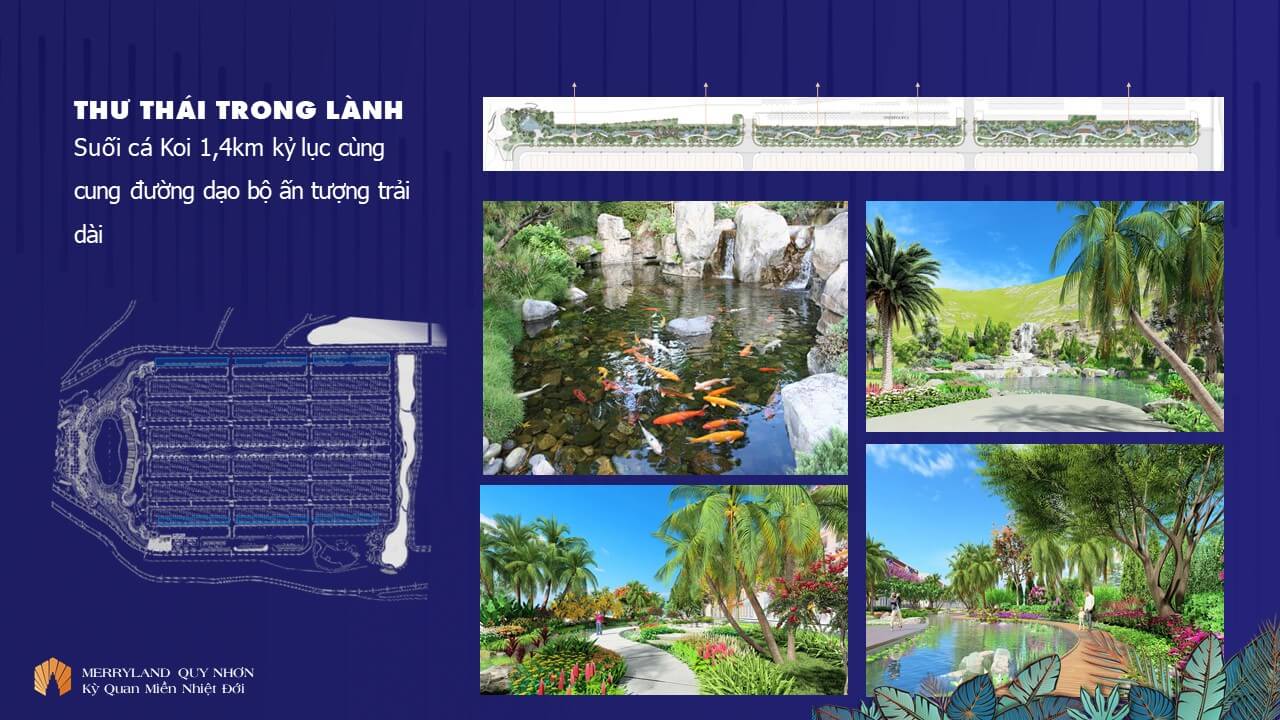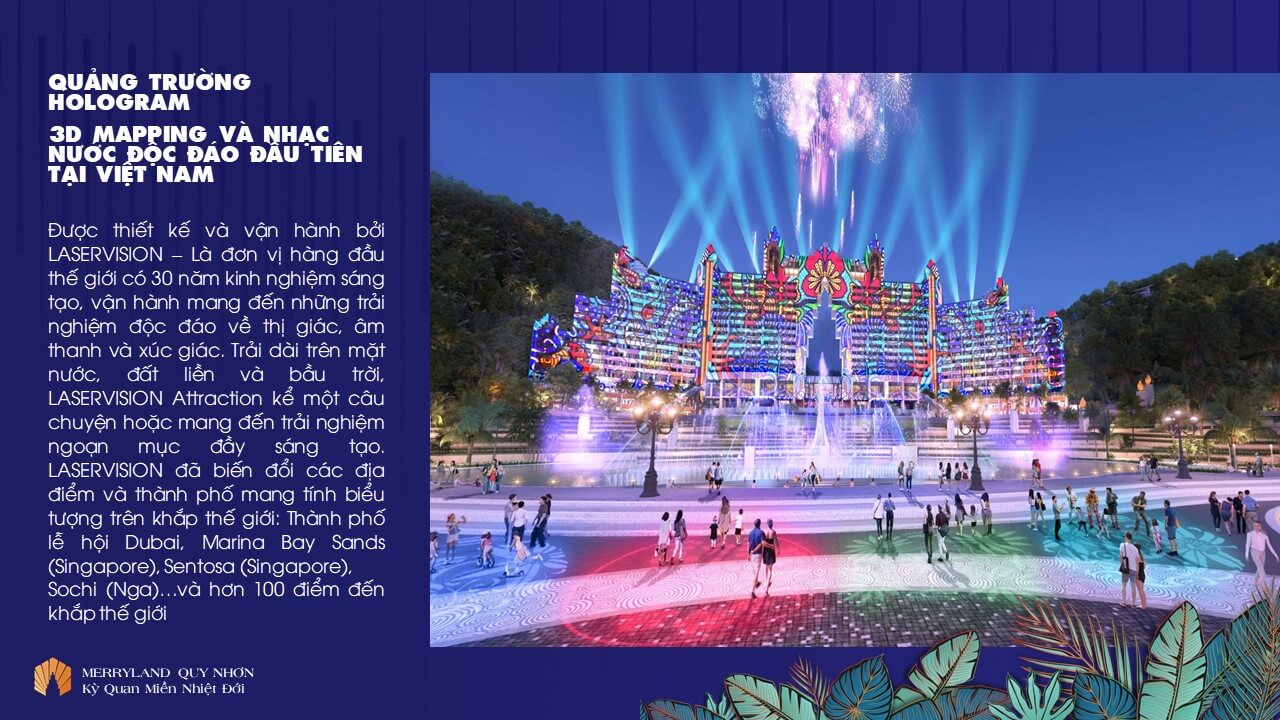 Hologram Square
Real estate products at MerryLand Quy Nhon include:
• Tourist apartment (condotel)
• Shophouse (Bizhouse)
• Hill Villas
• Beach Villas
• Golf Villas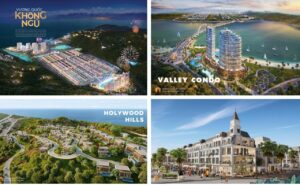 4. Construction Progress of MerryLand Quy Nhơn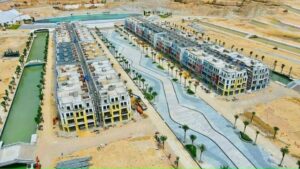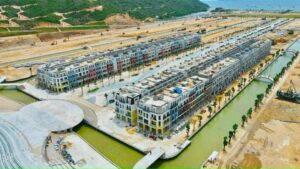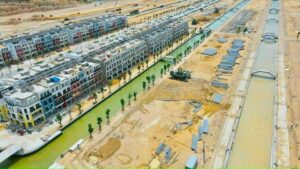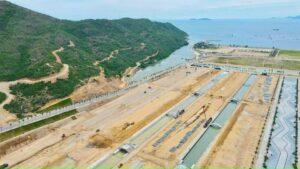 The sales policy and price of the MerryLand Quy Nhon project are continuously updated by CVR.
For all information related to the MerryLand Quy Nhon project, please contact CVR to receive the most detailed advice.
Contact to receive information, prices, preferential policies from the investor when buying a resort apartment at MerryLand Quy Nhon!
Hotline:  0778 948 949 | CVR
Email: [email protected]
Address: 333 Chuong Duong, Ngu Hang Son, Da Nang, Vietnam

Property for sale in Da Nang can be found at CVR!  

Buying and selling real estate in Da Nang has never been easier. Get experienced property advice, real estate news, and expert perspectives from both local and international real estate experts.
CVR is a professional real estate brokerage in Vietnam that specializes in assisting clients in purchasing, selling, and renting homes in the central regions of Vietnam at the best possible prices. We have an unequaled range of Da Nang's most sought-after homes. Our prices are obtained directly from developers, property owners, and local agencies.
Find your dream home in Da Nang by searching our listings!
MerryLand Quy Nhon – Project Sneak Peek | CVR
Merryland Quy Nhon is a 600-hectare high-end urban and resort complex being developed by the Hung Thinh Group in Quy
Read more