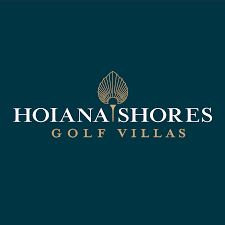 Hoiana Shores Golf Villas Project
Hoiana Shores Golf Villas, located in the Hoiana Resort complex which was planned and built from the beginning with a very large total area of up to 985.6 hectares, has only 88 golf villas for sale with unique design and developed by famous developers in Vietnam as well as Hong Kong. The length stretches along 3km of beautiful coastline, belongs to the administrative territory of 3 communes in Quang Nam: Duy Hai, Duy Nghia and Binh Duong. With the orientation of long-term, sustainable development, closely linked with local development values, Hoiana is gradually forming a high-class 5-6-star high-class multi-service complex in Vietnam.
The villas at Hoiana Shores Golf Villas combine a stylish luxury living space, a world-class golf course views, and an exciting entertainment area in Vietnam's first and most expansive integrated resort complex. The project of Hoiana Shores Golf Villa will bring to investors with great investment opportunity in Central Vietnam region.
HOIANA SHORES GOLF VILLAS SALE
The villas offered for sale at Hoiana Shores Golf  are limited to only 88 beautiful beach villas which located in the most beautiful golf course in Central Vietnam & world-class Casino. The resort villas at Hoiana Shores Golf Villas will bring visitors and residents here all the facilities and comfort as well as high-class services, ready to satisfy all needs of even the most demanding customers.
• Project name: HOIANA SHORES GOLF VILLAS
• Location: About 3km south of Cua Dai Bridge, Duy Hai Commune, Duy Xuyen District, Quang Nam Province.
• Investor: Nam Hoi An Development Company Limited (Vinacapital – Suncity Group Joint Venture).
• Project developer: Vinaliving
• Project Scale: 13.3 ha
• Number of villas: 88 villas, 3BR – 4BR – 5BR villas 
• Land area of villas: From 420m2 – 1519m2
• Designer: PURE Design Studio
• Interior designer: EDC International (Malaysia)
• Landscape and Exterior: WATG ( Singapore)
• Infrastructure: Aurecon (Australia)
• Expected handover: Q2/2024
MASTER PLAN OF HOIANA SHORES GOLF VILLA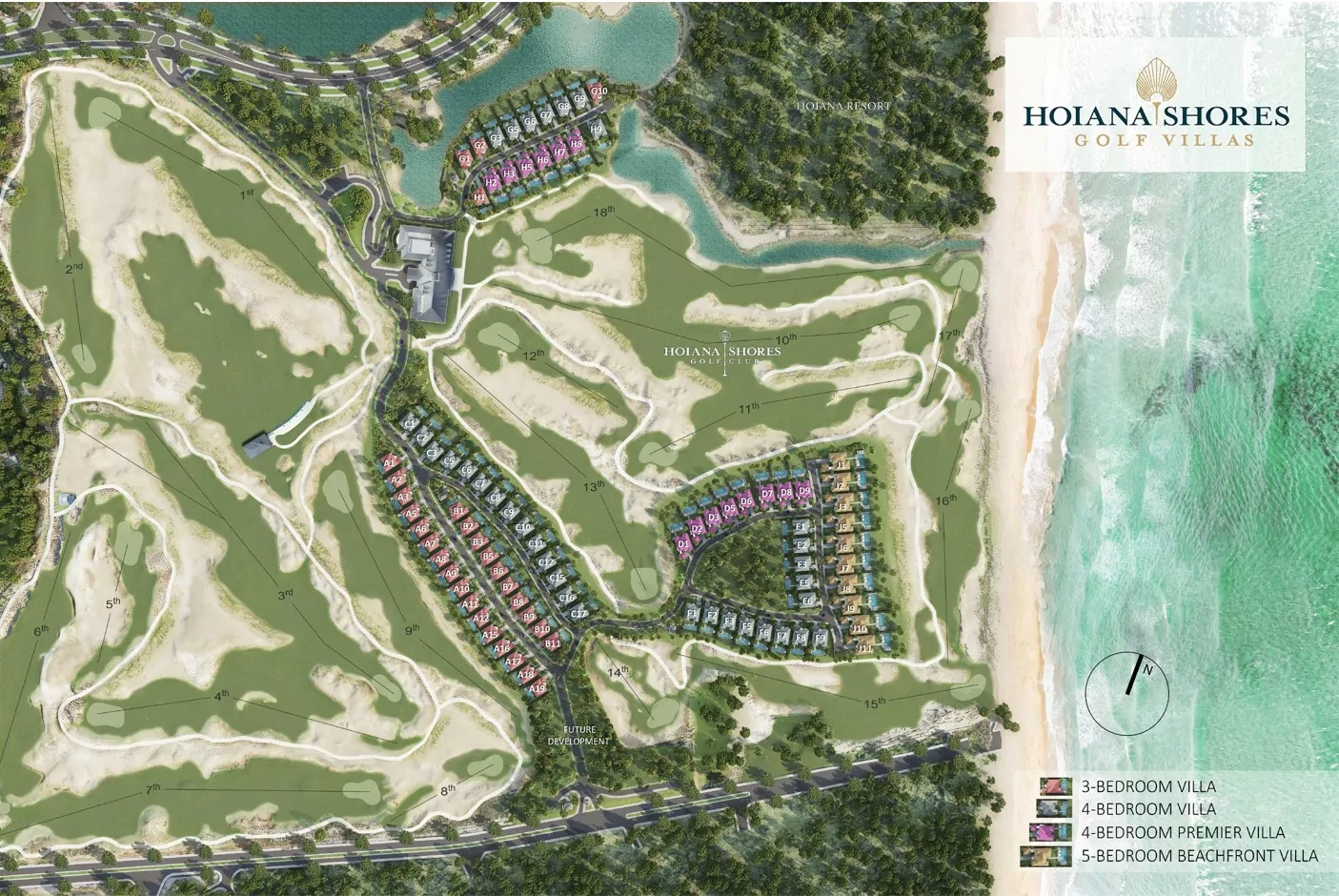 Hoiana Shores Golf Villas project is set to launch in December 2021. These golf villas will combine all of the best features to create an excellent second home in the Quang Nam – Da Nang area. Hoiana Shores Golf Villas is in 
Phase 1 of the Hoiana project was completed in 2019 with high-class items such as 18-hole golf course of international standards, more than 1,000 luxury hotels and villas with high-class brands:
• Rosewood Hoi An
• KHOS Hoiana
• Hoiana Casino
• New World Hoiana Hotel and Residences
• Hoiana Shores Golf Club
INVESTMENT OPPORTUNITY
Hoiana Shores Golf Villas belongs to Hoiana Complex Resort – considered a project of international stature, contributing to promoting the development of tourism in the Central Vietnam region. The project only offer 88 golf villas for sale.
As the first facility launched at the resort, Hoiana Shores Golf Club is proud to be a Championship standard golf course in Vietnam with 18 holes, 7004 yards, 71 par and stunning views overlooking the Sea and Cham Island. With a perfect design, surrounded by the beautiful sand dunes scenery of the Central Vietnam region, Hoiana Shores Golf Club always brings great experiences to players of all levels when competing here.
Hoiana Resort is a well-planned project and especially the products at Hoiana Shores Golf Villas provide investors with permanent ownership title for Vietnamese and LTLA to 2080 for foreigner plus extension. The ownership is the very special selling point of this project which is situated right on the seashore.
Hoiana Shores Golf Villas offer unique beach villa products in Quang Nam province. Designed by leading architects in a harmonious combination between beach villas and golf courses, completing a luxurious whole with the most rigorous standards.
Optional Rental Program managed by Hoiana Shores Residences under the common brand of HOIANA. Owner gets 32% of Net Revenue after deducting 3% booking fee and FFEs fee with 20 nights free stay per year when joining the Rental Program. 
Owners at Hoiana Shores Golf Villa can enjoy the beauty of the sand dunes and the golf course with a few steps to the sea. Accompanied by a chain of high-class facilities surrounding it, it will certainly bring a modern but peaceful life to customers. 
IMAGES OF THE VILLA TYPES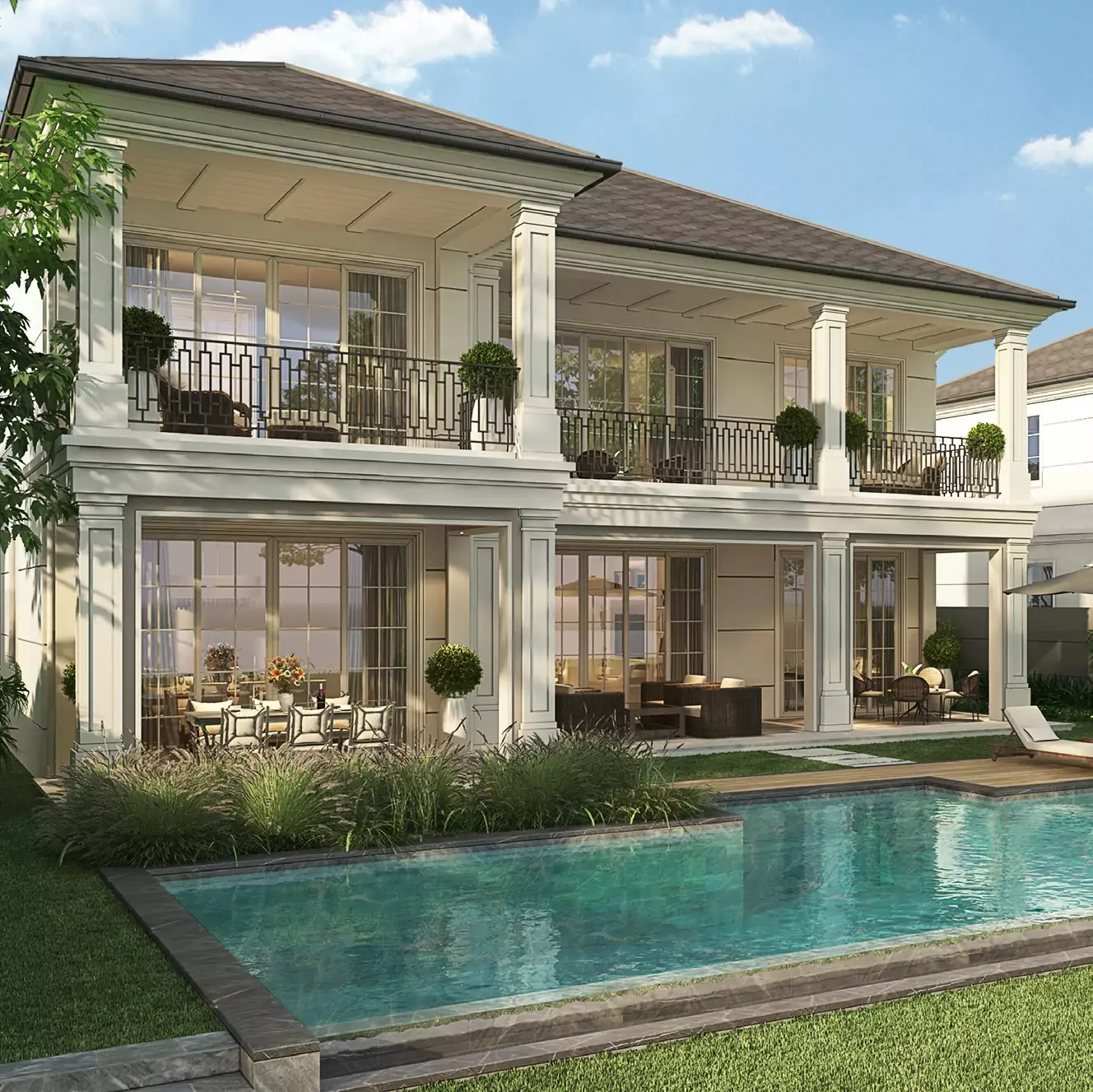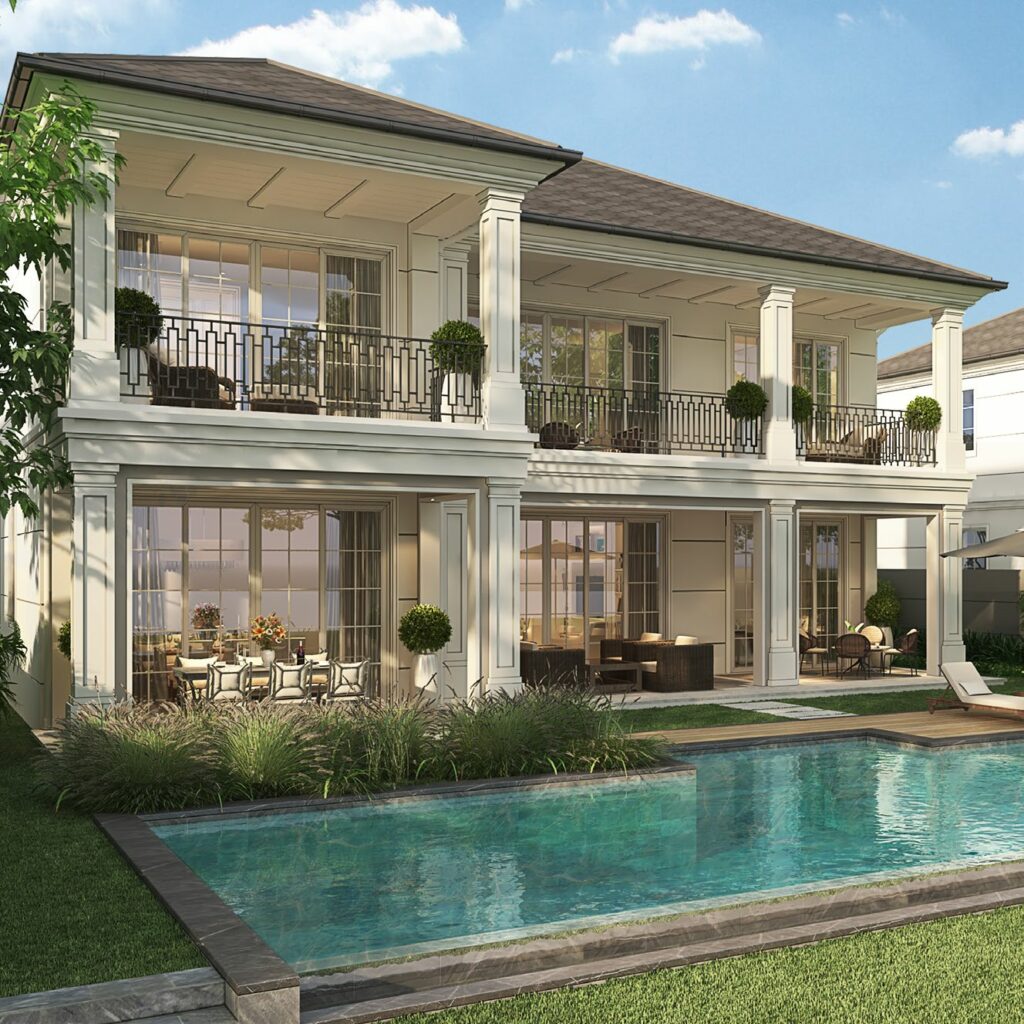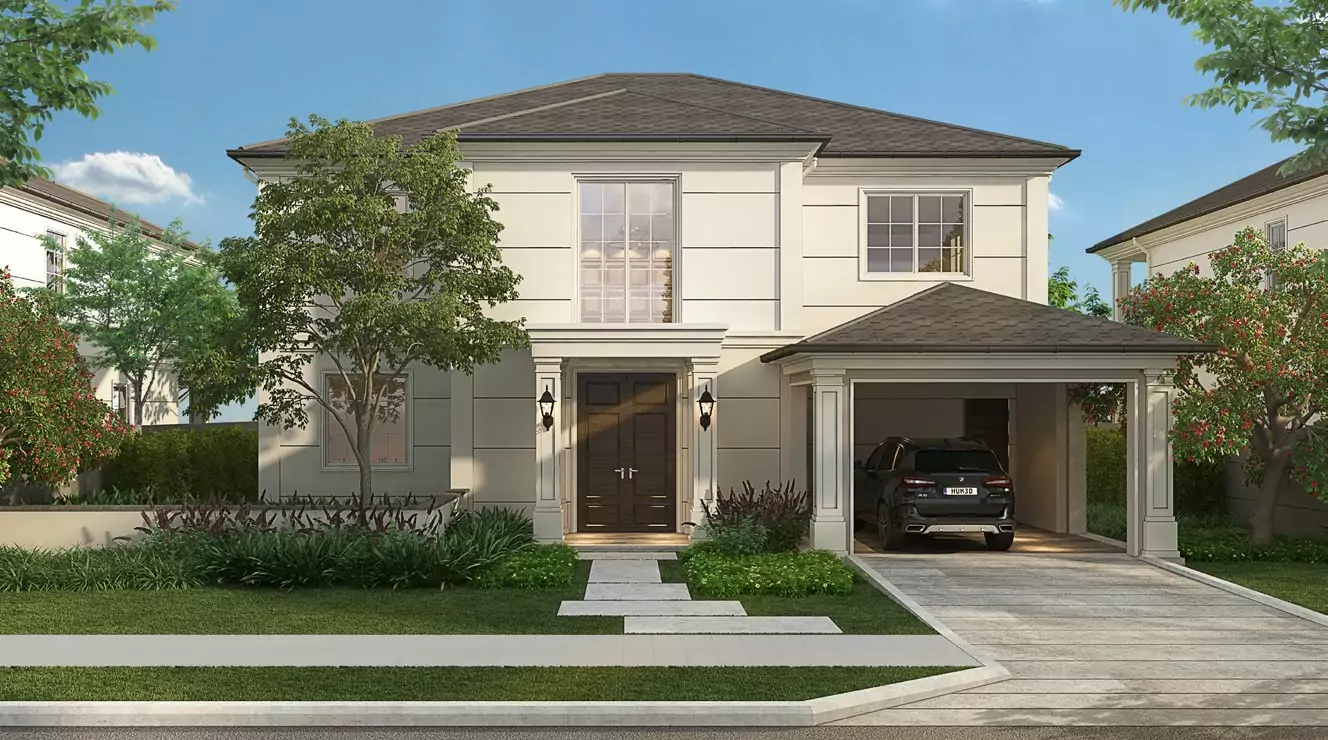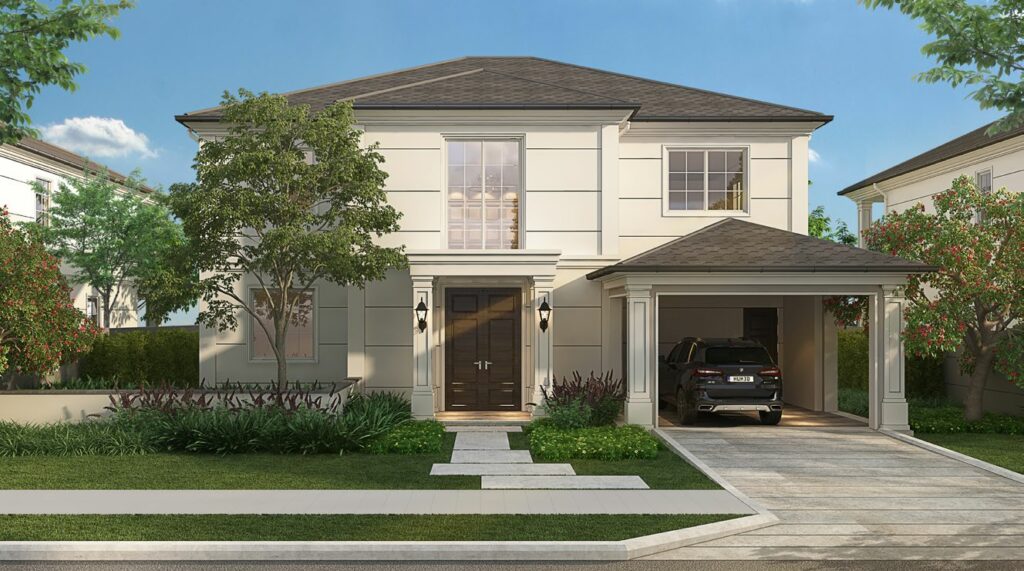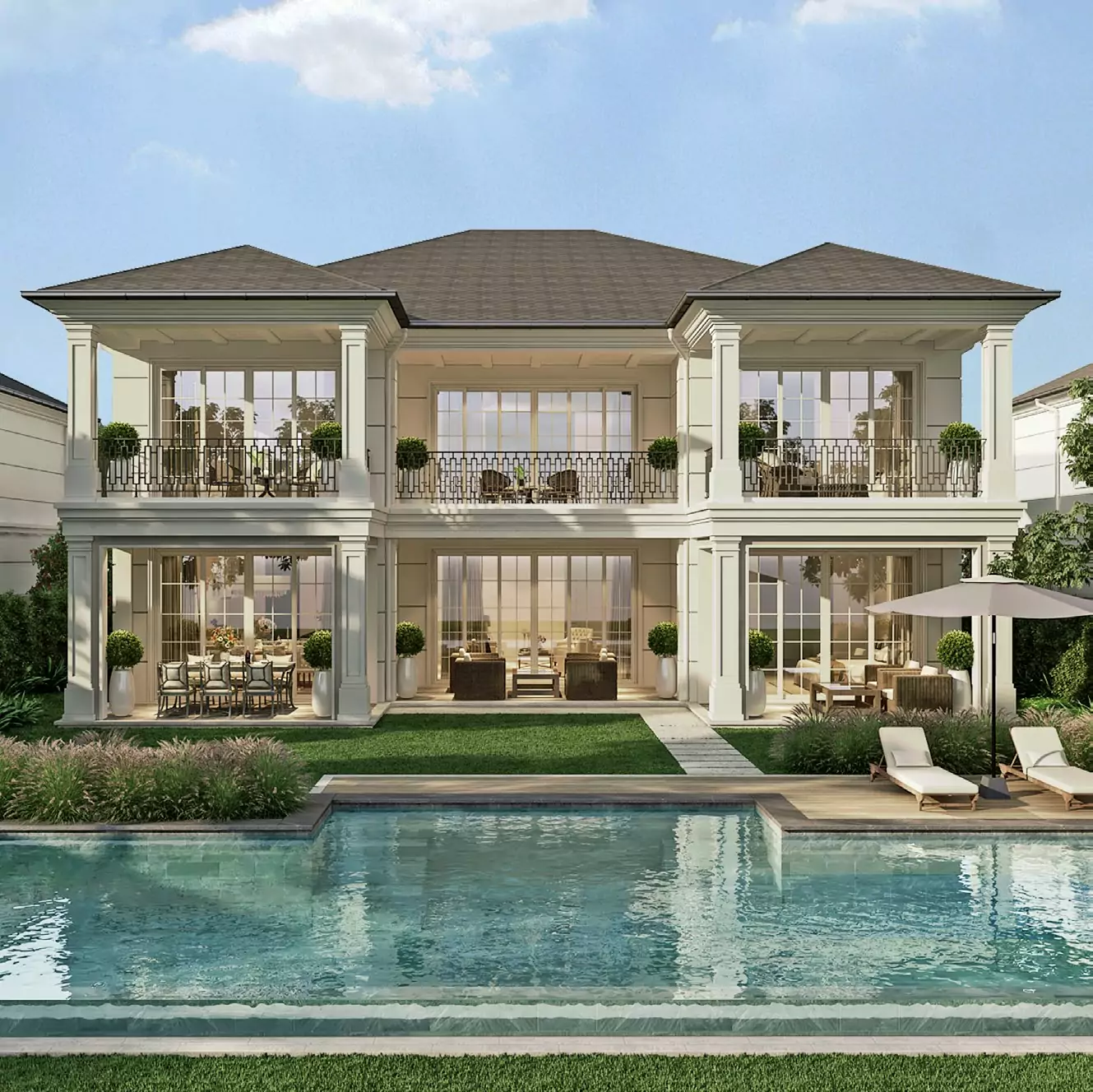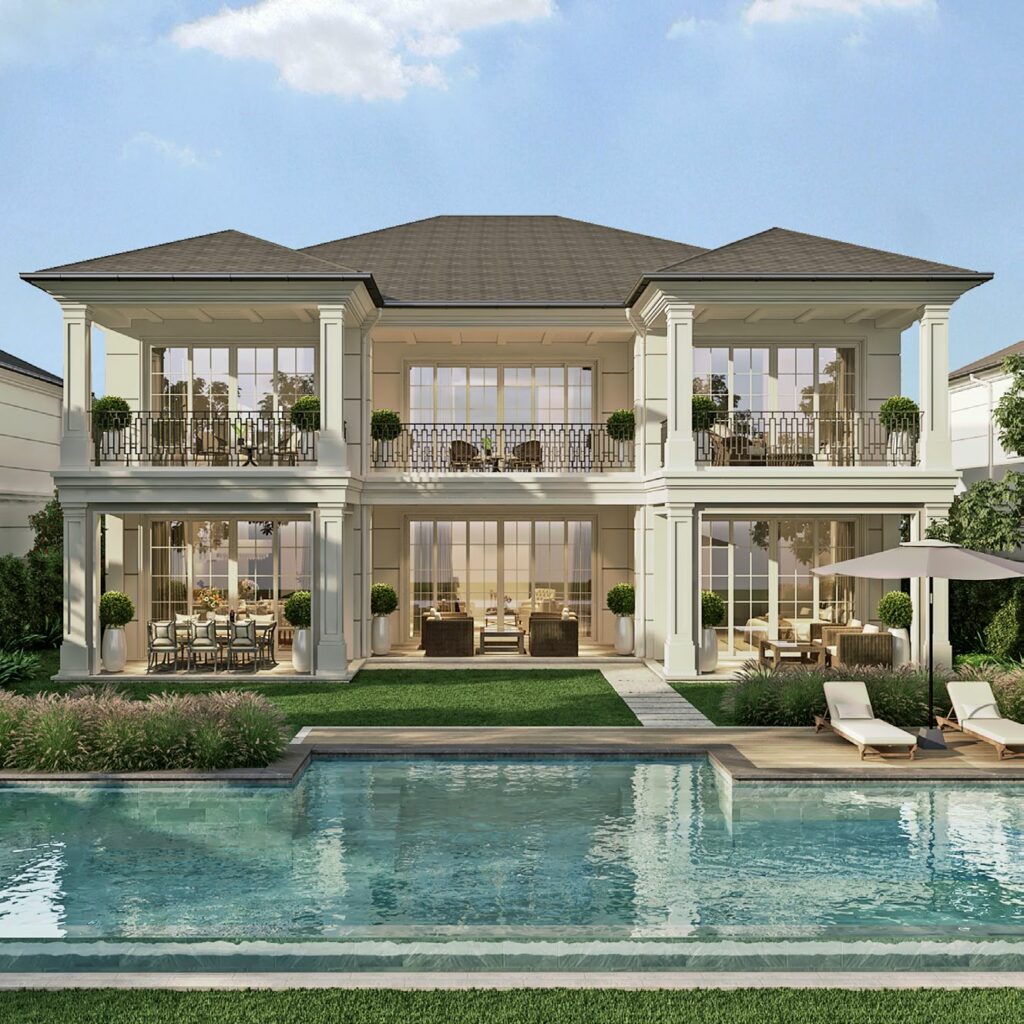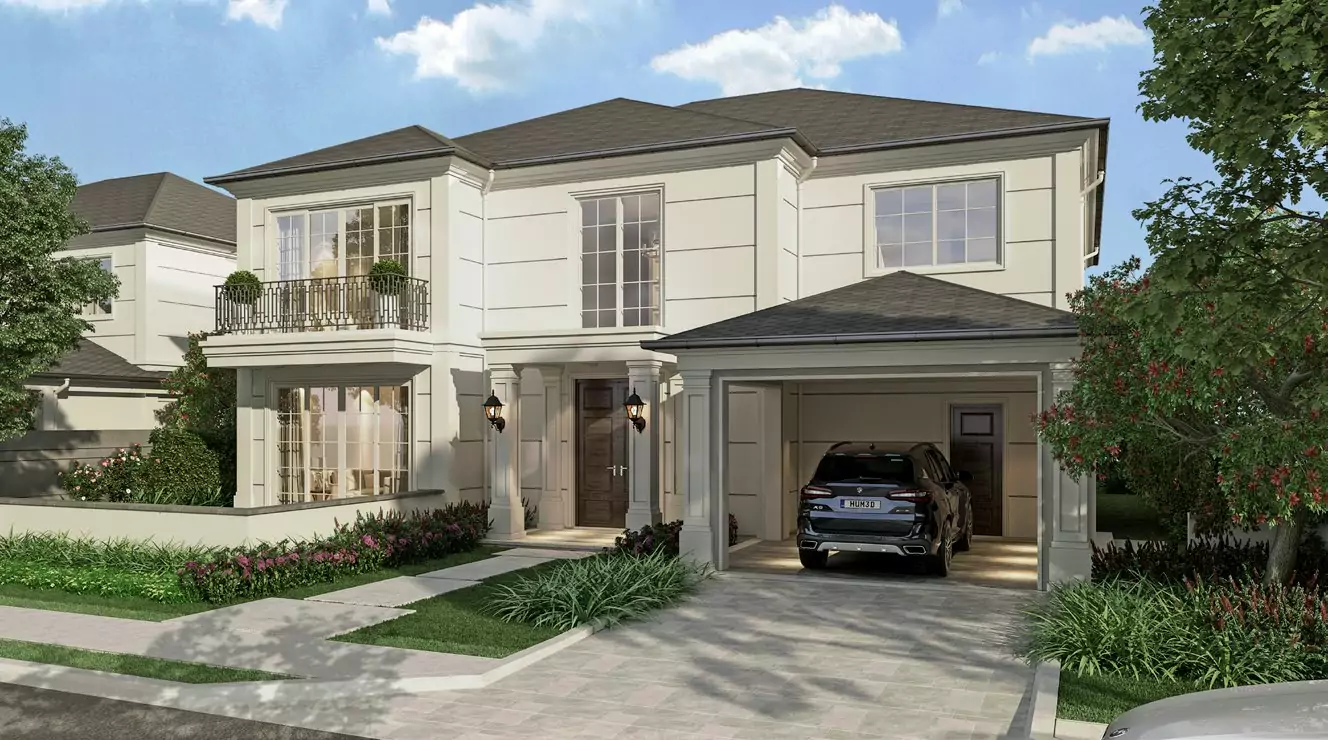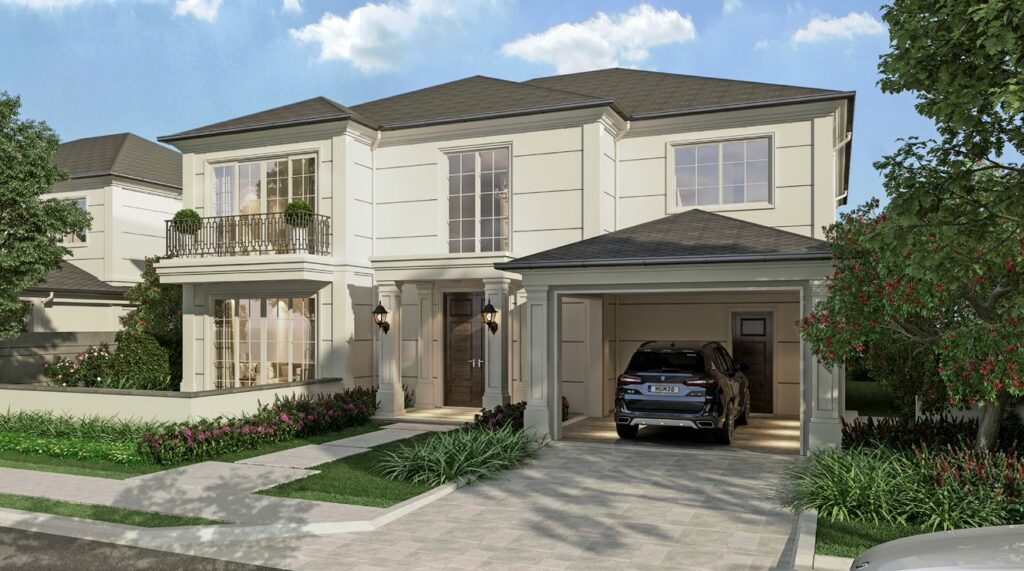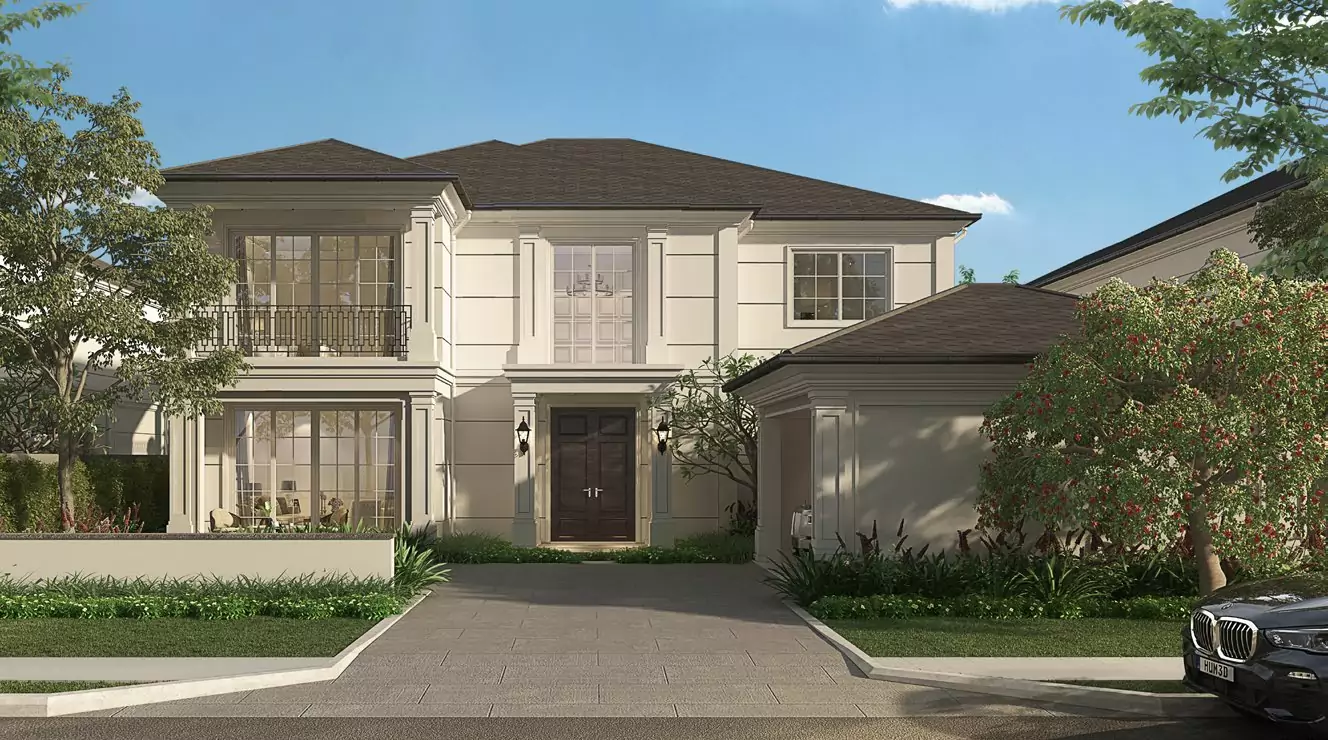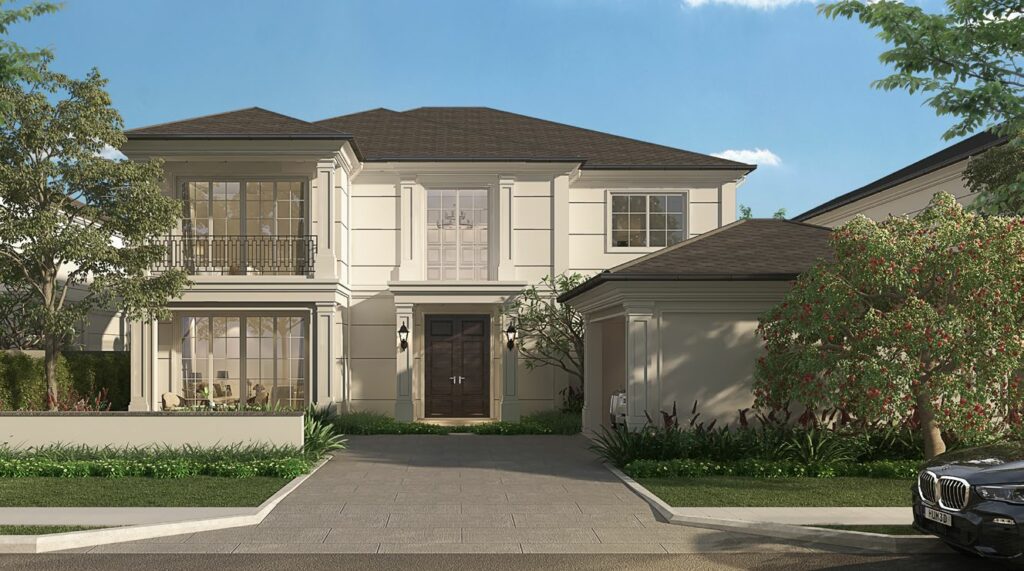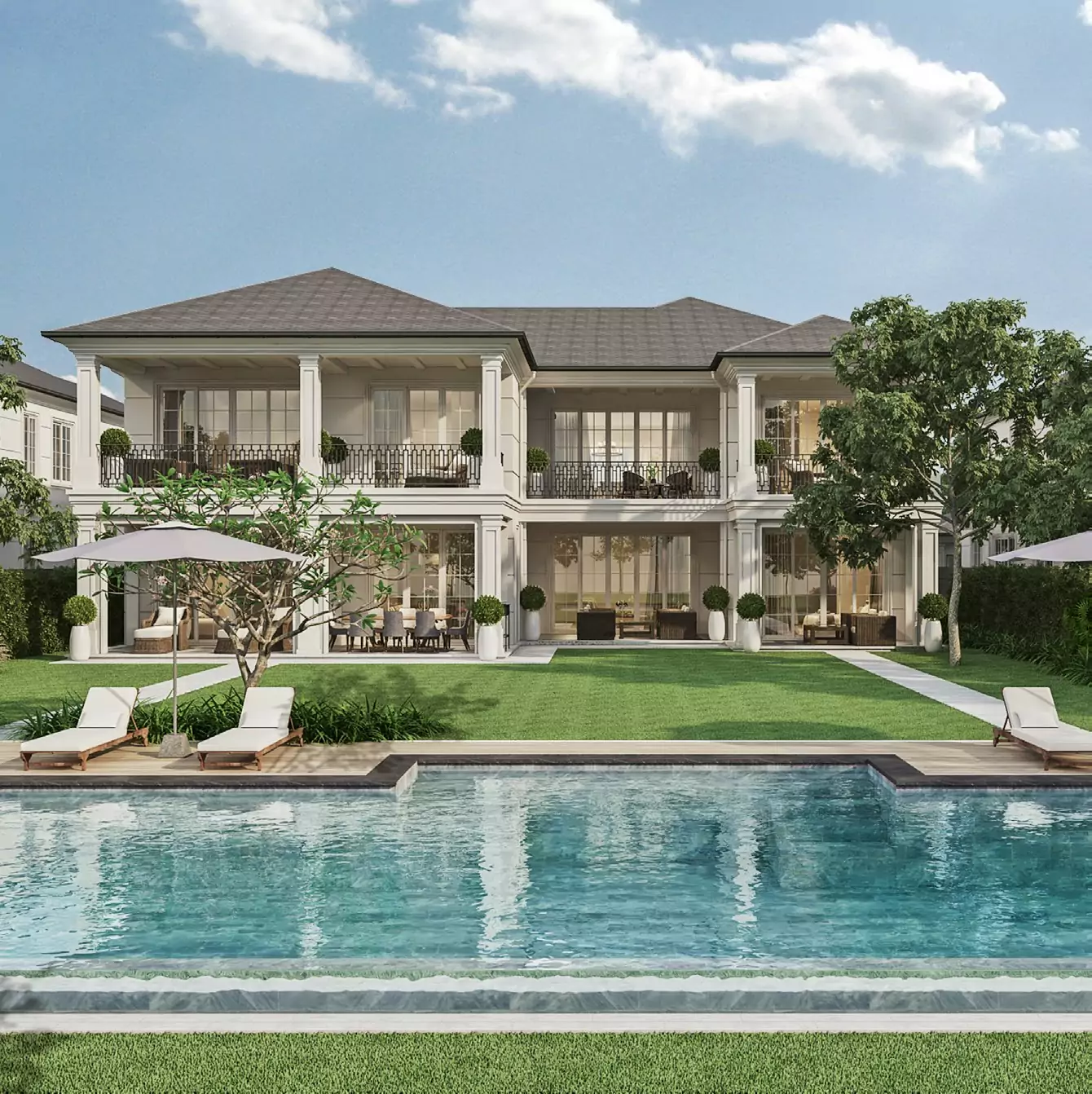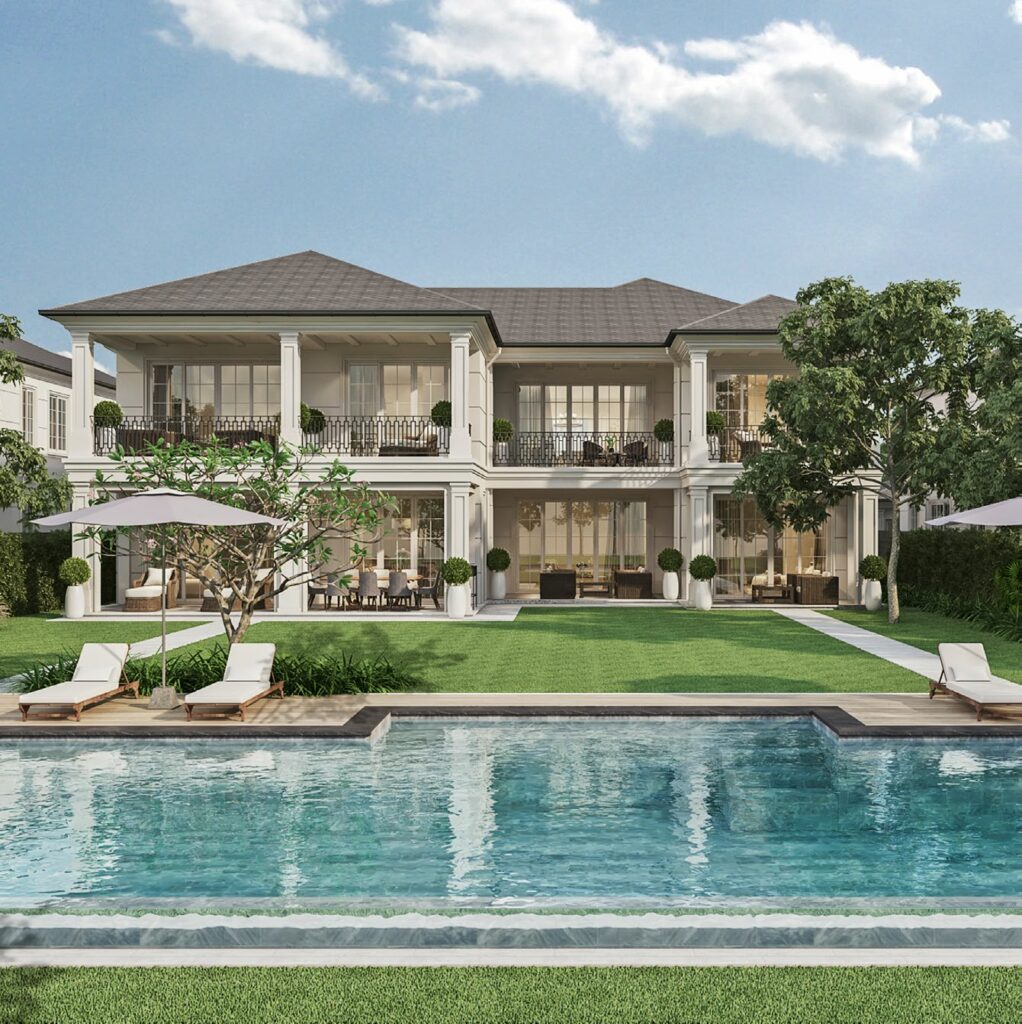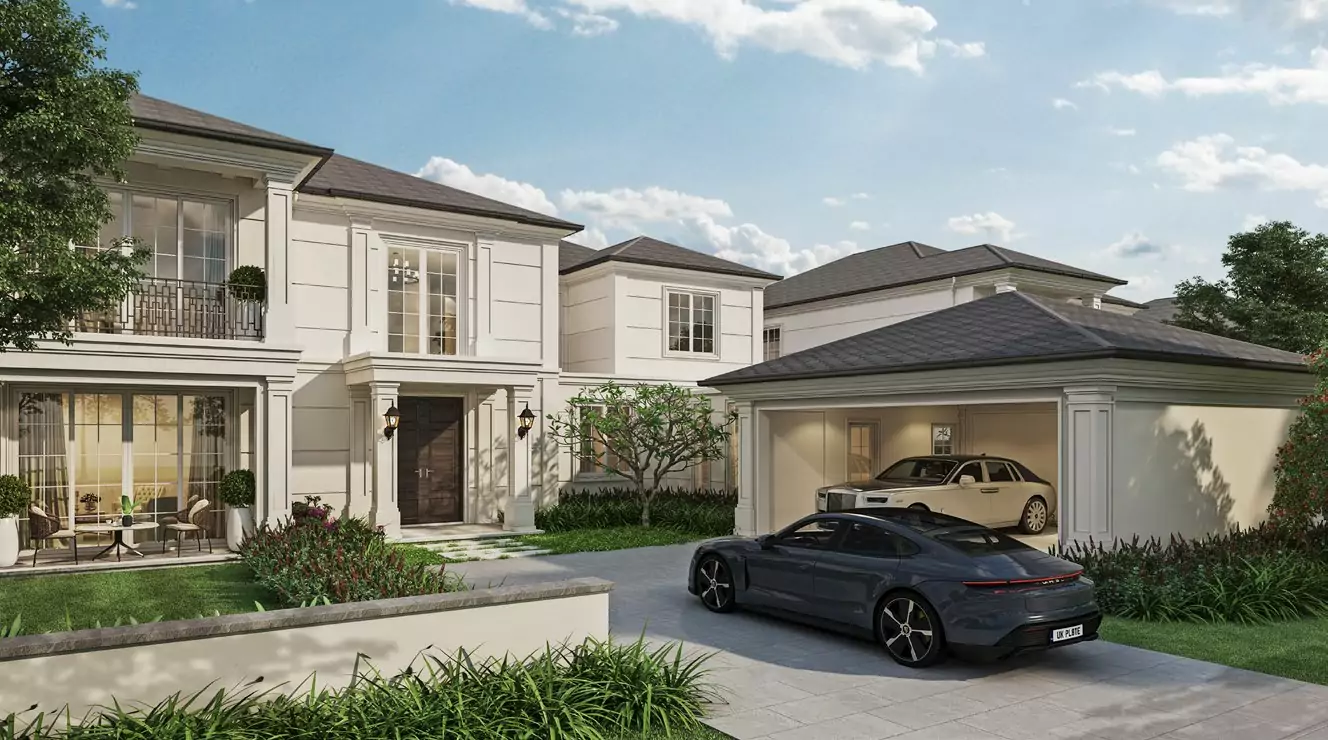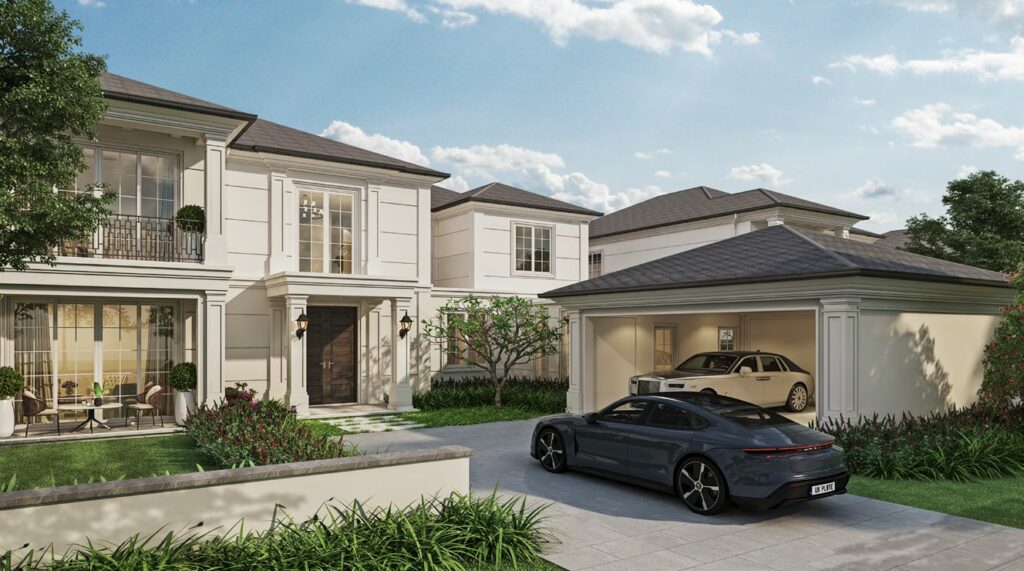 ABOUT THE DEVELOPER 
The investor of Hoiana Nam Hoi An project is Vinacapital, VMS Investment Group and Suncity Group – three of Asia's leading corporations in the fields of real estate development, entertainment, and investment management. In the future, the brand will continue to build relationships with many famous partners and investors to continue developing the next phases of the project.
Vinacapital: a brand with more than 15 years of experience in the Vietnamese market with the main field of resort real estate.
VMS Investment Group: this is an investment fund management company headquartered in Hong Kong that was established in 2006, then quickly became an industry leader in multi-strategic investments, such as main structure, private equity, venture capital fund, corporate financial advisory services.
This is a well-known fund management company with many years of experience in Hong Kong, so the contribution of this brand has helped the project receive a lot of attention from investors.
Suncity is a brand established in 2007 and quickly became one of the leading corporations in the Asian market, with busy entertainment venues in Macau – the busiest resort in the world.
Therefore, Suncity Group is an intermediary at casinos, holding a large number of customers, providing other high-class services. Hoiana Casino project is the first casino investment resort project owned and operated by Suncity.
Presentation of Hoiana Shores Golf Villa
Villas Available For Sale in the Hoiana Shores Golf Course