Each week we post a news flash with notable articles related to the real estate market in Vietnam. We asked our team to pick the top stories from the past month and we've tallied the results. Check out the headlines that made big news in our office below. Have any of the articles we've shared impacted you? Is there any important news we've missed? We'd love to hear from you!
Our CVR team is here to answer your questions at any time. Whether buying, selling, renting, or opening a business, contact us to talk about your real estate needs today.
Your Friends at Central Vietnam Realty.
_________
Content
1. Real Estate Market's Thaw: Increasing Transactions and Cash Flow Boost
2. Psychology Behind Land Fever: FOMO Drives Speculation and Fear Governs Buying Behavior
 

JULY 2023 CENTRAL VIETNAM REAL ESTATE NEWS SUMMARY
 

1. Real Estate Market's Thaw: Increasing Transactions and Cash Flow Boost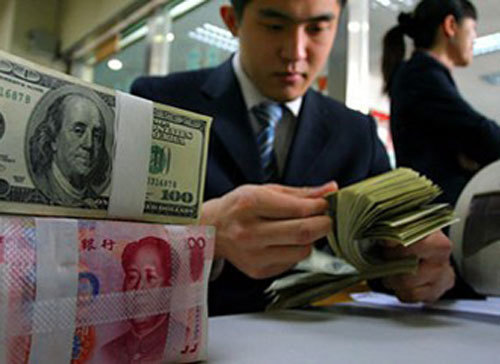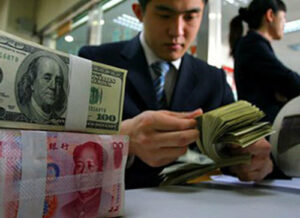 The real estate market in Vietnam is experiencing a notable thaw, as evident by the increase in transactions and cash flow. According to Pham Thi Mien, Deputy Head of the Market Research and Investment Promotion Consulting Department of the Vietnam Real Estate Brokers Association, demand has seen significant improvement, particularly in the second quarter of 2023. Transaction volume has surged by approximately 30% compared to the previous quarter, with more than 3,700 products sold. Notably, 80% of successful transactions were concentrated in the apartment segment, particularly from projects developed by reputable investors with clear legal status and high appeal to both residential and investment buyers.
The increase in cash flow into the real estate sector is another clear indicator of the market's thaw. Investors' confidence is returning, and they are putting more money into the market, driven by factors such as the government's support measures, interest rate reductions by some banks, and the influx of remittances and foreign direct investment (FDI) capital. The end-of-year period is traditionally active in the market due to the strong home ownership mentality of many people, which further contributes to the market's warming.
Source: CafeBiz.vn
2. Psychology Behind Land Fever: FOMO Drives Speculation and Fear Governs Buying Behavior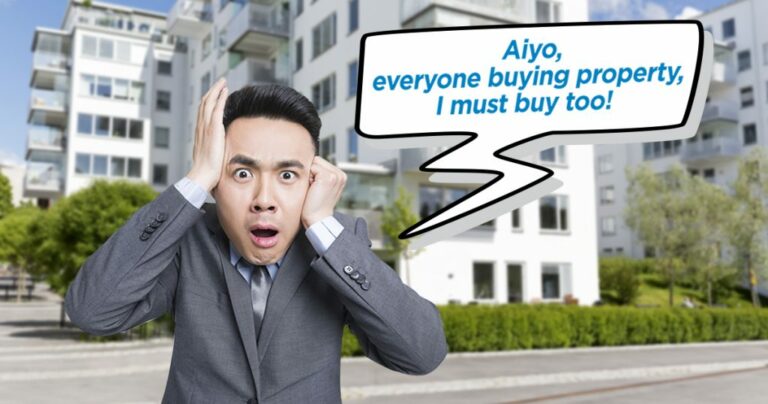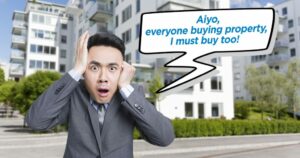 The land market in Vietnam has been witnessing a frenzy of speculation and buying activity driven by the Fear of Missing Out (FOMO) psychology. As land prices rise, more and more people are rushing to invest in land, hoping to profit from further price increases. This enthusiasm leads to quick transactions, with deals worth hundreds of millions exchanging hands rapidly. Land, residential, agricultural, and forested areas are all being bought and sold.
However, this speculative behavior has changed as the market shifts. Real estate prices have started to decline, but potential buyers are now hesitant and expect further price drops. This fear-based mentality has led to sluggish market liquidity, as buyers wait for prices to bottom out. The market movements are influenced by investors' alternating fear and greed – when greed is high, money flows into real estate, but when fear dominates, buyers hold back.
Source: Cafef.vn
3. July 2023 Brings Notable Changes to Real Estate Policies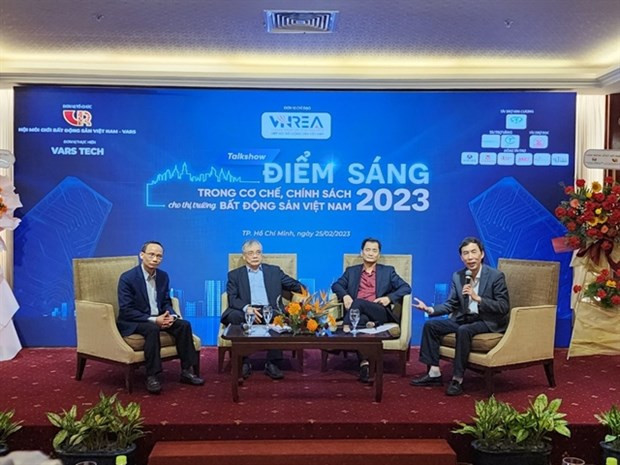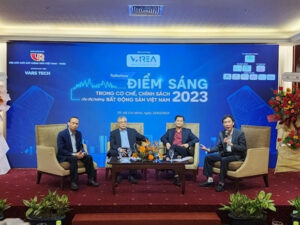 July 2023 marks the implementation of Decision 25/2023/QD-UBND in Da Nang, Vietnam, amending and supplementing regulations on compensation, support, and resettlement during land recovery. The decision also introduces new regulations on the resettlement arrangement of land lots with two fronts. This policy targets households and individuals subject to clearance and recovery of residential land and garden and pond land within the same plot.
Eligible households must meet certain criteria, such as having a recall location at a street intersection or belonging to individuals with meritorious services to the revolution. The policy aims to address land ownership concerns and provide support to deserving individuals.
Source: Cafeland.vn
4. Challenges in Issuing Ownership Certificates for Condotels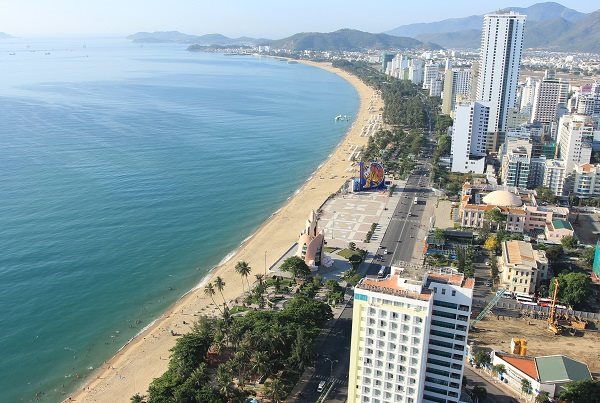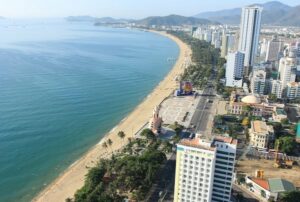 Despite the introduction of Decree 10/2023/NĐ-CP aimed at easing the issuance of ownership certificates for condotels, the process has faced difficulties. In regions like Khanh Hoa and Da Nang, no condotel projects have received ownership rights due to the lack of a standardized registration process. Difficulties in verifying compliance with the Real Estate Business Law have been cited as the primary reason for delays.
The setback poses a significant obstacle to the market's revival, hindering the growth of the condotel sector. Streamlining the ownership certificate issuance process is crucial for real estate developers, who are eagerly awaiting local authorities to expedite the process and revitalize the condotel market.
Source: Laodong.vn
5. Hanoi Investors Dominate the Sale of Hotels and Resorts in Da Nang and Hoi An
The pressure on cash flow to recover when carrying a large amount of principal debt has forced many hotel and resort owners to sell off. This situation is happening quite commonly in Da Nang, Hoi An (Quang Nam) – which was once known as the "capital" of tourism with a series of hotels and resorts sprouting up like mushrooms in the past 3 years. 
In February and March 2023, the number of hotels and resorts offered for sale in Da Nang recorded a sudden increase.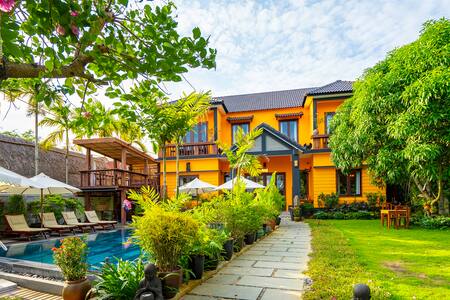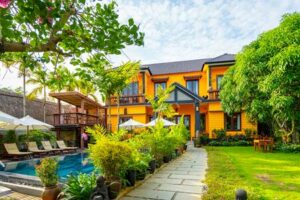 After the epidemic, the state of selling hotels and resorts massively no longer took place in Da Nang and Hoi An. "Tourism is recovering very well in Da Nang and Hoi An. Room occupancy rates are increasing. But the phenomenon of owners selling hotels and resorts still takes place. This situation often happens to hotel and resort owners who are in urgent need of money because they have to pay interest on bank loans. However, the current price has dropped sharply compared to the time of the epidemic.
During the epidemic, the owner sold the resort and hotel for the best price. But until now, the selling price will be pressed quite strongly. At this point, buyers will often negotiate in-depth. Sellers are in a passive position and need money.
The reason for the massive sale of hotels and resorts in tourist areas because real estate owners are having to deal with the debt squeeze and loss of assets from the bank. This situation occurs not only in Da Nang, Quang Nam but also in Phu Quoc, Nha Trang, and Ho Chi Minh City.
Source:cafef.vn

6. Anticipating a New Phase: Vietnamese Real Estate Market Primed for Price Growth Cycle
The real estate market in Vietnam has shown positive signs recently, and the CEO of Cushman & Wakefield Vietnam believes that the market will enter a new price growth cycle between 2024 and 2026. Despite facing difficulties, the market has seen some improvements in the second quarter of this year compared to the previous period.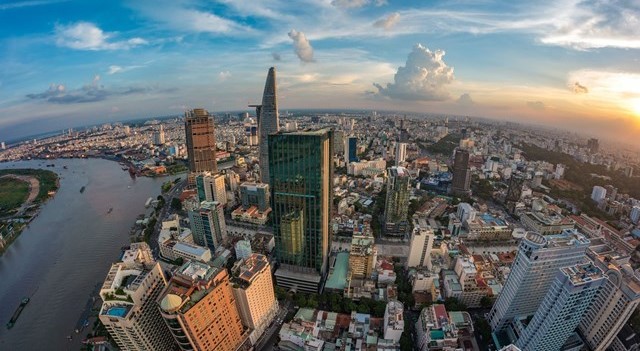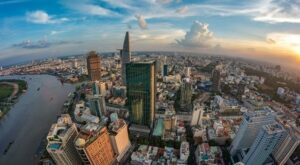 According to experts, the overall interest in real estate in the country has slightly increased by 1% in the second quarter. In Ho Chi Minh City, the demand for apartment and house transactions has gradually recovered, with increased searches for properties in districts such as Binh Tan, Binh Chanh, Tan Phu, District 9, and District 10. In Hanoi, while apartment transactions have cooled down, there has been improved interest in districts like Hoang Mai, Nam Tu Liem, Long Bien, and Ha Dong. Land plots in Hoai Duc and Thanh Tri areas have also experienced noticeable growth in both demand and prices.
The government has implemented positive policy changes to remove obstacles and stimulate the real estate market. The Ministry of Construction and the Prime Minister's working group have resolved difficulties related to 121 projects nationwide. Infrastructure investment has also provided a boost.
Overall, these factors are expected to contribute to the market's recovery and attract global investors to the Vietnamese real estate market from 2024 to 2026, entering a new phase of price growth.
Source:cafef.vn

7. Positive Growth Prospects for Vietnam's Real Estate Market in 2023
The article discusses the real estate market in Vietnam in 2023 and highlights the positive growth prospects for the market in the coming months. According to Mr. Nguyen Quoc Anh, Deputy General Director of Batdongsan.com.vn, there are clear signs of a turnaround in the real estate market.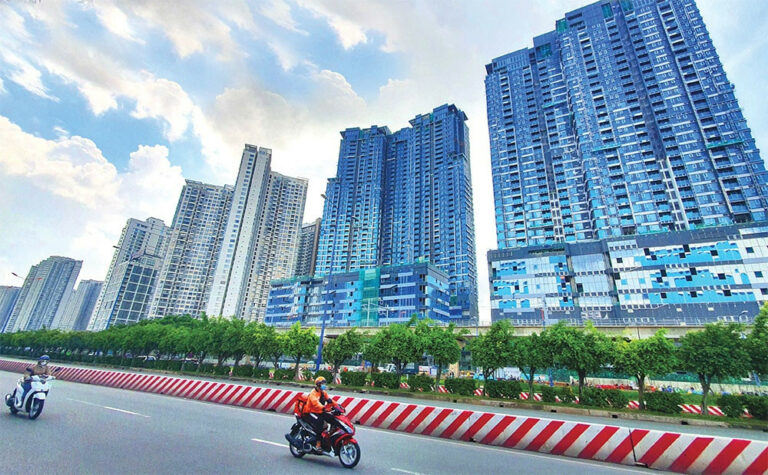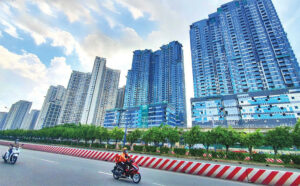 Despite the slowdown in economic growth, the exchange rate and inflation are being gradually controlled.  The macroeconomic indicators are heading toward positive signals, which will contribute to the growth of the real estate market in 2023. The government has also established five task forces to resolve public investment issues. Furthermore, several amendments and drafts of the Land Law, Real Estate Business Law, and Housing Law are expected to be completed in 2023.
The article emphasizes that real estate remains a stable long-term investment channel, with an expected increase in property prices in the future. The growth momentum of Vietnam's real estate prices comes from limited supply, increasing demand, strong infrastructure development, improved land management policies, and Vietnam's good economic growth rate.
This provides information and analysis on the current and future trends in the real estate market in Vietnam in 2023. It highlights several factors that indicate a positive outlook for the market, including macroeconomic indicators such as controlled inflation and exchange rates, as well as positive developments in policies and regulations related to real estate.
Source:batdongsan.com.vn
As always, CVR is at your service and happy to provide help anyways we can!

 

Contact Us today to find the real estate investment in Da Nang which is right for You