Week 9/2021 – Central Vietnam Real Estate News Summary
In this weekly or sometimes bi-weekly news flash – CVR: Central Vietnam Realty will provide a choice of articles from mainly Vietnamese media sources related to real estate market in Vietnam.
We will be focusing on issues related to Da Nang and Hoi An, while also looking at national news and their possible impact for Central Vietnam's property market.
You will find a summary, link to the source as well as CVR's take on the article.
We believe that local knowledge is the key to making the best possible decision and that's what we offer to all our clients.
"CVR: Western Management – Local Knowledge"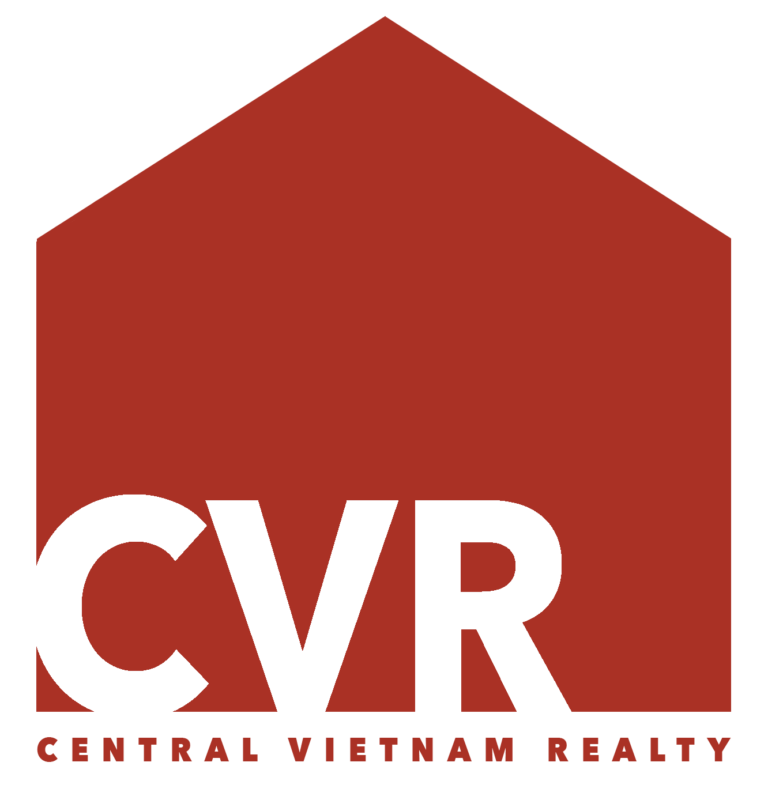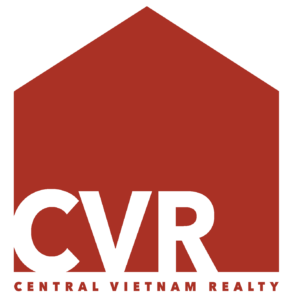 1.
In an article titled "Prime Minister Nguyen Xuan Phuc chaired a meeting on the general planning of Da Nang city", the author summarized that Da Nang City People's Committee signed a contract with Sakae Corporate Advisory and Surbana Jurong Consulting Company (Singapore) to adjust Da Nang's 2030 master plan and create a vision for the city to 2045.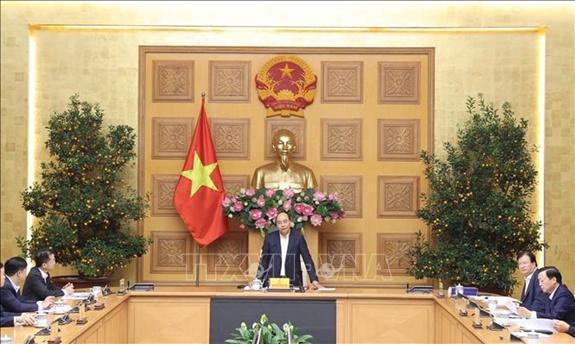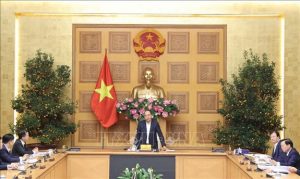 Da Nang aims to be a special city to live and visit, with a long-term vision of being an international destination. It is forecasted that the population in 2030 will be approximately 1.79 million people. The urban construction area is around 31,836 ha, accounting for more than 32% of the land area on the mainland. The landscape structure includes 3 typical urban areas, including the waterfront, green core and hillside, and 1 ecological region.
It's great news to see that Da Nang is on a positive track for future development. Considering an investment in 2021? Whatever the requirement, we provide our clients the highest standard of service tailored to their specific needs and always stay ahead of the curve. Contact us today!
Source:   http://www.qdnd.vn/chinh-tri/tin-tuc-su-kien/thu-tuong-nguyen-xuan-phuc-chu-tri-hop-ve-quy-hoach-chung-thanh-pho-da-nang-652919
 
2.
In the next article we find notable the author presents "The truth about real estate prices in Da Nang"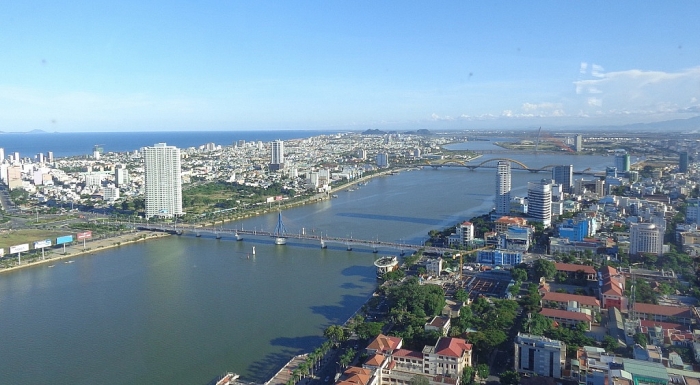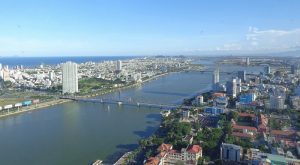 Recent news from Da Nang claims that housing prices are about to increase, making buyers and investors confused, but is this information really accurate?
A plot of land on the front of Hoang Sa Sea Road with an area of ​​124m2 is currently for sale for 10 billion VND on Batdongsan.com.vn. A second lot with frontage area of 189m2 on Tran Thanh Tong street has a sale price of 10.5 billion. In FPT City, a green tech city in an urban area of Da Nang, a lot with an area of ​​90m2 is for sale for 2.55 billion (about 28 million VND / m2), and another with 144m2 of V1 area is for sale at price 3, 2 billion VND (about 22 million / m2). The selling price of real estate in many areas has increased. The reason for the price increase is believed to be due to information spreading that the city will adjust the land price increase in the near future.
However, Mr. Nguyen Quang Vinh, Deputy Director of the City Department of Natural Resources and Environment, affirmed that there are no new policies or direction from the city leaders relating to the increase of land price. The adjustment coefficient, even if issued, will not increase land prices. In 2021, the city does not have a policy to increase the coefficient but will remain the same as in 2020. Land price adjustment coefficients will be added in areas that do not have or will be adjusted for unreasonable points.
Regarding the demand to buy / sell real estate in Da Nang over the recent past, the 2020 market report from Batdongsan.com.vn shows that Da Nang is a locality with a sharp decrease in the amount of news and interest in the year 2020. In January 2021, the trend of reducing the amount of information posted continues, while the interest level is almost stable compared to December 2020.
Experts warn that, regarding news about movements in the market and the call for investment, buyers need to be alert and wary of false information related to pricing increases.
The market is still stable and real estate prices are not increasing at this time in Da Nang.
Despite contradictions in the market, there are great opportunities available and CVR is here to help find the one that's right for you. Investors are optimistic and believe in the revival of real estate market in Viet Nam and so do we! Contact our team of experts today!
Source:   http://batdongsan.com.vn/tin-thi-truong/thuc-hu-bat-dong-san-da-nang-pha-bang-gia-sap-tang-manh-ar106292
 
3.
The next article we find attention worthy is titled "Which bank's mortgage interest rate is the lowest in March 2021?"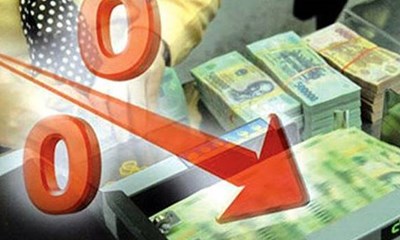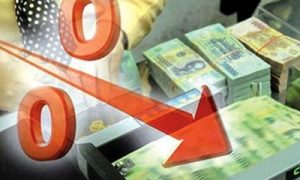 In March 2021, a series of banks continued to adjust their home lending interest rates. Accordingly, the lowest preferential home loan interest rate is 5.99%/year, and the highest is 9.5%.
The lowest home loan interest rate is available at several banks such as: OCB, Standard Chartered, Shinhan Bank, VP Bank, and UOB.
The average home loan interest rate is available at several banks such as: Techcombank, Agribank, Lienvietpostbank, TP Bank, Vietcombank, Vietinbank, Woori Bank, and BIDV.
The highest home loan interest rate is available at several banks such as: Sacombank, Eximbank, Bac A Bank, and VIB.
Many banks have continuously reduced lending interest rates. Since the beginning of the year, they have reduced rates 5-6 times. Compared to the beginning of 2020, the preferential home loan interest rate is currently 1-2 percentage points lower.
With current interest rates lower than ever, NOW is the time to buy! The CVR team is here to help you find the right property, new or used. Contact us today for more information on available resales and new construction projects.
Source:    http://batdongsan.com.vn/tai-chinh-chung-khoan-bat-dong-san/lai-suat-vay-mua-nha-ngan-hang-nao-thap-nhat-ar103041
 
4.
The title of the next article is quite self-explanatory: "The difference between the supply and demand of apartments with affordable prices"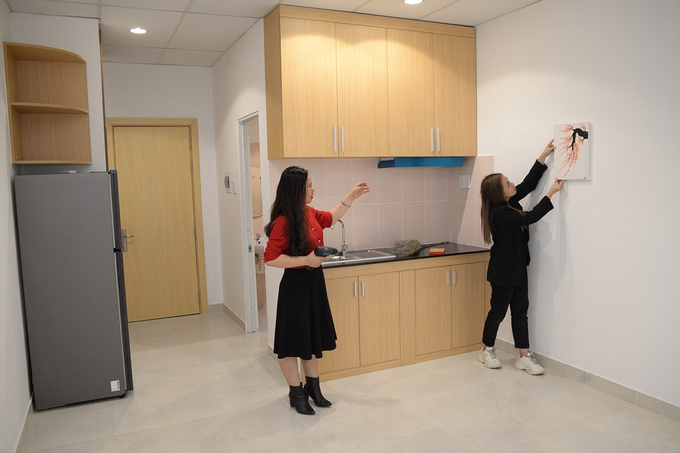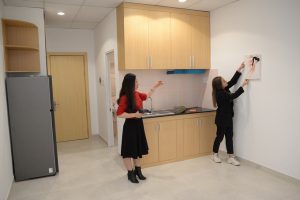 Demand for apartments priced between 800 million and 2 billion is still increasing, while supply is forecasted to continue to decrease.
The supporting factors for this real estate segment include limited supply of townhouses, reasonable value of grade C apartments, improving quality of projects, and increasing housing prices in all segments.
Affordable apartments will have good prospects in the market because forecasts about Vietnam's economic situation including Covid-19, are optimistic. "Interest rates tend to decrease, while the group with demand for affordable housing remains stable, inventory is low, new supply is limited, and investors continue to boost demand with many incentives.
The demand for affordable apartments is an opportunity for both real estate developers and home buyers. Questions about pricing or anything else associated with real estate sales in Vietnam? Our knowledge of both the property market and legal procedures ensure our clients are provided the best advice throughout the process. Contact the CVR team today!
Source:  http://vnexpress.net/lech-cung-cau-can-ho-vua-tui-tien-4242336.html
 
5.
 The last piece of news worth mentioning for the week is titled: "Real estate faces many challenges in 2021"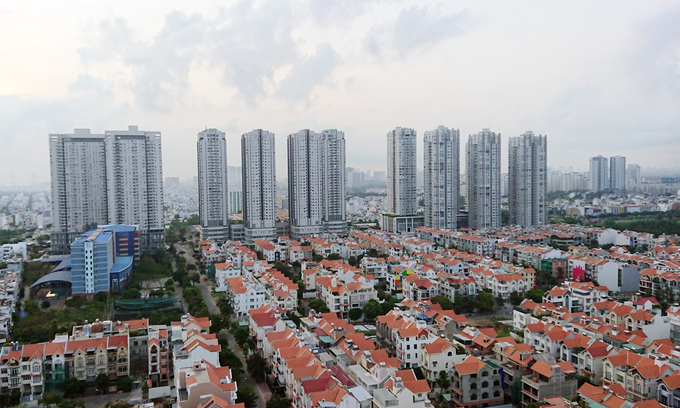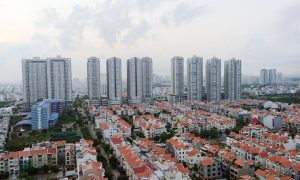 Despite successful efforts in Vietnam, the Covid-19 pandemic continues. The negative effects extend to many industries, including real estate.
Savills Vietnam just released a report titled "Should you invest in real estate in 2021?". According to the report, the progress of the pandemic in the first quarter of 2021 is leaving unpredictable variables for the real estate investment environment.
"2021 will be a year of many common difficulties and challenges, not only for Vietnam but for the whole world", said Dr. Su Ngoc Khuong, Senior Director of Savills Vietnam.
For individual investors, there's a tendency to choose gold and real estate as a safe haven because these are good channels to accumulate instead of saving money at the bank. 2021 is an opportunity for individual investors to revisit business operations.
For a group of investors with abundant financial capacity, the market is in their hands. They can hunt for products at reasonable prices, buy and sell immediately, or rent out their assets. Those who are using too much leverage should be cautious, and carefully consider the risks before making investment decisions in 2021.
Interested in investing in beautiful Vietnam? Coupled with expert market knowledge, we offer a robust range of services designed to provide you with the insight to access and participate in investments in a variety of ways. CVR will help you find opportunities with the most potential and guide you through every step of the buying process. Contact our team for more information on current and upcoming projects today!
Source:     http://vnexpress.net/bat-dong-san-nam-nay-doi-mat-nhieu-thach-thuc-4242784.html
 
As always, CVR is at your service and happy to provide help anyways we can!
Contact Us today to find the real estate investment in Da Nang which is right for You!