Week 8/2021 – Central Vietnam Real Estate News Summary
In this weekly or sometimes bi-weekly news flash – CVR: Central Vietnam Realty will provide a choice of articles from mainly Vietnamese media sources related to real estate market in Vietnam.
We will be focusing on issues related to Da Nang and Hoi An, while also looking at national news and their possible impact for Central Vietnam's property market.
You will find a summary, link to the source as well as CVR's take on the article.
We believe that local knowledge is the key to making the best possible decision and that's what we offer to all our clients.
"CVR: Western Management – Local Knowledge"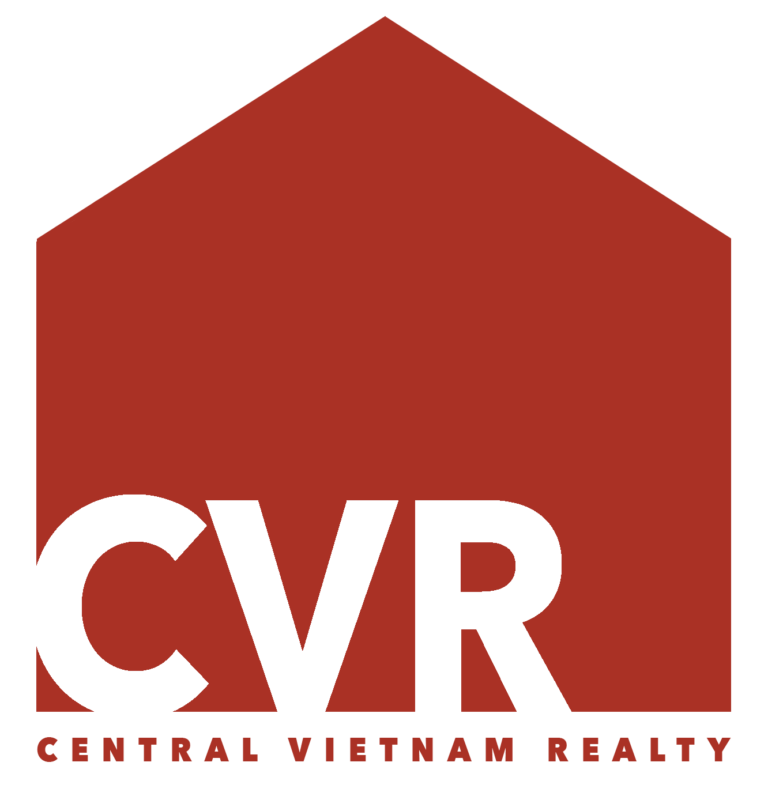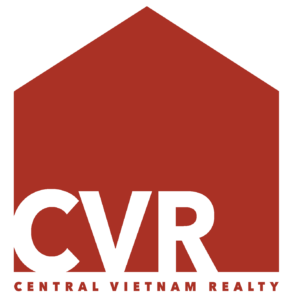 1.
In an article titled "Where are investors pouring their money?", the author informs us that according to Mr. Vo Huynh Tuan Kiet, Director of CBRE Vietnam's housing division, the higher the profit of real estate, the greater the risk. The most important thing  investors look at when deciding what type of real estate to spend money on, are stable and sustainable profits.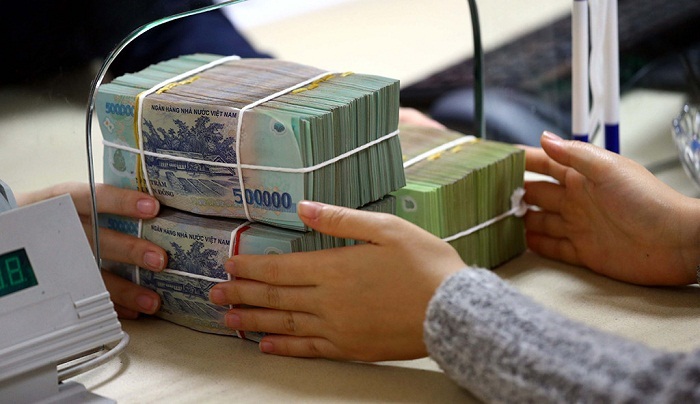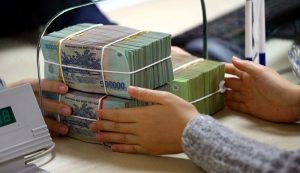 1) Cash flow of investors changed
Recently, besides gold and stock investments, real estate was active when the cash flow of investors continuously "changed position". Real estate is still an attractive channel for investors in the long term. A lot of investors immediately put money into real estate to wait for opportunities after withdrawing from securities.
The real estate market recovers more slowly than gold and stocks, but according to some experts it will warm up again in 2021. In particular, many housing segments serving real needs and industrial real estate have started to warm again. Experts say that the long-term development potential of the real estate market is still very large, and house prices show no signs of cooling down.
2) Money still poured into real estate
According to the forecast for 2021, it is likely that commercial banks will have redundant cash flows, and the interest rate policy for housing loans will become more and more attractive. Investors can expect to take advantage of these advantages to continue to "pour money" into real estate.
Dr. Can Van Luc, chief economist of BIDV, said that the bank credit channel for real estate loans has grown in the past 3 years. Real estate credit is still increasing, which means that the market is not frozen, but there is a shift of investment capital flows in a healthier direction.
Currently, real estate has always been one of the three sectors attracting the most FDI in Vietnam (the other two fields are processing and manufacturing and electricity production). Statistics from the Foreign Investment Department under the Ministry of Planning and Investment or the General Statistics Office show that, in the third quarter of 2020, although the real estate market was hit by the second Covid-19 outbreak, the registered FDI capital in the real estate sector increased by 400% compared to Q2 / 2020. By the end of the first 9 months of 2020, FDI inflows into real estate reached $ 3.2 billion, accounting for nearly 15% of the total newly registered FDI.
This is a good signal for the addition of an important source of capital for investment and development in the real estate sector in particular and an important contribution to investment in socio-economic development in Vietnam in general.
Considering investing in Vietnam? Our approach is to understand your specific investment objectives, risk tolerance, and target locations. Whether you are looking for your first rental property, buying and selling properties, or building value through long-term hold, CVR can help you maximize your investment goals. 
Source:  http://cafef.vn/tien-cua-nha-dau-tu-dang-do-vao-dau-20210223074235244.chn
 
2.
The title of the next article is quite self-explanatory: "Major projects granted certificates of investment registration by Da Nang"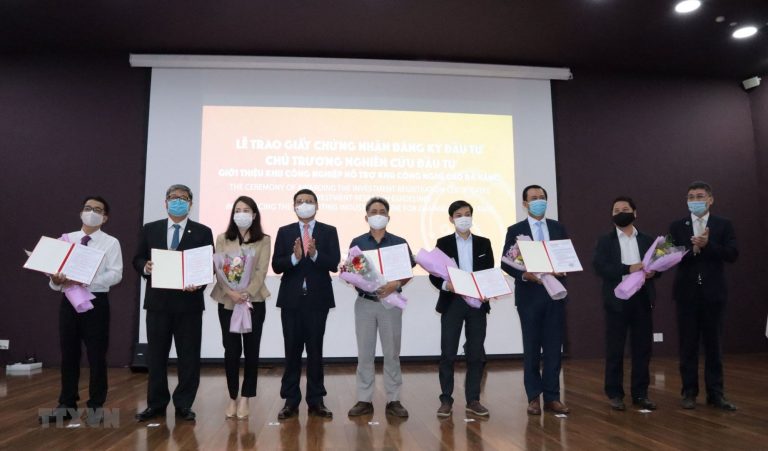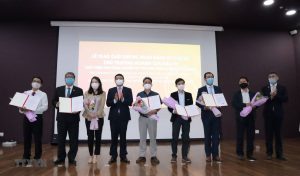 Among 6 investment projects in hi-tech zones, Da Nang has 3 projects with a total investment of more than 280 million USD.
FDI projects include the United States Enterprise semiconductor manufacturing factory by  investors Ha Vinh Ly and Nhe Thi Le (USA) with investment capital of 110 million USD, the Fujikin Danang Production and Research Center Project by Fujikin International, with an investment of 35 million USD in the Hi-Tech Park, and the EPE Packaging Vietnam project in Da Nang with an investment of 300,000 USD.
Arevo Inc. (United States) will invest in a 3D printer factory, software services, design solutions, materials production and 3D printing carbon fiber composite products with a total investment of 135 million USD
The remaining 3 projects are domestic investment capital with a total registered investment capital of 73.4 billion VND.
These projects will create positive changes in attracting high-tech investment resources into Da Nang, making an important contribution to the socio-economic development of the area. At the same time, this will promote and spread the science and technology development of Danang in the future.
The opportunity for business in Da Nang is huge and growing! CVR offers our clients the best in industrial real estate sales and leasing in the Central Vietnam marketplace. Over the years, we have assisted a wide range of businesses. Are you looking for office space or the right property for your business? Contact our team of trusted professionals today!
Source:   http://cafef.vn/lo-dien-cac-du-an-lon-duoc-da-nang-cap-giay-chung-nhan-dang-ky-dau-tu-20210224081158214.chn
 
3.
An interesting article by Ngoc Suong is titled: "Will property prices rise or fall after a new outbreak?"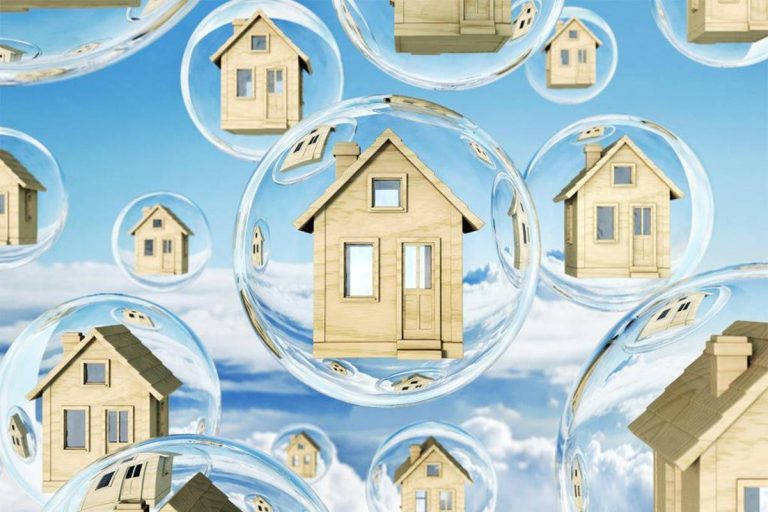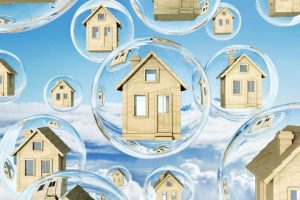 According to real estate experts, in the short term, real estate prices have not seen a decrease despite outbreaks and complications from Covid. The reality is that in 2020, despite the economic difficulties and low market sentiment, real estate prices still increased, some places even increased abnormally.
Mr. Phan Cong Chanh, General Director of Phu Vinh Company forecasts that in the next 3-6 months, a downward trend may not appear despite purchasing power, and consumption in the market will decline due to low market sentiment. Mr. Chanh said that there are many factors that show that real estate prices are difficult to decrease in the short term, such as the belief in the Government's ability to control a situation like the pandemic. With low bank interest rates, real estate is still prioritized as a shelter, and opportunity to accumulate assets. The Government has many policies on infrastructure investment along with the shortage of supply in primary goods, making it more difficult for real estate to keep a base price. In the long term, real estate prices are unlikely to decrease as supply continues to decline while demand remains strong.
The continuous increase in real estate prices proves that the real estate market is still in a growth cycle. No matter how high or expensive the price is, the market still has transactions which means that it is still operating in accordance with the law of supply-demand.
Successful investors know that having a team of trusted advisors is key. Our expert knowledge of both the property market and business environment ensure our clients are provided the best advice throughout the process. In today's constantly changing market, buyers face an array of complex challenges and new opportunities. We can help!
Source:  http://batdongsan.com.vn/phan-tich-nhan-dinh/gia-bat-dong-san-se-tang-hay-giam-sau-dot-bung-dich-moi-ar106221
 
4.
The next article we find attention worthy is titled "Farmstay investment is only suitable for big investors"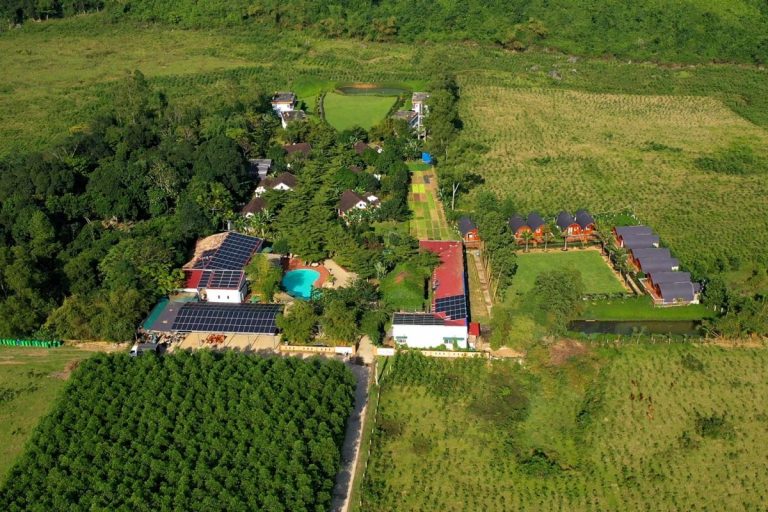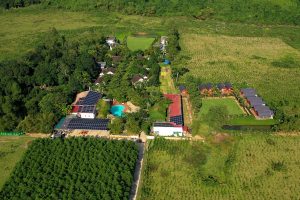 A Farmstay is a model using farmland to develop resort for tourism, combining "farm" and "homestay". This model once had a hot time in the market.
According to some investors:
If they could choose again, they would rather take the money to buy a few hundred square meters of vacant land in the outskirts of Ho Chi Minh City and buy a few hectares of land to live in a garden house where the land price will not increase.
Initially, the investor bought the land so that their family had a weekend retreat, and the remaining time would be open for tenants. Because they did not focus on promoting, the business efficiency was negligible. At first, the whole family was very excited. Every weekend, they visited the farm and excitedly brought back fresh fruits and vegetables to distribute to friends. But after only a few months, the number of visits to the farm were less and less, sometimes only once every few months. Not only is the business management aspect of running a farmstay demanding, cleaning, gardening, and harvesting vegetables takes a lot of time and effort.
In short, this kind of investment requires more work than just buying the land. It takes a lot of time and effort to take care of the business aspect.
Thinking about buying land? Questions about opening a tourism business? Our experience, highly regarded reputation, and strong legal knowledge keeps us at the forefront of the real estate industry. The CVR team is here to help – Contact us today!
Source:  http://batdongsan.com.vn/loi-khuyen-cho-nha-dau-tu/om-dat-kinh-doanh-nha-vuon-chi-hop-voi-dai-gia-ar106225
 
5.
The last piece of news worth mentioning for the week reports: "5 ways to speed up home buying opportunities for salaried employees"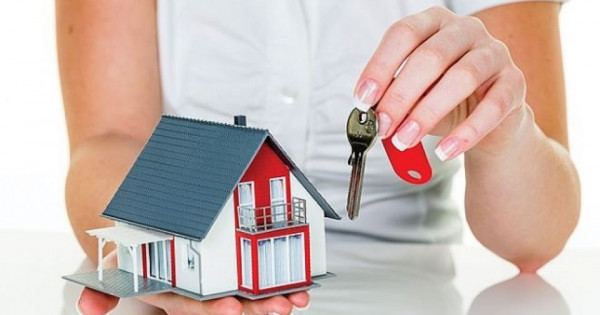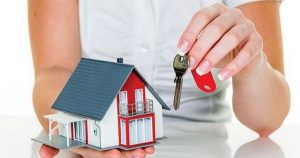 1) Money Down
– Having initial capital is the basis for buying a home. Even if you cannot buy a house right away, having money down will motivate you to save more. It also allows you to participate in unexpected investment opportunities.
2) Roundabout strategy
– Searching for affordable homes or plots away from the center or renting temporary/low-cost accommodation will help you increase passive income.
3) Land investment
– In addition to the advantage of cheap price, when investing in the countryside you can easily find out and survey information by yourself or ask an acquaintance for legal assistance.
4) Contribute money to buy land
– When working in groups, the knowledge and experience of many people increase the chances of finding a good product and reduce the risk when the assets are difficult to liquidity.
5) Take advantage of loans
– Making good use of loans gives salaried employees the opportunity to own assets of much greater value than their existing money.
Considering a property investment? Whether you are buying a home or land, accessing loan opportunities or have money to put down, we're here to help! We work with first time buyers, experienced investors and everyone in between. Reach out to the CVR team to start your property search today. 
Source:   http://batdongsan.com.vn/loi-khuyen-cho-nguoi-mua/5-cach-mua-nha-cho-nguoi-lam-cong-an-luong-ar106234
 
 
As always, CVR is at your service and happy to provide help anyways we can!
Contact Us today to find the real estate investment in Da Nang which is right for You!