Week 49/2020 – Central Vietnam Real Estate News Summary
In this weekly or sometimes bi-weekly news flash – CVR: Central Vietnam Realty will provide a choice of articles from mainly Vietnamese media sources related to real estate market in Vietnam.
We will be focusing on issues related to Da Nang and Hoi An, while also looking at national news and their possible impact for Central Vietnam's property market.
You will find a summary, link to the source as well as CVR's take on the article.
We believe that local knowledge is the key to making the best possible decision and that's what we offer to all our clients.
"CVR: Western Management – Local Knowledge"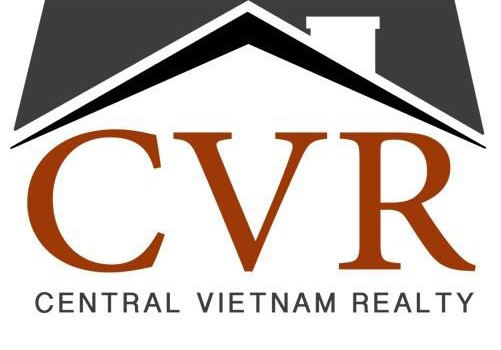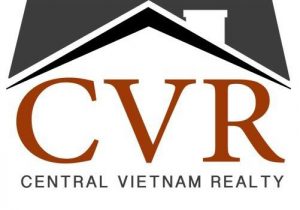 1.
In an article titled: "Ho Chi Minh City to classify two types of condos to issue pink book", the author, Khanh Trang, pointed out that Ho Chi Minh City will classify condos into 2 categories: the first are isolated projects, and the second are projects with many additional public works such as schools, parks, hospitals and commercial areas.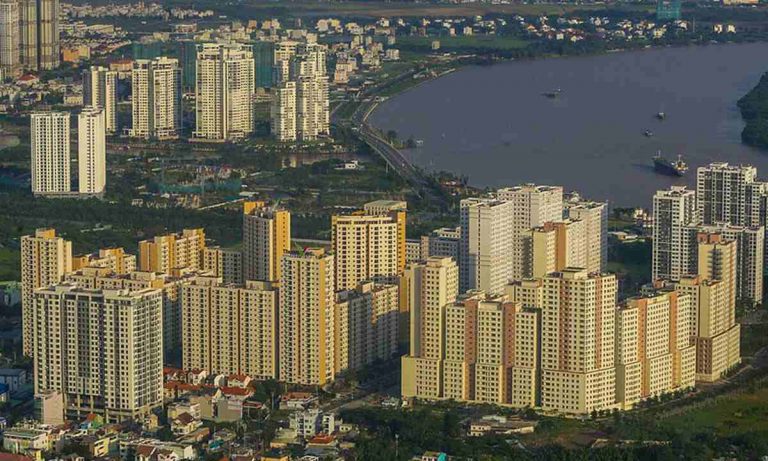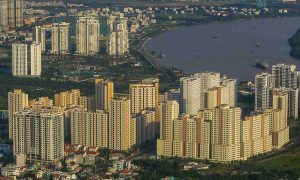 Type 1 includes independent projects, with only a few public facilities such as swimming pools and greenery. The land area in this type of project is determined to be residential land to collect land use fees and issue a Certificate of land use rights, ownership of houses and other land-attached assets (Certificate) according to regulations.
Type 2 includes large projects with many facilities. In addition to apartment buildings, there are many other public works such as parks, schools, hospitals, commercial areas, and sports areas. With this group, the area of ​​land for the condominium construction to collect land use fees and to issue the Certificate is determined according to the approved land use structure of the project and can be divided into 3 groups:
– Group 1 is the group of land for housing construction (land for construction of condominiums). The land use fee must be collected on 100% of the allocated residential land area (including the area minus construction density), and the Certificate is issued to the owner.
– Group 2 is the group of land for construction of public works (hospitals, schools, parks, sport areas). The state sets up management procedures and then decides on investment policy, including leasing (to encourage project investors to participate in investment and bidding to select investors to comply with regulations).
– Group 3 is the group of land for construction of traffic engineering infrastructure (lighting, telecommunications, power supply, water supply, drainage …). The investor completes the construction and hands over management to the State for. This area will not collect land use fees and will not issue a Land Use Right Certificate.
This new policy will clarify tax/fee procedures for land use and make it easier for developers as well as owners to determine what tax/fee they need to pay. Looking for a condo project in Central Vietnam? Our expert knowledge of both the property market and business environment ensure our clients are provided the best advice throughout the process. Now is the time to find great opportunities at excellent prices. Contact CVR to get your search started today!
Source:  http://batdongsan.com.vn/chinh-sach-quan-ly/tp-hcm-chia-2-loai-du-an-chung-cu-de-cap-so-hong-ar105654
 
2.
The title of the next article is quite self-explanatory: "Vietnam won the 'Tourism Oscar'"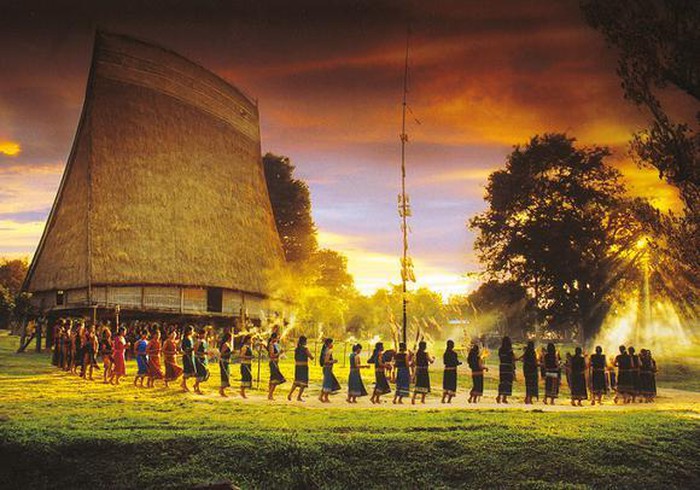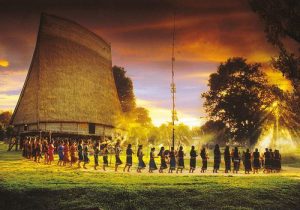 On November 27, in Moscow, the World Tourist Award (WTA) Organization announced the world's top awards in 2020. Vietnam was named 'World's Leading Heritage Destination 2020'. The award is considered the 'Oscar of the tourism industry'.  The Vietnam National Administration of Tourism said that this is the second consecutive year that Vietnam has won a spectacular victory in this category, continuing to affirm the attraction of Vietnam's tourism on the international tourism map.
This year, in order to achieve the prestigious "World's Top Heritage Destination" award, Vietnam surpassed Brazil, Egypt, Greece, Moscow, Porto and Northern Portugal, and Saudi Arabia.
Considered the "Oscar of the travel industry", the results of the WTA are obtained after one year of evaluation and commentary by experts in the tourism industry and the international public.
The fact that Vietnam has been honored in the category of "World's Top Heritage Destination" for two consecutive years has affirmed our country's leading attraction of natural resources as well as cultural resources. This prestigious award is also a testament to Vietnam's achievements in preserving and promoting the heritage of the country.
This is a golden opportunity to continue affirming Vietnam as a top international destination, enhancing the status of Vietnamese tourism, and widely promoting the potentials and strengths of Vietnam to the world. Considering a short or long term visit to beautiful Vietnam? Contact the CVR team for more information.
Source:  http://baomoi.com/viet-nam-ngoan-muc-gianh-giai-oscar-du-lich/c/37180194.epi?utm_source=dapp&utm_medium=facebook&utm_campaign=share
 
3.
Linh Phuong of Batdongsan writes in a piece titled: "What is a construction permit?"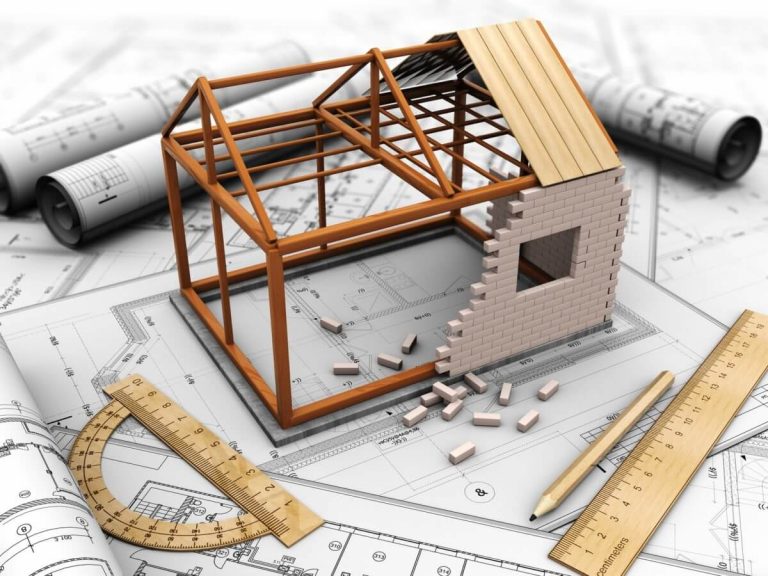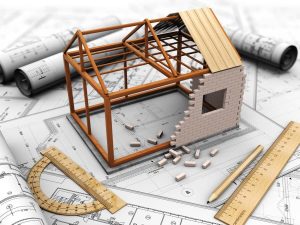 1)  What is a construction permit?
This is a legal document issued by a competent local authority to an investor to build, repair, renovate or relocate a project.
2)  Procedures for applying for a construction permit:
Step 1: Prepare the profile. An application for a construction permit for separate houses requires the following documents:
– An application for a construction permit
– Construction design drawings
– A copy of the documents proving the land use right under Article 100 of the 2013 Land Law, for example, Certificate of land use rights or Certificate of ownership of houses and assets attached to the land.
– Commitment to ensure safety for adjacent works (if any).
Step 2: Submit the application
After preparing the complete profile with the above documents, the individual / owner submits it to the district People's Committee where they issue a construction permit.
Step 3: Receiving records
If the dossier is valid and complete, the authority will receive and process it. If it is incomplete, they will notify the applicant to promptly amend and supplement. The time for applying for a construction permit for separate houses is 15 days from the date the authorities receives a valid dossier.
Our experience, highly regarded reputation, and strong legal knowledge keeps us at the forefront of the real estate industry. Thinking about building or renovating a home? Questions about pink books or the new construction process? The CVR team is here to help!
Source:  http://batdongsan.com.vn/trinh-tu-thu-tuc/giay-phep-xay-dung-la-gi-nha-dang-xay-ma-giay-het-hieu-luc-co-phai-gia-han-khong-ar105649
 
4.
The next article we find attention worthy is titled: "Da Nang to be developed into the financial center of the Central region"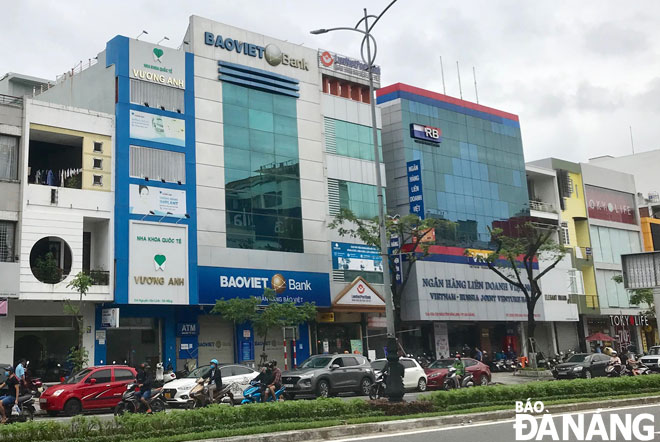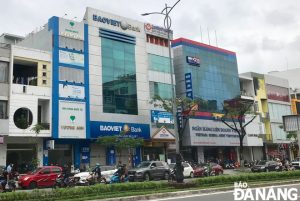 There are many advantages to becoming a regional financial center. Lending and raising capital in the financial market both had good growth results. In addition, Da Nang has a developed transport and telecommunications infrastructure, an extensive credit institution system, a favorable business environment, and quality human resources.
In terms of the business environment, Da Nang is considered by the local and domestic business community as one of the most favorable and attractive investment and business destinations in Vietnam. Da Nang's Provincial Competitiveness Certificate (PCI) is always in the "very good" group. This is an advantage of the city and positive news for investors choosing to invest and trade in Vietnam.
Considering an investment but not sure where to start? CVR will help you find opportunities with the most potential and guide you through every step of the buying process. Contact our team for more information on current and upcoming projects today!
Source:  http://www.baodanang.vn/channel/5404/202012/phat-trien-da-nang-thanh-trung-tam-tai-chinh-khu-vuc-mien-trung-tay-nguyen-3873505/index.htm
 
5.
The last piece of news worth mentioning for the week is titled: "Unclear law puts buyer at risk"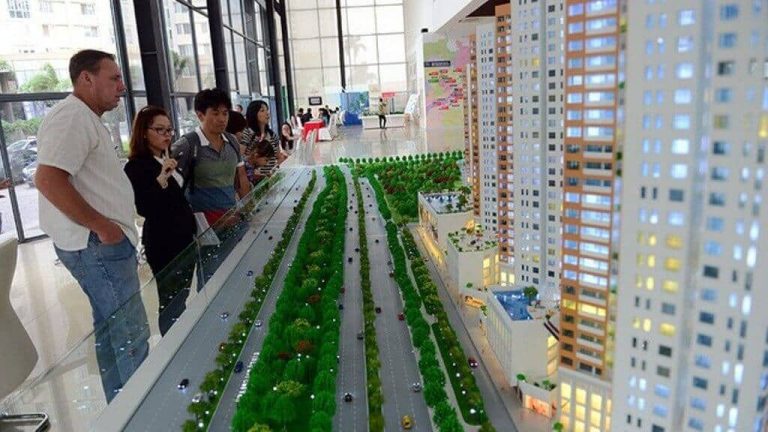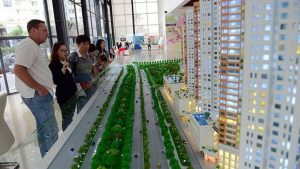 According to the Ministry of Construction, there are no specific legal regulations on condominiums with a term of 50 or 70 years (new regulations are only in the research phase). In the Hanoi and HCMC market, many apartment developers are actively selling this type of apartment at a much cheaper price than a freehold apartment. They claim that after 50 years, the government will inspect the building, and if it can continue to be used, owners only need to pay land use fees to own it. However, in the sale and purchase contract, the issue of ownership after 50 years was not mentioned at all.
Deputy Minister of Construction Le Quang Hung said that legal provisions of 50-year and 70-year apartment buildings are still being studied by the Ministry of Construction, because of complicated issues such as how to move people, where to find houses to resettle, and when to renovate vs. rebuild.
At CVR we believe it's important for buyers to stay informed and understand each step of the real estate process from the paperwork to the payment terms. We're here for you from start to finish to ensure your transaction is a success.
Source:  http://cafef.vn/ban-chung-cu-50-nam-phap-ly-chua-ro-rui-ro-nguoi-mua-20201202140244665.chn
 
 
As always, CVR is at your service and happy to provide help anyways we can!
Contact Us today to find the real estate investment in Da Nang which is right for You!