Week 48/2020 – Central Vietnam Real Estate News Summary
In this weekly or sometimes bi-weekly news flash – CVR: Central Vietnam Realty will provide a choice of articles from mainly Vietnamese media sources related to real estate market in Vietnam.
We will be focusing on issues related to Da Nang and Hoi An, while also looking at national news and their possible impact for Central Vietnam's property market.
You will find a summary, link to the source as well as CVR's take on the article.
We believe that local knowledge is the key to making the best possible decision and that's what we offer to all our clients.
"CVR: Western Management – Local Knowledge"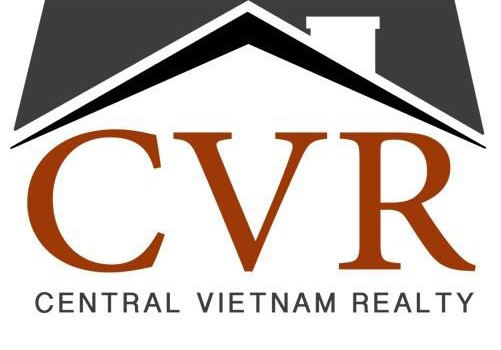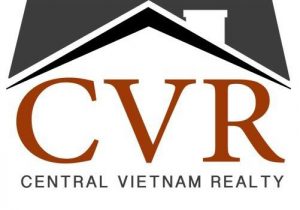 1.
In an article titled "Real estate market recovery is more difficult than expected", the author highlights that the real estate market is forecasted to recover in quarter 4/2020, but the actual developments in October show more difficulty than expected by many experts.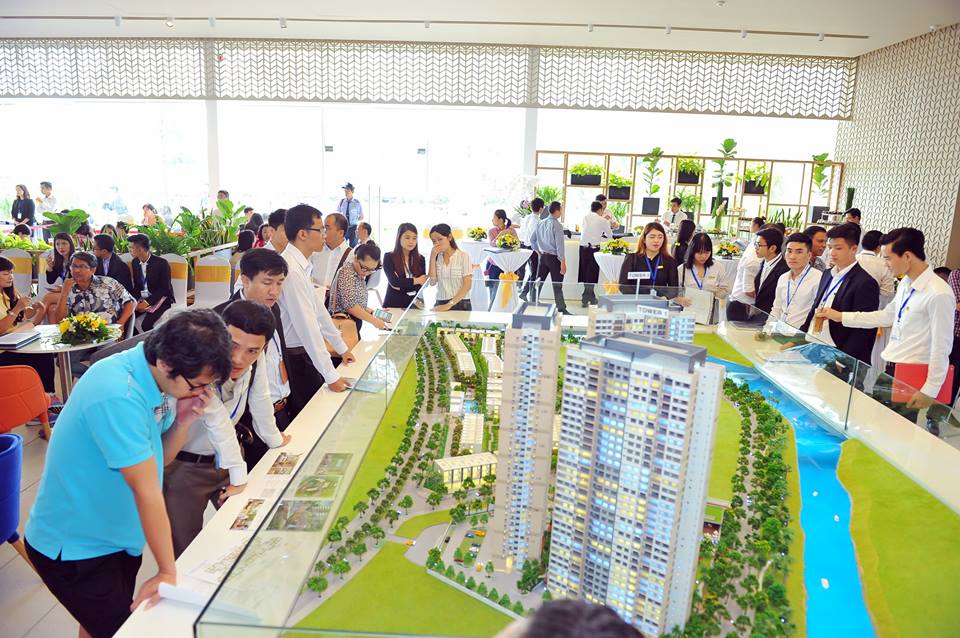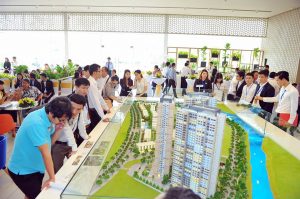 Last October, a large number of properties increased sharply, and transactions improved, so many people thought that the market was recovering. However, among nearly 8,000 real estate products for sale in October, nearly 5,000 products were from 1 project, so the actual supply did not increase much.
The market still has many resisting factors that need adjustment
First is that investors are becoming more cautious about real estate. Investors consider safety factors first. Cash flow is and will continue to lean to gold, the dollar, or short-term investment in securities to avoid legal issues involved with developments and delay of handover of projects.
Second is the "waiting" mentality of customers after the pandemic. Many investors said that they will only return to the market when the difficulties are over and as a result, investments are more conservative than before.
Third is low market spillover and the ability to generate heat, making it difficult to create a wave of transactions.
Fourth are the buyer's financial constraints. Due to the pandemic, the pocketbook of investors is not as abundant as before, therefore the number of investors decreases.
Fifth is the mismatch between supply and demand. There is a wider gap between the need for lower priced property and fewer properties that fit the demand.
With the current market situation, finding a great realtor is key to finding the right property. CVR believes that now is a good time to invest! The price of real estate is going down but will likely increase in the next year. Interested in investing in Vietnam?  Contact the CVR team for more details on available properties today!
Source:   http://batdongsan.com.vn/tin-thi-truong/thi-truong-bds-kho-khan-hon-du-doan-ar105580
 
2.
The title of the next article is quite self-explanatory: "German, Swiss and Israeli investors will pour $350 million into Viet Nam"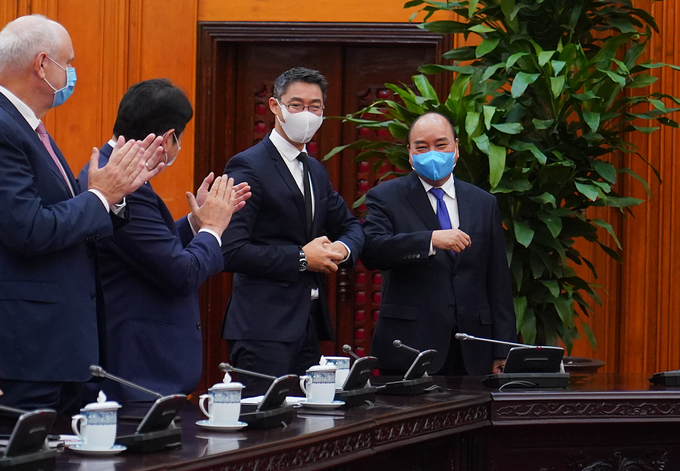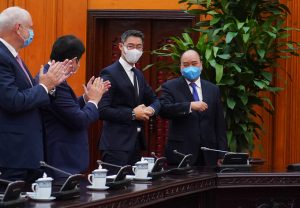 At a meeting on Nov 25th with Prime Minister Nguyen Xuan Phuc, Former German Deputy Prime Minister Philipp Rosler said foreign businesses would invest 350 million USD into tourism, start-up, setup and production of medical equipment. The business delegation is looking for opportunities to do business in Vietnam after Covid 19 is completely controlled.
In general, businesses appreciate the business environment in Viet Nam. However, they still hope that the Government, ministries, sectors and localities will continue to resolve procedural difficulties.
The Prime Minister affirmed that Vietnam continued to attract FDI projects in high technology and innovation, supporting industry development and human resource training and development. At the same time, the country is making every effort to improve the business investment environment, creating good conditions for foreign investors.
The attraction of foreign investment will help Vietnam's economy grow stronger. CVR believes this is a good signal for the economy in general and for tourism in particular. Considering a long or short term stay in Vietnam? Contact our team of expert agents to learn about available opportunities today!
Source:    http://vnexpress.net/nha-dau-tu-duc-thuy-si-israel-rot-350-trieu-usd-vao-viet-nam-4197185.html
 
3.
The next article we find interesting is titled "Why did the real estate supply plummet?"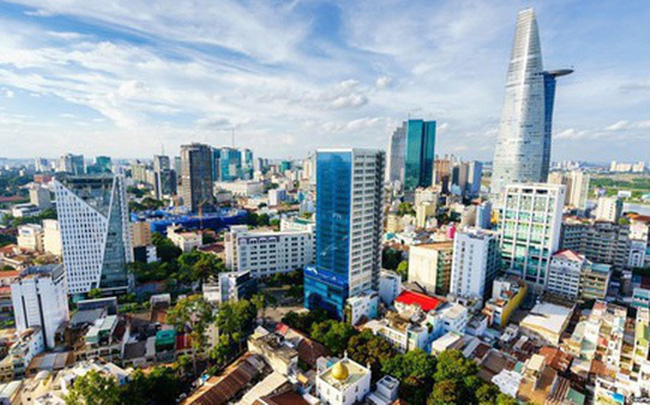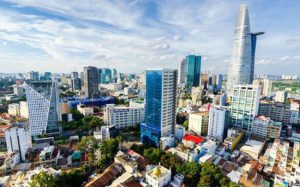 Mr. Nguyen Van Dinh, Deputy secretary-general of the Vietnam Real Estate Association, said there was a large decrease in supply in the real estate market from the beginning of the year until now. According to Dinh, the reason for the sharp drop is a result of projects in major markets slowing down due to government approval.
The bottlenecks in legal procedures that make the supply of real estate plummet have been pointed out continuously by experts in recent times. Speaking to VnEconomy, Ms. Do Thu Hang, Director of Savills Research and Consulting, said that besides Covid 19, the slow process of licensing and project approval is one of the reasons for the real estate market difficulties in 2020.
There should be solutions in terms of mechanisms, policies, investment capital sources, and implementation processes to help reduce difficulties for businesses, supplement the supply of products for the real estate market, meet housing needs for all classes of people, increase state budget revenues, and increase transparency of the business environment.
As the market begins to pick back up, now is the time to restructure and develop the real estate sector to promote higher quality businesses, processes, and professionals. Our experience, highly regarded reputation, and strong legal knowledge keeps us at the forefront of the real estate industry. Considering investing in Vietnam? Contact our team of expert agents today!
Source:    http://cafef.vn/vi-sao-nguon-cung-bat-dong-san-giam-manh-20201126102024473.chn
 
4.
Another interesting article by Nguyen Dang is titled "Real estate market expected to be exciting in the 4th quarter"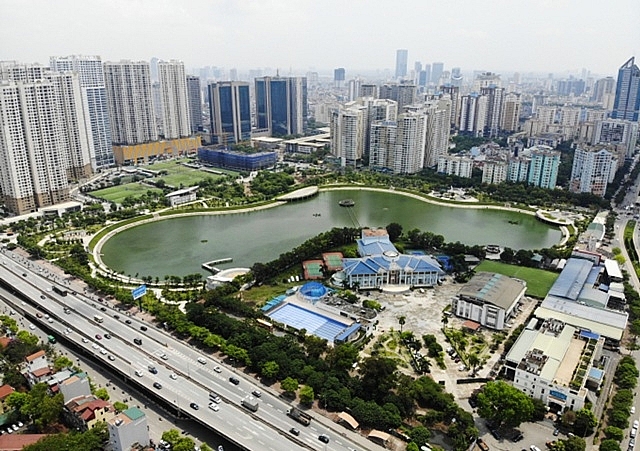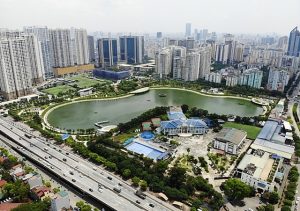 Here are a few reasons why experts expect the real estate market to be exciting in the 4th quarter:
In the first 9 months of the year, the real estate market was almost frozen because investors were hesitant after 2 waves of Covid-19. As of now, the pandemic is controlled, and investors' confidence has returned.
In addition, deposit rates at banks have dropped to a record low, just 3-4%/year over a 6-month period.
Finally, it's worth mentioning the positive reforms in real estate law, and that the last months of the year are the peak occasion for overseas remittances to Vietnam.
Vietnam is on the road to recovery and successful investors know that having a team of trusted advisors is key. Our expert knowledge of both the property market and business environment ensure our clients are provided the best advice throughout the process. In today's constantly changing market, buyers face an array of complex challenges and new opportunities. We can help!
Source:    http://phapluatxahoi.vn/thi-truong-bat-dong-san-ky-vong-cho-su-soi-dong-thoi-diem-cuoi-nam-218618.html
 
5.
The next article we find attention worthy suggests "After achieving strong profits in Da Nang and Nha Trang, where are real estate investors from Hanoi and Saigon flocking to?"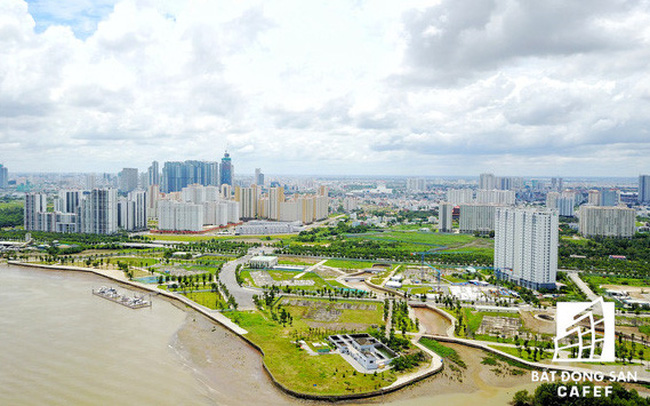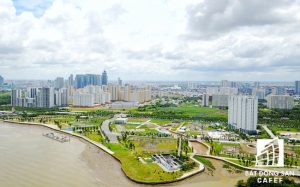 At the seminar "Post-Covid-19 Real Estate Investment: Leading the Cash Flows", businesses, experts and investors discussed new investment trends in the real estate market and the direction of cash flow into these new trends.
In the apartment segment, an expert said that now and in the future, the demand of apartment buyers is a place to live, not just a place to stay. Therefore, housing product lines must improve for buyers who are prioritizing properties with full amenities, utilities, landscaping, security, and smart services.
In the resort segment, mountain resort real estate is on the rise to replace beach resort real estate.
Considering investing in Vietnam? Our approach is to understand your specific investment objectives, risk tolerance, and target locations. Whether you are looking for an apartment, resort real estate in the mountains, or beachfront property, CVR can help you maximize your investment goals. 
Source:   http://cafef.vn/bds-sau-covid-19-dan-dat-dong-tien-20201125095301957.chn
 
6.
The last piece of news worth mentioning for the week is titled: "Real estate flourishes thanks to the year-end business race"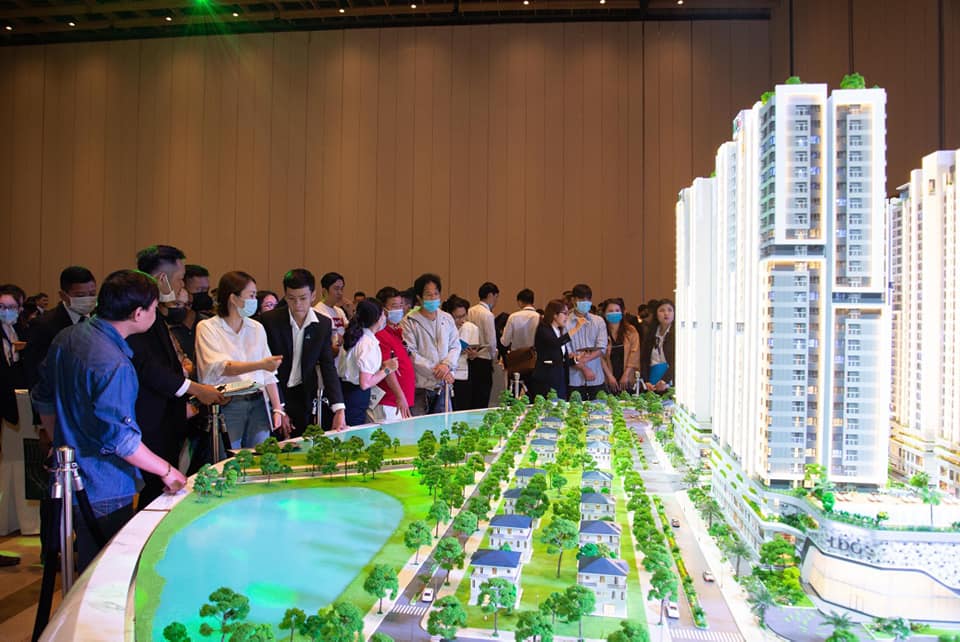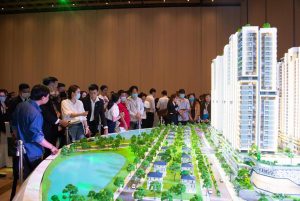 Trading activities in the real estate market are showing more exciting signs with a series of projects being launched. Thanks to diversification in the offering segment, transcations are expected to flourish after a long period of silence.
Taking advantage of opportunities in the last months of the year:
Q4 is always the most active time of the year in the real estate market. This year, under the influence of Covid-19, many sales plans were continuously delayed. Therefore, now is the time for real estate businesses to settle after missed opportunities.
HCM city currently has about 10 major projects expected to start construction again including Bason (District 1), Gem Riverside (District 2), Mesa Thanh My Loi (District 2) and Long Beach (Can Gio). The total supply from these 10 projects is about 9,000 units, most of which are apartments in the mid-high-end segment. In addition, the Picity High Park project (District 12) is preparing to launch many new subdivision products next December and Nam Long Group continues to open a series of apartments in the Mizuki Park urban area project in Binh Tan district.
Flexibility to overcome difficulties
At the 2020 Real Estate Conference recently held by Forbes Magazine, many business leaders shared the perception that the market still has difficulties to overcome, and real estate businesses must find flexible solutions to stimulate market growth.
Now is also an opportunity for businesses to consider developing product strategies, from pricing to payment methods.
Assessing the potential of the market, experts say there will be two trends in the near future. The first is housing demand for foreigners will continue to rise when the US-China trade war affects the movement of many factories and spurs a wave of FDI investment into Vietnam. Secondly, in the domestic market, the increasing population and income level will encourage project developers to develop Vietnamese customer-oriented housing projects.
A stronger market means more development opportunities! Considering investing in a new construction development project in Central Vietnam? Contact the CVR team for more information on current and upcoming opportunities.
Source: http://batdongsan.com.vn/tin-thi-truong/cuoc-dua-ra-hang-cuoi-nam-cua-doanh-nghiep-bds-ar105506
 
As always, CVR is at your service and happy to provide help anyways we can!
Contact Us today to find the real estate investment in Da Nang which is right for You!