Week 47/2020 – Central Vietnam Real Estate News Summary
In this weekly or sometimes bi-weekly news flash – CVR: Central Vietnam Realty will provide a choice of articles from mainly Vietnamese media sources related to real estate market in Vietnam.
We will be focusing on issues related to Da Nang and Hoi An, while also looking at national news and their possible impact for Central Vietnam's property market.
You will find a summary, link to the source as well as CVR's take on the article.
We believe that local knowledge is the key to making the best possible decision and that's what we offer to all our clients.
"CVR: Western Management – Local Knowledge"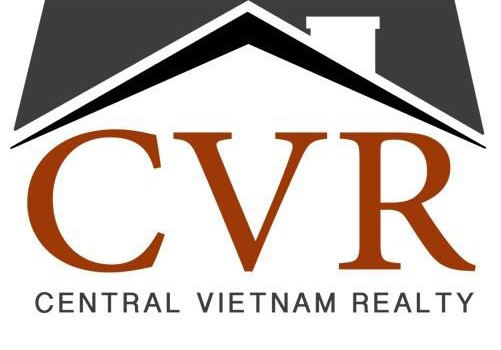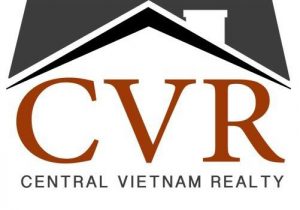 1.
In an article titled "FDI in real estate increased by 400% in Q3, 2020", the author, Dieu Trang, starts by informing us that according to the Ministry of Construction (MOC), the Covid-19 pandemic had negative impacts on the economy, in which production and business activities were stagnated, and many businesses fell into difficult situations.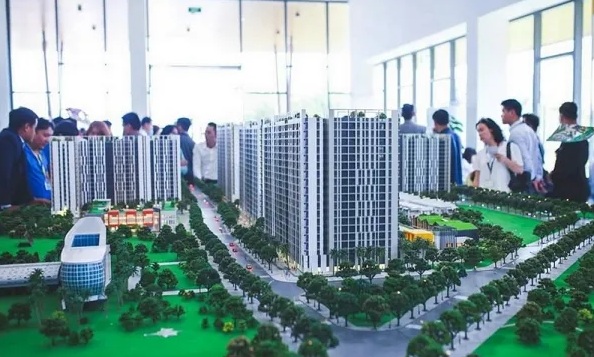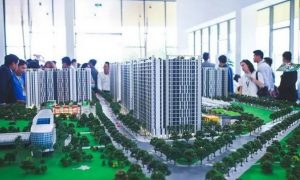 As of September 20, the total newly registered, adjusted and contributed capital and purchased shares of foreign investors reached 21.20 billion USD, equaling 81.1% as compared to the same period in 2019. According to the MOC, in recent years, real estate has always ranked second in the list of fields attracting FDI, after the field of processing and manufacturing. However, according to the statistics of the first 9 months of 2020 of the Ministry of Planning and Investment, the registered capital for investment in real estate is only around 3.2 billion USD, accounting for about 15% of the total newly registered FDI capital.
In 2020, FDI in real estate increased from 0.264 billion USD in Q1 to 2.35 billion USD in Q3.
According to the report of the Ministry of Construction "In the third quarter of 2020, although the real estate market was under the impact of Covid-19, the market still reacted positively, reflected in data on the total FDI registered to the real estate sector which is 400% higher than quarter 2/2020".
CVR believes this is a good signal for the addition of an important capital source for development investment in the real estate sector in particular and an important contribution to investment in socio-economic development in Vietnam in general. There are great opportunities available and CVR is here to help find the one that's right for you. Contact our team of experts today!
Source:  http://cafeland.vn/tin-tuc/von-ngoai-vao-bat-dong-san-tang-400-trong-quy-3-93155.html
 
2.
The title of the next article is quite self-explanatory: "How are the hottest real estate markets after the Covid-19 pandemic?"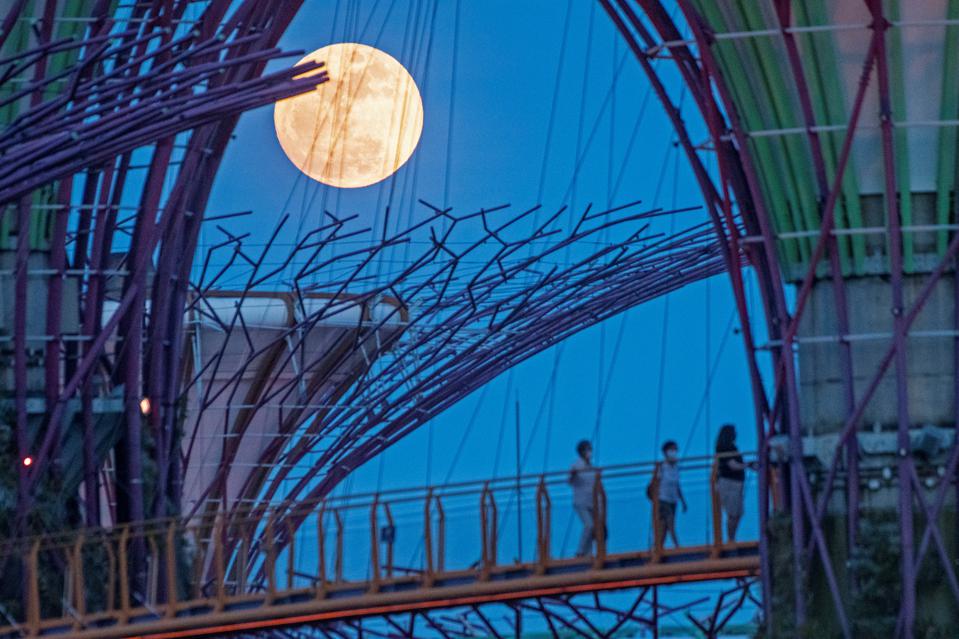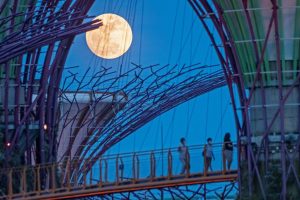 In this article, author Lan Chi confirms that under the influence of the Covid-19 pandemic, wealthy people are leaving cities that were considered ideal to look for new and safer options. This departure makes luxury real estate prices in big cities like London and New York drop significantly.
According to research by Frank Knight, the average value of the top 5% of the most expensive homes in some of the world's key real estate markets has recorded a downward trend over the past 12 months. Most notably London, New York and Dublin.
In October, Singapore recorded a decrease of 6.1% in luxury home prices compared to the same period last year. The reason for this decline was largely due to travel restrictions as a result of the pandemic, causing less foreigners to buy homes.
In some cities, the number of foreigners buying houses decreased because they were forced to return to their home countries.
With a 3.7% drop in luxury home prices, Dubai loosened some of its laws in hopes of keeping expats. In Hong Kong, adjustments to laws and an unpredictable political future  caused foreigners to leave, leading to a 5.4%. decline in house prices
Meanwhile, a number of other cities are going against this trend. The rise in high-end real estate prices in some places suggests that the wealthy are planning for life after Covid-19.
CVR believes that with an excellent record on controlling the pandemic, Vietnam is expected to be a preferable location for real estate investors after Covid-19. Considering investing in Vietnam? Contact the CVR team for information on available properties. 
Source:  http://batdongsan.com.vn/bat-dong-san-the-gioi/nhung-thi-truong-bds-nong-nhat-the-gioi-ra-sao-sau-covid-ar105526
 
3.
The next article we find attention worthy, written by Le Sang, is titled "Pros and Cons of Chinese investors jumping into industrial zones in Vietnam"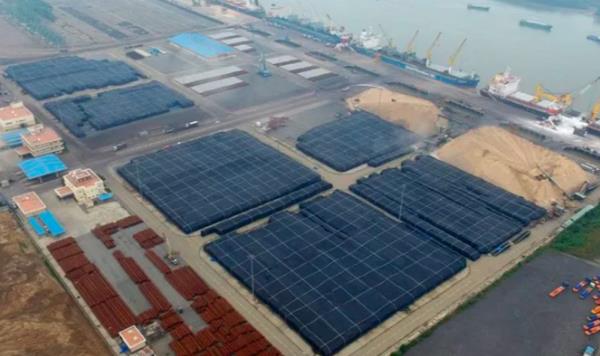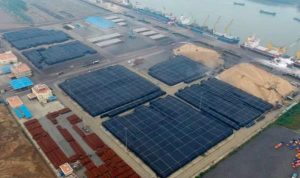 The author points out that Vietnam is a "bright spot" in the eyes of foreign investors, especially through this pandemic period.
In the first 9 months of 2020, investors from China came to Vietnam. This brings many advantages to Vietnam such as: tax revenue, improvements to public infrastructure, financing package, and more.
The disadvantage of this is higher competition for Vietnamese companies. Vietnamese companies need to grow and expand capacity to remain competitive on their own playground.
While there are some disadvantages to Chinese investors in Vietnam, there are many advantages as well as challenges for Vietnam companies to improve business and remain competitive. CVR offers our clients the best in commercial real estate sales and leasing in the Central Vietnam marketplace. Are you considering moving your business to Vietnam? Contact our team of trusted professionals today!
Source:   http://cafef.vn/nguy-va-co-nha-dau-tu-trung-quoc-do-bo-cac-khu-cong-nghiep-viet-nam-20201118125641802.chn
 
4.
In our next notable article, Linh Phuong of Batdongsan.com.vn discusses: "How many taxes and fees do I have to pay when buying a house?"
Registration fee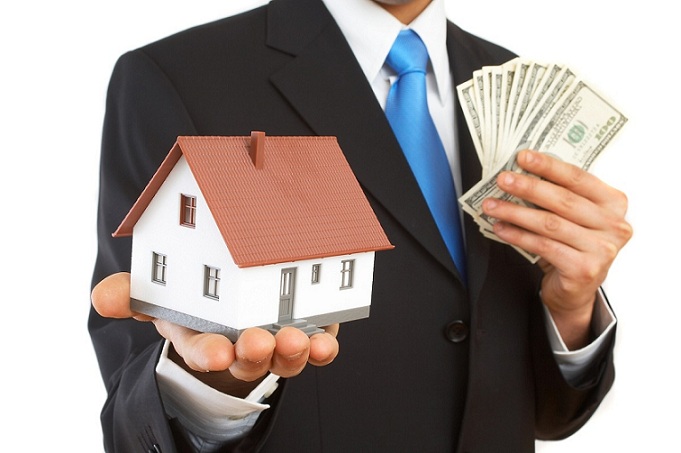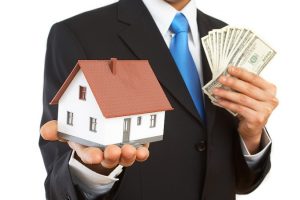 – Within 30 days from the date of making the legal transfer between the home seller and the buyer, the property owner must complete the procedures for registration fee declaration and payment.
– The formula for calculating the registration fee payable when buying a house is as follows: Registration fee = Price for calculating registration fee for a house x Registration fee rate (%).
– In which:
The rate of registration fee for housing is 0.5%
The price for calculation of registration fee for a house is the price issued by the People's Committee of a province or municipality in accordance with the construction law at the time of registration fee declaration (According to Circular 20/2019 / TT -BTC amends and supplements a number of contents on prices for calculating registration fees for houses).
Personal income tax (PIT)
– According to Article 17 of Circular 92/2015 / TT-BTC when transferring houses and land, the personal income tax is determined as follows:
PIT payable = 2% x Transfer price
– In which, the transfer price for PIT calculation is usually the purchase and sale price agreed by the parties and stated in the contract at the time of transfer. Taxpayers are responsible for filing PIT returns at the tax office where the house is purchased, no later than the 10th day from the effective date of the house transfer contract.
Notary fee
When a house transaction arises, the buyer and the seller must go to the notary office to notarize the sale and purchase contract as well as pay notarization fees. This notarized contract is considered the highest legal basis for the transfer of home ownership from the seller to the buyer.
At CVR we believe it's important for buyers to stay informed and understand each step of the real estate process from the paperwork to the payment terms. We're here for you from start to finish to ensure your transaction is a success. Contact CVR today!
Source:  http://batdongsan.com.vn/nghia-vu-tai-chinh/mua-mot-ngoi-nha-phai-ganh-bao-nhieu-loai-thue-phi-ar103560
 
5.
Another article we found informative is titled: "Covid-19 changes the trend of buying a home"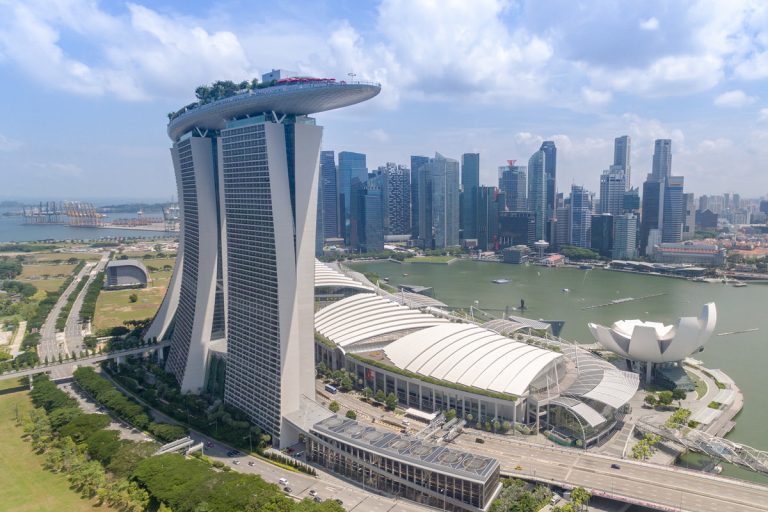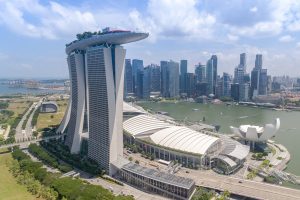 The Covid-19 pandemic not only affected the volume of transactions and the demand for real estate investment in Singapore but also changed the trend of looking to buy houses in this market.
Currently, 82% of home buyers choose less convenient real estate projects as long as the selling price is lower. The project location is no longer a major factor because traffic in Singapore is getting better.
It is more important for a project to meet essential procurement criteria than to occupy a central location. Covid-19 also made home buyers find air quality and natural light more important. Instead of choosing crowded and cramped central areas, buyers prefer areas with good living space.
Businesses have also increased support for training personnel on how to conduct transactions online, utilizing home selling apps, or introducing projects through technology. Instead of having to go to the office, businesses in Singapore encourage employees to work flexibly through webinar applications.
At CVR we understand that as our lives change due to circumstances beyond our control, so does the way we do business. Our experience, highly regarded reputation, and strong legal knowledge keeps us at the forefront of the real estate industry. We are on a mission to improve the real estate process with each transaction and look forward to guiding you through your next purchase or sale!
Source:  http://batdongsan.com.vn/tin-thi-truong/covid-19-lam-thay-doi-xu-huong-mua-nha-ar105491
 
6.
The last piece of news worth mentioning for the week suggests: "The real estate market will recover and grow from the end of 2020"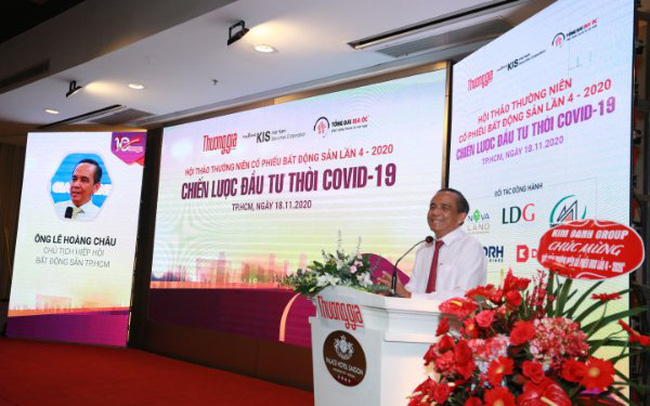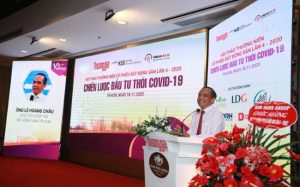 Although affected by the pandemic, house prices in primary markets are still at high levels. House prices only fell in the secondary market (mostly resales, accepting losses to get quick cash)
The process of urban development and urbanization will add resources to socio-economic development and the real estate market, and help it recover, and grow faster and more sustainably, in the mid and long term.
Thanks to Vietnam's effective control of the Covid-19 pandemic and new policies, experts predict that the real estate market will recover and improve in 2021.
At CVR, we see this as an important step towards implementing the goals set out by the Government; effectively controlling the Covid-19 pandemic while developing a solid economy. Interested in learning more about opportunities in Central Vietnam? Contact the CVR team today!
Source:  http://cafef.vn/thi-truong-bds-se-phuc-hoi-va-tang-truong-tu-cuoi-nam-2020-20201118102646287.chn
 
As always, CVR is at your service and happy to provide help anyways we can!
Contact Us today to find the real estate investment in Da Nang which is right for You!