Week 42/2020 – Central Vietnam Real Estate News Summary
In this weekly or sometimes bi-weekly news flash – CVR: Central Vietnam Realty will provide a choice of articles from mainly Vietnamese media sources related to real estate market in Vietnam.
We will be focusing on issues related to Da Nang and Hoi An, while also looking at national news and their possible impact for Central Vietnam's property market.
You will find a summary, link to the source as well as CVR's take on the article.
We believe that local knowledge is the key to making the best possible decision and that's what we offer to all our clients.
"CVR: Western Management – Local Knowledge"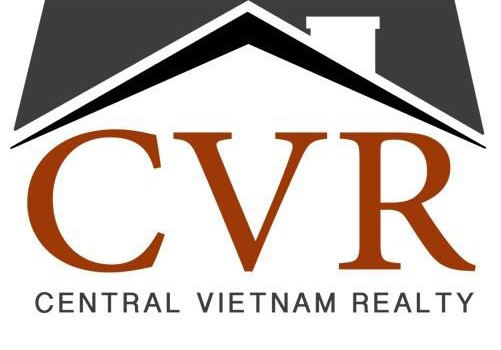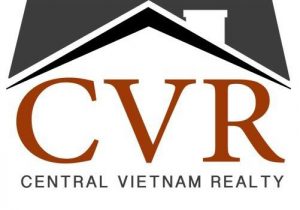 1.
In an article titled "Starting the DAP beach resort project with a total investment of 5,000 billion VND", the author informs us that on October 12th, 2020, the Chairman of the City People's Council, Nguyen Nho Trung, attended the groundbreaking ceremony for the 5 trillion VND DAP Marine Tourism Area project located in Hoa Hai Ward, Ngu Hanh Son District, Da Nang.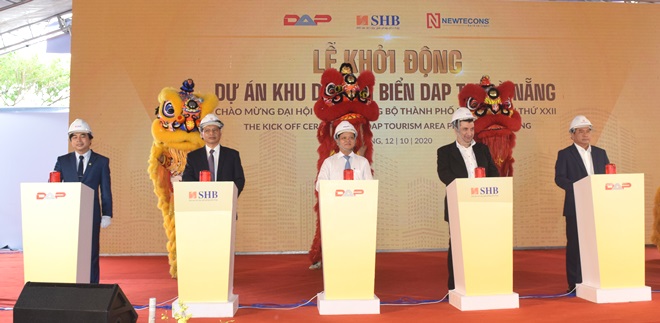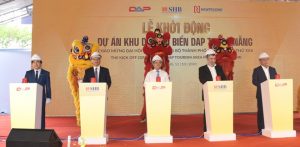 Developed by the DAP-DAP 1- DAP 2 Co., Ltd., the new development will comprise of six 20-storey buildings and other facilities.
The new development is part of the DAP – DAP1 – DAP2 marine tourism complex project. The more than 3ha project will comprise 7-star hotels, high-class apartment buildings, and international-standard beachfront villas and resorts.
In addition, the project will be designed with a conference center, restaurants, a healthcare clinic, and public amusement park.
In his remarks at the groundbreaking ceremony, Da Nang People's Committee Vice Chairman Ho Ky Minh said the new development is one of the city's key strategic projects which have promised to create more job opportunities for local residents and make great contributions to the city's budget, thereby driving Da Nang's growth.
The CVR team is here to help you find the right investment property, new or used. Contact us today for more information on available resales and new construction projects.
Source: http://baodanang.vn/channel/5404/202010/khoi-dong-du-an-khu-du-lich-bien-dap-co-tong-von-dau-tu-5000-ty-dong-3814952/
 
2.
In the next article we find notable the author mentions "Paradoxes in the real estate market in 2020"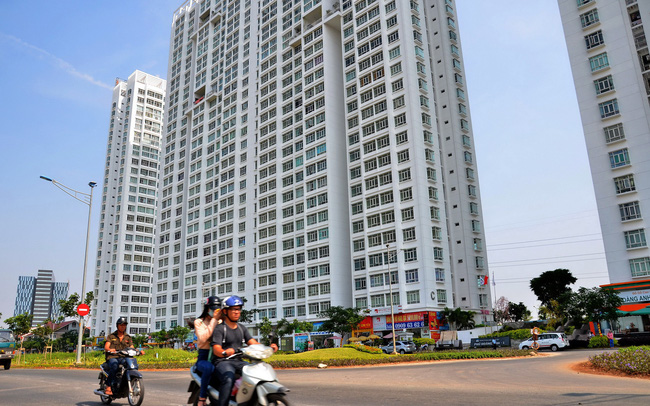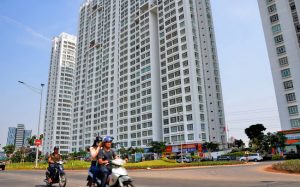 Supply source, purchasing power, secondary prices reduce, but primary prices still increase: Housing prices have begun to see opposite increases and decreases in the primary market and the secondary market. The primary selling price of apartment buildings in some areas recorded a rather high increase, averaging 10-15% compared to early 2020, and consumption reached nearly 80%.
Market decline, absorption is still high: The real estate market shows signs of decline in purchasing power, but primary real estate prices have not decreased. People with money are still buying, and people without money are still watching. Therefore, selling prices are still high.
Some incompetent investors still invest: According to some experts, at present, there are many investors who do not have sufficient financial capacity and experience (including experience in running legal projects) but continue to invest.
State laws do not keep up with the development of the real estate market: According to experts, there is another paradox. State's laws and regulations do not keep up with the development of the market and do not makes changes according to growth, but instead force the market to follow the outdated law, thereby creating a vicious circle.
Despite contradictions in the market, there are great opportunities available and CVR is here to help find the one that's right for you. Investors are optimistic and believe in the revival of real estate market in Viet Nam and so do we! Contact our team of experts today!
Source: http://cafef.vn/nhung-nghich-ly-tren-thi-truong-bat-dong-san-nam-2020-20201012105041428.chn
 
3.
An interesting article by Khanh Trang, is titled: "Real estate investment: Choosing cash flow or capital interest?"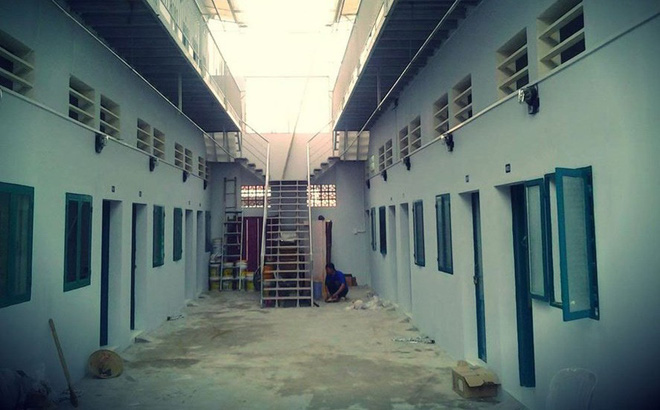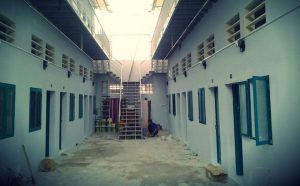 There are three popular forms of real estate investment: capital interest investment, cash flow investment, and capital interest/cash flow investment. So, what's the difference and what form should you choose? Buying to rent out and earn a monthly income is an example of cash flow investment. Buying then waiting for price increases and reselling is an example of capital interest investment.
Capital interest investment channel
Capital interest investment is a form of investment that focuses on buying and selling real estate to create continuous profits. The following are all common forms of capital interest investment: Buy – build a house – sell, buy land – subdivide – sell, buy – wait for price increases – sell, buy a house – repair – sell.
Cash flow investment channel
Cash flow investment is a form of investment that generates a revenue cycle monthly, quarterly, or annually such as buying land then building a house to rent out or renting a house and then subleasing it. This is a very popular investment channel, which often attracts amateur investors.
Investment channel combines capital gains and cash flows
The third form of investment combines capital gains and cash flows. For example, an investor builds a home to rent out for 5 years. Then the price of real estate in that area increases and the investor decides to sell the house. Thus, during the 5 years of leasing the home the investor earns cash flow and selling returns the capital interest.
Whether you are looking for your first rental property, buying and selling properties, or building value through long-term hold, CVR can help you maximize your investment goals. 
Source:  http://batdongsan.com.vn/loi-khuyen-cho-nha-dau-tu/dau-tu-bat-dong-san-chon-dong-tien-hay-chon-lai-von-ar105256
 
4.
The next article we find attention worthy is titled "As lending rates decline, home buyers are indifferent"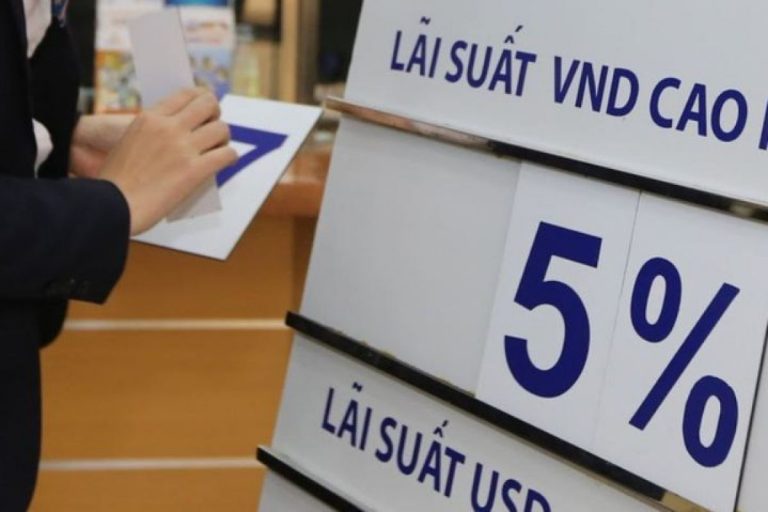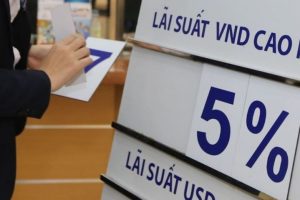 The Covid-19 pandemic caused small businesses to suffer, broken supply chains, and little demand for loans. People choose to deposit their money in the bank rather than invest. Excess liquidity caused banks to continuously reduce deposit rates, and lending rates to stimulate demand.
Although lending rates are very attractive, home buyers are still quite indifferent. In previous years, when the lending interest rates reached around 20%, there were still many investors who borrowed money from banks. This year however, this client base seemed to be absent.
The indifference to cheap capital from banks is a result of various factors including prices did not fall as much during the pandemic as expected, and a low supply of new products.
In general, lowering mortgage interest rates is only one measure to stimulate demand. The decision to buy a house depends on many factors including selling price, available money, market sentiment, and economic situation to name a few. Those with real needs, available cash flow (40-60%) and a stable income are in a good position to use financial leverage. As for investors, the market's ability to recover in the short term is quite slow due to the pandemic. Because real estate is a medium to long term investment, investors should consider whether using a bank loan is advantageous.
NOW is the perfect time for investors who have cash and want to invest in real estate. Successful investors know that having a team of trusted advisors is key. Our experience, highly regarded reputation, and strong legal knowledge keeps us at the forefront of the real estate industry. Whatever the requirement, we provide the highest standard of service tailored to your specific needs and always stay ahead of the curve. Contact us today!
Source:  http://batdongsan.com.vn/tin-thi-truong/lai-suat-cho-vay-lien-tuc-giam-nguoi-mua-nha-van-ho-hung-ar105254
 
5.
The title of the next article is quite self-explanatory: "Wealthy people whom invested in rental apartments struggle after Covid-19 because of ban on renting by the hour."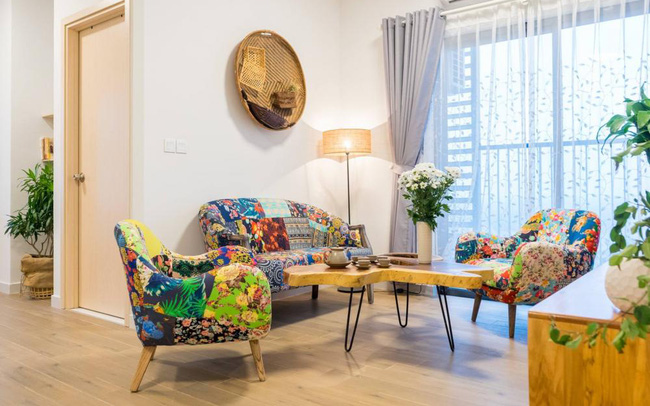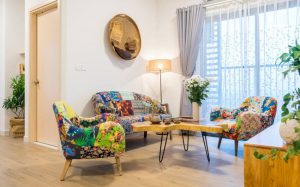 The Ministry of Construction has regulations that prohibit the use of apartments for non-residential purposes, such as providing hourly and short-term rental services.
The reason for this is that short-term rental apartments are often operated in the form of family homestays and owners fail to notify the locality of guests. Therefore, problems with prostitution, drug use, and high-tech crimes arise.
Some experts believe that rather than being completely banned, regulations regarding short term rentals should be revamped. These rentals benefit the tourism industry and the government through taxes.
In today's constantly changing market, investors face an array of complex challenges. CVR can help! Our knowledge of both the property market and legal challenges ensure our clients are provided the best advice throughout the process.
Source:  http://cafef.vn/nha-giau-dau-tu-can-ho-cho-thue-chua-het-lao-dao-vi-covid-19-lai-loay-hoay-vi-cam-cho-thue-can-ho-theo-gio-20201014143738537.chn
 
6.
 The last piece of news worth mentioning for the week is titled: "Price of beachside real estate properties have increased 3 times within a decade."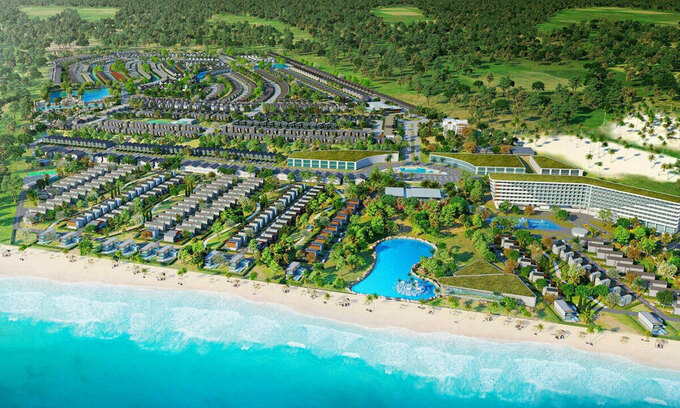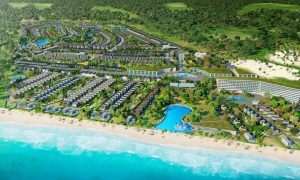 Beachside real estate prices have increased 3 times in the last decade (2010-2020). After reaching a 3-year low, the real estate market grew strongly after 2014. Most of this development was small to medium sized projects. Along the beach were resorts and condo hotels but they were not very popular. From 2015-2019, beachside resorts and luxury accommodations blossomed with great speed. Since then, issues have slowed growth and Covid-19 has had a negative effect on people's income and business. The market in general and real estate in particular have gone down. More than that, the laws and policies are unclear, especially for the condotel and officetel sector. However, those issues are being solved, and the pandemic is just temporary. Many well-known corporations from all over the world are joining the Vietnam market, namely Sheraton, Melia, Novotel, Intercontinental and Wyndham.
Interested in investments on Vietnam's beautiful coast? Coupled with expert market knowledge, we offer a robust range of services designed to provide you with the insight to access and participate in investments in a variety of ways. CVR will help you find opportunities with the most potential and guide you through every step of the buying process. Contact our team for more information on current and upcoming beachside projects today!
Source:  http://vnexpress.net/gia-bat-dong-san-bien-tang-gap-3-trong-mot-thap-nien-4176953.html
 
As always, CVR is at your service and happy to provide help anyways we can!
Contact Us today to find the real estate investment in Da Nang which is right for You!