Week 4/2021 – Central Vietnam Real Estate News Summary
In this weekly or sometimes bi-weekly news flash – CVR: Central Vietnam Realty will provide a choice of articles from mainly Vietnamese media sources related to real estate market in Vietnam.
We will be focusing on issues related to Da Nang and Hoi An, while also looking at national news and their possible impact for Central Vietnam's property market.
You will find a summary, link to the source as well as CVR's take on the article.
We believe that local knowledge is the key to making the best possible decision and that's what we offer to all our clients.
"CVR: Western Management – Local Knowledge"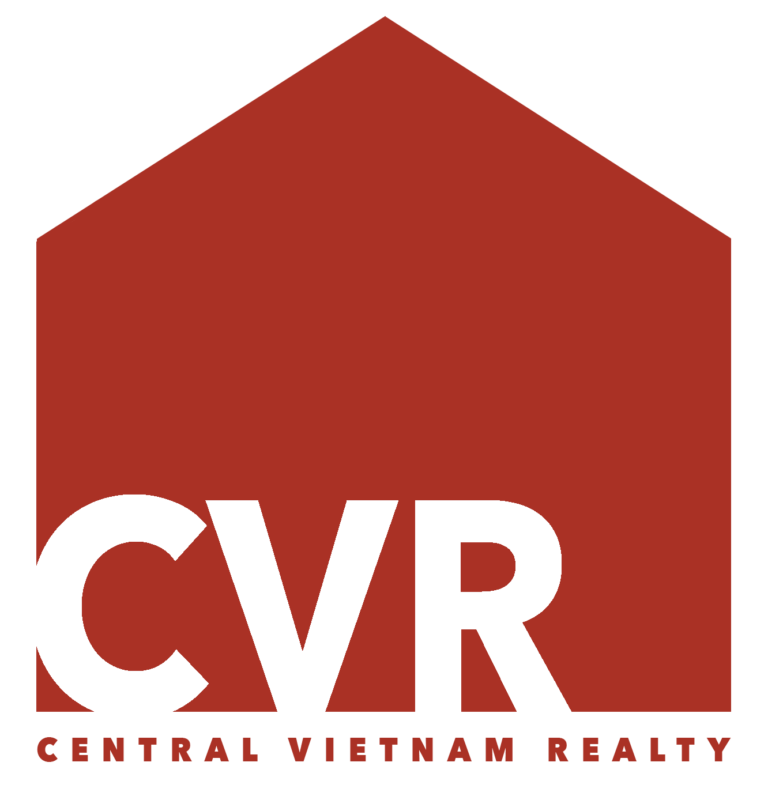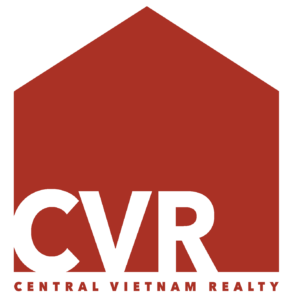 1.
In an article titled "Can Overseas Vietnamese Inherit Houses and Land in Vietnam?", the author highlights Clause 1, Article 179 of the 2013 Land Law, which states that individuals using land have the right to give away their land use rights according to their will or law. If the heirs are overseas Vietnamese that meet the specifications in Clause 1, Article 186, they may inherit the land use rights. Conversely, if they do not meet the specifications, only the value of that inheritance is entitled.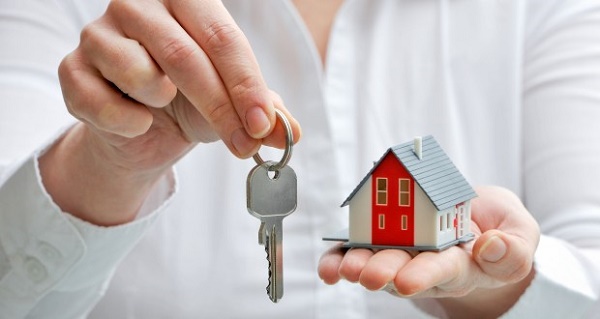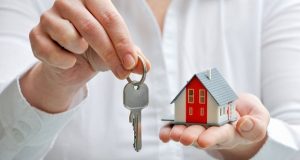 Specifically, Clause 1, Article 186 of the 2013 Land Law stipulates that overseas Vietnamese who are eligible to own houses in accordance with the law on housing have the right to own houses attached to residential land use rights in Vietnam. The conditions for overseas Vietnamese to be eligible for homeownership in Vietnam include:
Overseas Vietnamese must be allowed to enter Vietnam
Having lawful houses and land through purchase, lease-purchase of commercial houses by real estate enterprises and cooperatives (hereinafter referred to as real estate enterprises); buying, receiving, donating, exchanging or inheriting houses of households and individuals; receiving transfer of residential land use rights in commercial housing construction investment projects.
Questions related to ownership rights for Vietnamese living abroad? Our knowledge of both the property market and legal challenges ensure our clients are provided the best advice throughout the process. Contact the CVR team today!
Source:    http://batdongsan.com.vn/cac-van-de-co-yeu-to-nuoc-ngoai/viet-kieu-co-duoc-huong-thua-ke-nha-dat-tai-viet-nam-hay-khong-ar103623
 
2.
The title of the next article is quite self-explanatory: "Three Main Reasons to Buy Real Estate During Tet"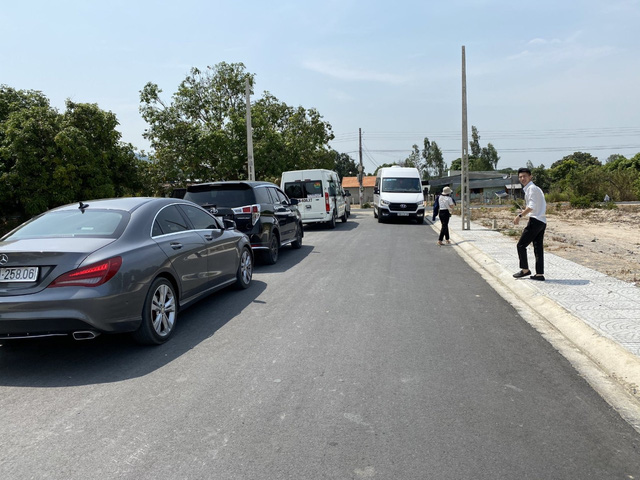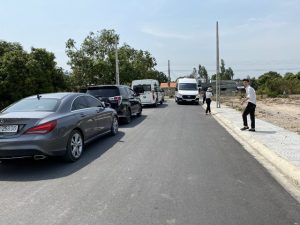 According to real estate expert Doan Thien Viet, Tet is a golden time to buy real estate for investment. If you can buy real estate that is 20% cheaper through the Lunar New Year, you can make a profit of 25%, which is great for a short-term investment.
1) First, the price is cheaper.
According to Mr. Viet, a lot of real estate is sold during Tet to cover expenses for things like leisure, debt payment, and importing goods to sell during the holiday.
2) Second, there is a good supply.
Investors often have the mentality that although the price of a property is reasonable already, they want to buy it a little cheaper. During Tet there are very few buyers out looking and there is still real estate available. This is clearly an opportunity for buyers to have more choices, time to choose, and the power to negotiate on price.
3) Third, long notarization time.
Normally, when buying and selling, the two parties will notarize the transaction within 7 to 10 days. When buying real estate near or during Tet, notarization may have to take place after the holiday. Some sellers who need cash fast reduce their price in order to have the transaction notarized immediately while others accept a deposit and consider the property sold but wait for notarization.
Successful investors know that having a team of trusted advisors is key! We understand market trends and can help you maximize your investment goals. Contact our team to learn about the best Tet holiday deals available today!
Source:    http://cafebiz.vn/3-ly-do-chinh-de-mua-bat-dong-san-dip-can-tet-20210127084946268.chn
 
3.
The next article we find interesting is titled "5 Trends That Are Expected to Lead Vietnam's Real Estate Market in 2021"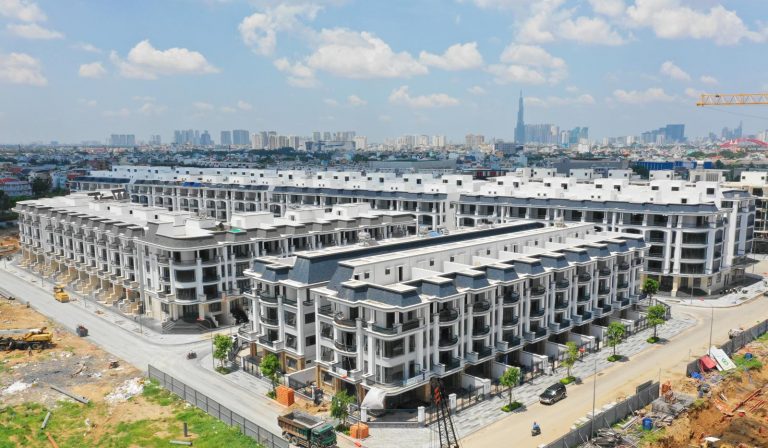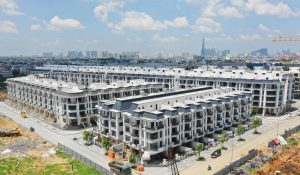 According to the article, integrated and urban real estate development models in urban areas will be the trend of the housing market while flexible working spaces are the main choice of the office industry. The e-commerce industry alone is considered to be the main factor driving the development of Logistics in Vietnam.
Developers have also begun to attract buyers by creating well-planned neighborhoods with plenty of amenities, to help future residents avoid the nuisance caused by rapid and mechanical urbanization and lagging public infrastructure.
Accelerated by Covid-19, the trend of working remotely has changed and will continue to change the traditional office industry. Many types of work can be done remotely, prompting companies to adopt flexible working models.
E-commerce will boost logistics and warehousing. Compared to traditional logistics operations, e-commerce uses three times more labor and requires three times more warehouse space. That is part of the factor driving the increasing demand of investors for industrial real estate worldwide.
Businesses continue 'green' and sustainable direction. Vietnamese people are increasingly concerned about living environment, atmospheric, and ecological factors so this trend will have a foothold in the future development trends of the Vietnamese market.
Investors are oriented towards the health and wellness industry. Both domestic and international investors have targeted health logistics and healthcare. The driving force behind the cold logistics industry is not only that but the Covid-19 vaccine and other vaccines in the future.
As life changes, so does the way we do business. Our experience, highly regarded reputation, and strong market knowledge means that we always stay ahead of the curve. Considering investing in Vietnam? Contact the CVR team today!
Source:     http://batdongsan.com.vn/phan-tich-nhan-dinh/5-xu-huong-se-dan-dat-thi-truong-bat-dong-san-viet-nam-trong-nam-2021-ar106092
 
4.
Another interesting article is titled "Diamond Time Complex Building in Operation"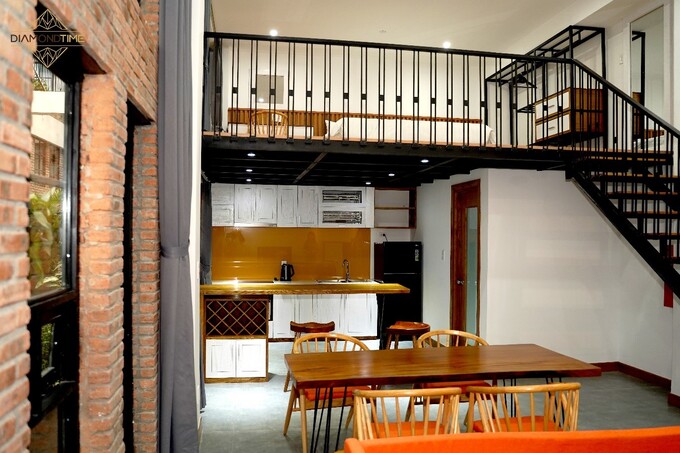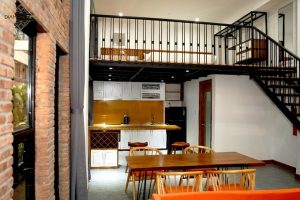 With 3 floors and a total construction area of 5000m2, Diamond Time is a modern, convenient and optimized complex with 3 main functions: commercial space, offices, and serviced apartments.
In addition to providing commercial business space on the first floor, Diamond Time offers serviced apartments on the second floor, helping customers save time by creating favorable conditions when coming to work in Da Nang.
The third floor is designed with the function of a shared office. Tiktak Coworking Space offers a luxurious and comfortable office space for startups.
Address: 35 Thai Phien, Hai Chau District, Da Nang.
SPECIAL PROMOTION! Interested in learning about opportunities at the brand-new Diamond Time Complex? Contact CVR NOW to schedule a viewing and hear more about available promotions!
Source:     http://vnexpress.net/toa-nha-phuc-hop-diamond-time-di-vao-hoat-dong-4227056.html
 
5.
The last piece of news worth mentioning for the week is titled: "Rental of Co-working Space Plummeted"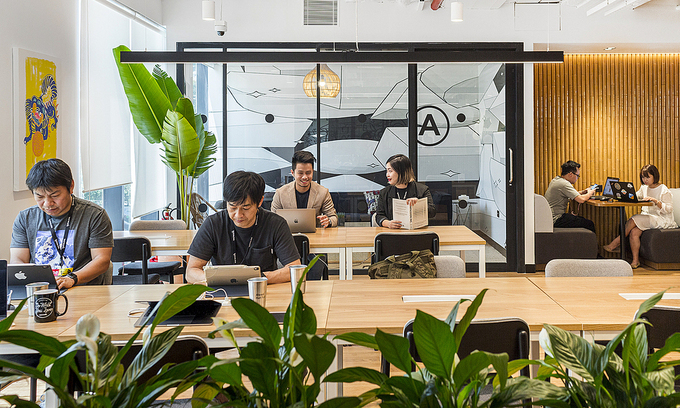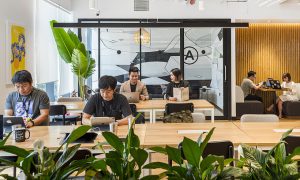 According to a report by Savills Vietnam on the co-working market, not only did the traditional office rental market have difficulty when the pandemic broke out in the past year, but the young and highly potential segment of shared offices or "co-working" spaces will also see the lowest supply growth since 2017, even though rents have plunged over the past 12 months.
Supply increased slowly, indicating that investment is cooling off. Coworking executives are becoming more cautious after supply surged 100% per annum in the 2017-2019 period and only saw a 6% increase in 2020.
The market is seeing a number of customers turn to lower-end buildings and shophouses to cut down on rental costs in order to continue their business.
At CVR we offer our clients the best in commercial real estate sales and leasing in the Central Vietnam marketplace. We have assisted a wide range of businesses, from restaurants and boutiques, to IT companies and more. Thinking about moving your current business or opening a new business in Da Nang or the surrounding area? We can help!
Source:  http://vnexpress.net/gia-thue-van-phong-chia-se-lao-doc-4227070.html
 
 
As always, CVR is at your service and happy to provide help anyways we can!
Contact Us today to find the real estate investment in Da Nang which is right for You!