Week 39/2020 – Central Vietnam Real Estate News Summary
In this weekly or sometimes bi-weekly news flash – CVR: Central Vietnam Realty will provide a choice of articles from mainly Vietnamese media sources related to real estate market in Vietnam.
We will be focusing on issues related to Da Nang and Hoi An, while also looking at national news and their possible impact for Central Vietnam's property market.
You will find a summary, link to the source as well as CVR's take on the article.
We believe that local knowledge is the key to making the best possible decision and that's what we offer to all our clients.
"CVR: Western Management – Local Knowledge"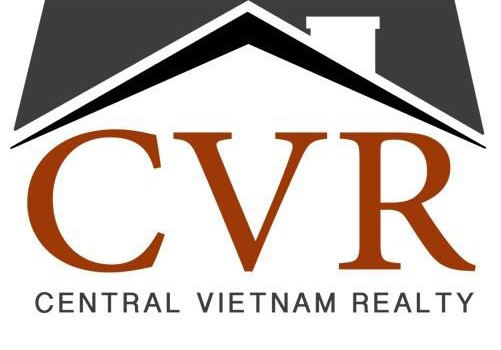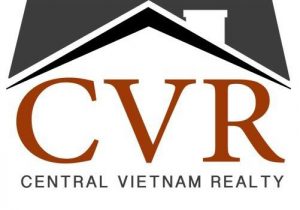 1.
In an article titled "Hopes of reviving the multi-million dollar 'ghost resorts' along Cua Dai beach in Hoi An" ,the author, Le Phuoc Binh, starts by informing us that resorts along Cua Dai beach have a chance to be reborn thanks to a coastal emergency erosion control project worth 300 billion VND.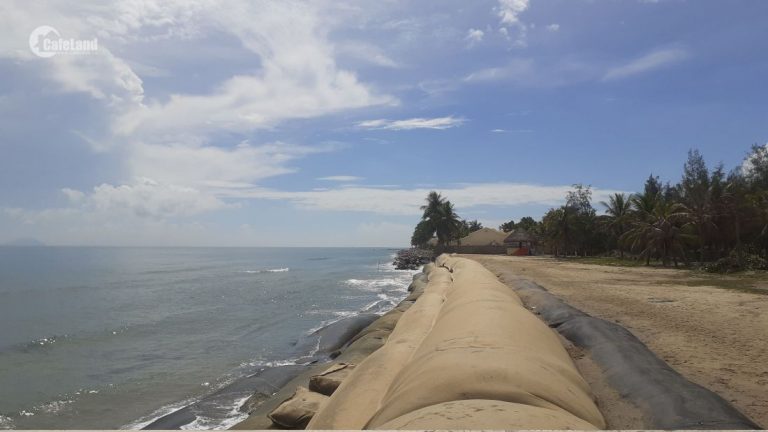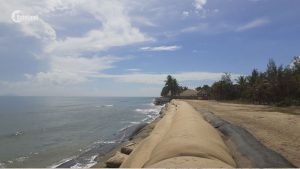 Recently, serious erosion has occurred along Cua Dai beach. causing difficulties for many resorts such as Sunrise resort & Spa Hoi An, Mường Thanh Hội An, GoldenSand resort & Spa, and Victoria Hoi An Beach Resort & Spa.
CVR believes this will be good for Hoi An tourism in general and the Cua Dai beach area in particular. Interested in learning more about real estate opportunities in Central Vietnam's beautiful beach communities? Contact our sales team today!
Source: http://cafeland.vn/tin-tuc/quang-nam-can-canh-resort-ma-tram-ty-ven-bo-bien-cua-dai-hoi-an-dang-co-hy-vong-duoc-hoi-sinh-90884.html
 
2.
The title of the next article is quite self-explanatory: "Apartments priced at 1 billion VND disappearing in HCM city"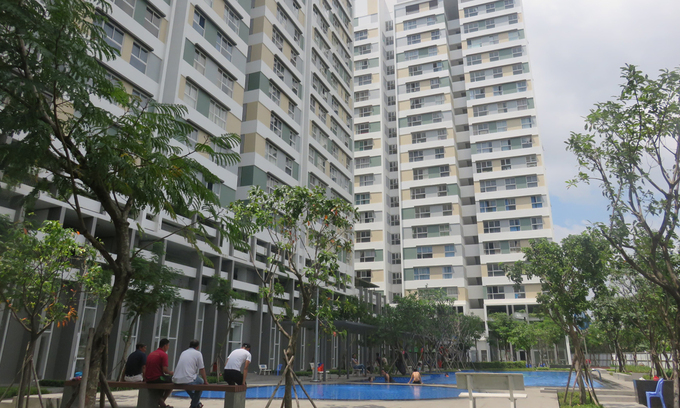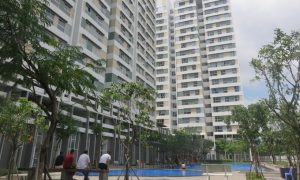 In this article, the author Trung Tin talks about the fact that due to high input costs, affordable apartments are reaching above the one-billion-VND price range. They have increased by more than VND 500-700 million compared to 5 years ago.
A survey shows that, in the past 5 years, apartments in Saigon have been offered for sale at 1.5-1.7 billion VND. In the past 9 months, new projects in the East, South and West of Ho Chi Minh City have all surpassed 30 million VND per sqm, some even reaching 40 million per sqm.
This leads to an increase in the value of apartments. The price of the smallest unit in the project, 45-50 m2 wide, starts in the range of 1.5 to 1.7 billion VND.
A project in District 12, located in the western urban area of ​​Ho Chi Minh City, has a price of 1.9 billion VND for a 49 m2 apartment. 5 years ago, this price would buy a unit with an area of 65-70 m2.
These examples show that prices increase as the cost of labor, materials, land and taxes increase.
As the economy in Vietnam continues to develop, there will be less low-cost apartment projects catering to low-income people. The government should provide some solutions:
Provide cheap land for developers to build affordable apartment buildings.
Control the selling price/transaction and construction quality
Choose the right developer for these types of projects.
At CVR we are dedicated to helping our clients find the right home at the right price. Considering a move? Contact our expert sales team today!
Source: http://vnexpress.net/can-ho-mot-ty-dong-dan-bien-mat-4165816.html
 
3.
The next article we find attention worthy, by Linh Phuong, discusses "5 steps to buy a house or land that is financed in accordance with the Law of 2020"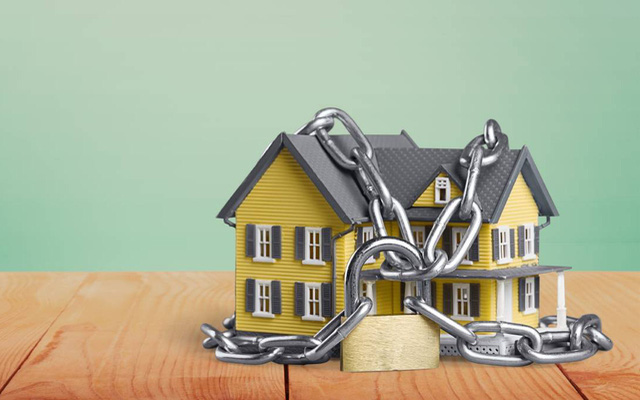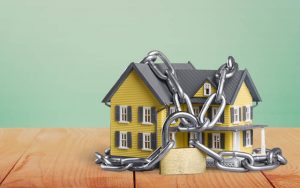 Unlike normal transactions, buying and selling mortgaged real estate is only legal with the consent of the bank (mortgagee). Following the 5 steps below will ensure a safe transaction and compliance with the latest land law:
1) Step 1: Sign a 3-party commitment (Seller- Buyer- Bank accepted mortgage)
This written commitment will bind the rights and obligations of the three parties for the payment, breaches of contract, handling of property, etc. The agreed upon terms must be clear, specific, and regulate who will keep the pink book when the mortgage is released, and how to handle any arising situations.
2) Step 2: Real estate payment
The buyer will open an account at the bank taking on the mortgage, and deposit money into said account according to the payment schedule as agreed in the 3-party commitment.
3) Step 3: Notarized transfer contract
This is done after the bank receives money and completes the process to release the red book. At this time, the buyer and seller will go to a notary office together to complete a sale and purchase contract. The documents that both parties are required to prepare for notarization include:
– Identification papers (ID card, household registration book)
– Certificates of land use rights
– Certificate of the single status of the local committee of permanent residence or certificate of marriage registration
4) Step 4: Fulfill financial obligations
Similar to regular real estate transactions, mortgaged transactions must fulfill financial obligations including a registration fee and personal income tax (PIT), to be paid to the Tax Department as follows:
– PIT=2%*transfer price
– Registration fee = 0.5%* land area * land price
Note: the above land price is determined based on the land price list issued by the People's committee at the time of transfer.
5) Step 5: Complete the name change procedure at the Land Registration Office
The buyer and seller need to prepare a registration form of changes, sale and purchase contract, certificate of land use rights, and documents showing the completion of financial obligations and submit to the Land Registration Office where the property is located. If the documents meet the requirements, the Land registration Office will confirm the transfer information and record it in the Certificate. The processing time is around 10 days.
Buying or selling mortgaged real estate? Our team of experts will guide you through every step of the process from understanding payment terms to fulfilling financial obligations. We're here to answer all of your questions! Contact the CVR team today.
Source:  http://batdongsan.com.vn/trinh-tu-thu-tuc/5-buoc-mua-nha-dat-dang-the-chap-ngan-hang-dung-luat-2020-ar105071
 
4.
An interesting article by Khanh Trang is titled: "Houses built smaller than approved in the construction permit will be granted a pink book"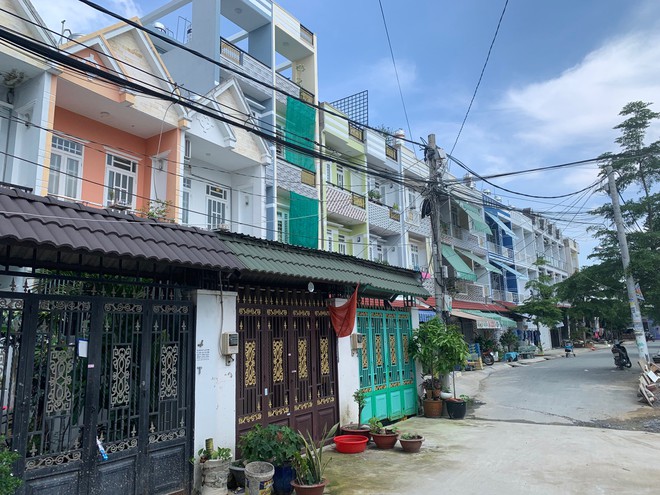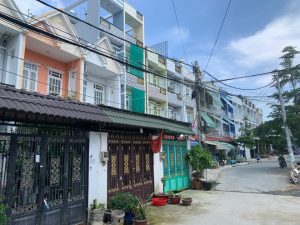 The Ho Chi Minh City Department of Construction and related departments just had a meeting on the issuance of pink books when handling private new construction and rehabbed homes.
Accordingly, the Department of Construction and the Department of Natural Resources and Environment will coordinate to issue pink books for houses built smaller than the approved construction permit.
The Department of Construction will issue specific instructions for inspection teams to implement. Previously, many private houses outside the 1/500 planned area were built smaller than the permits. In order to get a pink book, the owner had to adjust the permit to match the built area.
Mr. Ly Thanh Long, Chief Inspector of the Ho Chi Minh City Department of Construction said, leaders of the two departments agreed to issue the pink book in cases where houses were built smaller than the approved permit outside the 1/500 planned area.
According to the Chief Inspector of the Department of Construction, the local construction inspection team will confirm each specific project is in accordance with regulations.
Our experience, highly regarded reputation, and strong legal knowledge keeps us at the forefront of the real estate industry. Thinking about building or rehabbing a home? Questions about pink books or the new construction process? The CVR team is here to help!
Source: http://batdongsan.com.vn/chinh-sach-quan-ly/nha-xay-nho-hon-giay-phep-xay-dung-se-duoc-cap-so-hong-ar105089
 
5.
Another article we found interesting is titled: "Trouble for buyers who don't use real estate services"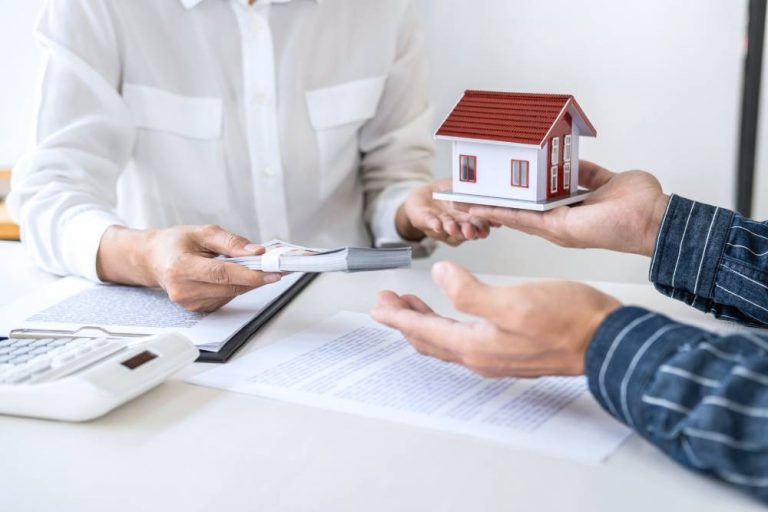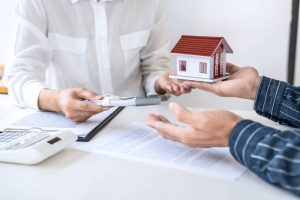 Some buyers decide to forgo using a real estate broker and find trouble along the way. In the end, most buyers find that working with an agent results in a smooth transaction where all parties are happy.
Without brokers, buyers need a lot of time, effort, and patience. Conversely, paying a brokerage fee will help shorten the search process.
Professional brokers are often very knowledgeable about market prices. They know the history of properties and they can advise on legal procedures. They help negotiate the best price and provide consultation, legal assistance and so on.
With invaluable local and regional market knowledge, an extensive professional network, and up-to-date database of properties for sale and rent, CVR will guide you through every step of the homebuying or leasing process. We coordinate viewings, research comparable properties and other areas of interest, and negotiate on our client's behalf to ensure the most attractive price and conditions possible. We also prepare and/or review the legal documents, update you on legal changes and challenges, and provide basic legal advice. In today's constantly changing market, buyers and renters face an array of complex challenges and new opportunities. CVR can help!
Source: http://batdongsan.com.vn/loi-khuyen-cho-nguoi-mua/chuoc-du-rac-roi-khi-mua-nha-vi-tiec-tien-hoa-hong-cho-moi-gioi-ar105090
 
6.
The last piece of news worth mentioning for the week is titled: "Da Nang real estate is out of "surfing time", investors choose projects with red books"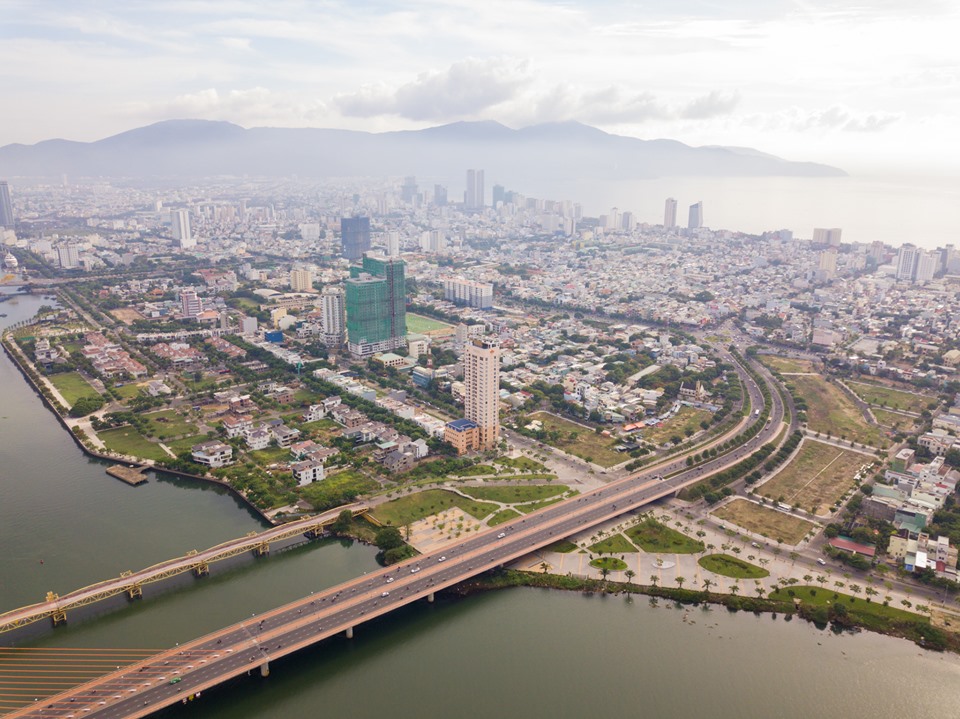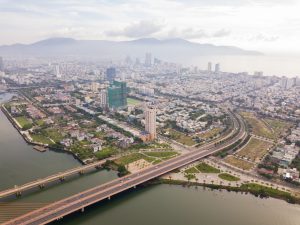 In 2019, the Da Nang real estate market began to decline. Lawsuits regarding red books occurred continuously. This year, Covid-19 caused Da Nang's real estate market to nearly "hit bottom". The "bottom fishing" movement of some investors helped the market warm up with some new transactions, but the opportunity for "surfing" is limited. If choosing real estate as an investment channel, investors need to have real financial potential and a medium to long-term vision.
As the market begins to pick back up, now is the time to restructure and develop the real estate sector to promote higher quality businesses, processes, and professionals. At CVR we offer a comprehensive approach to make sure you stay informed, and we work diligently to provide increased communication and accountability from start to finish. Working with CVR means you will be represented by a company with a local presence, and global reach. Whatever the requirement, we provide the highest standard of service tailored to your specific needs and always strive to stay ahead of the curve.
Source: http://dautubds.baodautu.vn/bat-dong-san-da-nang-het-thoi-luot-song-nha-dau-tu-chon-du-an-co-so-do-tung-lo-d129729.html
 
 
As always, CVR is at your service and happy to provide help anyways we can!
Contact Us today to find the real estate investment in Da Nang which is right for You!