Week 38/2020 – Central Vietnam Real Estate News Summary
In this weekly or sometimes bi-weekly news flash – CVR: Central Vietnam Realty will provide a choice of articles from mainly Vietnamese media sources related to real estate market in Vietnam.
We will be focusing on issues related to Da Nang and Hoi An, while also looking at national news and their possible impact for Central Vietnam's property market.
You will find a summary, link to the source as well as CVR's take on the article.
We believe that local knowledge is the key to making the best possible decision and that's what we offer to all our clients.
"CVR: Western Management – Local Knowledge"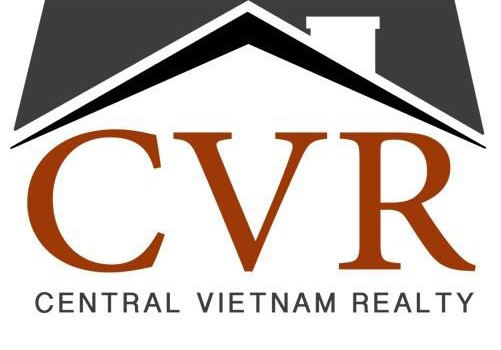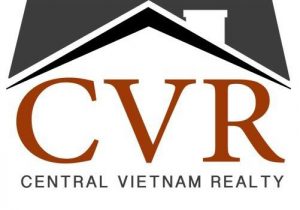 1.
In an article titled "How did Covid-19 cause the real estate market to fluctuate in the first 8 months of 2020?", the author highlights that the Covid-19 pandemic has weakened the performance of the real estate market and negatively affected budget revenue in the first eight months of 2020.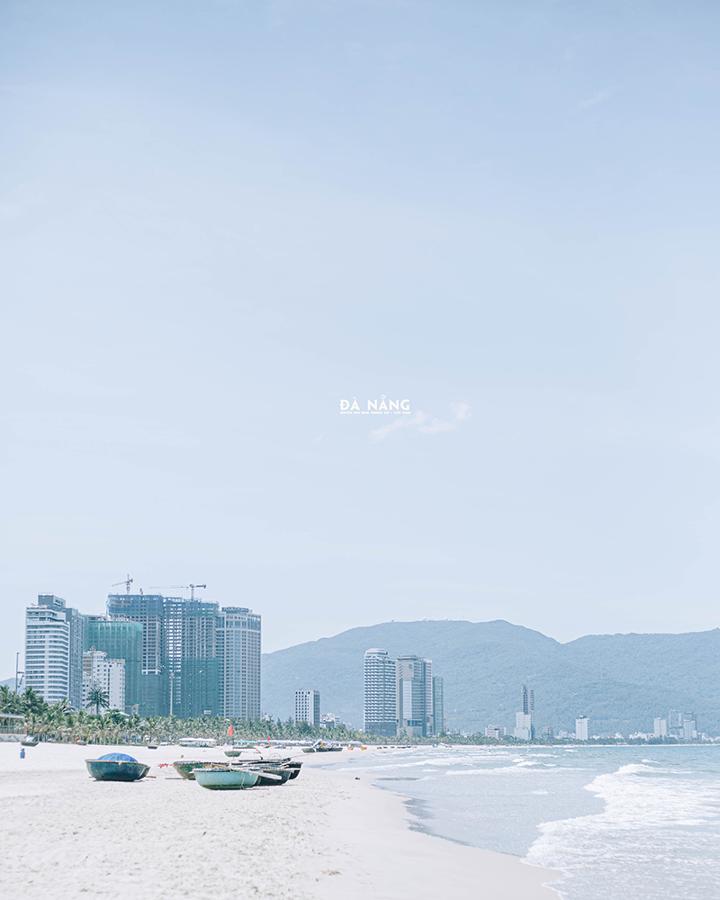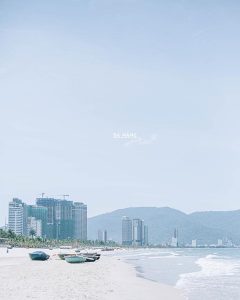 1) Supply and trading drop with no brake:
The housing project supply is severely short due to more strict policies regarding the legality of projects. Moreover, Covid-19 dealt a new blow that made a difficult situation even more serious.
2) Budget revenues decreased, causing many real estate companies to dissolve.
A report from The Department of Housing Management and Real Estate showed that the impact of Covid -19 has caused many companies to retain only about 50% of staff. About 80% of real estate businesses are closed or suspended.
CVR believes that now is a good time to invest! The price of real estate is going down but will likely increase in the next year. Interested in investing in Vietnam?  Contact the CVR team for more details on available properties today!
Source:  http://m.batdongsan.com.vn/tin-thi-truong/covid-19-khien-thi-truong-bds-8-thang-dau-nam-2020-bien-dong-ra-sao-ar105015?utm_source=zalo&utm_medium=zalo&utm_campaign=zalo&zarsrc=30
 
2.
The title of the next article is quite self-explanatory: "Things to know about houses in car alleys"
A car alley house has a minimum width of 3m, enough space for medium-sized cars with less than 15 seats to enter. Below are a few positive and negative aspects of homes in alleys to consider.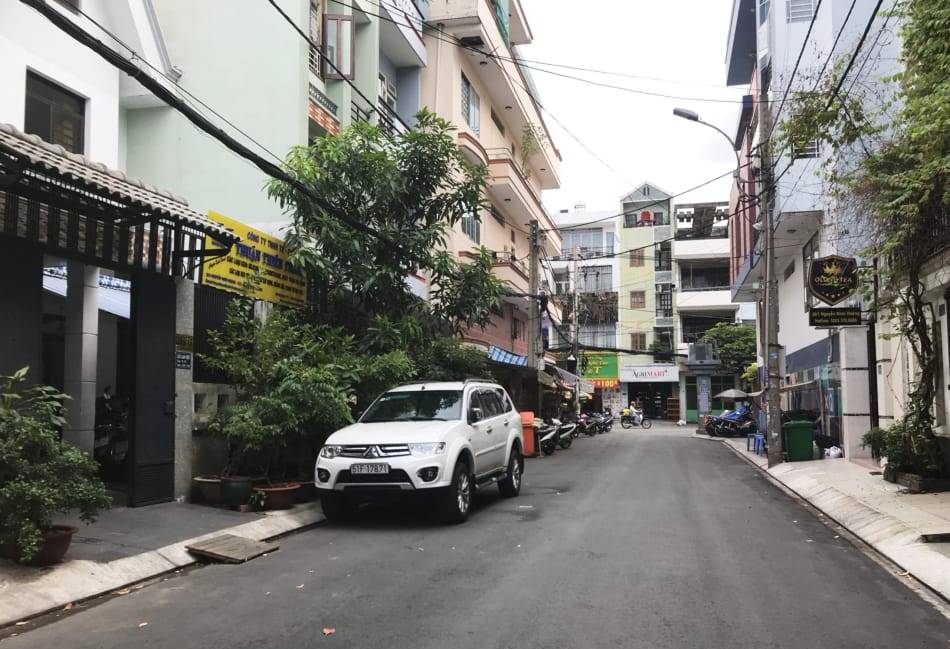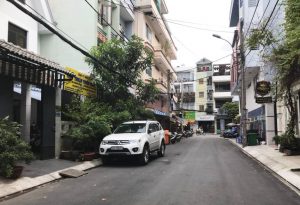 Good points: 
1) Convenient for commuting: The car alley is wide open and close to major roads, so it is very convenient for commuting, especially for families with cars or often using cars as a means of transportation.
2) Save on the cost of parking in the basement/parking lot.
3) The price is more affordable than that of a street front house: alley houses are suitable for families with cars who want to own or rent a house that is less expensive than a townhouse.
4) Ideal for families with elderly or young children, providing comfortable, quiet living space, with less dust and noise than street houses.
Small businesses can be established without having to rent expensive premises.
Bad points:
1) Traffic jams may happen, especially during rush hour.
2) Cars can easily go in, but it's difficult to make a U-turn.
3) House construction is more difficult and expensive: The alley is not wide enough for the pickup truck carrying the materials so you will have to pay an extra fee to hire laborers and vehicles to move the materials into the alley.
4) A car alley is still an alley after all
5) Doing business out of an alley home can lead to traffic congestion and disorder in the neighborhood
The CVR team is here to guide you through the home buying process. With our strong market knowledge, we can help find the property that fits your needs, in the right location for you!
 Source:   http://batdongsan.com.vn/loi-khuyen-cho-nguoi-mua/nha-hxh-la-gi-ar105020
 
3.
The next article we find interesting is titled "Preparation for second package to boost domestic tourism, help airlines and hotels"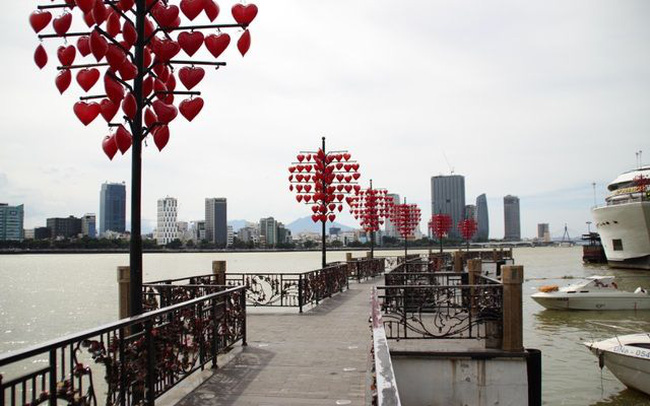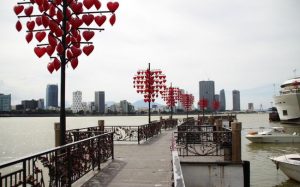 Mr Nguyen Trung Khanh, General Director of The Vietnam National Administration of Tourism announced that the second package will focus on domestic tourists, providing safety, reasonable prices and timely trips for everyone. Tourism began to recover prior to the second wave of Covid-19 which hit Da Nang at the end of July. Before that, some hotels were doing quite well. Victoria Hoi An resorts welcomed 160 guests/day. Intercontinental Phu Quoc had 200 guests/day dropping to nearly 20 guests/day at the beginning of August.
The purpose of the package is to support the tourism industry as well as control the safety of tourists and local citizens. More equipment and resources are ready for any potential bad situation. In addition, international flights to China, Japan, Korea, Cambodia, Laos will reopen in September.
CVR believes this is a good signal for the economy in general and for tourism in particular. All businesses will have advantages from this action by the Vietnamese Government. Considering a long or short term stay in Vietnam? Contact our team of expert agents to learn about available opportunities today!
Source:   http://cafef.vn/chuan-bi-kich-cau-du-lich-noi-dia-giai-doan-2-giai-cuu-hang-khong-khach-san-2020091619581649.chn
 
4.
Another interesting article by Ngoc Mai is titled "Difficulties lead some real estate companies to think of different ways to raise capital".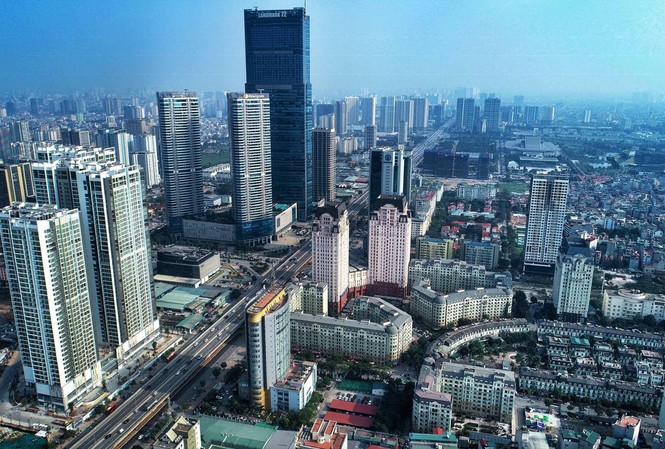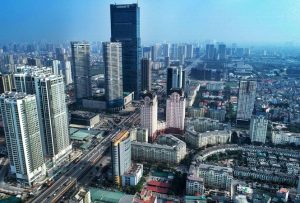 As the author points out, since the end of 2019, many real estate companies faced finance difficulties and had to bend the law to raise capital.
For example:
1) TMS Dam Coi (also known as TMS Homes Wonder World) is advertised on the website tmshomesvinhyen.com by the investor as TMS Group Joint Stock Company (TMS Group). Accordingly, the adjacent apartments cost 1 – 1.3 billion VND; the shophouse is priced at 1.9 – 5.7 billion VND; and the villas cost over 6 billion VND. Payment is divided into 16 installments including the deposit. Sale information is not only offered at the TMS hotline. Many real estate companies such as Dai An, Van Phuc, Hai Phat Land have marketed the property as well. In addition, these units are ready to be sold to customers willing to pay with committed profits of up to 15% / year, and high discounts.
Working with the Department of Construction, the investor of TMS Land Dam Coi denied the activities of mobilizing capital.
2) AG Land Group (newly established in January 2020 with an address in Cau Giay district, Hanoi) announced a real estate cooperation package with a commitment of up to 35% profit. This advertises within 2 months, customers who participate in a 1-3 billion VND business cooperation package are entitled to a profit commitment with interest rates up to 35% / year, 6-7 times higher than the current savings interest rate of banks.
The Revex project of Century Group Joint Stock Company (CenGroup) allows customers to buy capital contribution with a minimum of 1 million VND, and committed interest rate of 10-14% / year.
In today's constantly changing market, buyers face an array of complex challenges. CVR can help! Our knowledge of both the property market and legal challenges ensure our clients are provided the best advice throughout the process. We are critical when marketing new projects to ensure we avoid developers willing to participate in bad or illegal tactics. Contact the CVR team for more information on current and upcoming projects.
Source:   http://www.24h.com.vn/tai-chinh/thi-truong-bat-dong-san-kho-khan-ro-cac-hinh-thuc-goi-von-c587a1182010.html
 
5.
The next article we find attention worthy suggests "EU investors consider a ship logistics project of nearly 1 billion USD in Vietnam"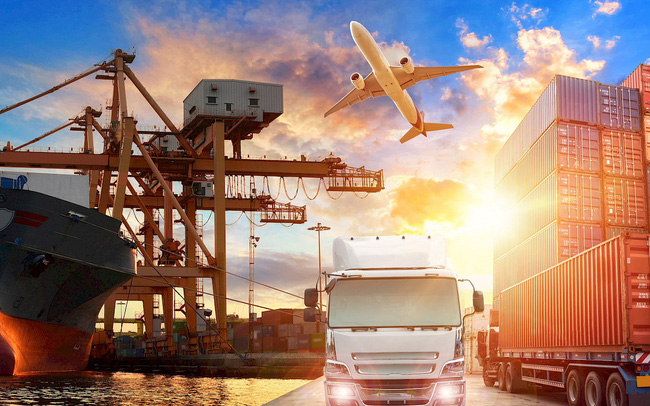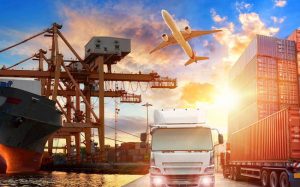 Investors of the EU intend to invest in the construction of the Cai Mep Ha Logistics Center project (Ba Ria-Vung Tau Province) with a budget of up to 1 billion USD.
Investors said the project can welcome large container ships to bring Vietnamese goods to the world. In addition, investors participate in promoting inland waterway transportation and transporting goods and agricultural products from the Mekong Delta to Cai Mep Ha and out to the world.
The Prime Minister, Nguyen Xuan Phuc, highly appreciates the significance of the investment cooperation between Vietnam and the EU in the context that the EVFTA has just come into effect.
The leader of Ba Ria-Vung Tau province said that the province had approved the plan, identified the project location and was ready for investors.
CVR property experts point out that this project will contribute to promoting trade between the EU and Vietnam, and aid in Vietnam's economic development as seaports are the driving force behind the marine economy.  It also shows a strong commitment to cooperate between the EU and Vietnam in the future.
Source:   http://cafef.vn/nha-dau-tu-eu-muon-lam-du-an-logistics-cang-bien-gan-1-ty-usd-tai-viet-nam-2020091708314635.chn
 
6.
The last piece of news worth mentioning for the week is titled: "If I borrow 1 billion to buy a house, how much do I have to pay for principal and interest each month?"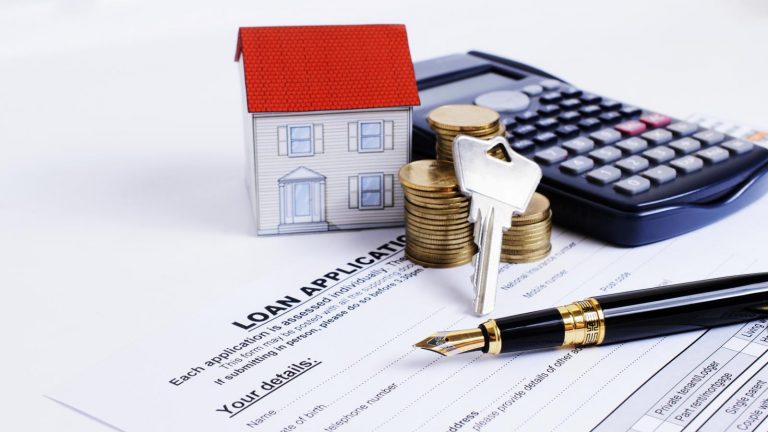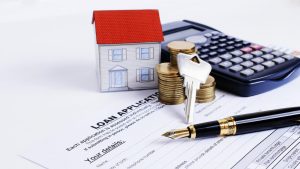 The amount of interest and principal payable monthly:
With a loan of 1 billion VND, assuming you borrow at Techcombank for 20 years (240 months), the preferential interest rate for the first 12 months is 8.29% / year (equivalent to 0.69% / month). If the interest rate after the preferential period is 10.5% / year (equivalent to 0.875% / month), the total amount of interest and principal you must pay monthly are as follows:
During the offer period:
   * The first month to pay:
Interest = 1,000,000,000 x 0.69% = 6,900,000 VND
Principal = 1,000,000,000 ÷ 240 months = 4,166,666 VND
Total interest + principal = 6,900,000 + 4,166,666 = 11,066,666 VND
  * The second month to pay:
Interest = (1,000,000,000 – 4,166,666) × 0.69% = 6,871,250 VND
Principal = 1,000,000,000 ÷ 240 months = 4,166,666 VND
Total interest + principal = 6,871,250 + 4,166,666 = 11,037,916 VND
The same goes for months 3 through 12.
After the preferential period (from the 13th month on the principal balance is now 950,000,008 VND):
   * 13th month to pay:
Interest = 950,000,008 x 0,875% = 8,312,500 VND
Principal = 1,000,000,000 ÷ 240 months = 4,166,666 VND
Total interest + principal = 8,312,500 + 4,166,666 = 12,479,166 VND
  * The 14th month to pay:
Interest = (950,000,008 – 4,166,666) × 0.875% = 8,276,041 VND
Principal = 1,000,000,000 ÷ 240 months = 4,166,666 VND
Total interest + principal = 8,276,041+ 4,166,666 = 12,442,707 VND
The same goes for months 15 through 240.
Thus, the highest monthly amount of interest and principal for this loan will be 12,479,166 VND. The above information will help you understand a debt repayment plan and how to balance spending in the most reasonable way.
At CVR, we work with clients who need to take out a loan in order to purchase a property. Our team of experts will guide you through every step of the process including understanding payment terms and finding financing options that work for you. Considering buying but have questions about financing? Contact the CVR team today.
Source: http://batdongsan.com.vn/loi-khuyen-cho-nguoi-mua/vay-1-ty-dong-mua-nha-moi-thang-phai-tra-goc-va-lai-bao-nhieu-ar103080
 
As always, CVR is at your service and happy to provide help anyways we can!
Contact Us today to find the real estate investment in Da Nang which is right for You!