Week 37/2020 – Central Vietnam Real Estate News Summary
In this weekly or sometimes bi-weekly news flash – CVR: Central Vietnam Realty will provide a choice of articles from mainly Vietnamese media sources related to real estate market in Vietnam.
We will be focusing on issues related to Da Nang and Hoi An, while also looking at national news and their possible impact for Central Vietnam's property market.
You will find a summary, link to the source as well as CVR's take on the article.
We believe that local knowledge is the key to making the best possible decision and that's what we offer to all our clients.
"CVR: Western Management – Local Knowledge"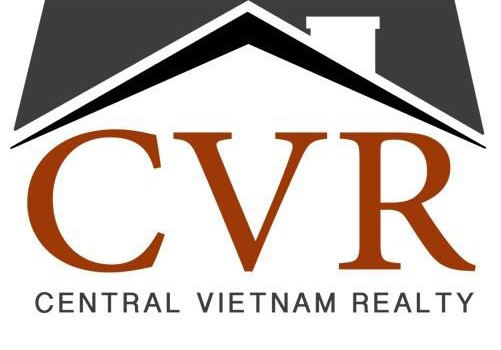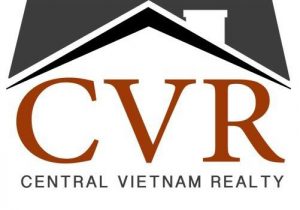 1.
In an article titled "Why now is a golden time for home buyers", the author, Ha Vy, starts by confirming that recent properties on the market to cut loss are a good opportunity for those who have a real demand.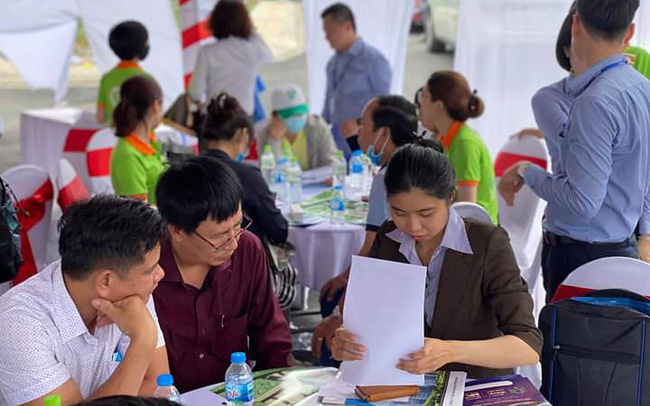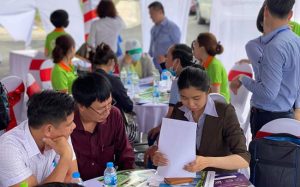 1) Good price: Currently on the secondary market, there are quite a lot of investors and surfing speculators who may have to sell. In the apartment segment, many products are offered for sale at prices equal to or lower than investors' previous expectation of about 15-20% profit. There are even some 3 to 5-year-old used apartments for sale at lower prices than they originally sold for.
2) Lower loan rates, opportunities to make your dream of owning a home come true: Since the beginning of the year, the State Bank has continuously made strong moves to adjust the savings interest rate to lower gradually, at the same time adjusting lending rates to support businesses to overcome difficult times.
3) Many preferential policies for home buyers: Businesses are offering preferential rates like never before. Buyers only need to pay 1% instead of 5-6% / month as before. In addition, buyers will benefit from discount packages offered by investors to stimulate market demand.
CVR believes this is good information for anyone planning to buy a home or apartment. Sellers are offering good prices and rates are favorable. Ready to buy? Contact the CVR team to find your dream home today!
Source: http://cafef.vn/vi-sao-luc-nay-la-thoi-diem-vang-cho-nguoi-mua-nha-o-thuc-20200909081405202.chn
2.
The title of the next article is quite self-explanatory: "Short-term property investments now have a 90% chance of losing"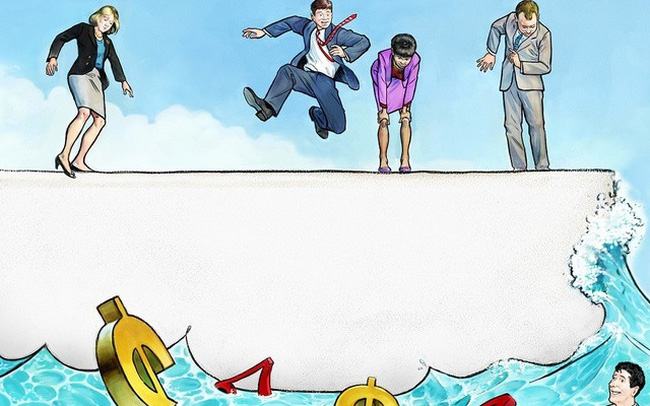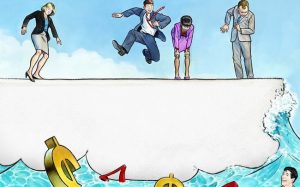 In this article, author Dieu Hoa talks about the strong effect the pandemic has had on the real-estate market. It's not a game for short-term investors any more.
During 2017-2018, the market grew strongly with high demands from investors. However, since 2019 all the real estate market indexes have been going down.
Mr Dinh, Chairman of the Real estate Agency Committee believes that real estate policies and laws have many weaknesses which have had an effect on the market as well. Many projects had to be postponed for inspections and 20-30 projects in each province were stopped. Big cities like Ha Noi have hundreds of projects in this situation.
Short term investors who have a weak finance foundation and use bank loans, will easily fail. Many investments that are successful are because the investor didn't follow the crowd, and only saw results after 1-2 years.
Currently, investors are more careful with short-term investment in real estate.
Even though there are risks and difficulties, there is no denying that real-estate investment is a high profit channel. Among 100 richest people in Viet Nam, 99.1% of their assets relate to real-estate business.
CVR believes that while investors should consider the risks in making short-term investments, there are great opportunities. Considering investing in Vietnam? Contact our team of expert agents for information on available properties. 
Source: http://cafef.vn/luot-song-bat-dong-san-thoi-diem-nay-90-la-that-bai-20200909083723952.chn
3.
The next article we find attention worthy, written by Que Son, is titled "Residents sue developer over parking lot"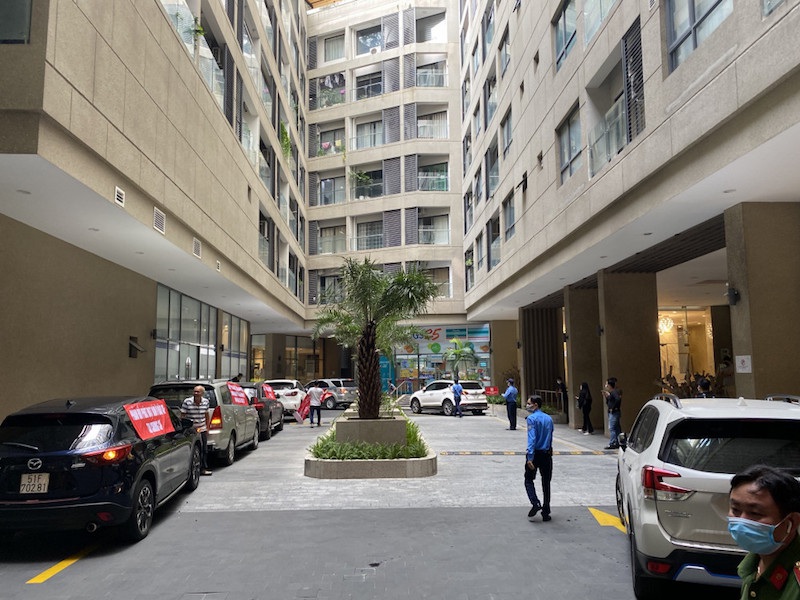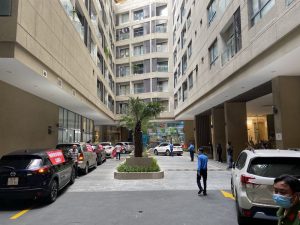 The author points out that the residents of The EverRich Infinity Building of Phat Dat are suing the developer for selling parking for 500 million VND/lot.
Residents Stance:
In the apartment sale and purchase contract, there is no provision stipulating that the investor is entitled to sell parking but states the right to manage the lots. In addition, there is no provision proving that the investor spent their own money to build the two basement parking lots separately.
With the sale of 155 parking spaces without determining ownership, the law does not recognize that it is contrary to the current regulations, and the commitment terms of the contract.
Actions of the Developer:
On February 26, 2019, the Ho Chi Minh City Department of Construction issued a written approval for the investor to adjust the re-zoning of cars and motorcycles, including: Basement B2 will have 155 spaces for car parking, and 100 spaces for motorbikes; Basement B1 will have 33 spaces for car parking and 1,437 spaces for motorbikes.
However, when Phat Dat Company redrew the motorbike parking lot according to the new plan, roads are blocked, spaces are overlapping, and the elevator door is blocked, making it difficult for residents to take their cars out. There is also a fire safety risk.
Our team of experts will guide you through every step of the buying process in Vietnam. We prepare and/or review the legal documents, update you on legal changes and challenges, and provide basic legal advice. In today's constantly changing market, buyers face an array of complex challenges. CVR can help!
Source:  http://dantri.com.vn/bat-dong-san/nguoi-mua-can-ho-khoi-kien-chu-dau-tu-vi-cho-dau-xe-20200831080212847.htm

4.
In our next notable article, Trang Viet of Dautubds discusses: "The "trap" words in Real estate sales contracts"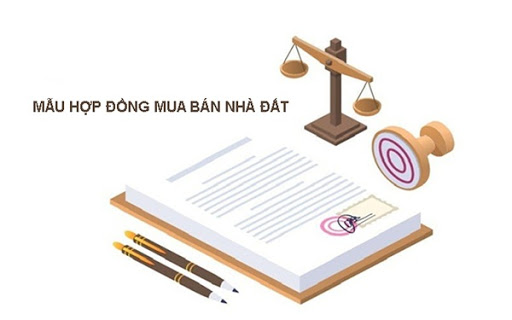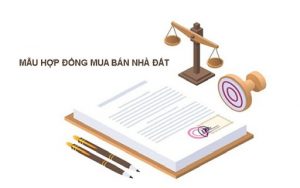 Sale and purchase contracts often contain dozens of pages and hundreds of terms. If not paying close attention, buyers often fall into a "trap" with words, only to discover issues when a dispute occurs.
The Law of Consumers Protection, issued in 2010, and the law on Real Estate Business, issued in 2014, requires that the content of the sample/model apartment contract must have the written consent of the local construction department before it can be used for a transaction. If a model contract is not registered, developers will be fined 30 – 50 million VND. The fine is too small and therefore does not prevent the violation.
Since 2018, the number of investors registering contracts is very small compared to the number of real estate projects for sale. Therefore, when disputes occur, buyers are typically the losers.
For example, a dispute happened in My Son Towner project at 62 Nguyen Huy Tuong, Ha Nọi. The contract was signed with the term that the unit would be turned over in the first quarter of 2016. By Oct 2017, the apartment had not been completed, so the buyer did not pay the full amount due and asked the investor to pay the penalty. However, in the Civil Code, there is no concept of "quarterly handover" and "quarterly" term calculation, so the customer lost the court case.
CVR property experts point out the importance of understanding the Sale and Purchase contract and all other documents involved in a real estate transaction. Our knowledge of both the property market and legal challenges ensure our clients are provided the best advice throughout the process.
Source: http://dautubds.baodautu.vn/nhung-cai-bay-cau-chu-trong-hop-dong-mua-ban-nha-dat-d129303.html
5.
Another informative article is titled: "Ensuring pandemic safety in the tourism business"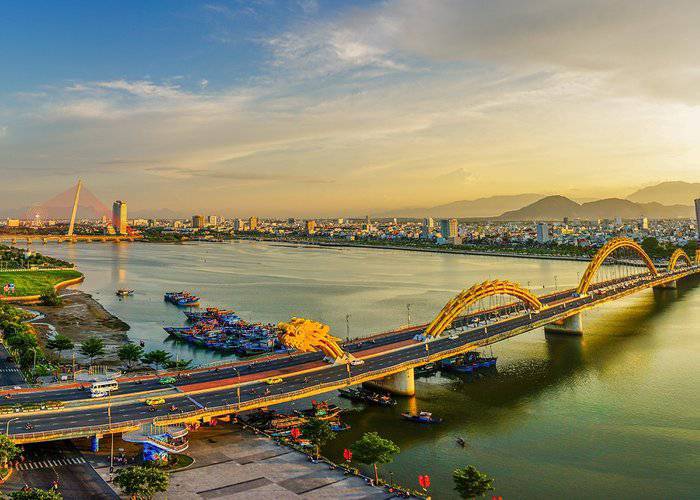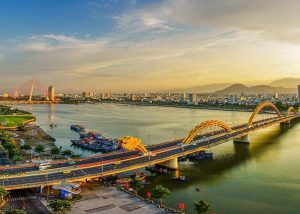 On September 7th, the Department of Tourism of Da Nang said that it sent a document to the directors of travel businesses, accommodation establishments, tourist transport, and tourist destinations in the area to ensure the continued prevention against Covid-19.
Accommodation establishments are only allowed to provide accommodation and food services for guests, other types of services continue to be suspended until further notice.
In public areas no more than 20 people can gather, the distance between staff and guests must be at least 1m, everyone is required to wear a mask, and hand washing and antiseptic are available and encouraged.
At CVR we believe everyone should raise awareness about protecting themselves and our community against Covid-19. Safety is our priority as we look forward to resuming business as usual. Interested in learning more about the Vietnam real estate market? Contact us today!
Source: http://baodanang.vn/channel/5404/202009/bao-dam-an-toan-phong-dich-trong-hoat-dong-kinh-doanh-du-lich-3704976/
6.
An interesting article by Linh Phuong, is titled: "What is registration tax? The most detailed way to calculate real estate registration tax in 2020"
1) What is registration tax?
Registration tax is a set fee that an individual or organization must declare and pay to the tax authority before an asset is put into use. For example, when buying a car, you must pay registration tax to register for ownership of that car.
2) How to calculate real estate registration tax.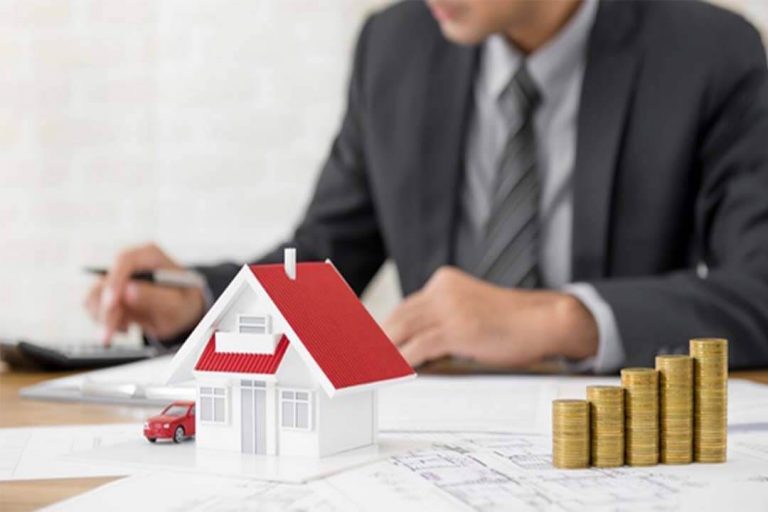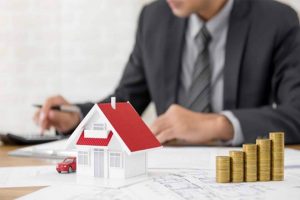 The formula for calculating the land and house registration fee is specified in Article 5 of Decree 140/2016 / ND-CP as follows:
Housing/land registration tax = Price for calculating registration fee for house / land x 0.5%
In which:
-0.5% is the registration fee rate (specified in Clause 1, Article 7 of the above Decree)
-Price to calculate registration fee for a house = House area x Price of 1m2 of house x Ratio of the remaining quality of the house
*Note, the house area is defined as the total floor area, including attached works. The price of 1m2 of house is the actual price when building a new one for each m2 of floor. The percentage of the remaining quality of the house is determined according to the decision of the Provincial People's Committee of each locality where the house is located.
-Price to calculate registration fee for land = Total land area (m2) x Price of 1 m2 of land
*Note, the total land area here is the total area of the parcel of land for which the right to use is registered by an organization / individual. The price of 1 m2 of land is determined based on the land price list issued by the provincial People's Committee at the time of registration fee declaration.
For example, you receive a transfer of 100 square meters of residential land and need to pay registration tax to be able to apply for a Land Use Right Certificate for the land. At the present, the land plot is priced at 10 million VND / m2. Then, the price to calculate the registration fee for your land is calculated by (100m2 x 10 million VND = 1,000,000,000). Thus, the registration tax you must pay for this land is:
Registration tax you must pay = 1,000,000,000 x 0.5% = 5,000,000 VND (5 million VND).
Registration tax is one of the most commonly mentioned fees in the transfer of land use rights. At CVR we understand the importance of following tax obligations according to the law. Our experience, highly regarded reputation, and strong legal knowledge keeps us at the forefront of the real estate industry. Considering investing in Vietnam? Contact our team of expert agents today!
Source: http://batdongsan.com.vn/trinh-tu-thu-tuc/thue-truoc-ba-la-gi-cach-tinh-thue-truoc-ba-nha-dat-2020-chi-tiet-nhat-ar104953
7.
The last piece of news worth mentioning for the week suggests: "Planning information and Building permits will be available on the National Public Service Portal"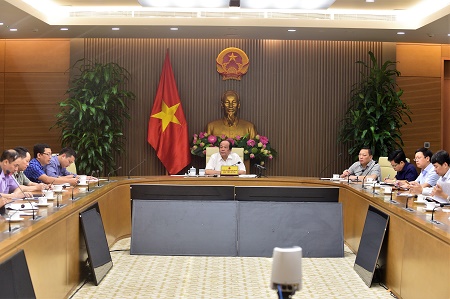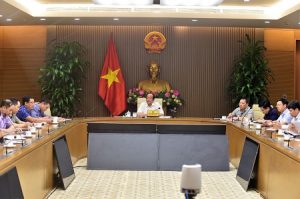 The National Public Service Portal will have some more essential public services soon. These include: Planning information provision service; granting construction permits; payment of financial obligations for land-related administrative procedures; and granting certificates and registration of changes in land use rights, ownership of houses, and assets attached to the land.
A representative from the Ministry of Natural Resources and Environment said that the Ministry was resolving institutional issues as well as developing the software system. The Ministry is also facing difficulties with connections between agencies and how they handle land procedures, as well as the lack of a national land database.
Minister Mai Tien Dung hopes that with the active participation of ministries and agencies, by November this year, these services could be available through the National Public Service Portal.
At CVR, we see this as an important step towards more transparent real estate transactions as well as a reliable, official source of information for citizens to utilize before buying real estate. We are on a mission to improve the real estate process with each transaction and look forward to guiding you through your next purchase or sale!
Source: http://cafef.vn/se-cung-cap-thong-tin-quy-hoach-cap-giay-phep-xay-dung-tren-cong-dvcqg-20200910144502006.chn
 
As always, CVR is at your service and happy to provide help anyways we can!
Contact Us today to find the real estate investment in Da Nang which is right for You!