Week 34/2020 – Central Vietnam Real Estate News Summary
In this weekly or sometimes bi-weekly news flash – CVR: Central Vietnam Realty will provide a choice of articles from mainly Vietnamese media sources related to real estate market in Vietnam.
We will be focusing on issues related to Da Nang and Hoi An, while also looking at national news and their possible impact for Central Vietnam's property market.
You will find a summary, link to the source as well as CVR's take on the article.
We believe that local knowledge is the key to making the best possible decision and that's what we offer to all our clients.
"CVR: Western Management – Local Knowledge"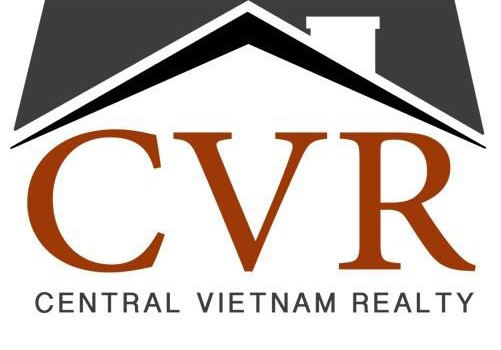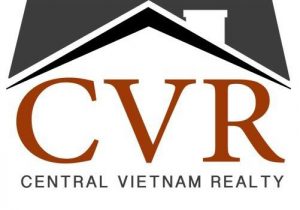 1.
In an article titled "Australian corporation announced around 350 million USD to establish an industrial real-estate joint venture company in Viet Nam, directly competing with Becomex-Warburg Pincus Joint venture company", the author highlights that in the first period, the investment is around 350 million USD, focusing on real-estate logistics in big cities such as HCM, Ha Noi and Da Nang.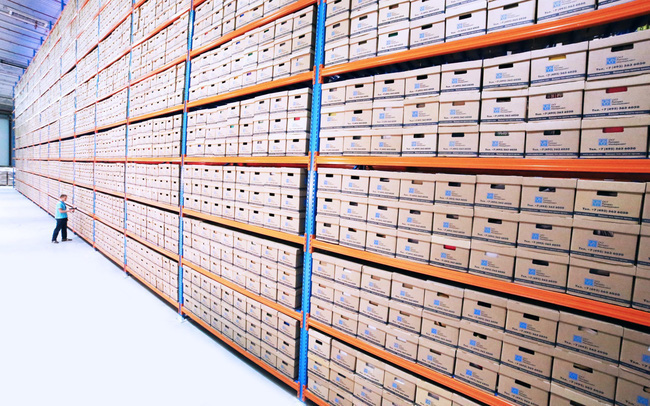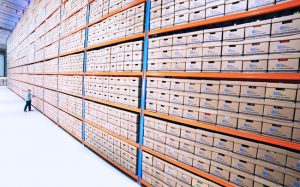 On August 19th, 2020, Logos real estate corporation, a member of ARA Company, announced the first Joint venture company in Viet Nam, named Logos Vietnam Logistics Venture. Logos aims to provide a stable amount of logistics infrastructure for clients in important locations. Mr. Iliffe, representative of Logos, said "Establishing the joint venture company in this pandemic period indicated the new potential growth of Vietnam". It is predicted that demands for Industrial real estate will increase dramatically because expected FDI in Vietnam will be higher. In addition, capital flow will transfer from China to Vietnam after the trade-war and Covid-19. This is another potential market in the future. The investing list of Logos in Asia includes 100 logistics real estate properties in 9 countries, with total assets around 9.5 billion USD.
BW Industrial has big dreams to be the top company providing industrial real estate, especially factory and warehouse rentals. Since the end of 2019, BW Industrial has been developing 10 different projects in 6 provinces in Vietnam on a total of 230 hectares of land. Their target is increasing their total land by 3-4 times in the next 3 to 5 years.
CVR believes the investment actions of large corporations shows us a that there's a bright future in Industrial real estate and potential growth of Vietnam's economy. Interested in buying or renting an industrial property in Central Vietnam? Contact our team today!
Source:  http://cafef.vn/sau-1-tuan-danh-tieng-tap-doan-uc-tuyen-bo-rot-350-trieu-usd-lap-lien-doanh-bds-cong-nghiep-tai-viet-nam-canh-tranh-truc-dien-voi-lien-doanh-cua-becamex-warburg-pincus-20200819173011294.chn
 
2.
The title of the next article is quite self-explanatory: "5 classic mistakes home sellers make"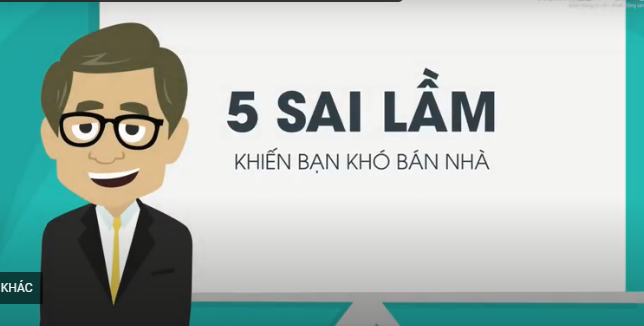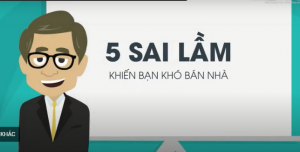 All sellers want their home to sell quick at the highest price. However, many homes sit on the market for over a month without anyone looking at them because of these 5 mistakes:
Asking price is too high
Showing a messy house
Ineffective Advertising
Waiting around for a higher offer
Choosing the wrong agent or no agent at all
Currently, many owners choose to sell their home through a broker as a way to promote a smooth and successful transaction. With a rich network of information and customers, brokers can quickly search and connect your home listing with clients who need to buy a house. Brokers can also assist in price negotiations, legal advice, contracts and transaction-related tax procedures, and more.
In order to avoid the above mistakes, contact our team of experts at CVR! We are happy to support you with all of your real estate needs.
 Source:   http://batdongsan.com.vn/loi-khuyen-cho-nguoi-ban/mai-khong-ban-duoc-nha-vi-mac-phai-5-sai-lam-khi-chao-gia-ar104797  
 
3.
The next article we find interesting is titled "How the 2nd wave of Covid-19 affects the real estate market"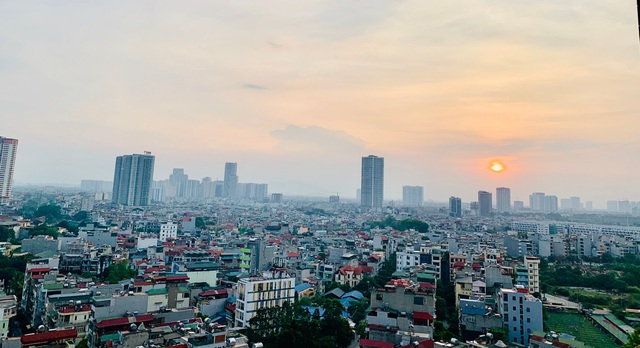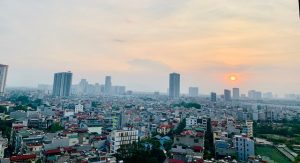 The second wave of Covid-19 has had an immediate impact on the real estate market. In the North, there were no new projects launched in July 2020. In Central Vietnam, there's only one project to be introduced with 150 products (Rosa Riverside in Hoi An). In the South, there are only a few projects in HCM city and surrounding cities.
Since the second wave, the interest in real estate has dropped 7% in Vietnam as a whole, and 20% in Da Nang. There was a 6% increase in leasing in the South, but with a decrease in tourism, the number of vacant accommodations and the number of advertisements increases. According to experts, the price of property in Da Nang will level off from now until the end of 2020, and in some cases will drop.
The 2nd wave of Covid-19 hit the economy hard and it will take time to recover to the level it was at prior to the pandemic. As the real estate market changes, CVR is adjusting our business strategies to adapt to new circumstances. We are ready to find the right investment at the right time for you!
Source:  http://dantri.com.vn/bat-dong-san/lan-song-covid-19-thu-hai-ap-den-gia-ban-bat-dong-san-ra-sao-20200814073609116.htm
 
4.
Another interesting article by Bich Phuong is titled "During Covid-19, banks boost sales of mortgaged assets to resolve debts"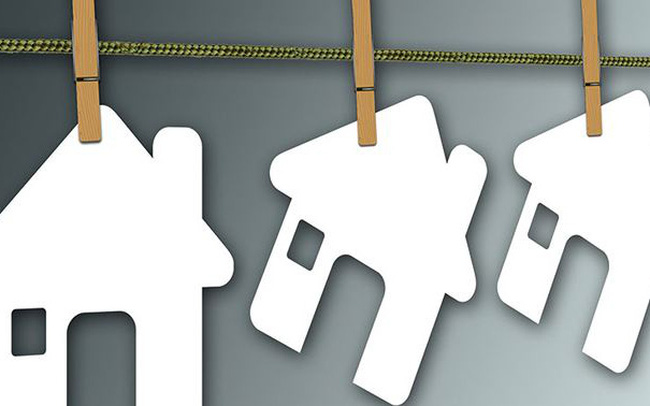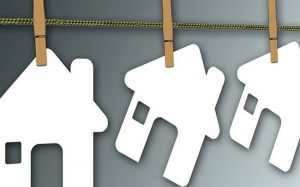 As the author points out, many banks are selling real estate assets worth hundreds of billions of VND. BIDV published information on its official website regarding an asset valuation for 21 land use rights with an area of more than 100 m² to more than 6,000 m². Agribank is actively selling valuable assets from customers who cannot pay their debts. The Oceanbank website shows that the bank is selling a lot of unpayable debts as well.
We believe this information is imperative to investors as there are opportunities to find properties at great prices. Contact the CVR team to learn about available investments today.
Source:   http://cafef.vn/mua-covid-19-ngan-hang-tich-cuc-rao-ban-bat-dong-san-de-thu-hoi-no-202008200908362.chn
 
5.
The next article we find interesting is titled: "Investors should be cautious of buying real estate in the middle of Covid-19."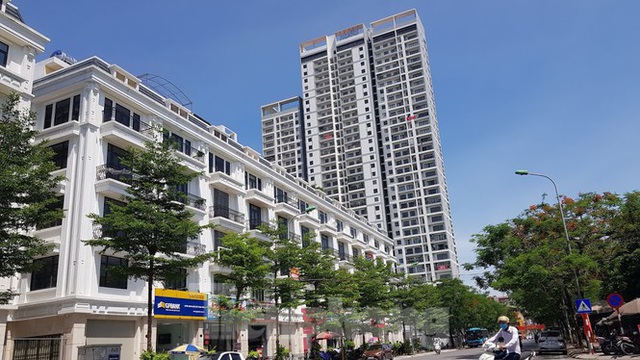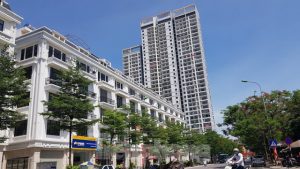 In the current real estate market, there is a phenomenon of finding and collecting cheap real estate. However, only a handful of investors who have a large amount of capital, are taking the risk. While there is a chance of loss, there is also an opportunity for big gains. Investors who rely on borrowed money from the bank are more affected by the economy during the pandemic and may have to sell real estate assets at a lower price to recollect capital. Da Nang and Vietnam are handling the pandemic well. Hopefully in a few more months the economy will stabilize again, and the real estate market will recover.
CVR believes this information will help give investors an overall view of the real estate market. We're here to help you make the right investment decisions and guide you through the real estate process.
Source: http://dantri.com.vn/bat-dong-san/mua-gom-nha-dat-giua-dich-covid-19-nha-dau-tu-can-than-trong-20200817064623363.htm
 
6.
The next article we find attention worthy suggests "Apartments for rent with 50% discount are still unmarketable."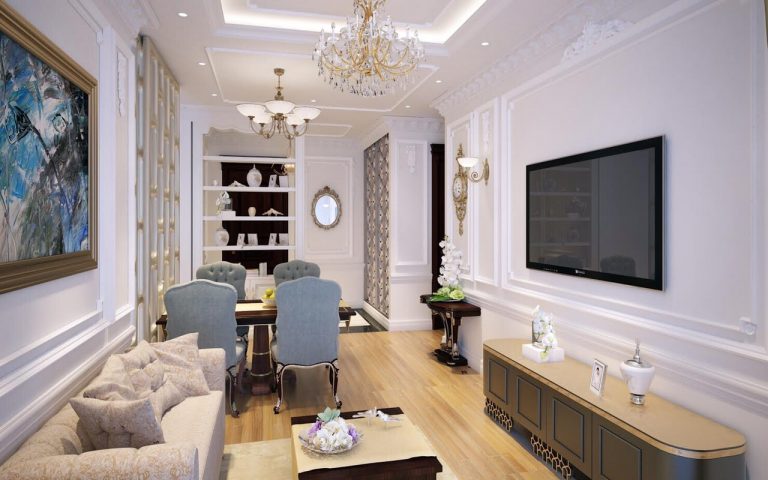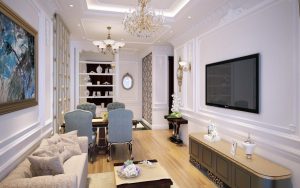 The pandemic is hitting the owners of rental apartments hard. Landlords have reduced the rent by 50-60% to avoid vacant houses and make some type of income during this difficult time.
One owner said that "he's never had to reduce the rent so low to keep tenants." After the Lunar New Year, when the epidemic broke out, tourism stood still, and expat tenants left their rental apartments to return to their home countries. In the meantime, their landlords have been unable to find new tenants, even for the short term. Rental rates have been reduced to about 50%, but apartments are still vacant due to difficulty finding domestic tenants.
As noted by Batdongsan.com.vn, the unmarketability of rental apartments has been an issue since 2019, and is worse this year. In addition to the oversupply of rentals resulting in great competitive pressure, Covid-19 has also caused the segment to lose a large amount of demand from foreign visitors.
According to Mr. Nguyen Ngoc Hieu, Head of the Research and Information Department at Batdongsan.com.vn, the rental apartment market will continue to face difficulties in the second half of 2020, and into 2021. As the economy goes down, people tighten their spending, and less foreigners will return to Vietnam to work. Even after recovering from the pandemic, the rental apartment market faces pressure from competition. The number of apartments for rent has increased so tenants have many choices.
CVR property experts point out that increasing competition and the effects of the pandemic are signaling a difficult year for the apartment market. That said, there are great opportunities to find attractive accommodations at affordable prices. Contact our team to find your dream home or apartment today!
 Source:   http://batdongsan.com.vn/tin-thi-truong/can-ho-nha-tro-cho-thue-giam-gia-50-van-vang-khach-ar104817
 
7.
The last piece of news worth mentioning for the week is titled: "Ambiguous standards result in "self-proclaimed" luxury apartment projects"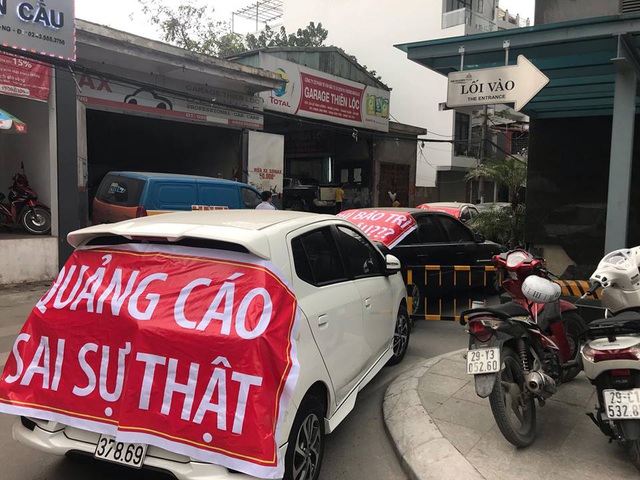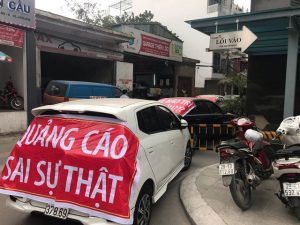 Recently, customers felt "disillusioned" when handed over their condominium because the quality was not the same as the model unit and the original commitment from the investor.
In 2016, the Ministry of Construction issued a guide for condominium classification standards based on architectural planning, technical equipment, management quality, and other criteria. However, the guide does not stipulate that projects must be registered.
If a condominium classification registration is required, the standards will be very transparent. From there, the calculation of prices, service fees, etc. will be clear.
 At CVR, we see many projects advertised as luxury or high-class, although buyers don't have any criteria to compare whether it's true or not. If all developers are required to register their project classification, buyers will have a reliable source when considering what project to invest in. Interested in investing in Vietnam? Contact us for more information on available luxury projects.
Source: http://dantri.com.vn/bat-dong-san/mo-ho-quy-chuan-nhieu-chu-dau-tu-tu-phong-du-an-chung-cu-cao-cap-20200818064934763.htm
 
As always, CVR is at your service and happy to provide help anyways we can!
Contact Us today to find the real estate investment in Da Nang which is right for You!