Week 32/2020 – Central Vietnam Real Estate News Summary
In this weekly or sometimes bi-weekly news flash – CVR: Central Vietnam Realty will provide a choice of articles from mainly Vietnamese media sources related to real estate market in Vietnam.
We will be focusing on issues related to Da Nang and Hoi An, while also looking at national news and their possible impact for Central Vietnam's property market.
You will find a summary, link to the source as well as CVR's take on the article.
We believe that local knowledge is the key to making the best possible decision and that's what we offer to all our clients.
"CVR: Western Management – Local Knowledge"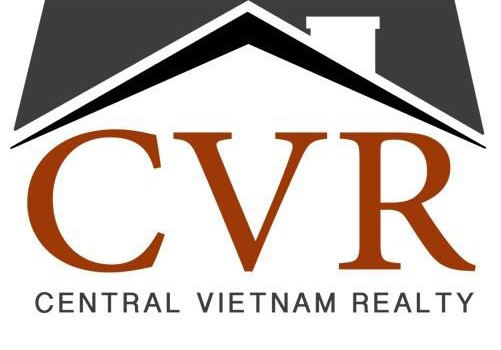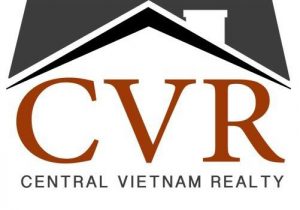 1.
In an article titled "The race to purchase new units slows as buyers pursue used apartments at a more affordable price" the author points out that in some areas of Ha Noi, the price of an apartment, after a few years of operation, is around 30 million VND / m2 while the price of a newly-built apartment (only 50 meters away) is about 40-45 million VND / m2. Both are luxury apartment projects with similar facilities. The difference in the price for a 100m2 apartment in these two projects is up to 1 billion.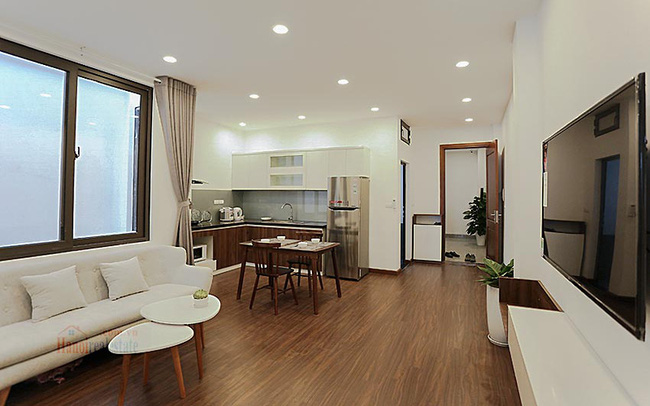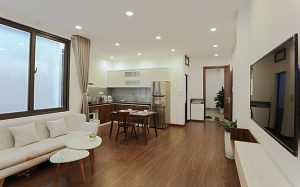 Although the trend to buy used might save some money, buyers should be aware of the factors effecting price when considering a used apartment; age/quality of the structure, infrastructure overload, noise, disputes between residents and investors, etc.
The CVR team is here to help you find the right investment property, new or used. Contact us today for more information on available resales and new construction projects.
Source: http://cafef.vn/roi-bo-cuoc-chay-dua-mua-chung-cu-moi-gia-bi-day-len-qua-cao-khach-mua-can-ho-dep-da-qua-su-dung-voi-gia-thap-hon-ca-ty-dong-20200805171743481.chn
2.
In the next article we find notable the author questions "Which real estate segment is still popular despite the epidemic"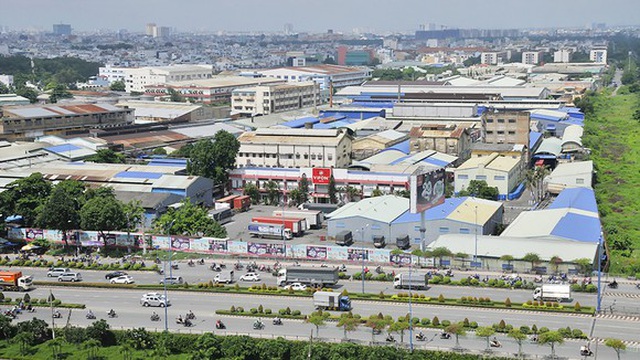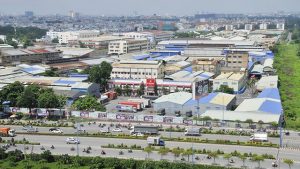 According to Savills, most segments of the real estate market are currently witnessing a large decline in transactions. However, the industrial sector is seeing a positive change, assessed as the only sector that promises high and rapid resilience by Savills representative, Simon Smith.
Mr. Smith – Head of Research and Consultancy at Savills Asia-Pacific – said: "Industrial real estate is on the radar of many developers. This industry is closely related to the growing e-commerce trend and almost every market in the region lacks modern logistics space."
While the pandemic has slowed investment in some segments, the industrial sector is growing, especially in Da Nang. Contact our team of experts for information on available industrial properties and other investment opportunities.
Source: http://dantri.com.vn/bat-dong-san/bat-dong-san-thoi-2020-phan-khuc-nao-van-nhon-nhip-bat-chap-dai-dich-20200803070011076.htm
 
3.
An interesting article by Nhat Minh, is titled: "Covid-19 safety measures for residents living in apartment buildings."
As the pandemic becomes more serious in Vietnam, apartment dwellers apply creative methods to protect themselves from the virus.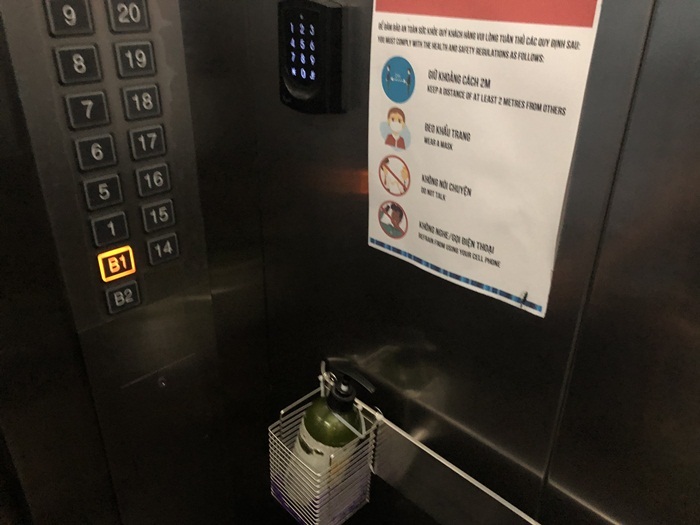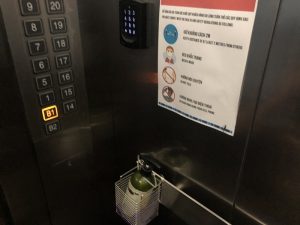 Aside from following procedures from building management, people are limiting going out, using stairs instead of elevators, and avoiding rush hour where they risk running into too many people. Traditional shopping has been replaced by online buying and plastic gloves are used to press elevator buttons, hold doors, or handle public items.
With continued efforts like these, hopefully, Vietnam will overcome the second wave of the pandemic quickly.
While we practice social distancing and stay home as often as possible, these are some ideas to protect ourselves from Covid-19. The CVR team is still hard at work (from home) during this uncertain time and ready to help you navigate the real estate market in Central Vietnam.
Source:  http://vietnamnet.vn/vn/bat-dong-san/muon-kieu-dan-chung-cu-ru-nhau-phong-tranh-dich-covid-662885.html
4.
The next article we find attention worthy is titled "7 Basic steps to help you understand the home building process" 
Considering building a home? These 7 steps will help you understand the process.
Step 1. Planning to build!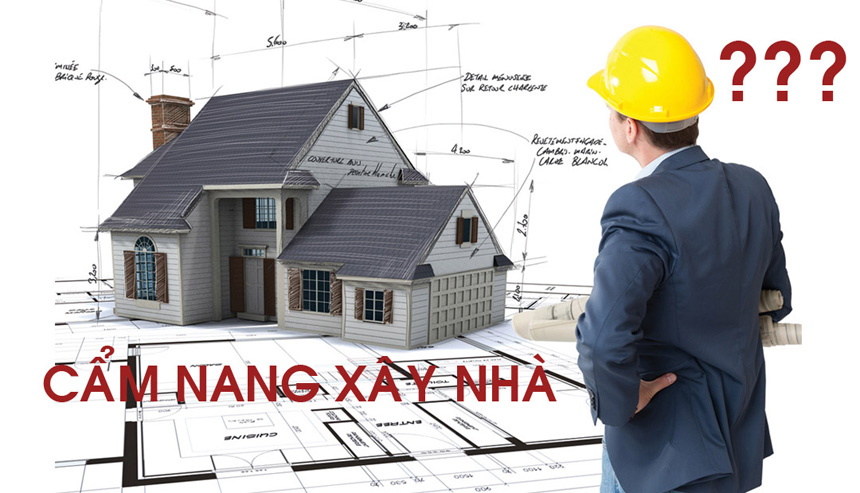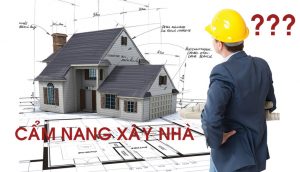 – Determine the purpose for building a home – what are your needs and wants?
– Coordinate temporary accommodation during the construction.
– Determine the area and scale of construction.
– Determine your budget.
Step 2. Legal and construction knowledge
– Ensure building guidelines are followed according to law.
Step 3. Work with an architect and contractors to design a home that fits your needs, suits the land, and follows building guidelines.
Step 4. Framing and rough-ins
– Rough-in is the stage of a construction project when the various mechanical, electrical, and plumbing lines are brought in. Once the framing is up, the rough-in stage of construction begins.
Step 5. Finishing work
-Putting in the final touches! Interior doors, trim, and shelving are installed, and paint is applied. All other materials, including cabinets, counter-tops, mirrors, and flooring are installed too.
Step 6. Quality Inspection
-An assessment of the completed home's physical structure and mechanical systems, including the roof, ceilings, walls, floors, windows and doors.
Step 7. Furnish the home!
Interested in building your dream home in or around Da Nang? CVR can help you find the perfect land and a reputable contractor that will ensure a good quality product and long-term warranty.
Source:  http://batdongsan.com.vn/kien-thuc-xay-dung/quy-trinh-xay-nha-7-buoc-co-ban-can-nam-ro-truoc-khi-xay-nha-ar104171
5.
The title of the next article is quite self-explanatory: "The truth about the 50-year use Condo"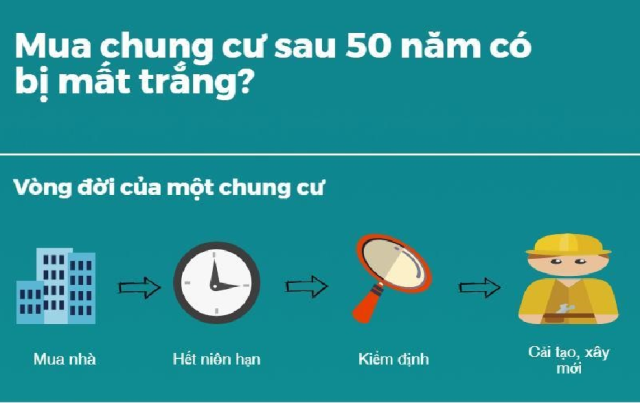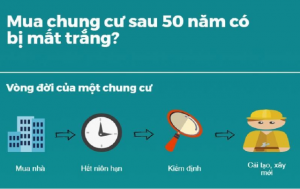 Considering the cost to buy a condominium unit, no one expects ownership to have a time limit. So, is it true that condos only have a shelf life of 50 years?
Condominium buildings are classified into two main types:
Residential apartments: Vietnamese buyers are issued a permanent pink book, while the ownership period for foreigners is 50 years.
Officetel serviced apartments: Officetel stands for office & hotel. The 2013 Land Law stipulates that officetel projects are a non-agricultural land use type which is allocated land with a maximum term of 50 years (or up to 70 years in remote/difficult areas). These projects are entitled to lease during the time of land allocation so normally the buyer receives a 50-year lease. So far, no officetel project has been issued a pink book because there are currently no clear legal policies in place.
When signing an apartment purchase contract, it's important to pay attention to the construction permit. The stipulation of the 50-year land use time is the prescribed time for project implementation. Basically, the license will note that the owner will have the right to use the property for a period of 50 years, but this does not mean that the owner can only use it for that amount of time. The effective 2013 Land Law clearly stipulates that domestic and foreign enterprises are only allocated 50 years to prevent investors from "holding" the land for too long.
Investors need to have a clear understanding of the duration of ownership and look carefully at the construction of the building which may affect the value of the property. Contact CVR for more information on condo ownership in Vietnam and how we can help you find the best project to invest in.
Source:  http://dantri.com.vn/ban-doc/su-that-ve-thoi-han-su-dung-chung-cu-la-50-nam-20200728122723381.htm
6.
The next article we find interesting is titled: "Has real estate become a secondary investment channel as gold prices rise?"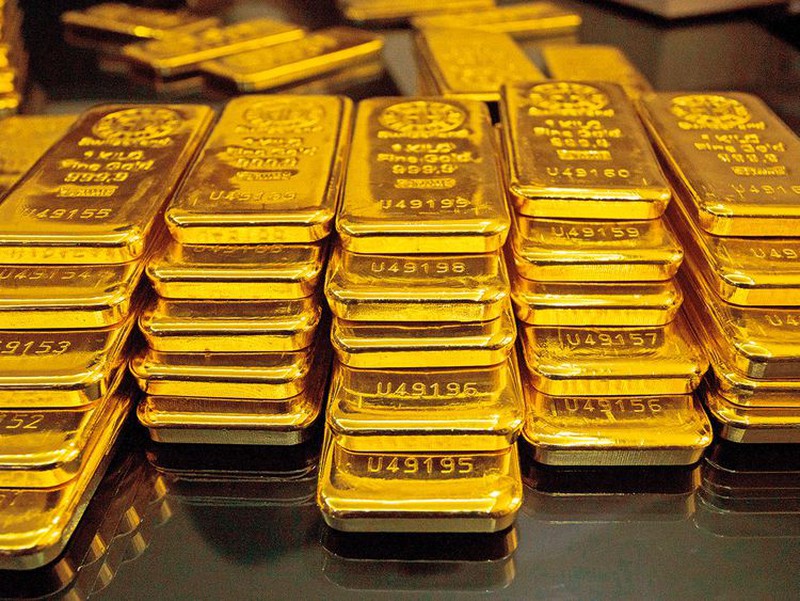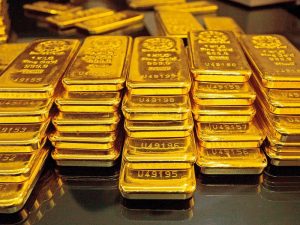 Although the price of gold is expected to increase in the near future due to Covid-19, many investors still consider real estate a safe investment due to the fear of unpredictable metal prices.
Cash flow into the precious metal market is increasing but it is short-term and seasonal, while the trend of buying real estate is a long-term investment.
Although the increase in the price of gold currently has financial investors feeling that real estate is less attractive, the instability of the gold market is unpopular to long-term investors.
CVR understands that this information is important to investors when considering which channels they should invest in. We have our finger on the pulse of the ever-changing real estate market and can guide you through the investment process in Central Vietnam.
Source: http://batdongsan.com.vn/phan-tich-nhan-dinh/bat-dong-san-lieu-co-bi-chiem-song-truoc-xu-huong-tang-gia-vang-ar104705
7.
The last piece of news worth mentioning for the week is titled: "With the second wave of Covid-19, real estate investors are paying attention"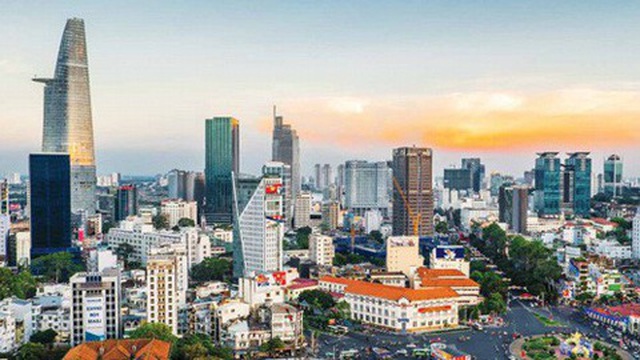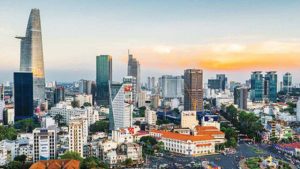 According to experts, investors and home buyers are more cautious considering the current pandemic situation. Cash is considered "King", so people are more hesitant to put money into real estate.
In addition, real estate is facing competition from other investment channels like gold. Since the beginning of the year, gold prices have increased by 27% around the world, and by 29% in Vietnam specifically.Even so, experts still see good opportunities in three areas of the real estate segment.
First, the development of industrial property is growing as companies move their investments from abroad to Vietnam. Second, in a recent report, Savills rated Vietnam as one of the three most attractive markets in Asia for logistics. And third, the demand for more affordable housing remains high.
At CVR, we believe good investment opportunities exist despite the current climate. In search of industrial property, commercial space or a new home or investment? We are your number one resource for real estate in and around Da Nang.
Source:  http://dantri.com.vn/bat-dong-san/lan-song-covid-19-thu-hai-ap-den-bat-dong-san-lai-bat-che-do-nghe-ngong-20200805061128329.htm
 
As always, CVR is at your service and happy to provide help anyways we can!
Contact Us today to find the real estate investment in Da Nang which is right for You!