Week 28/2020 – Central Vietnam Real Estate News Summary
In this weekly and sometimes bi-weekly news flash – CVR: Central Vietnam Realty will provide a choice of articles from mainly Vietnamese media sources related to real estate market in Vietnam.
We will be focusing on issues related to Da Nang and Hoi An, while also looking at national news and their possible impact for Central Vietnam's property market. You will find a summary, link to the source as well as CVR's take on the article.
We believe that local knowledge is the key to making the best possible decision and that's what we offer to all our clients.
"CVR: Western Management – Local Knowledge"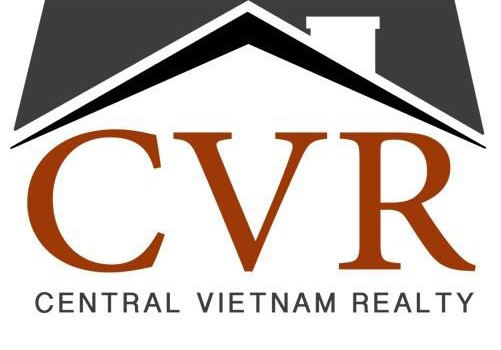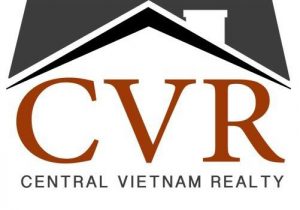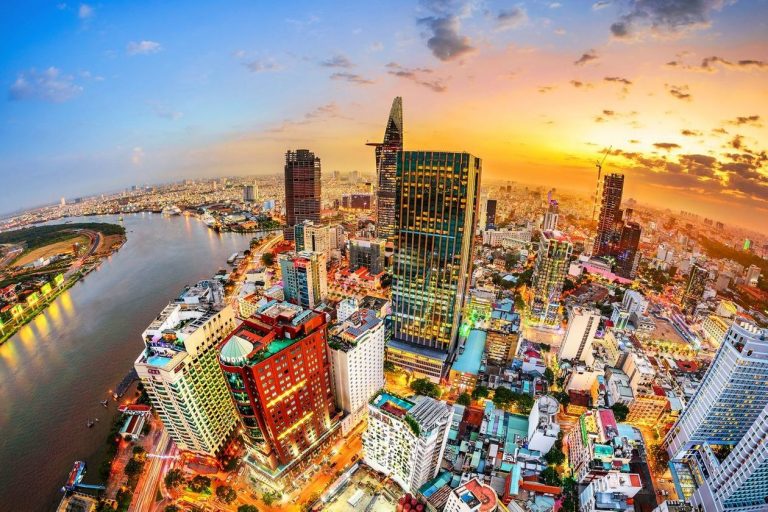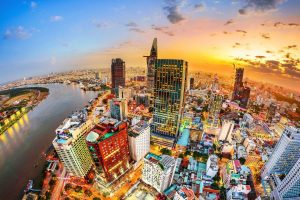 1. In an article titled "Vietnam is one of the brightest in the area", the author informs us that Vietnam is one of the best performers in Asia. Despite the impacts of Covid-19, the economy is ready to recover.
Retail revenue, imports, and industrial manufacturing increased in Vietnam in the month of June, much better than most other countries in Asia. Its GDP grew around .36% while other countries decreased during the second quarter of 2020. Thanks to the Government's pandemic response, so far there are only 369 total cases and no deaths.
Vietnam is considered an alternative destination for global manufacturers who want to withdraw from China because of economic disputes with the USA. Additionally, the free trade agreements between Vietnam and the EU approved last month could boost international investment in Vietnam. Especially next year when travel restrictions are loosened.
With strong support from the Government, Vietnam has many development opportunities in the near future.
The future of Vietnam's economy looks bright! CVR believes this is one positive result of the effects of Covid-19 on Vietnam. Vietnamese citizens, tourists, and investors will feel safe and confident to live and do business here. Contact our team of experts to learn about real estate opportunities in Vietnam.
 Source: http://cafef.vn/cnbc-trien-vong-kinh-te-viet-nam-la-mot-trong-nhung-diem-sang-nhat-khu-vuc-20200708084328029.chn
 
2. The title of the next article is quite self-explanatory: "Gold, stock value unpredictable, should buy house/land this time?"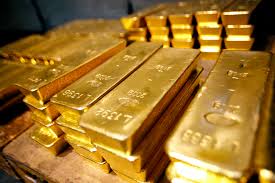 In this article, the author suggests that gold, stocks, and real estate are the three main investment channels in the current market.
After a period of ups and downs, the gold and stock markets are showing signs of recovery but remain unpredictable.
Real Estate is a long-term investment. Since the beginning of the year, the real estate market has only slightly decreased in the commercial segment. Mid-range real estate prices have remained flat or increased slightly.
Currently, Vietnam has control of the Covid-19 pandemic and stable economic growth. In addition, the Government has stepped up public investment so real estate is still a good investment channel.
 At CVR, we see that in the short term, investment channels are no longer suitable for immediate opportunities. Investors need to adapt to the new normal period and wait patiently. Interested in investing in real estate in Vietnam? Contact CVR to learn how. 
Source: http://m.batdongsan.com.vn/tin-thi-truong/vang-chung-khoan-bien-dong-kho-luong-co-nen-mua-nha-dat-luc-nay-ar104481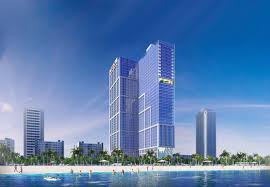 3. The next article we find attention worthy suggests that "Customers prefer to buy apartments that are near handover stage"
Some people prefer to buy units that are still under construction to enjoy lower prices, while others prefer to buy units that are ready for handover, accepting a higher price in return for peace of mind.
Construction progress and quality are the two leading factors that cause buyers to prefer units that are ready for handover. In recent times, projects have stopped construction due to a variety of reasons such as legal issues or weak financial investors, causing buyers concern. When choosing to purchase an apartment in the handover stage, buyers avoid the risk of buying houses "on paper", behind schedule, or of lower quality in accordance with advertising. Buyers of units ready for handover can easily assess the quality of the living space as well as the legality of the project.
CVR experts agree – those who buy units in the early stage of construction take on a lot of risk but gain a lot of capital when they resell. In contrast, those who buy a unit which is close to handover will avoid the risk. Many people choose this route as they do not have to wait long for the project to complete.
Contact Us for information on current investment opportunities in and around Da Nang.
Source:  http://danviet.vn/nguoi-mua-nha-an-chac-mac-ben-chon-can-ho-sap-ban-giao-502020777562442.htm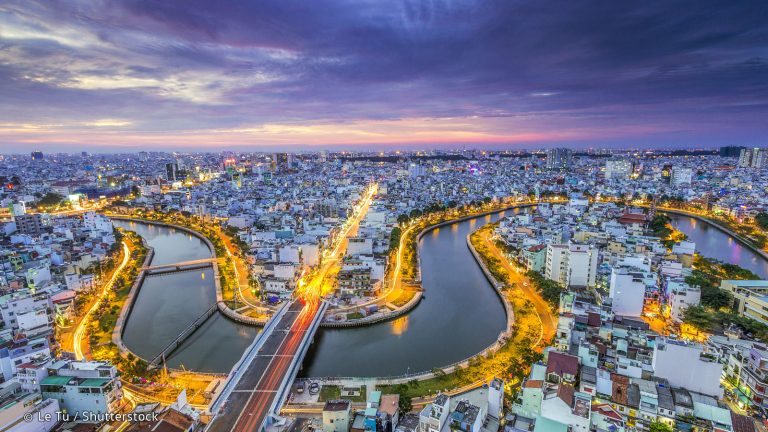 4. Phuong Uyen of Batdongsan.com.vn writes in a piece titled: "Real Estate Quarter 2/2020: The door is still bright with real estate housing, real estate for rent is in harsh time"
With the impact of the Covid-19 epidemic, the trend of buying real estate investments decreased, while the demand for real property increased. Demand for affordable apartments increased by 25% and 33% in Hanoi and Ho Chi Minh City, respectively. The second quarter also recorded a high interest in mini apartments; buyers searching for this product line increased by more than 200% compared to the previous quarter. This reflects the growing trend of young people and young families leaving home and wishing to own smaller, more affordable apartments.
The highlight of quarter 2/2020 is the strong growth of real estate in provinces and cities bordering the inner city. Both the number of listings and the level of interest in real estate increased in the regions within the two central cities of Hanoi and Ho Chi Minh City such as Vinh Phuc, Hoa Binh, Binh Duong, and Long An. The demand for housing in Long An and Binh Duong increased by nearly 21-54%, while Hoa Binh and Vinh Phuc increased by 41% to 77% compared to the previous quarter. According to Mr. Nguyen Ngoc Hieu, the attractiveness of the provincial market in addition to the diverse land fund, soft selling prices, increased industrial zone investment, and trend of domestic investors are forming the first wave of investment movement. This wave has risen sharply since 2019 and exploded in 2020.
Meanwhile, the demand for the rental segment decreased in quarter 2/2020 in Hanoi and Ho Chi Minh City. Rents of townhomes and private houses continue to fall in many districts in both cities. In Hanoi, the price of renting townhouses and private homes decreased by 2-7% while in Ho Chi Minh City this number ranged from 5-16%. As the leading economic city in the country, the impact of the Covid-19 epidemic on business in Ho Chi Minh City is serious. The trend of renting houses and townhouses in Saigon will be difficult to increase in the last quarters of the year.
Source: http://batdongsan.com.vn/tin-thi-truong/ttbds-quy-2-2020-cua-van-sang-voi-bds-nha-o-bds-cho-thue-kho-khan-ar104518
 
5. An interesting article by Duy Bach is titled: "Three scenarios for the real estate market in the last 6 months".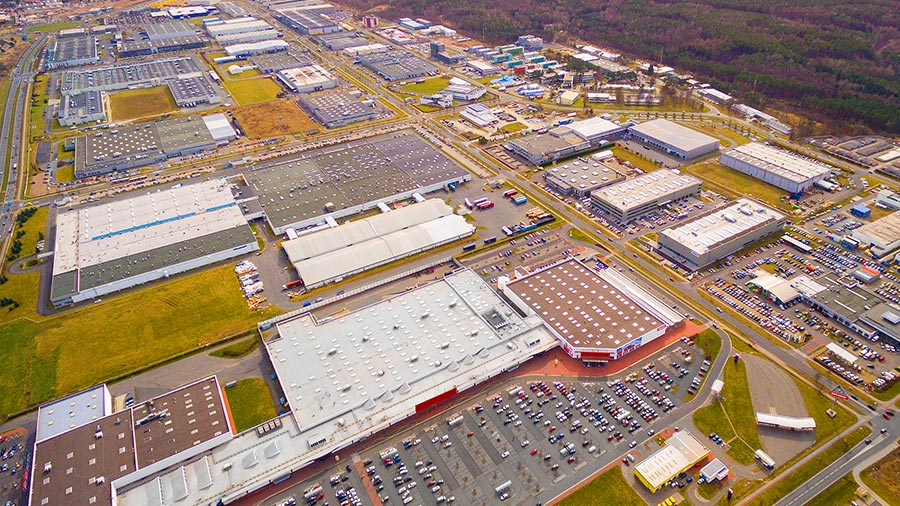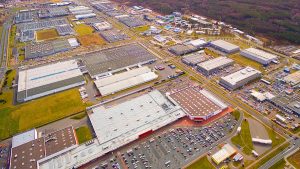 In the article, the author concludes the following regarding various types of real estate in the last 6 months: the second-home market is gradually recovering and the housing real estate market is adjusting, while the industrial market is the best segment of the real estate market currently.
The author offers three scenarios. A neutral scenario: The real estate market is quiet but not broken. A positive scenario: The real estate market has had a positive movement in the fourth quarter and before the Tet holiday. A negative scenario: The real estate market will freeze.
Considering buying or selling? CVR can help buyers, sellers, and investors make the right decisions in the current market.
Source: http://batdongsan.com.vn/phan-tich-nhan-dinh/ba-kich-ban-cho-thi-truong-bat-dong-san-6-thang-cuoi-nam-ar104444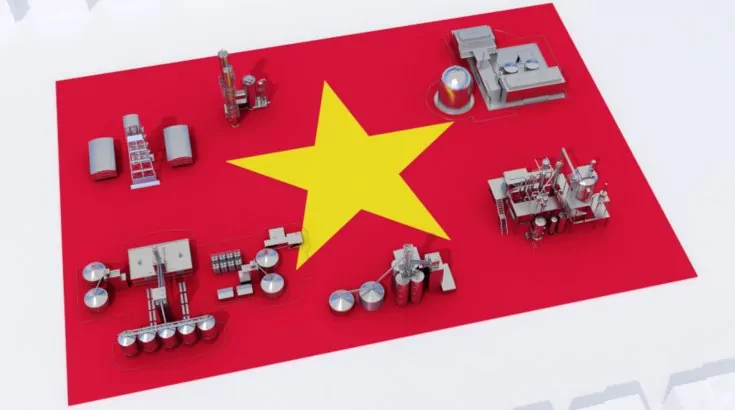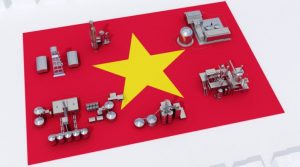 6.The last piece of news worth mentioning is titled: "Vietnam became the second most attractive production center in the world"
In the annual ranking of relevant global production markets based on a comparison of 48 countries in Europe, the Americas and Asia Pacific by Cushman & Wakefield, China is still the most attractive global production center, followed by Vietnam.
According to the JLL report, by the end of the second quarter of 2020, the rental price of industrial property in the Southern Region has increased due to land scarcity, recorded at 106 USD / m2 /rental period, up to 9.7% per annum. The price of a ready-built factory is stable at 3.5 – 5 USD / m2 / rental period.
CVR agrees that industrial real estate will be a new potential segment. Contact us for more information on industrial property in Central Vietnam.
Source: http://zingnews.vn/viet-nam-tro-thanh-cong-xuong-hap-dan-thu-2-toan-cau-post1104815.html
 
As always, CVR is at your service and happy to provide help anyways we can!
Contact Us today to find the real estate investment in Da Nang which is right for You!