Week 2/2021 – Central Vietnam Real Estate News Summary
In this weekly or sometimes bi-weekly news flash – CVR: Central Vietnam Realty will provide a choice of articles from mainly Vietnamese media sources related to real estate market in Vietnam.
We will be focusing on issues related to Da Nang and Hoi An, while also looking at national news and their possible impact for Central Vietnam's property market.
You will find a summary, link to the source as well as CVR's take on the article.
We believe that local knowledge is the key to making the best possible decision and that's what we offer to all our clients.
"CVR: Western Management – Local Knowledge"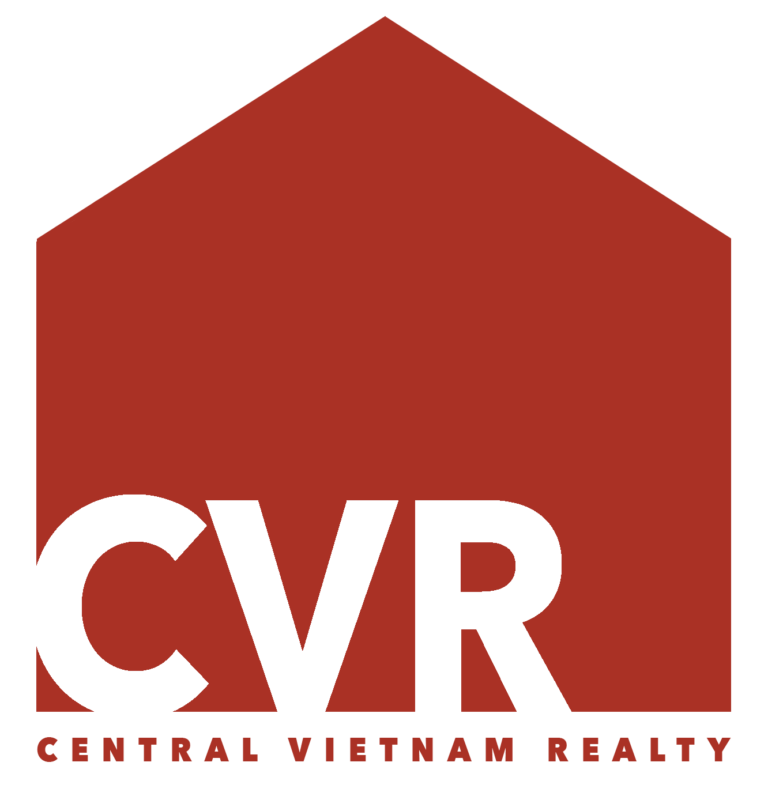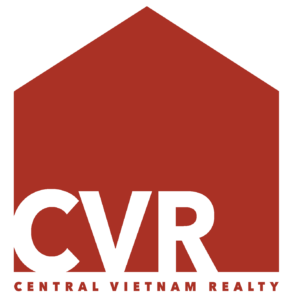 1.
In an article titled: "The demand to buy an apartment is far exceeding the purchasing power of townhouses", the author, Phuong Uyen, mentions that the trend is moving from private houses and townhouses to apartments. Mr. Dinh Minh Tuan, Director of Batdongsan.com.vn in Ho Chi Minh City, said that urbanization and economic transformation of the provinces are developing strongly. Over the past 10 years, buyers have gradually begun to recognize the advantages of apartment buildings, erasing the traditional psychology of house attached to land. With the increasing demand, apartment prices have also increased sharply in recent years.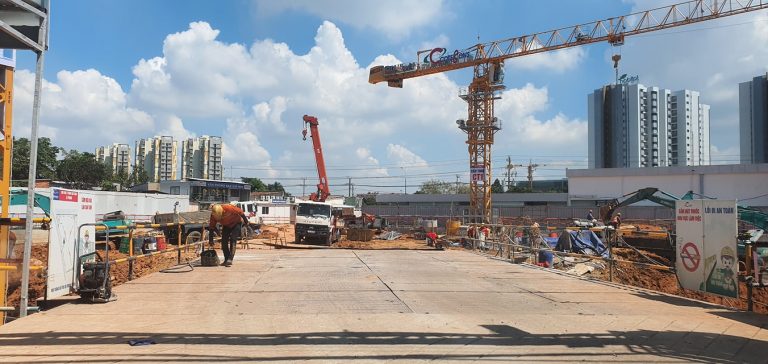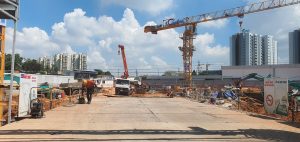 The increase in the number of young customers and young families who don't own a home but have ideal financial conditions will help to increase demand for condominiums in big cities and suburban provinces in the future. Investors and experts are not only interested in a large market share but also this group of potential customers because they are young, dynamic, have an average to relatively high income, and are stable.
This is useful information for investors to help determine who potential clients are and what type of real estate they prefer. Interested in investing in Vietnam?  Looking for a new home for yourself or your family? Contact CVR for more information on available opportunities.
Source:   http://batdongsan.com.vn/tin-thi-truong/nhu-cau-mua-chung-cu-dang-vuot-xa-suc-mua-nha-pho-ar105944
 
2.
The next article we find attention worthy suggests: "Long Thanh airport land increased fast, closely following the price of HCMC"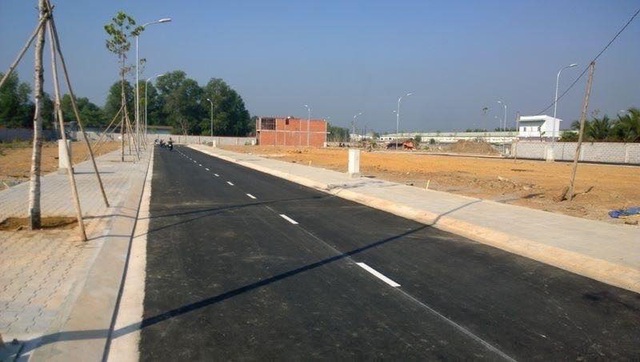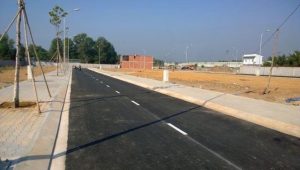 Construction of Long Thanh airport has created a "push" for the real estate market in Long Thanh and the Southeast. In addition, Dong Nai province is also promoting investment in transportation infrastructure on a large scale.
The real estate market in 2020 is considered extremely "bleak". Many coastal projects were launched but investors were not very active due to the pandemic. For example, Dong Nai is famous for its land plot projects, but the volume of goods has not received strong absorption from investors. However, with the construction of Long Thanh airport, it has attracted a lot of attention. In recent years, the real estate prices of Long Thanh district have changed dramatically.
According to research, in 2018, the price per meter of land in Long Thanh district was from 8-15 million VND. By 2019, the price level increased from 15-30 million VND / m2. In 2020, land prices in Long Thanh district had a sharp increase up to 18-36 million VND / m2. After the construction of Long Thanh airport, the price increased from 3-5% in just a short time.
According to some experts, with the investment in Dong Nai province, it is likely that the local real estate market will increase on par with the current prices of Thu Duc or district 9.
With invaluable local and regional market knowledge, an extensive professional network, and up-to-date database of properties, our team of experts will guide you through every step of the buying process. In today's constantly changing market, buyers face an array of complex challenges and new opportunities. We can help! Contact the CVR team for more information on current and upcoming projects.
Source:   http://cafeland.vn/tin-tuc/dat-khu-san-bay-long-thanh-tang-chong-mat-bam-sat-gia-tphcm-95425.html
 
3.
Duy Bach of Batdongsan writes in a piece titled: "In 2021, the Real Estate bubble is unlikely to happen"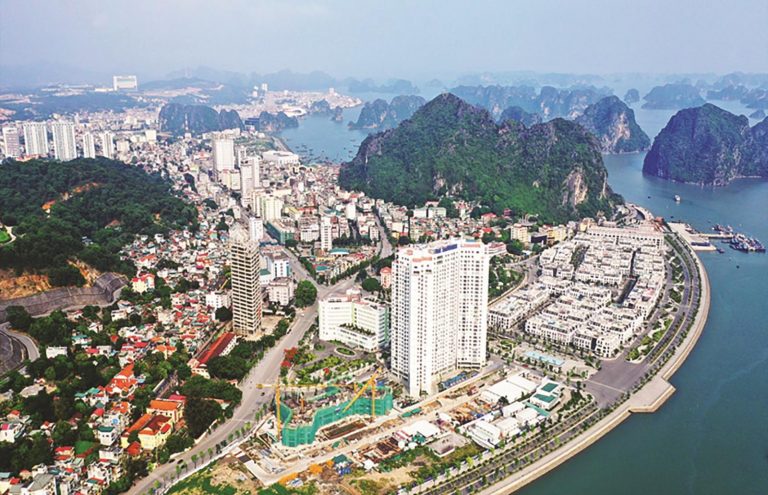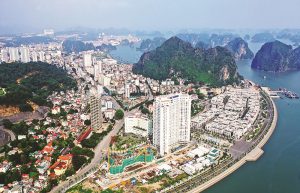 According to Mr. Nguyen Van Dinh, General Secretary of the Vietnam Association of Brokers, the 2021 real estate market will not see much of a bubble. The supply and prices of real estate will increase. Some markets that had been gloomy in previous years will come back to life.
In terms of demand, Vietnam's economy will keep pace and grow, so the demand for investment and home buying will increase. Mr. Dinh forecasts that the demand for this group will reach 70% of the demand in 2019. Better economic growth means that some other economic sectors will recover and part of the short-term investment group will return to their traditional market.
The economy in 2021 will grow at a good rate, the demand is still strong, and price can be controlled. Some localities that developed hot real estate markets which have been stalled over the past year, such as Da Nang, Quang Nam, Khanh Hoa, and Phu Quoc, will be active again. The volatility of land near industrial zones will increase sharply. The localities need policies to manage and stabilize the market.
The CVR team is looking forward to a vibrant real estate market in 2021! Coupled with expert market knowledge, we offer a robust range of services designed to provide you with the insight to access and participate in investments in a variety of ways. Whether you are looking for your first rental property, buying and selling properties, or building value through long-term hold, CVR can help you maximize your investment goals!
Source:  http://batdongsan.com.vn/phan-tich-nhan-dinh/nam-2021-kho-xay-ra-bong-bong-bat-dong-san-ar106029
 
4.
Another article we found optimistic is titled: "BRG is going to build a golf course worth more than 3,100 billion in Thua Thien Hue"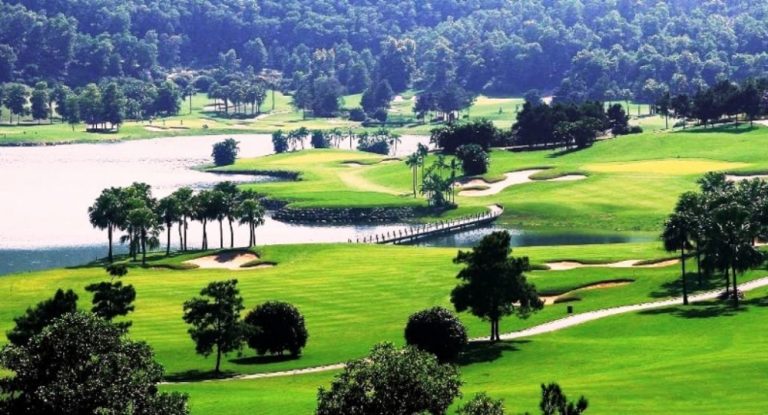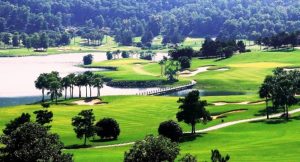 The Prime Minister approved the investment proposal of an international golf course project, ancillary service area, and resort villas in Vinh Xuan commune, Phu Vang district, Thua Thien Hue province.
The scale of the project is nearly 128ha, with a total investment of about 3,164 billion. The project will start in the first quarter of 2021 and is expected to complete in January 2024. The investor of the project is BRG Golf Course Joint Stock Company.
This is good news for Hue and the real estate market in general! Vietnam is an attractive destination for investors and corporations worldwide and the opportunity for business is huge and growing! CVR offers our clients the best in commercial real estate sales and leasing in the Central Vietnam marketplace. Are you considering investing in Vietnam? Contact our team of trusted professionals today!
Source:   http://doanhnhan.vn/brg-sap-lam-san-golf-hon-3100-ty-tai-thua-thien-hue-36593.html
 
5.
The title of the next article is quite self-explanatory: "Which bank's mortgage interest rate is lowest in January 2021?"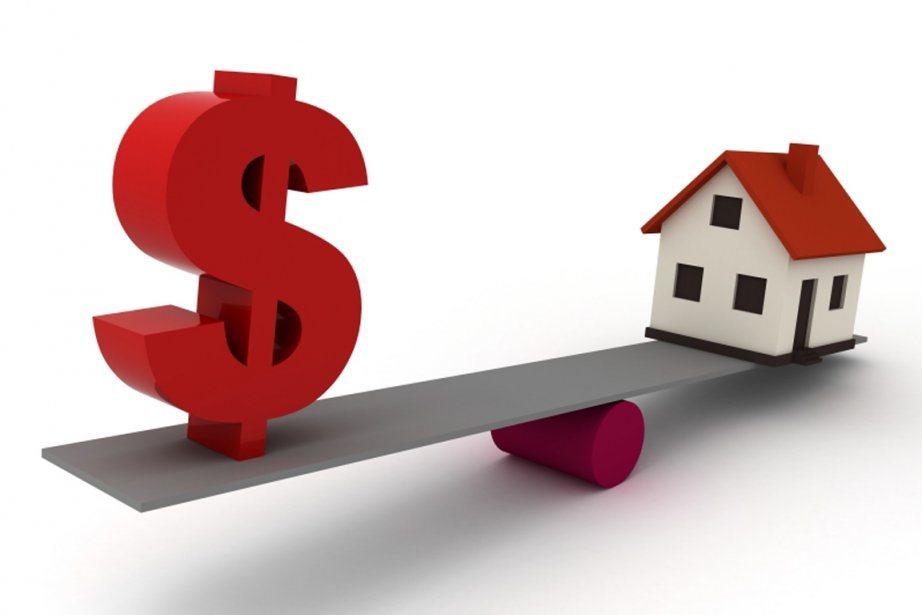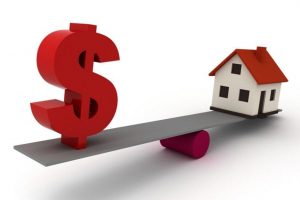 As we approach the Lunar New Year  in 2021, banks are still racing to cut home loan interest rates. Accordingly, the lowest home loan interest rate is currently only 5.99% / year.
The lowest home loan interest rates belonged to banks such as: OCB, Standard Chartered, HSBC, Hong Leong Bank, VPBank, Maritime Bank, and Shinhan Bank. With an interest rate of 5.99% / year, OCB has "overtaken" Standard Chartered, with the lowest home loan interest rate in January 2021. Standard Chartered retreated to second place with a preferential interest rate of 6.49%. Next is Hong Leong Bank with an interest rate of 6.75% / year.
The average home loan interest rates belonged to banks such as: Techcombank, Agribank, Lienvietpostbank, TP Bank, Vietcombank, Vietinbank, and Woori Bank. Currently, Woori Bank and TP Bank have a preferential interest rate of 7% / year. Vietcombank and Vietinbank are also offering home loans with a fixed interest rate of 7.7% / year for the first year. In particular, Vietcombank is one of the banks with the longest incentive period for home loans today (fixed concessional loan package up to 60 months).
Affordable housing can be hard to find but many banks are offering low interest rates to homebuyers.  At CVR, we work with clients who need to take out a loan to purchase property. Our sales team is here to guide you through every step of the home buying process from the financing to the final walkthrough. With our strong market knowledge, we can help find the property that fits your needs, in the price range that fits your budget!
Source:    http://batdongsan.com.vn/tai-chinh-chung-khoan-bat-dong-san/lai-suat-vay-mua-nha-ngan-hang-nao-thap-nhat-ar103041
 
6.
The last piece of news worth mentioning for the week is titled: "The vacancy rate of offices for lease has increased"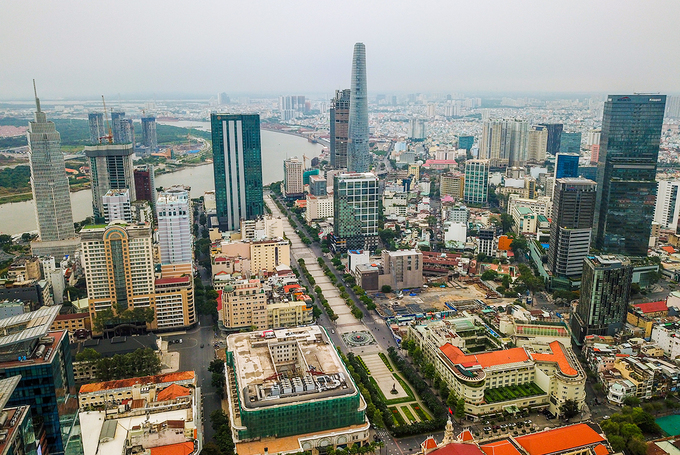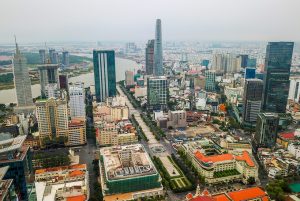 In 2020, HCMC's Grade A offices were over 18% vacant, a record level compared to the pre-pandemic vacancy rate of 4%. The vacancy rate of Grade B offices was recorded at 9.1%.
The reason why offices are seeing more and more vacancies compared to 2019 is because tenants went out of businesses or moved to buildings with lower rental prices.
Experts think that tenants tend to restructure workspaces by combining working in the office and outside the office, in addition to reducing the density of seats in the office. In this way, tenants can save on some rental costs while maintaining the operational efficiency of the business as well as ensuring the health of employees.
Looking for affordable office space? At CVR we offer our clients the best in commercial real estate sales and leasing in the Central Vietnam marketplace. We have assisted a wide range of businesses, from restaurants and boutiques, to IT companies and more. Thinking about moving your current business or opening a new business in Da Nang or the surrounding area? We can help!
Source:  http://vnexpress.net/ty-le-trong-cua-van-phong-cho-thue-tang-cao-4220689.html?zarsrc=30&utm_source=zalo&utm_medium=zalo&utm_campaign=zalo
 
As always, CVR is at your service and happy to provide help anyways we can!
Contact Us today to find the real estate investment in Da Nang which is right for You!