Week 1/2021 – Central Vietnam Real Estate News Summary
In this weekly or sometimes bi-weekly news flash – CVR: Central Vietnam Realty will provide a choice of articles from mainly Vietnamese media sources related to real estate market in Vietnam.
We will be focusing on issues related to Da Nang and Hoi An, while also looking at national news and their possible impact for Central Vietnam's property market.
You will find a summary, link to the source as well as CVR's take on the article.
We believe that local knowledge is the key to making the best possible decision and that's what we offer to all our clients.
"CVR: Western Management – Local Knowledge"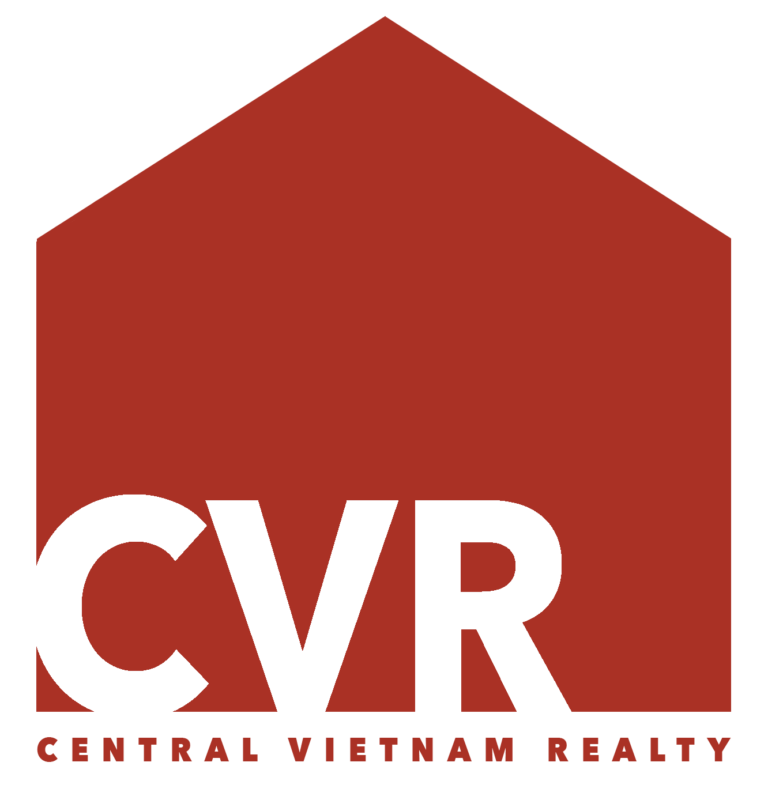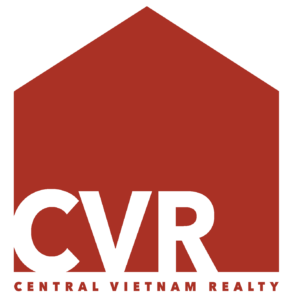 1.
In an article titled: "2020 – a challenging year for commercial real estate", the author, Trung Tin, points out that retail space was affected as soon as the pandemic broke out, rentals plunged, and new supply flowed to the fringes.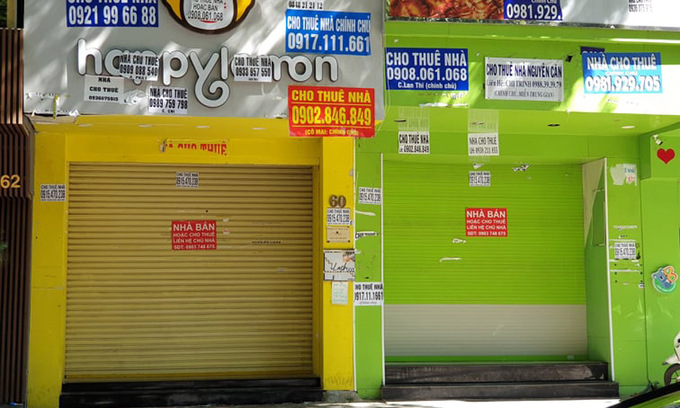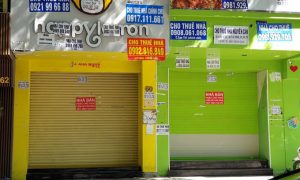 According to a recently released report by Savills Vietnam, commercial real estate was in crisis due to Covid-19. The retail market showed signs of weakening gradually from February when the pandemic broke out and continued to struggle in March. Then, the next two social distancing gaps in early April and the end of July hit wholesale business activities hard. However, the market promised to recover at the end of the fourth quarter thanks to the year-end festivals.
In the third quarter of 2020, the retail sales of goods and services no longer maintained growth, the total revenue dropped to 40 billion USD, down 2% year on year. By September 2020, the F&B (food and beverage) industry's revenue decreased by 39%. Only retail sales of goods can maintain the momentum of 10%.
Mr. Troy, Deputy General Director of Savills Vietnam, said that Covid-19's, effect on the rental of commercial space could create positive motivation for the retail industry in the context of traditional retailers having to innovate their strategies to be more suitable. Most of the sectors affected by the pandemic, such as F&B, gyms, and movie theaters, will recover more quickly from the crisis. Stronger online form extensions such as fashion may see slower returns when considering the shift in consumer behavior to selling online.
CVR can help you find suitable commercial real estate that fits your specific needs. Interested in learning about opportunities in Central Vietnam? Contact the CVR team today!
Source:  http://vnexpress.net/2020-nam-thach-thuc-cua-bat-dong-san-thuong-mai-4214028.html
 
2.
The title of the next article is quite self-explanatory: "The potential trends of future real estate products"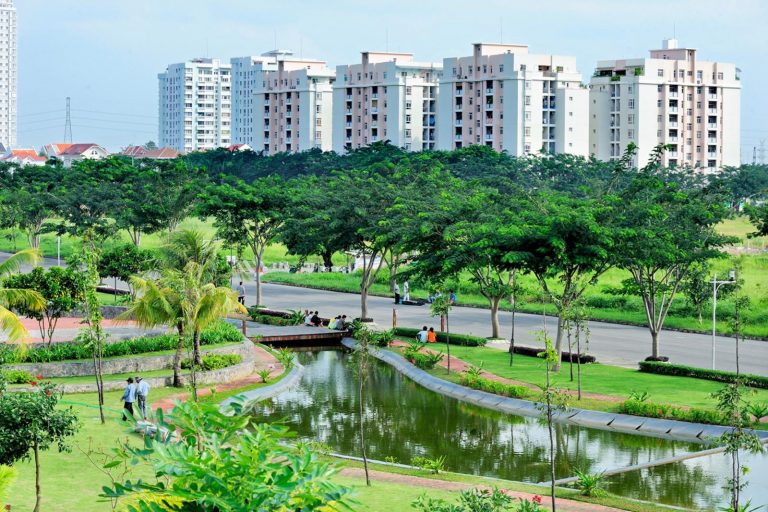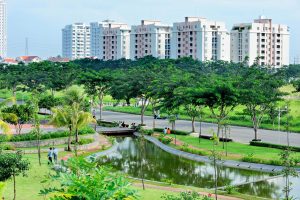 The Covid-19 pandemic caused the trend of green and smart real estate to bloom in 2020. The demand for these two real estate models is increasing among buyers.
The green factor in real estate is an unclear concept at present. Green buildings are not necessarily luxury products. Green also doesn't necessarily use expensive materials.
There is a big difference between a building being advertised as "green" and a building certified as "green". Certifications often do not have much to do with the number of trees or campuses, but mostly focus on sustainable development and the environment, regardless of whether it is an office or housing project.
The quality of facilities and equipment provided in many residential real estate projects is continually improving, especially projects in suburban areas that attract developers, sizable projects with open space and investments in better lifestyle and facilities.
As opportunities for buyers to access green and smart real estate are growing, developers need to proactively improve service quality, project design, and add more technological elements to attract more buyers to their projects. Interested in investing in Vietnam? We cooperate with local and international brands to offer our clients the best opportunities available. Contact our sales team for more information today!
Source:  http://batdongsan.com.vn/tin-thi-truong/trien-vong-cac-xu-huong-bat-dong-san-noi-bat-trong-tuong-lai-ar105854
 
3.
Tam Anh of Vnexpress writes in a piece titled: "Da Nang moves to restore the real estate market"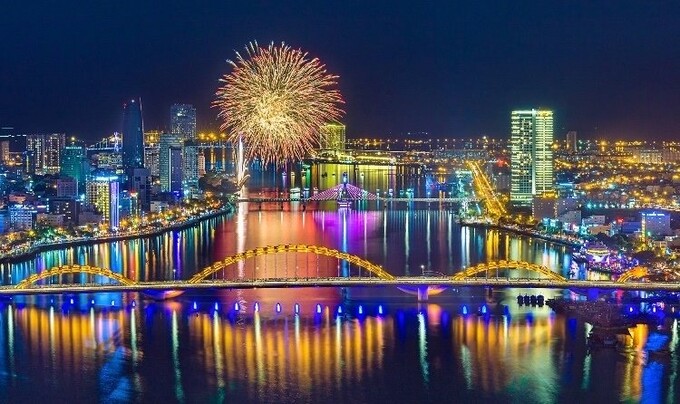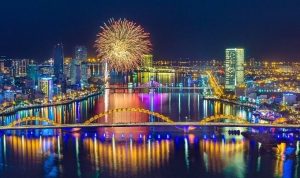 According to experts, the market has seen many fluctuations, but there are still good opportunities for investors, because Da Nang remains the top favorite destination of domestic customers. The proof is in the tourism stimulus package "Danang Thank You 2020", which more than 150 enterprises participated in from June 2020 to now.
The goal for city government in 2021 will be restoring growth and boosting economic development. Accordingly, the Da Nang real estate market is expected to be active again soon. At this time, investors are still looking for opportunities for "bottom fishing". In particular, real estate in the coastal areas, especially around Vo Nguyen Giap, is attracting investors.
Along with tourism, real estate has good potential to recover in 2021. At CVR we offer our clients the best in sales and leasing in the Central Vietnam marketplace. We have assisted a wide range of customers, from restaurants and boutiques, to IT companies and all types of buyers and renters. Thinking about relocating to Da Nang or the surrounding area? We can help!
Source:  http://vnexpress.net/da-nang-co-dong-thai-khoi-phuc-thi-truong-bat-dong-san-4212942.html
 
4.
The next article we find attention worthy, by Duy Bach, discusses: "Will Phu Quoc have land fever when it officially becomes a city?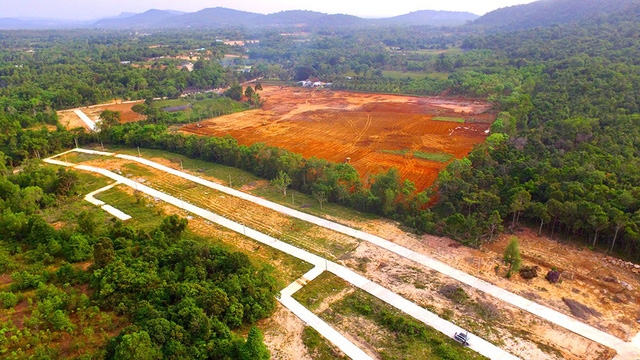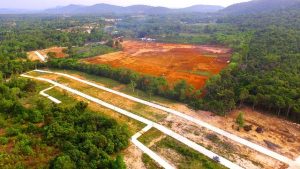 Phu Quoc will officially become a coastal city of Vietnam next year. In early December of 2020, the Committee of the National Assembly approved a resolution to establish Phu Quoc city which belongs to Kien Giang province. It is known that the resolution will take effect from March 1, 2021. Phu Quoc city will be established on the basis of the status quo of the entire natural area and population size of Phu Quoc district.
According to a survey of Batdongsan.com.vn , at the peak of the land fever, investors from the North flocked to Phu Quoc to invest. When the Law on Special Zones was postponed and the market froze, these investors were stuck. According to data from Batdongsan.com.vn, in July of 2019, the level of interest for real estate in the Kien Giang province decreased by more than 60% compared to the demand for real estate a month earlier. Therefore, the approval of the National Assembly Standing Committee to establish Phu Quoc as a city in 2021 is expected to make the market hot again for investors.
The market will develop more stably and sustainably. Currently, Phu Quoc has favorable conditions for infrastructure, services such as ports and airports, and strong participation from real estate giants such as Vingroup, CEO Group, and Sun Group. In addition, establishing Phu Quoc as a city will make real estate transactions more exciting as the market develops long-term in a stable direction, and will explode once developed to a certain threshold. In general, establishing Phu Quoc as a city will promote development of the real estate market in the country.
Successful investors know that having a team of trusted advisors is key. Our expert knowledge of both the property market and business environment ensure our clients are provided the best advice throughout the process. In today's constantly changing market, buyers face an array of complex challenges and new opportunities. We can help!
Source:  http://batdongsan.com.vn/tin-thi-truong/len-thanh-pho-phu-quoc-co-sot-dat-ar105913
 
5.
The last piece of news worth mentioning for the week is titled: "The real estate market in 2021 will have many bright spots"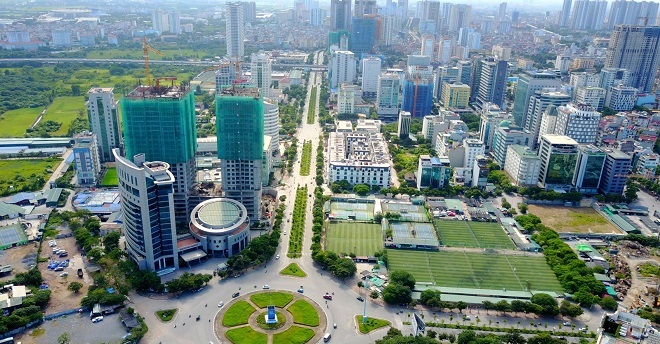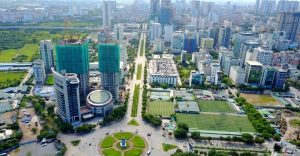 The real estate market faced dual difficulties in 2020: the Covid-19 pandemic and the scarcity of goods which continued from 2019. The market in 2021 is considered by experts to be a year of many bright spots.
The revised Investment Law, effective on January 1, 2021, will largely remove legal problems for the real estate market. Resolution 164 is expected to blow winds of change to the market with new development opportunities. This means that legal policy issues in some segments will be redirected in a more specific and detailed direction. Therefore, congestion points are cleared, leading to the prosperity of business activities and project development.
In addition, new policies to support the market and new legal documents that have been directed by the Government will contribute to solving current outstanding issues.

This is useful information for investors who have plans to invest in real estate in 2021. The CVR team will guide you through the process of buying, selling, changing ownership or donating real estate. We understand the legal provisions involved in a real estate transaction and work hard to ensure these transactions are carried out in accordance with the law.
Source:  http://batdongsan.com.vn/phan-tich-nhan-dinh/thi-truong-bat-dong-san-nam-2021-se-nhieu-diem-sang-ar105880
 
 
As always, CVR is at your service and happy to provide help anyways we can!
Contact Us today to find the real estate investment in Da Nang which is right for You!