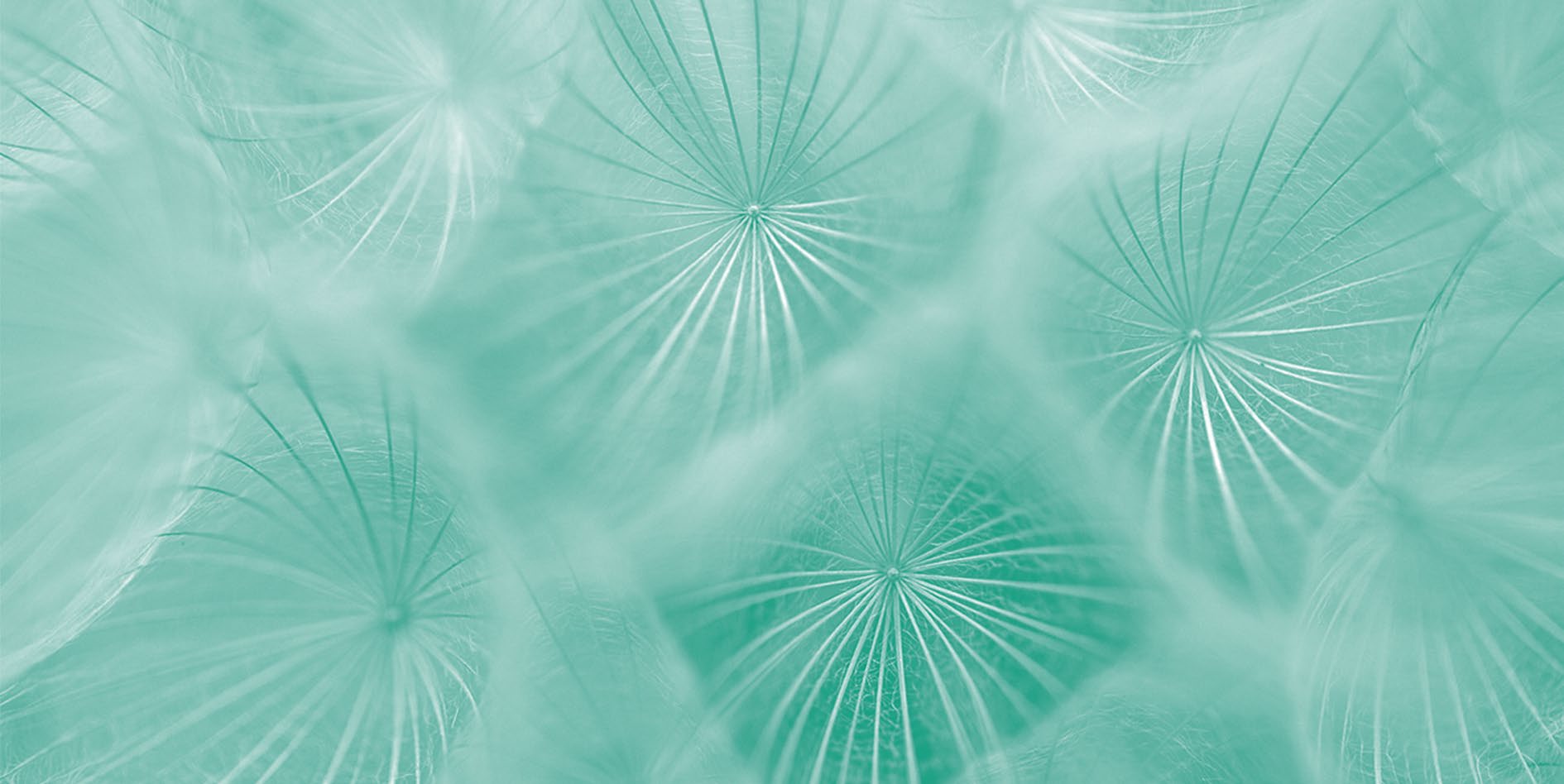 Between the mountains and the sea resides a luxury enclave of accommodations including hilltop and beach villas and a host of top-tier facilities from hotels, spas, restaurants, clubhouses, to a cultural village. The 236-ha Vinh Hoi complex stretches along the 2.7 km of pristine coastline within the verdant embrace of mountains, forming a magnificent valley looking from above. The site is 27 km from Phu Cat International Airport and 28 km from Quy Nhon City and is expected to turn Vinh Hoi into an iconic tourist destination in Binh Dinh province.
The Hill Villa in Vinh Hoi, Quy Nhon
Quy Nhon.
236 ha
I: International golf course/ Branded resorts/ Luxurious second homes
Hill Villas, Beach Villas, Golf Villas, Mountain Retreats, Hotels / resorts (including a branded Hyatt Hotel), Golf course, Retail & commercials, Top-tier facilities: spa & wellness, dining, entertainment.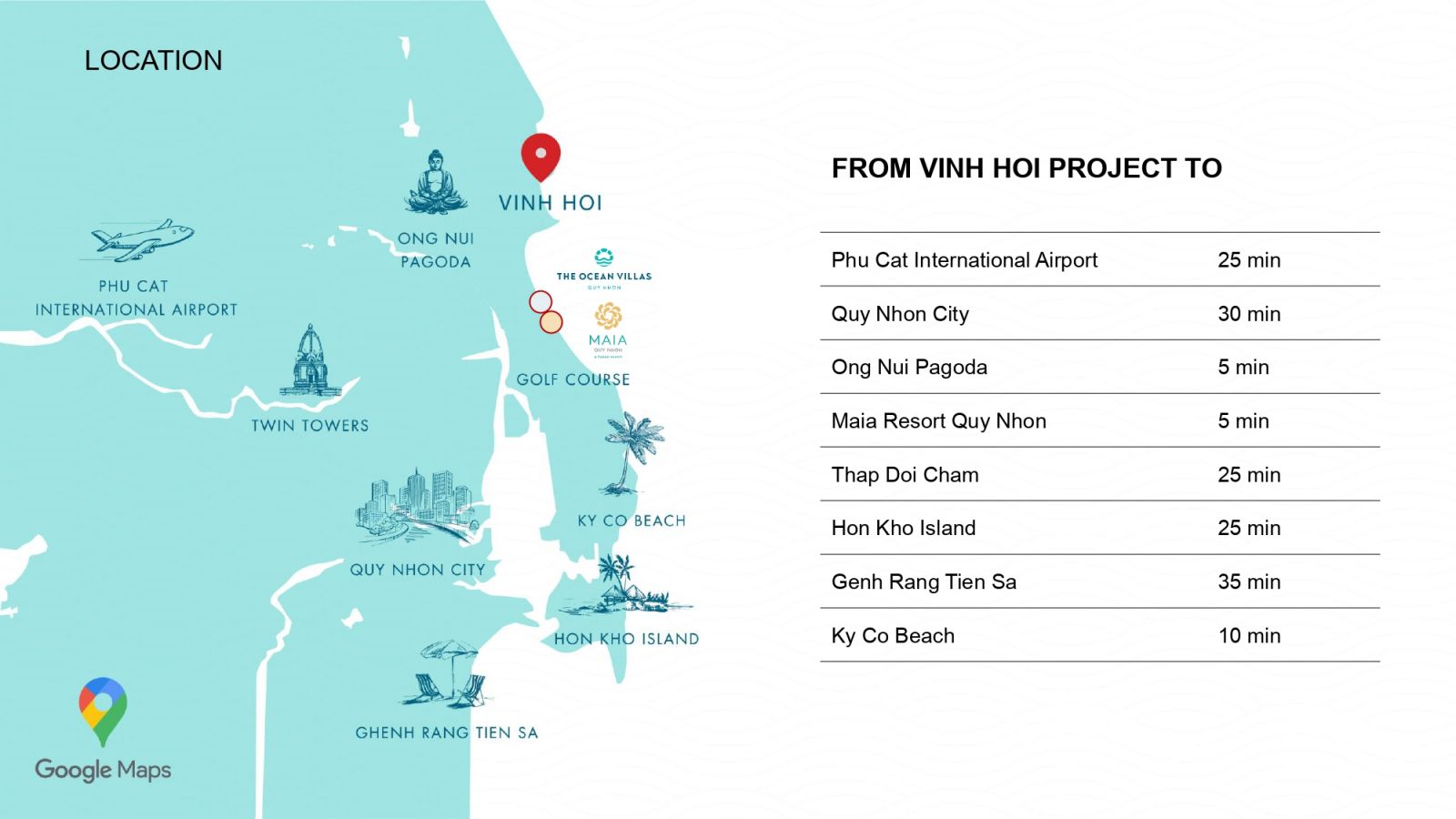 Vinh Hoi project was built on a total area of more than 236 hectares with a total investment of over 250 million USD, expected to be completed in 2028, including many subdivisions such as hill villas, sea villas, courtyard villas. Golf course, tropical forest villa area, international brand hotel & resort area (including Hyatt Regency), 18 hole international standard golf course, shophouse area, The Thon cultural – culinary – entertainment village .
Vinh Hoi is located in the pristine beautiful sea of Quy Nhon, but still easily connects to the city center as well as famous scenic spots in the region such as Ong Nui Pagoda, Ky Co and Eo Gio, Cham Twin Towers, Hon Kho, Ghenh Rang Tien Sa, Cu Lao Xanh…
Information of Phase 1
Phase 1 of the project called The Hill has a total area of 11.8 hectares with a total of 145 villas. Villas from 2 to 4 bedrooms with modern, luxurious and spacious design with maximum open spaces, close to nature. The model villa in The Hill area will be ready to visit from June 2023.
Type of Villas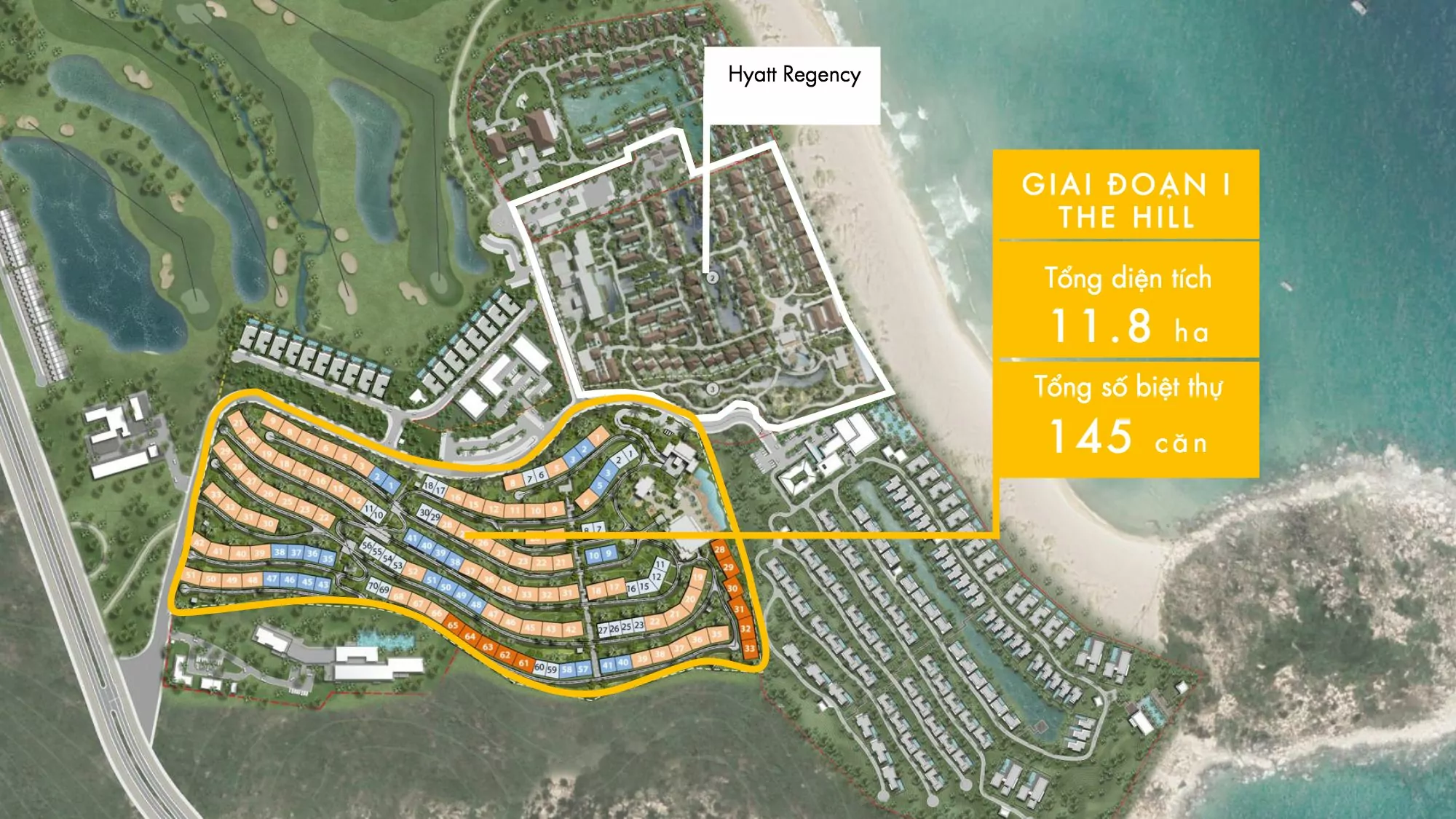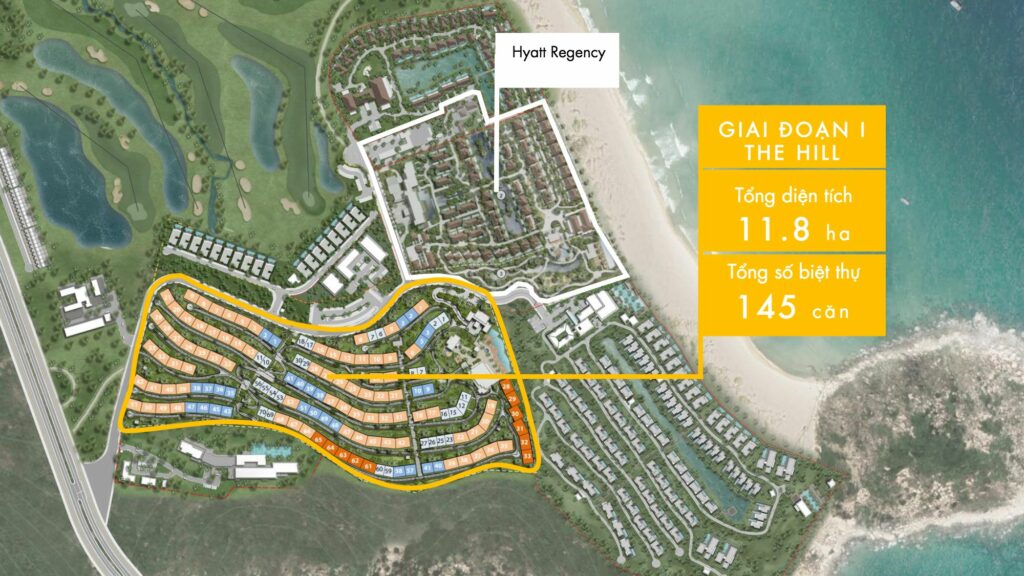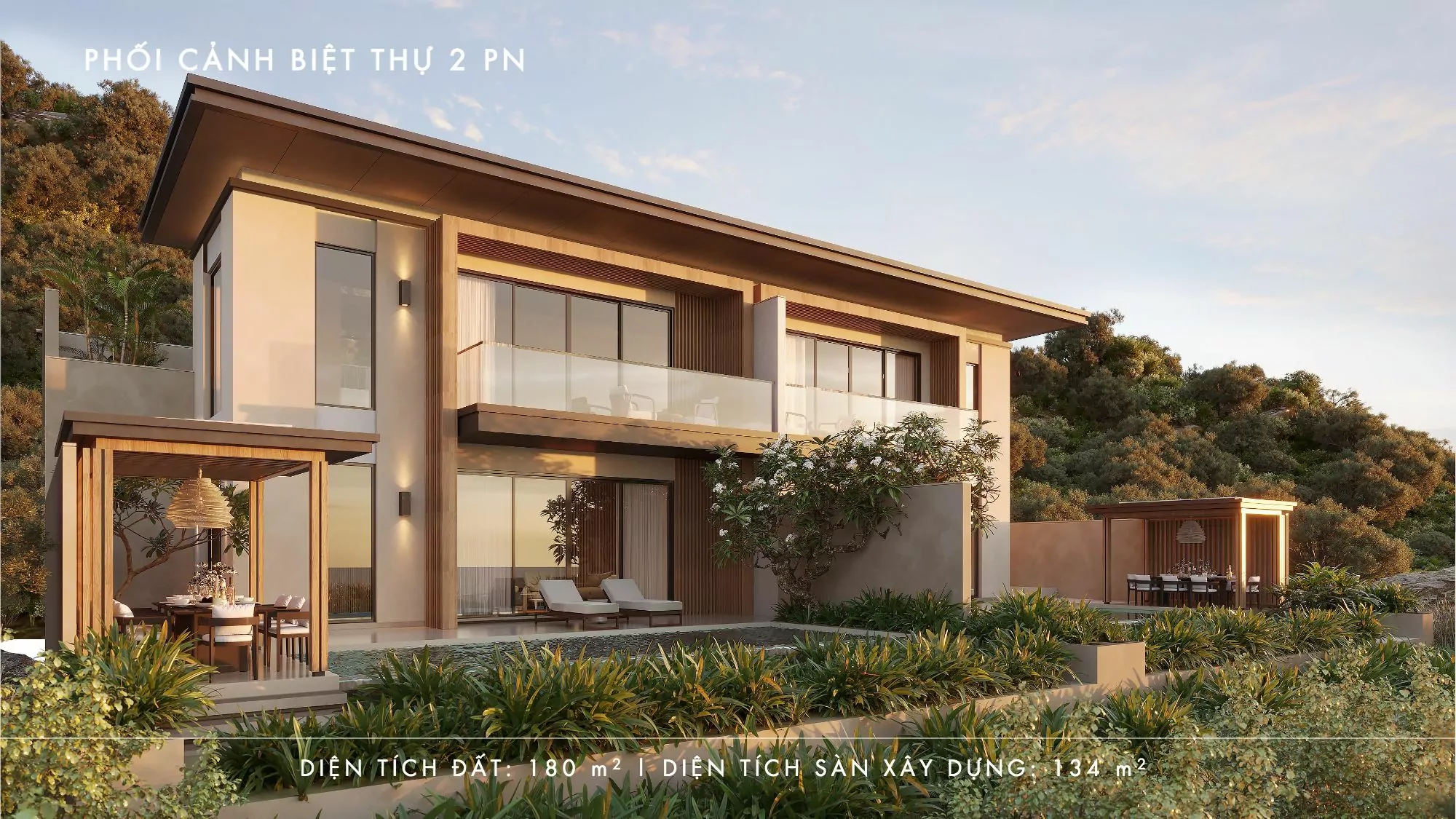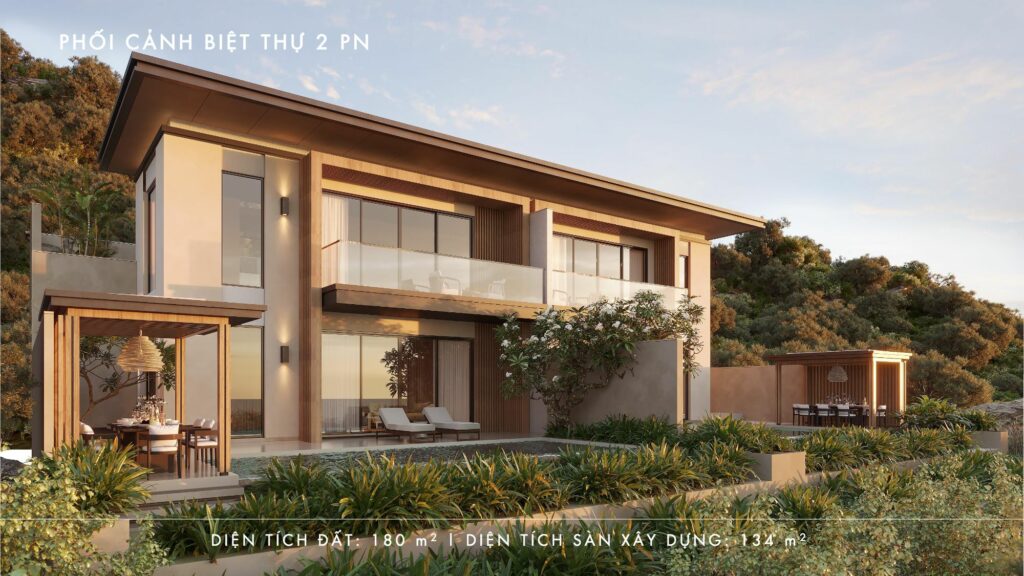 This is the small 2 bedroom villa with total land area of 180sqm and 134sqm of building area.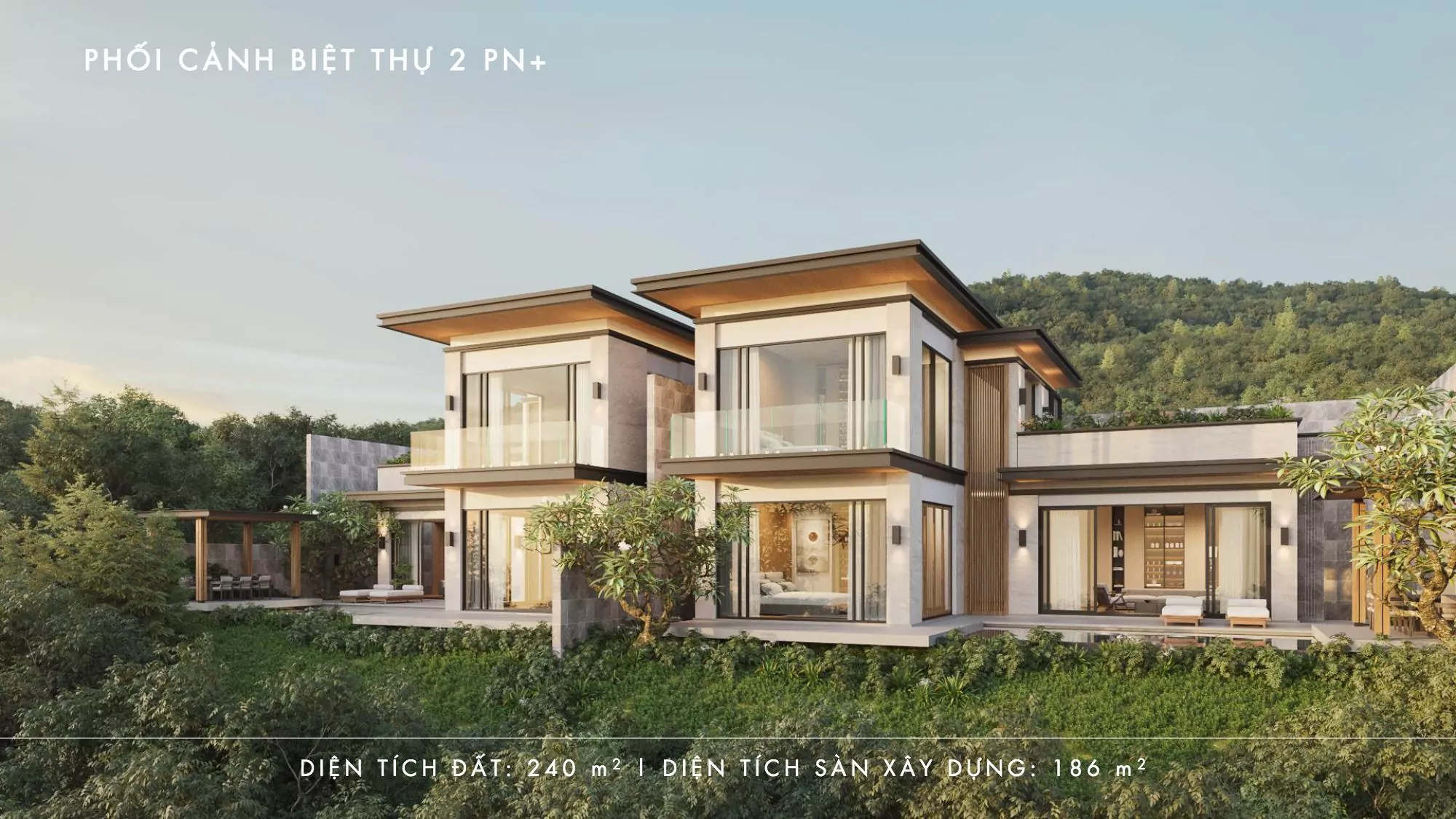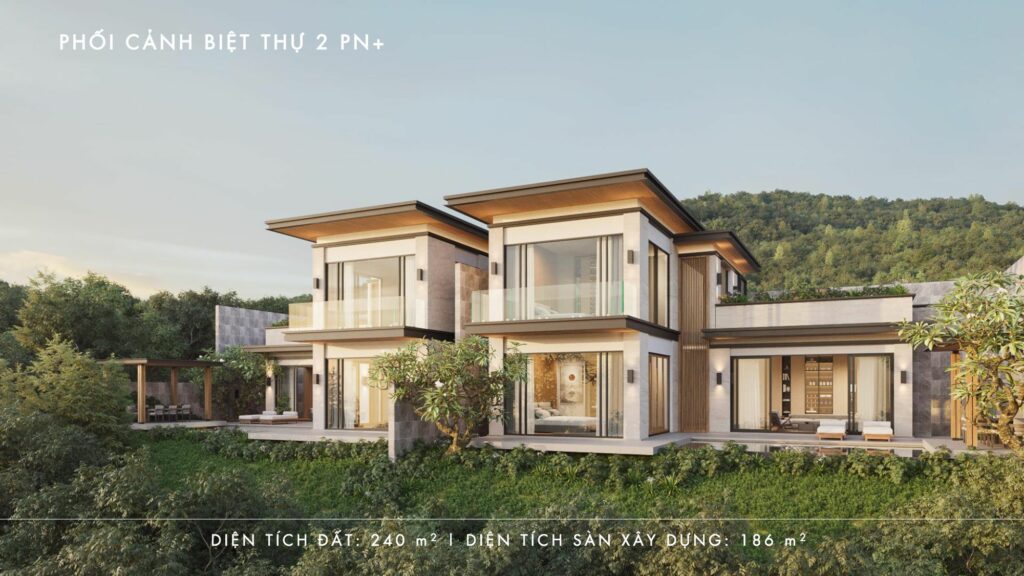 This is the big 2 bedroom villa with total land area of 240sqm and 186sqm of building area.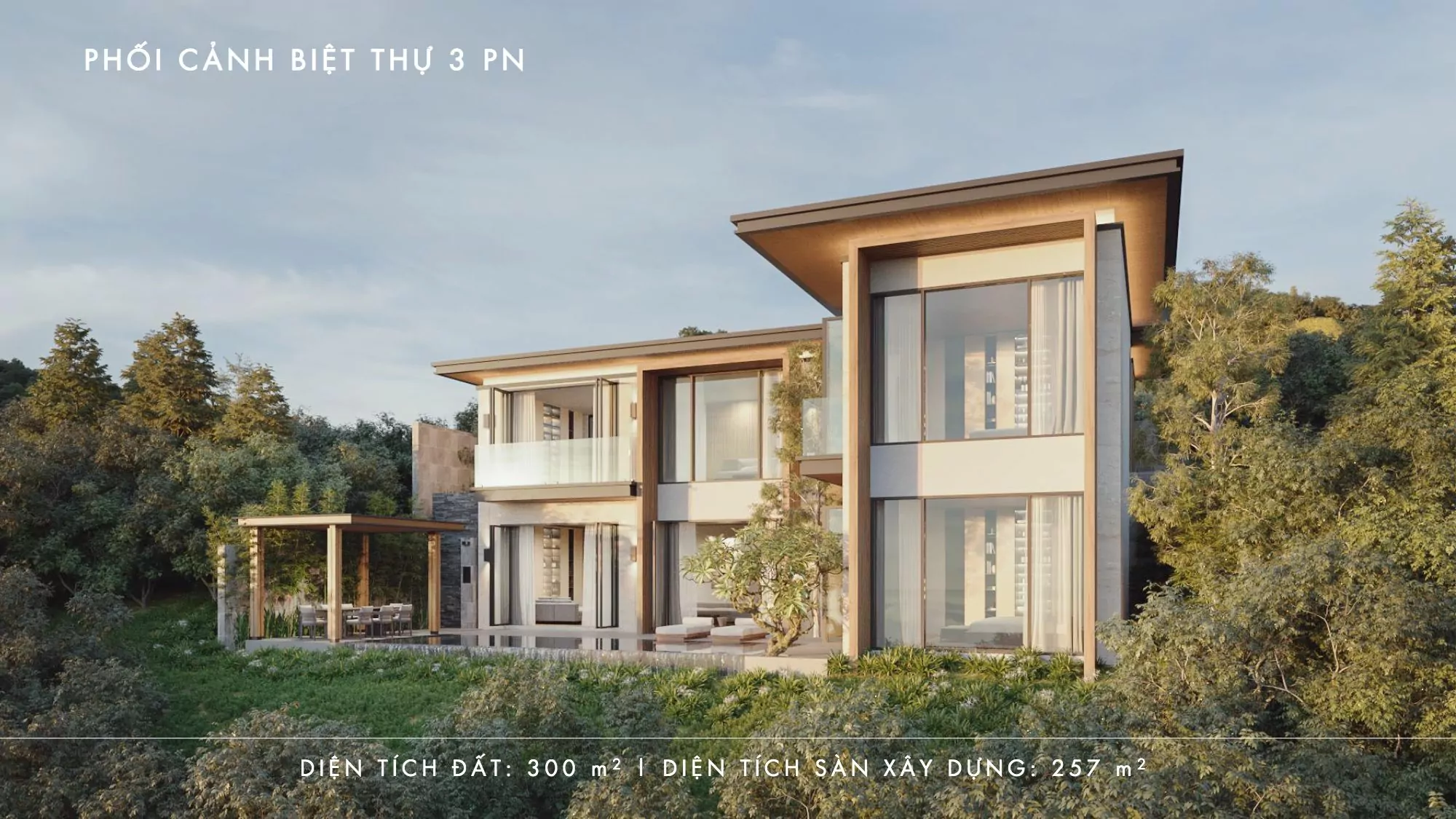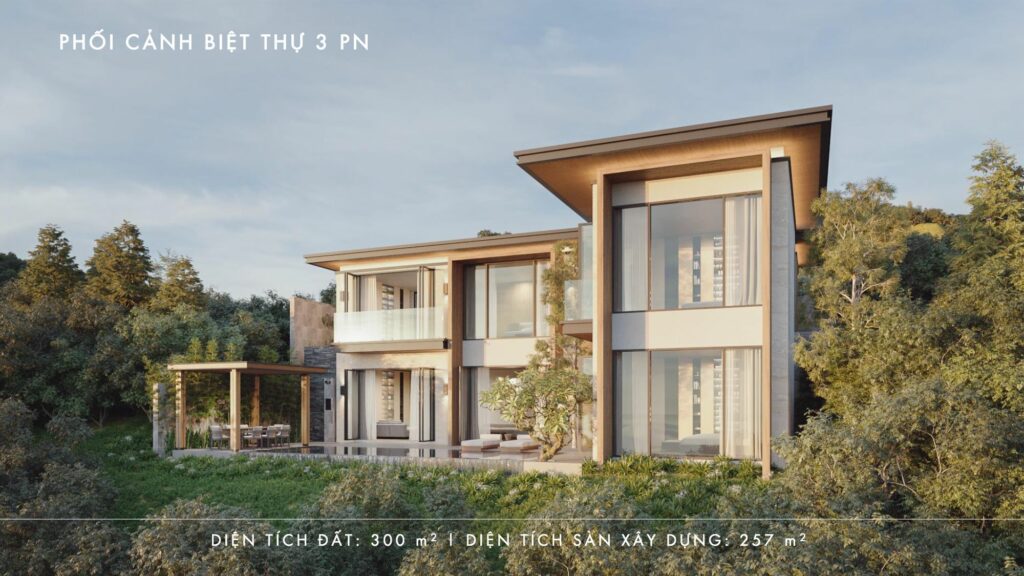 This is the 3 bedroom villa with total land area of 300sqm and 257sqm of building area.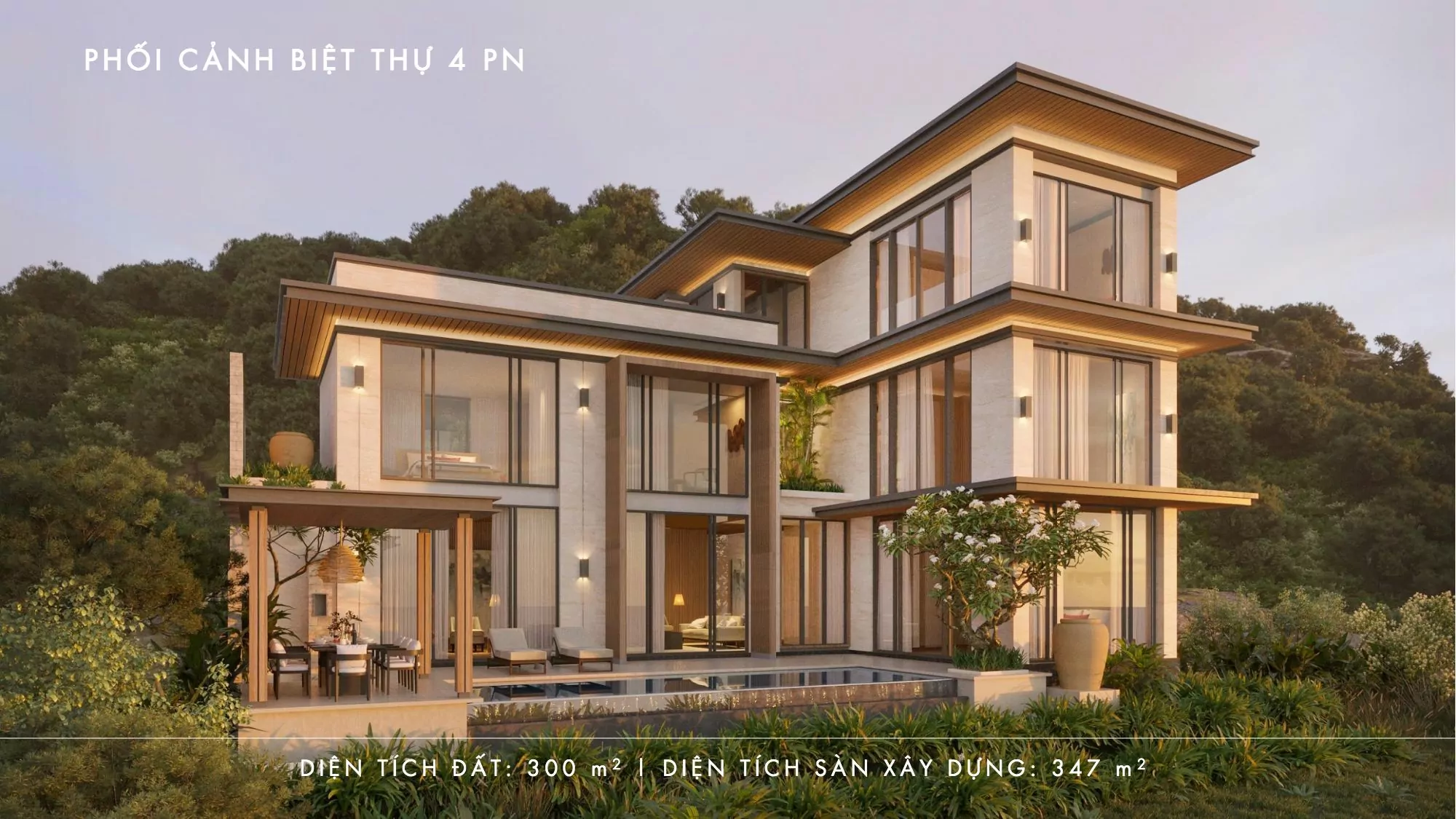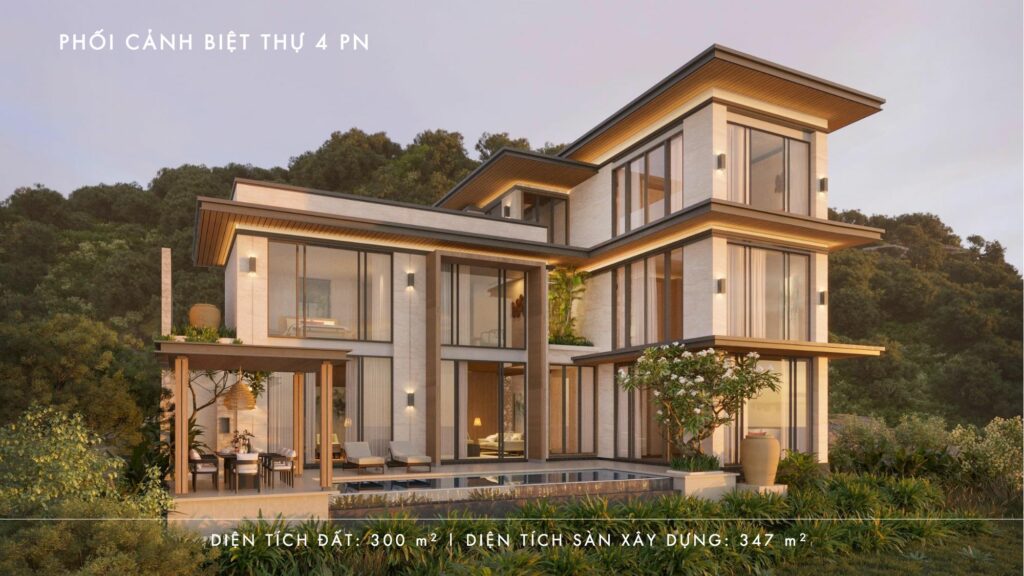 This is the 4 bedroom villa with total land area of 300sqm and 347sqm of building area.
High-end facilities of the project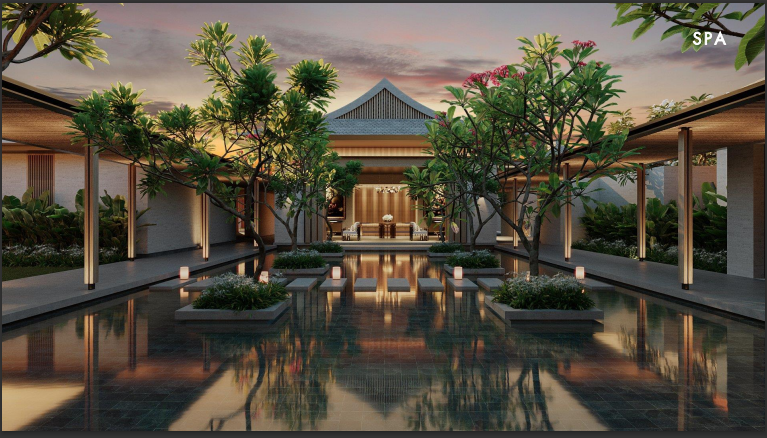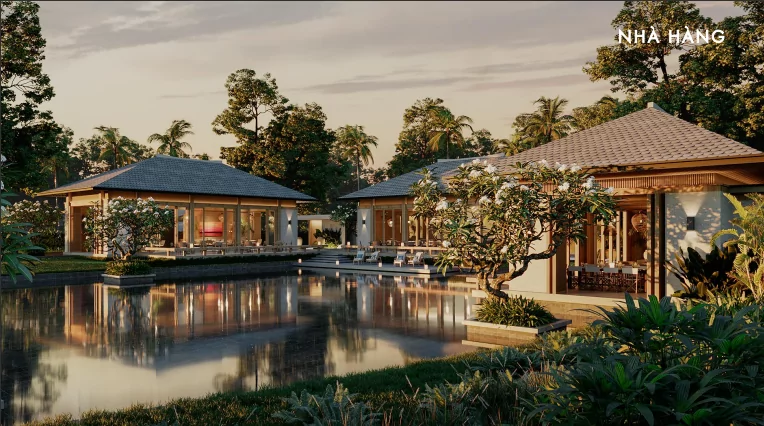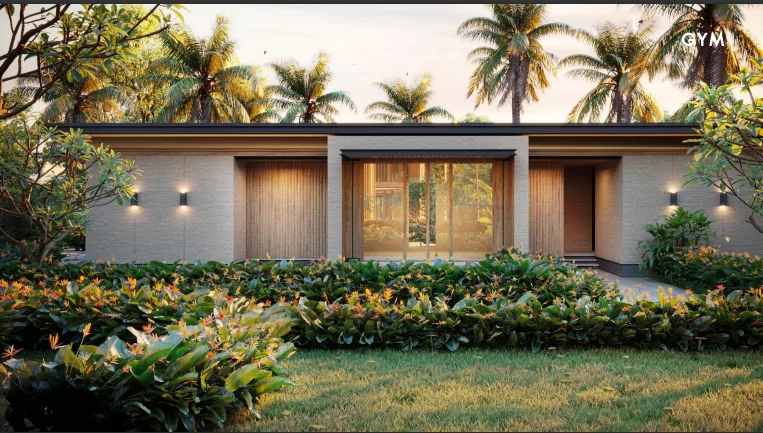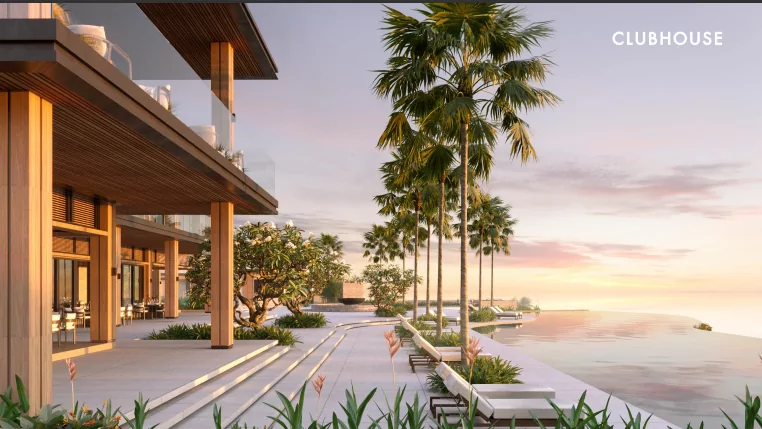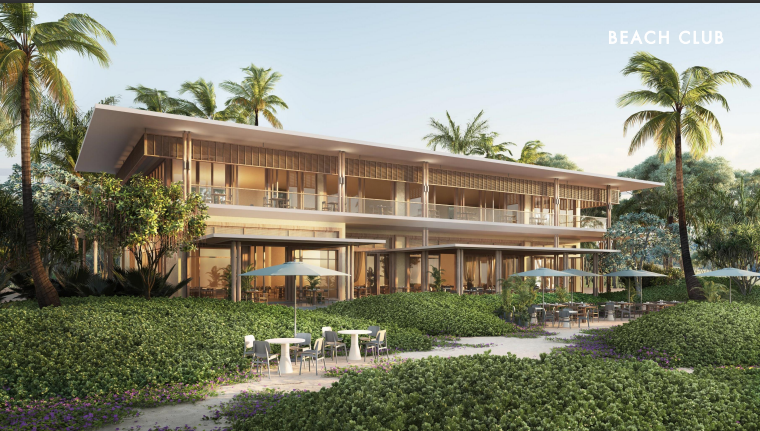 Investment Opportunity: Why choosing the project?
Here are  reasons why Vinh Hoi becomes one of the most investment-worthy coastal resort projects in 2023:
Developed by reputable developer who won many prestigious international awards.
The project provides rare hillside villa product in Vietnam with a beautiful view of the sea and golf course.
A resort paradise stretching 2.7 km of pristine and private beach.
Located in the world-class Resorts & Golf complex which is between mountain and sea.
The project hosts a series of "brand-name" utilities: restaurant chain, Spa, large swimming pool, club, cultural and culinary village
High quality products with reasonable investment cost.
Luxurious, resort-style design with sustainable materials.
Enhance personal value: Proud to own rare and prestigious real estate product.
Rental program ready.
About Developer of Vinh Hoi Quy Nhon Beach Resort 
VinaLiving is the first brand in Vietnam to show the lifestyle and living space for the new generation of Vietnamese. VinaLiving's projects are located in the most prime locations in Vietnam, uniquely designed, suitable for each family's lifestyle and developed to meet the increasing needs of the Vietnamese people.
At VinaLiving, our mission to our customers is not only to develop the best and most comfortable homes in Vietnam, but also to create assets that grow in value over the years. The VinaLiving community and their homes are always supported by VinaCapital, one of the leading real estate developers in Vietnam. 
VinaCapital with its own brand of real estate VinaLiving is always proud of the quality of our projects, the classy lifestyle we bring and the trust from our customers. 
The Hill Villa Mockup unit