Felicia Da Nang Beachfront project – A 4-star international hotel and high-end condotel building is located on Vo Nguyen Giap street – a million-dollar avenue of Da Nang.
Content
---
Felicia Da Nang – 4-star international hotel and serviced apartment project
1. Project Overview
____________________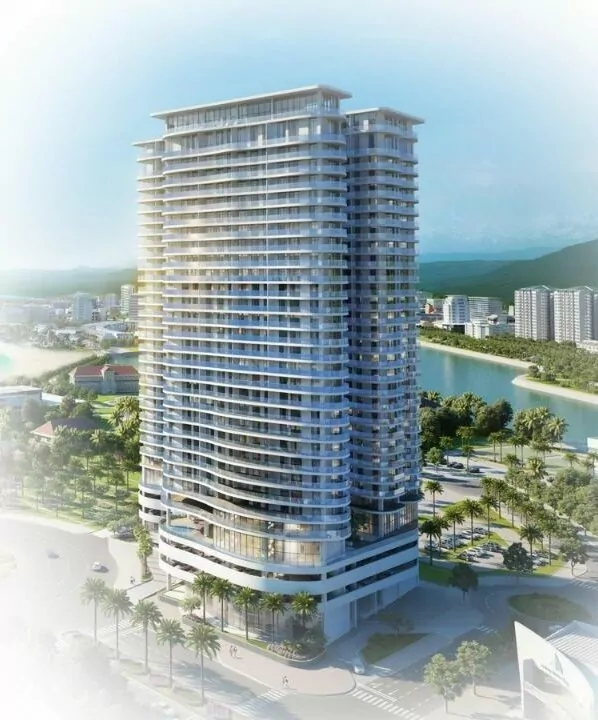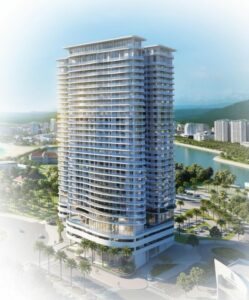 • Project name: Felicia Da Nang
• Investor: Felicia Da Nang
 Investment Co., Ltd

• Developer:
New World Capital Co., Ltd

• Operational management unit:
The Ascott

• Location:
Vo Nguyen Giap Street, Ngu Hanh Son District, Danang

• Scale:
1,220m2 with 2 Basements, 25 High Floors and 193 Tourist Apartments

• Products:
1 bedroom (30m2 – 40m2), 2 bedrooms (40m2 – 50m2)

• Utilities:
Peli Co-working Space, Viva Self service-laundry, Cayo Kid- Spaces, Trixie Kitchen Space, Bliss Gym Space, Licia Tapas Restaurant, Celina Infinity Pool & Outdoor Bar, …
2. Felicia Da Nang Project Location
_________________________________________
Located on Vo Nguyen Giap street, a beautiful coastal road belonging to the Royal Era 1 commercial and service urban complex, the Felicia Da Nang project is expected to bring great resort experiences to customers when coming to " The most livable city in Vietnam."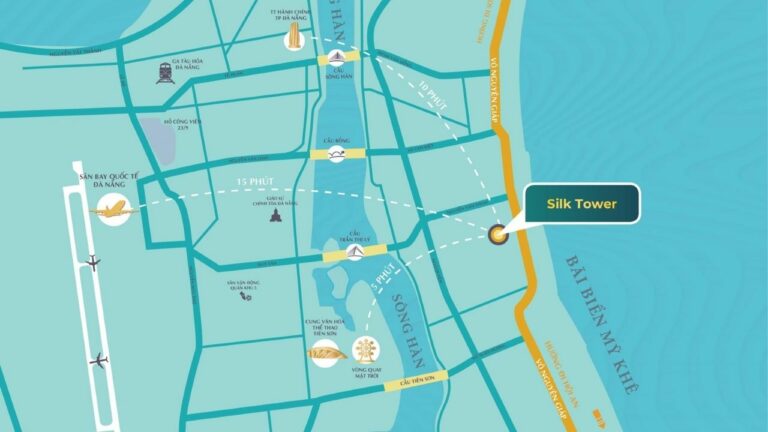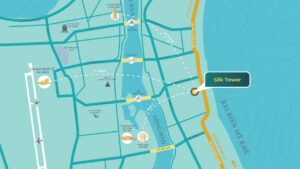 Possesses a "Prime" location directly in front of Vo Nguyen Giap Street, which is home to several of Da Nang's most luxurious resorts and hotels.
3. Design ideas for Felicia Da Nang project
_________________________________________________
Felicia Da Nang has a modern work environment that is completely equipped with amenities and facilities to suit all working requirements.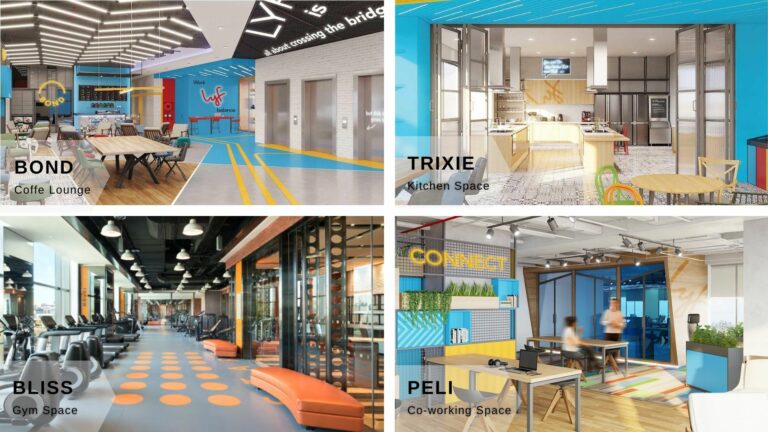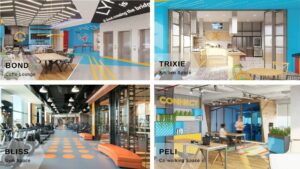 With an entertainment space integrated right at the hotel with a full range of connected indoor entertainment such as Board games, table tennis, VR virtual reality experience, …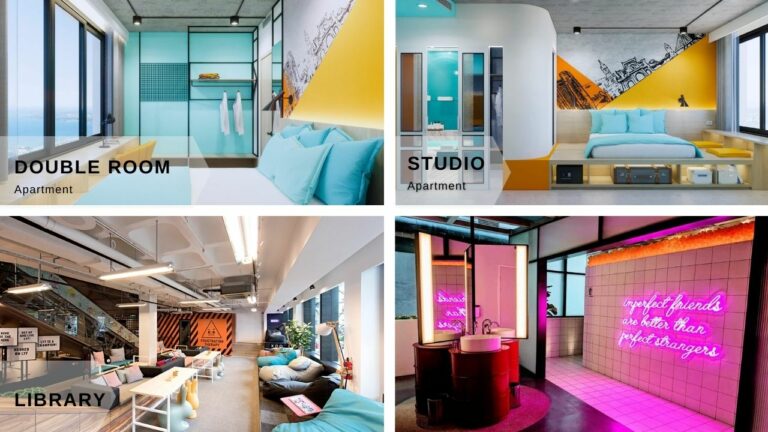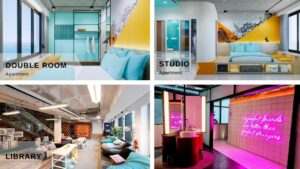 4. Felicia Da Nang Construction Progress
_______________________________________________


The sales policy and selling price of the condotels at Felicia Da NangTower project are continuously updated by CVR.
For all information related to the Felicia Da Nang project, please contact CVR to receive the most detailed advice.
Contact to receive information, sale price, and preferential policy from the investor when buying a resort apartment in Da Nang Silk Tower!
Hotline: 0778 948 949 | CVR
Email:  [email protected] 
Địa chỉ: 333 Chương Dương, Ngũ Hàng Sơn, Đà Nẵng, Việt Nam


Property for sale in Da Nang can be found at CVR!  

Buying and selling real estate in Da Nang has never been easier. Get experienced property advice, real estate news, and expert perspectives from both local and international real estate experts.
CVR is a professional real estate brokerage in Vietnam that specializes in assisting clients in purchasing, selling, and renting homes in the central regions of Vietnam at the best possible prices. We have an unequaled range of Da Nang's most sought-after homes. Our prices are obtained directly from developers, property owners, and local agencies.
Find your dream home in Da Nang by searching our listings!