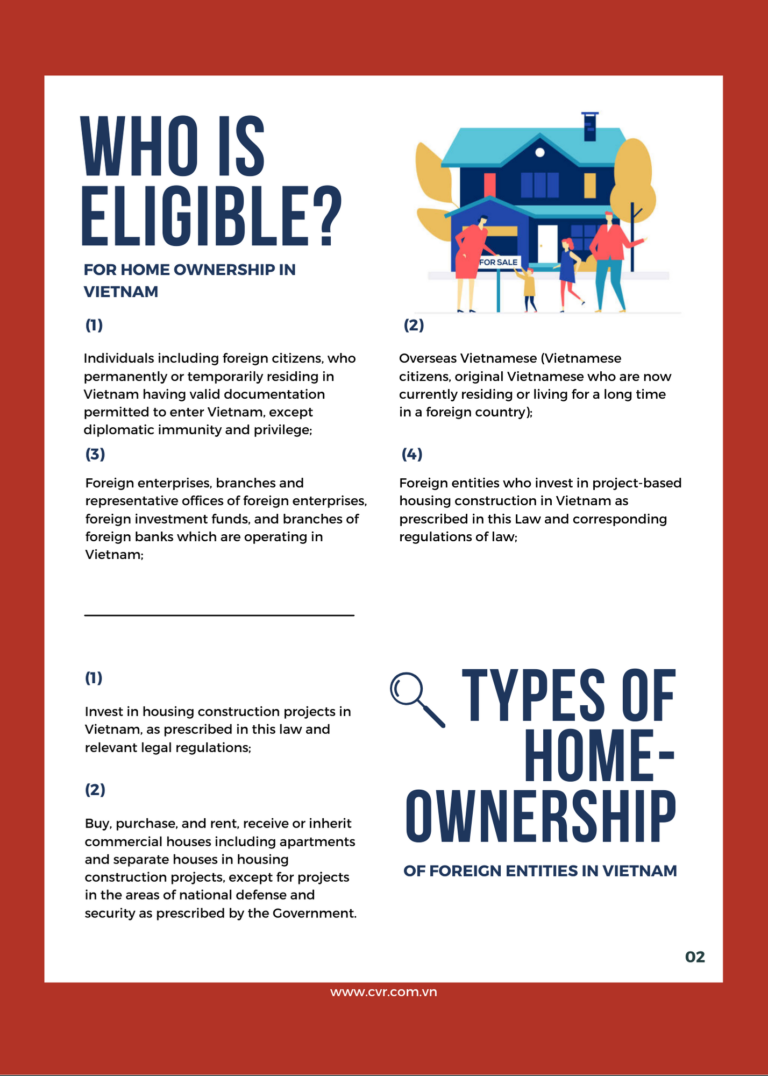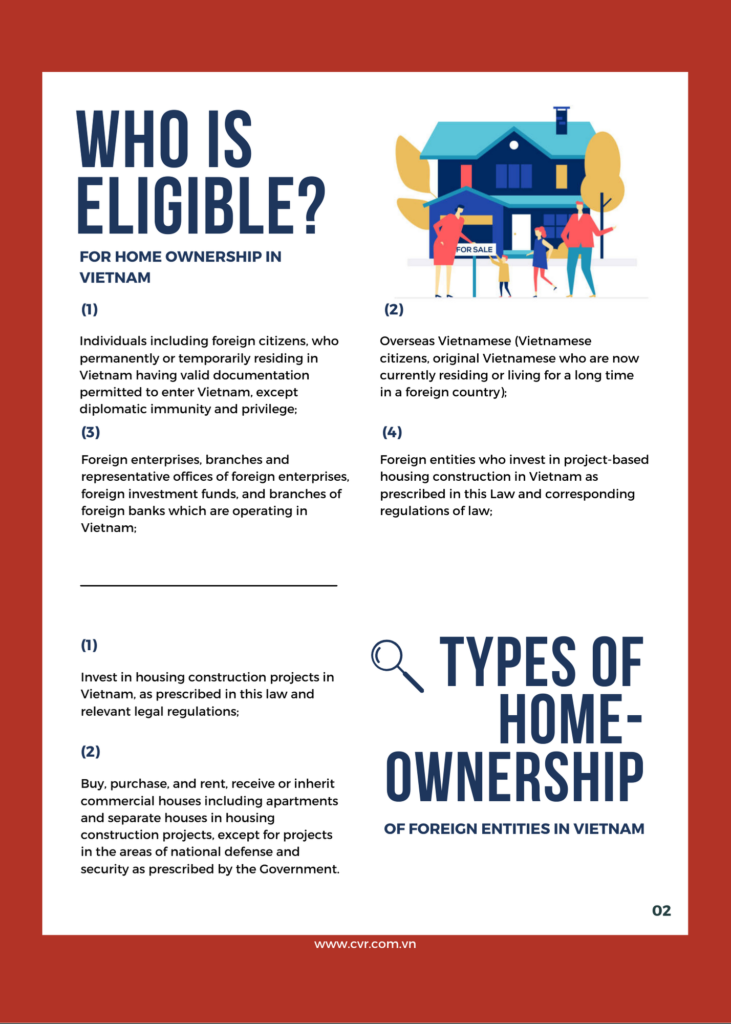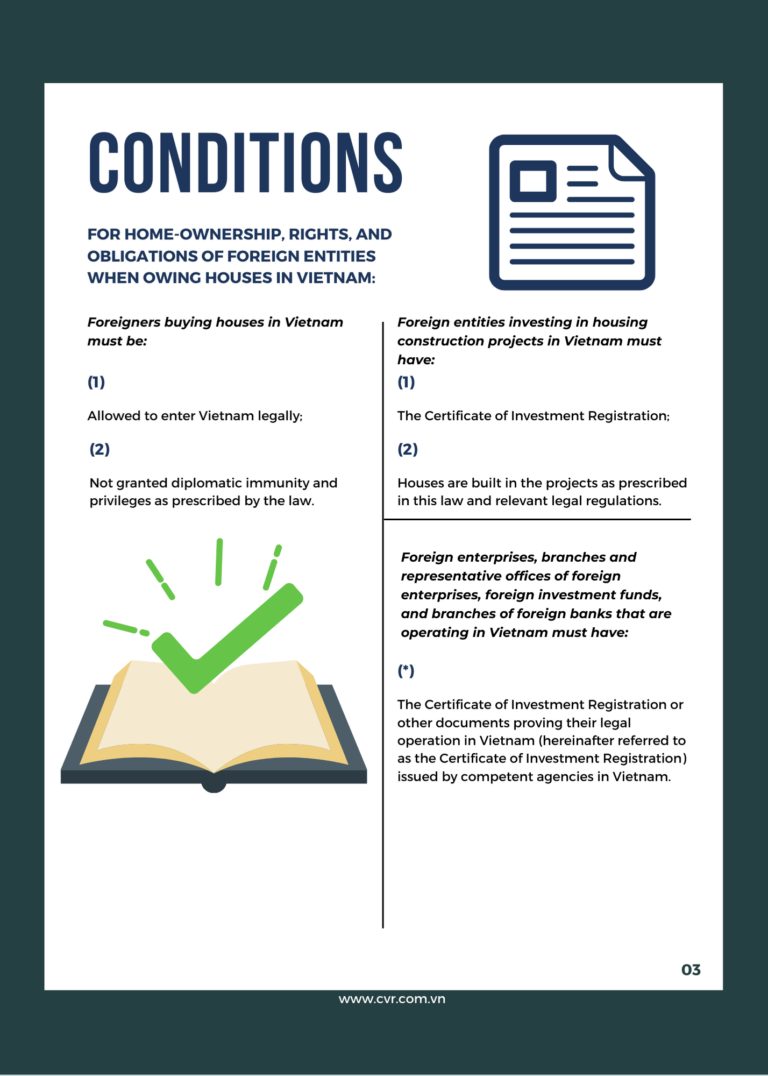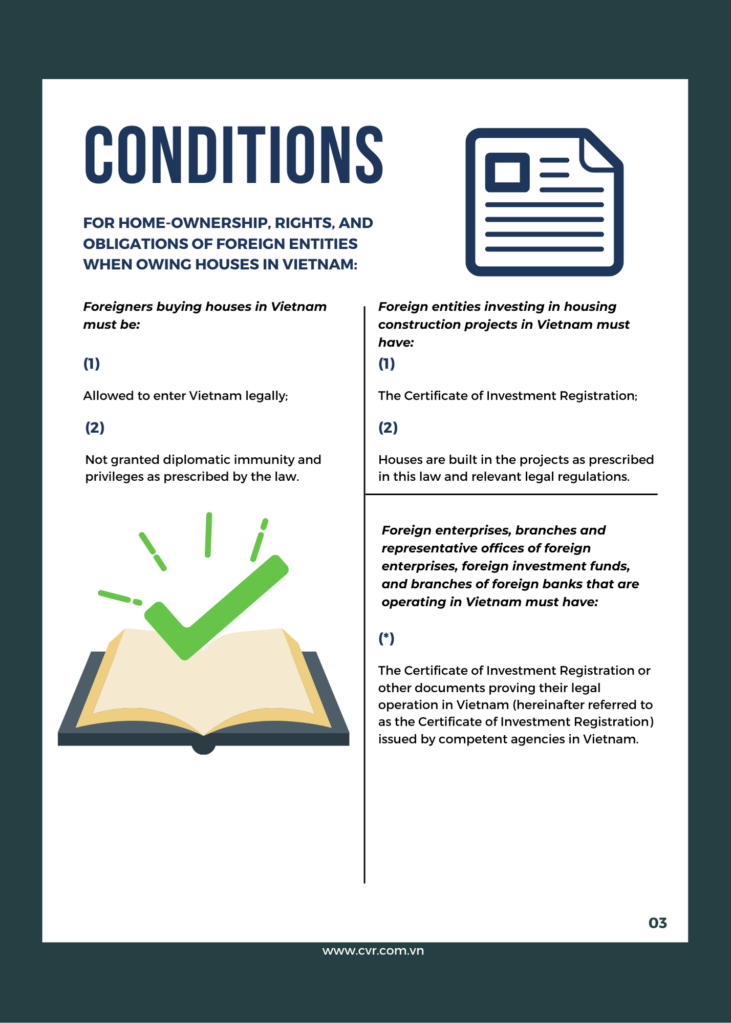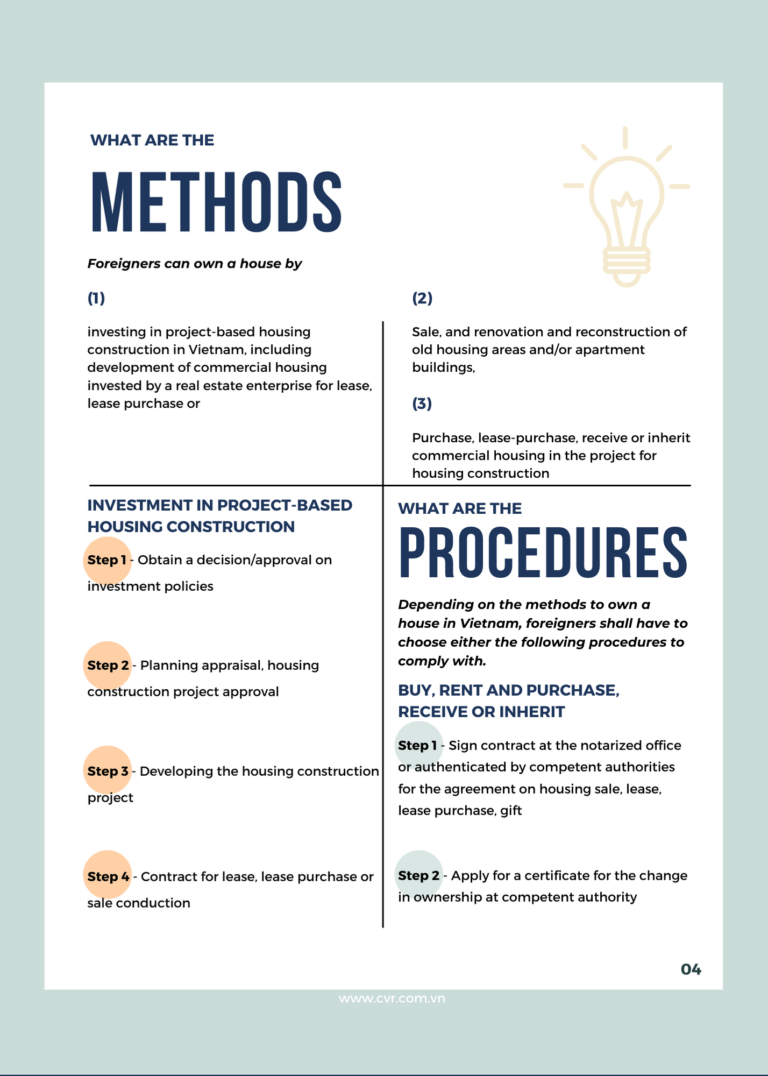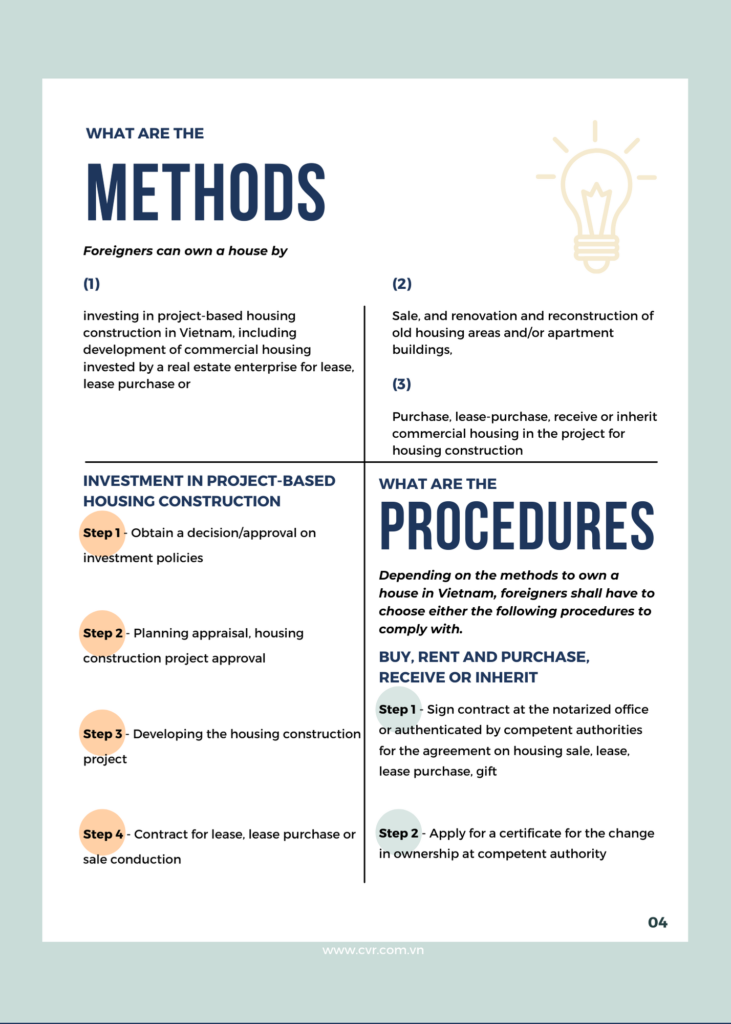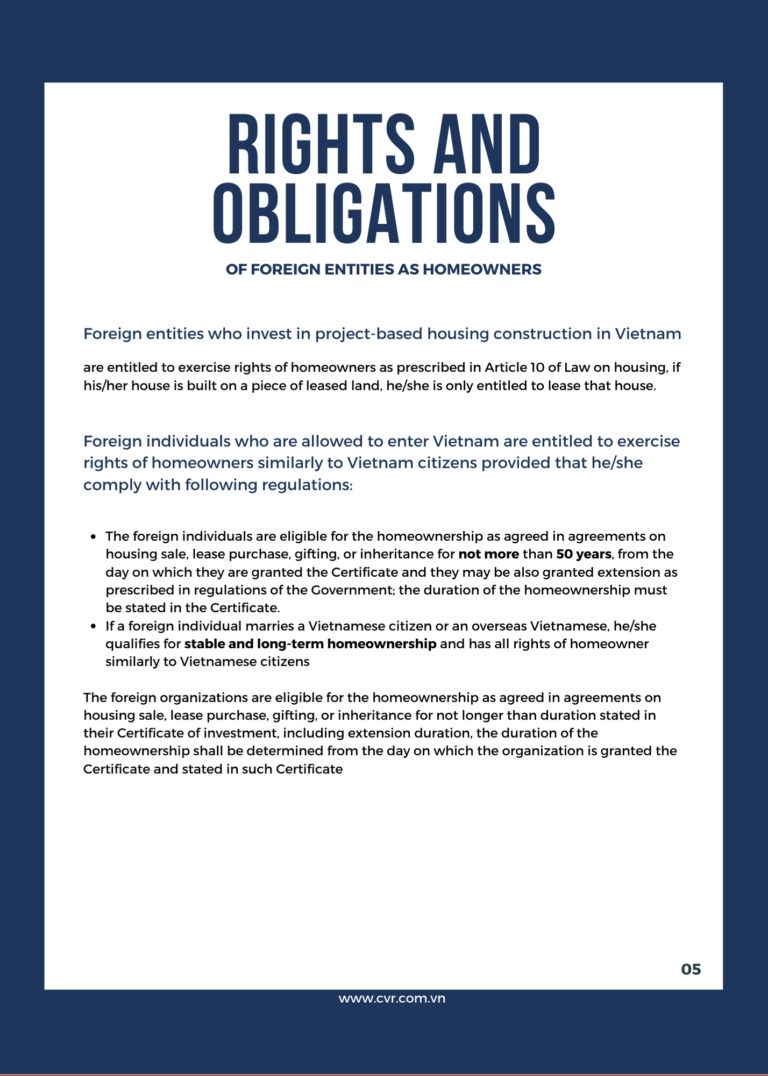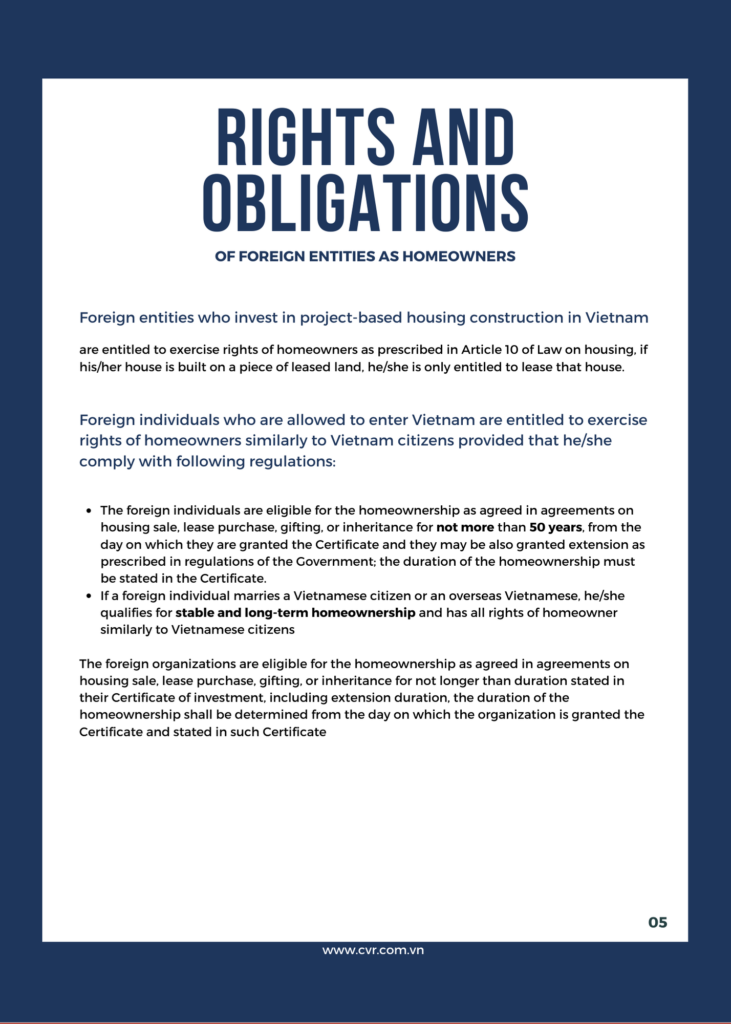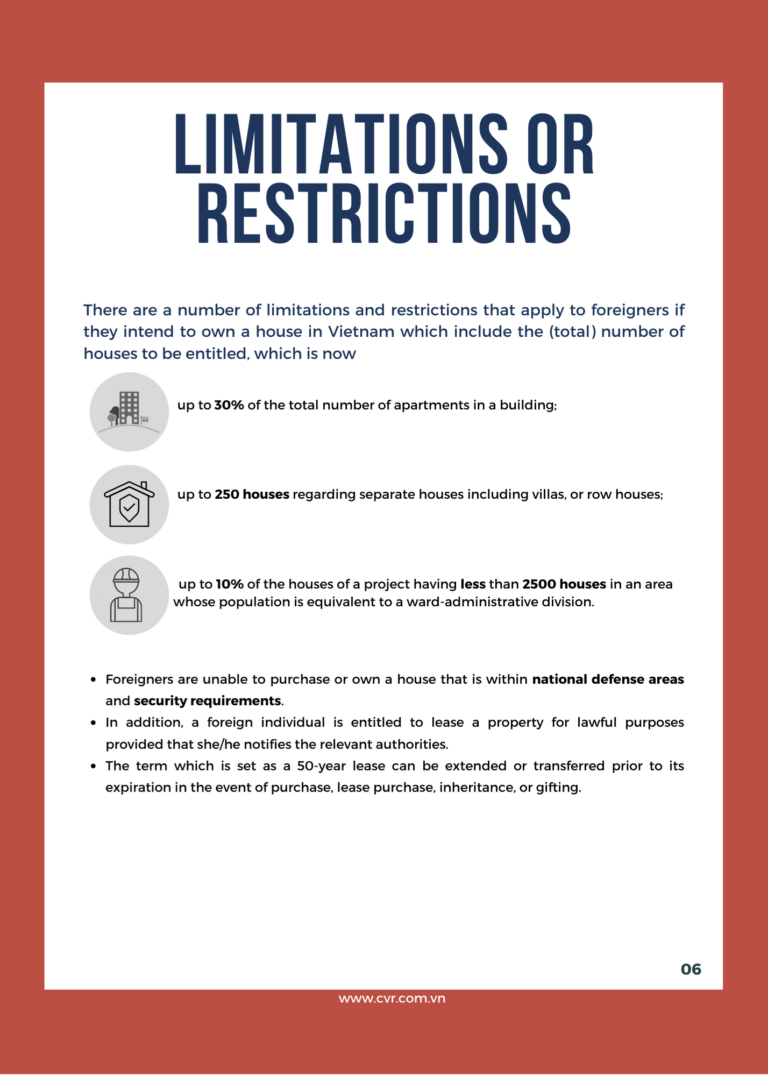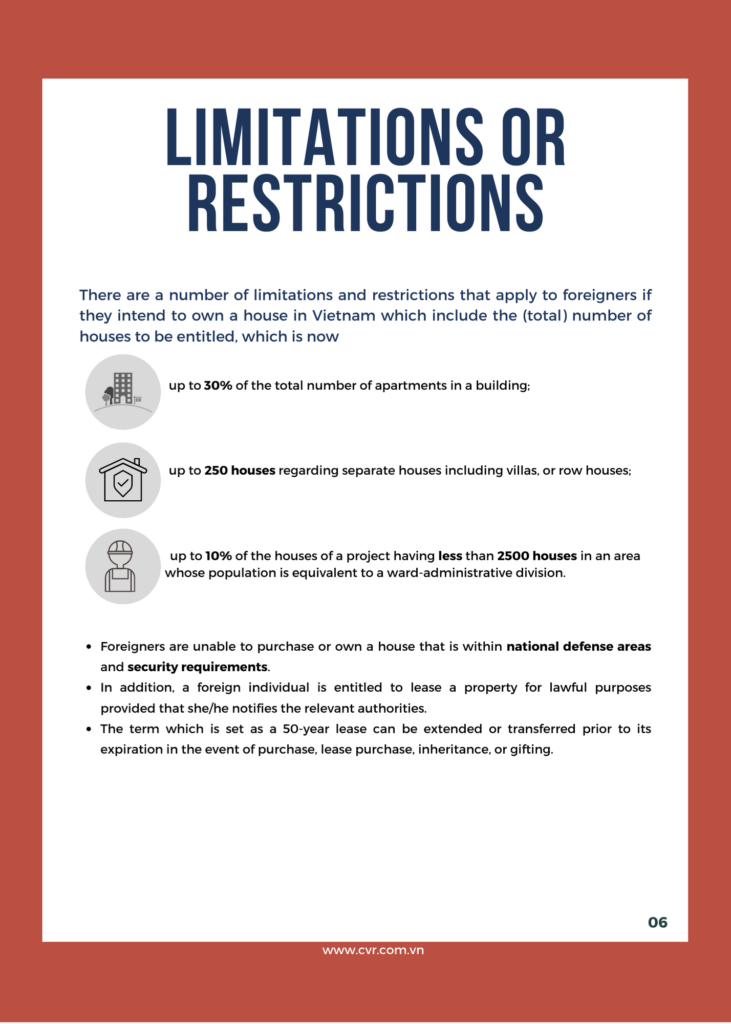 CONSULT WITH CVR
At CVR, we deliver market-leading business consulting services including transactions for buying real estate in Vietnam. We work harder than anyone to seamlessly and successfully buy, sell and lease properties throughout Central Vietnam. We provide a wide range of services to clients from all over the world.
Let CVR support you all the way!
As always, CVR is at your service and happy to provide help anyways we can!
Contact Us today to find the real estate investment in Da Nang which is right for You!